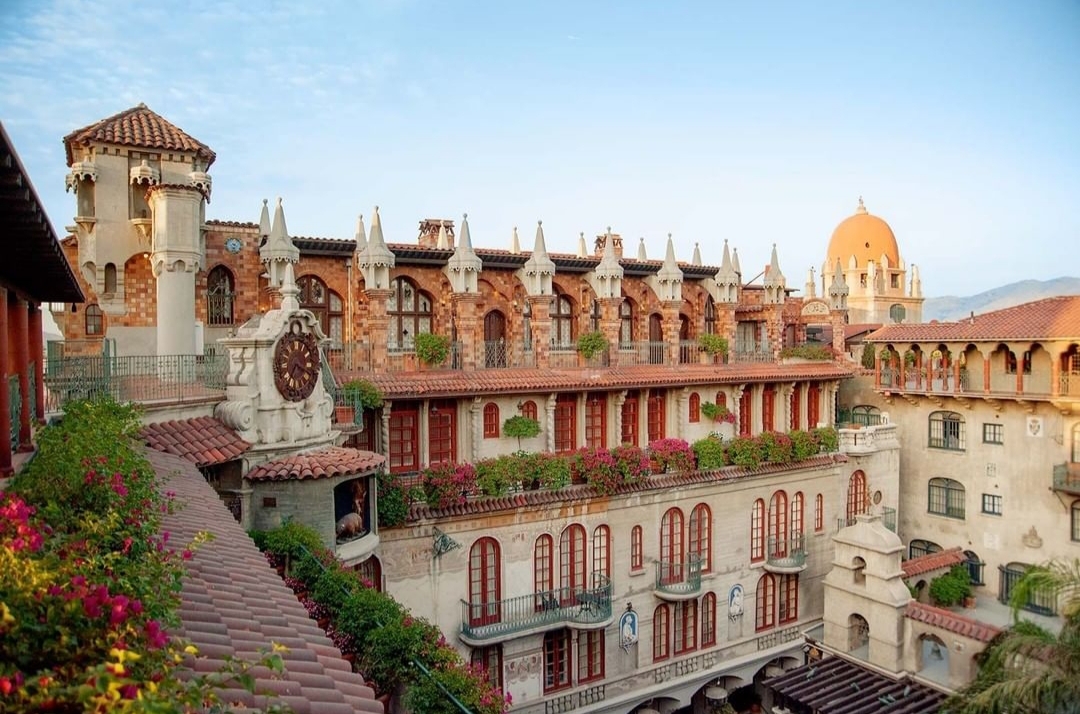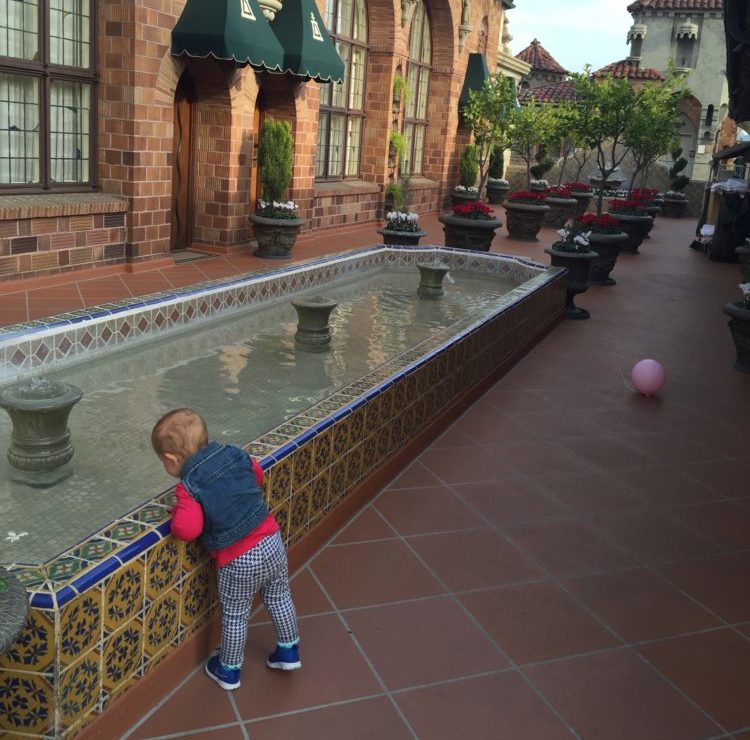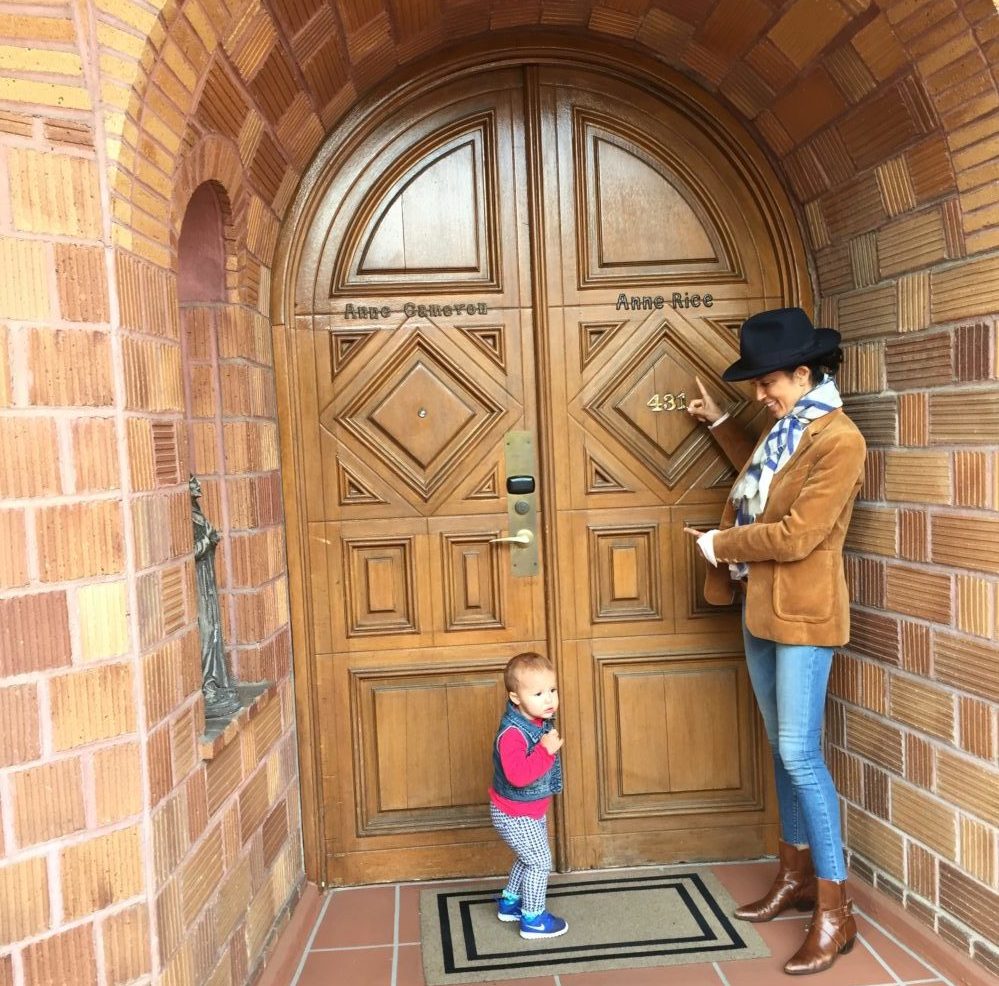 Photo Credit:
Row 1 @missioninnhotel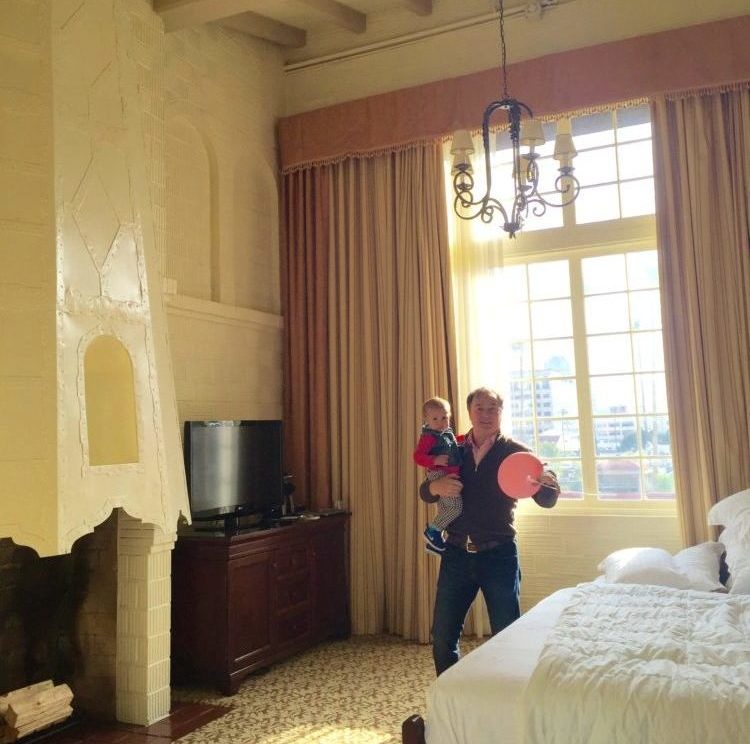 THE GET DOWN
---
If you've ever dreamed of traveling to a castle, enjoying a Sunday brunch in the gardens, mingling in the sun with like minded dreamers; the Mission Inn in Riverside brings that image to life.
The Mission Inn is framed by its breathtaking Spanish style architecture. Gardens, domes and towers… Every crevice of this estate is as interesting as the next. You'll feel as if your fantasy has come true here at Mission Inn.
The tots will love exploring, the adults will love… well, chasing them with a glass of champagne of course. Everyone will enjoy this special experience, so rich in history, that the Mission Inn brings to life.
Holiday time is the absolute best here at Mission Inn. The entire castle is illuminated with 5 million lights! The opening ceremony, which takes place on Nov.23rd of this year (2018) is followed by a full fireworks show!
Expect to see over 200 animated figures, carolers, the world's largest man made mistletoe, Santa Claus, snow and more!!
While you are at Mission Inn, take a walk in the area surrounding. You will find quaint little shops amongst the cobblestone roads and can even take a ride in a horse and carriage to complete your mission here at this wondrous castle.
You may suddenly forget you are in California as you frantically reach for your pocket looking for your passport. Lively music filters throughout the entire village at brunch time as your night in shining armor refills your glass. Weather you are an overnight guest at this opulent Hotel, relaxing in the Spa for a day, or enjoying brunch on the grounds, No Mission is ever impossible at Mission Inn.
DETAILS
---
(First timer? Scroll down to check out the rating system below.)
GO FOR

Day Trip, Sunday Brunch, Holiday Light Spectacle

SOCIAL SCENE

Multicultural, Domestic Imports, Well-Cultured

TODDLER RATING

Easily Forgiven

NEARBY

A quaint surrounding area you can walk by foot
The Spotted Cloth
Rating System:
It's our goal to make exploring LA either with the kids or with grown ups as easy as possible. Click through the tabs above to check out our rating system.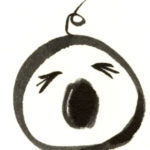 For those with little
runners & screamers: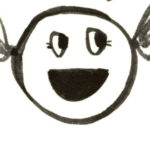 Easily forgiven:
Here, you can forget the fact that it's your rambunctious child that's screaming and STILL enjoy most of your meal.
Not promoted, but you should take the chance:
If your toddler is at the stage when an iPad or some other colorful distraction can be used for an un-interrupted 20 minutes, then go for it.
Uh-uh, NO WAY, don't even think about it!:
I don't care how cute your toddler is. Pop your head in… turn around… walk away. PERIOD.
No contained area:
A place you cannot leave your toddler alone, not even for a second.
Enclosed, but space is tight:
If YOU can't fit between the tables then you know you couldn't catch your toddler if they tried – this isn't Norm's.
WHAT'S CLOSE
---
Click through the map below to find delicious places to eat and fun places to play nearby. (It's completely clickable – go nuts!)
SHARE YOUR THOUGHTS
---
Drop us a line to start the conversation.
HOLLER AT US
Summary
The Spotted Cloth
Review Date
Establishment
Rating