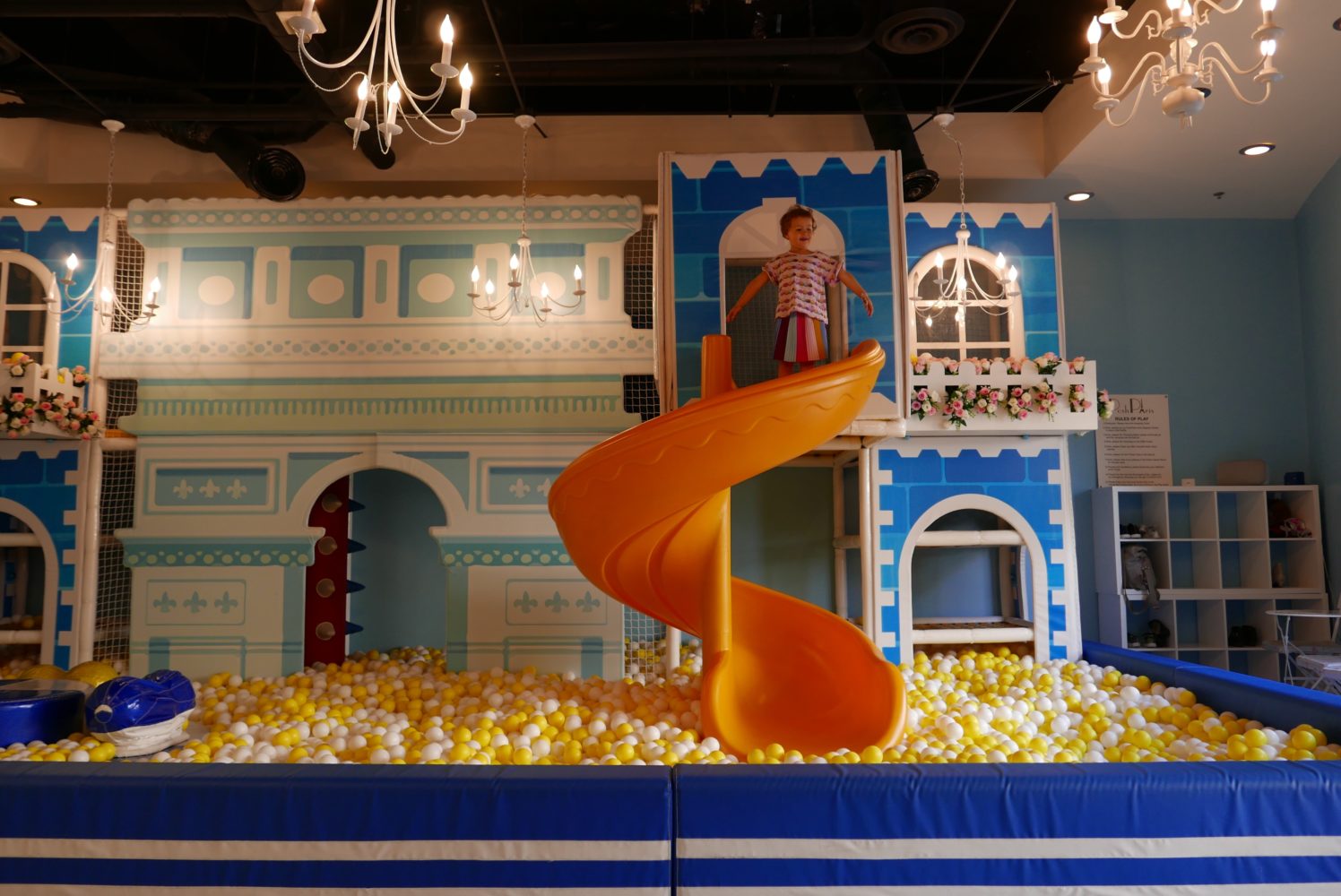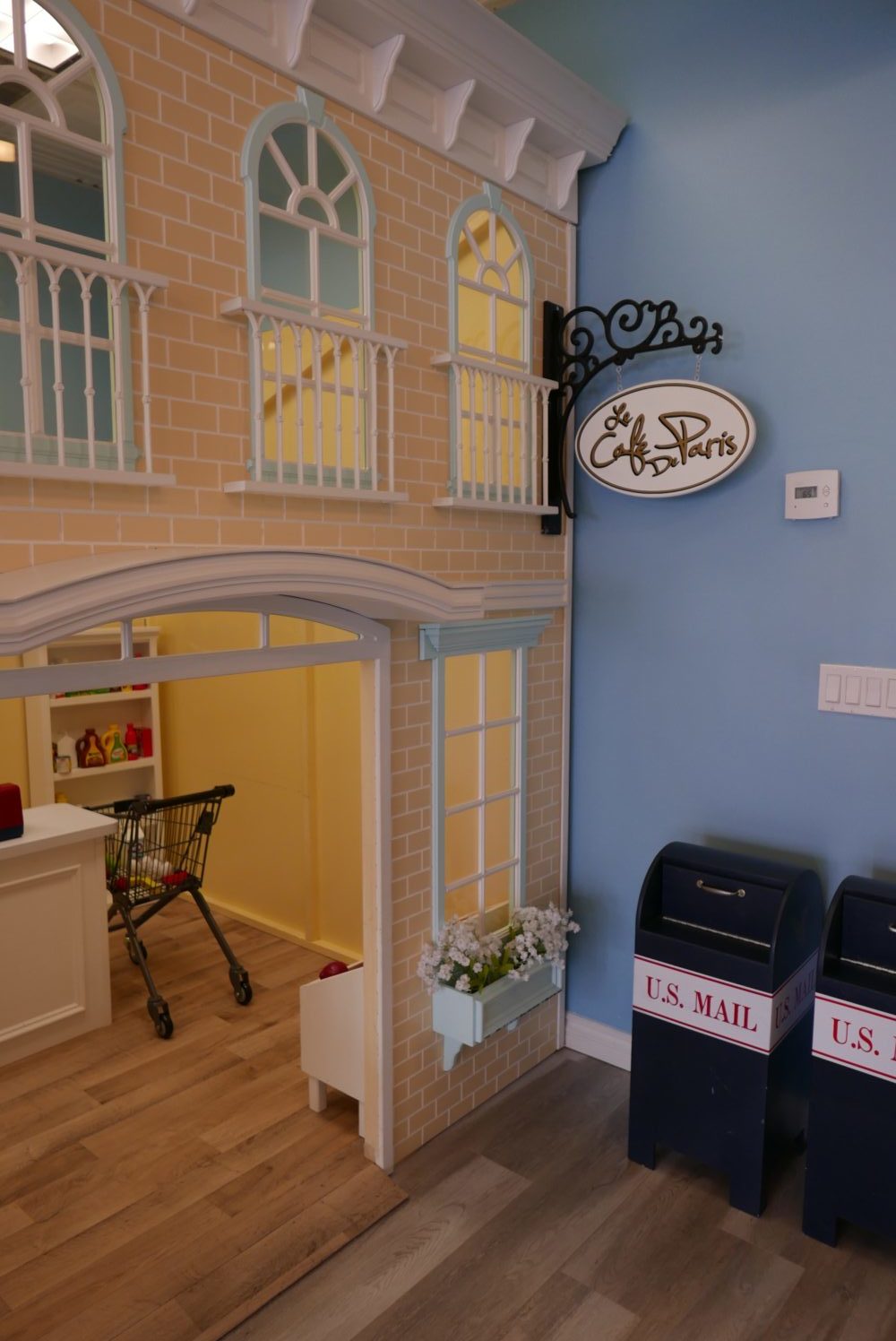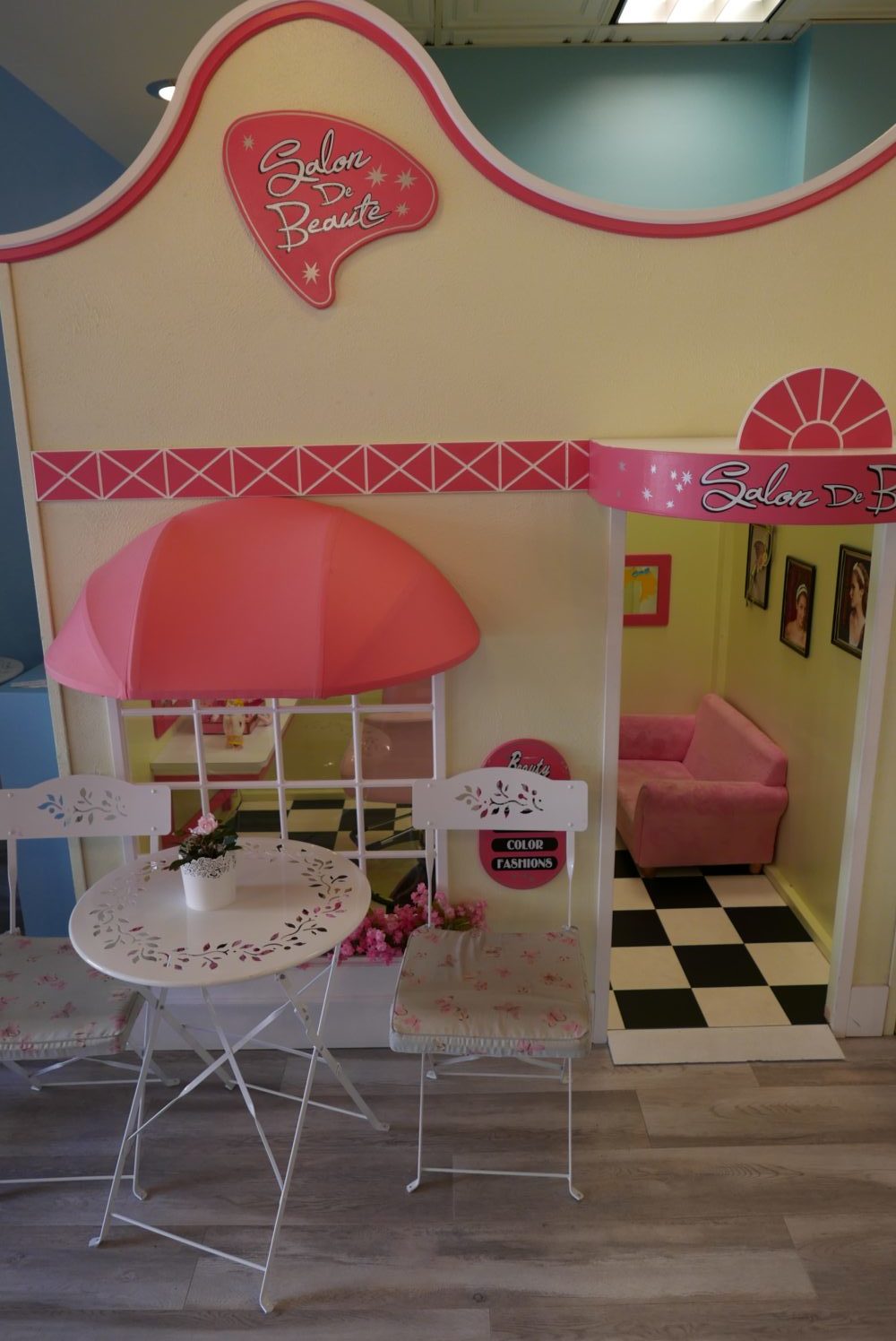 THE GET DOWN
---
Posh Paris, a Parisian themed playground, really is the poshest indoor play space in town. Posh Paris is particularly great for the 5 and under crowd, climbers, crawlers and those with a wondrous imagination for creative play.
Themed after the Arc De Triomphe, Posh Paris has tunnels to climb up, slides to go down, a mini spin around and best of all… a ball pit! This is where your over active toddler will burn the most energy!
Posh Paris has two imaginary sets: A chair salon complete with a mini couch plus accessories and a grocery store with plenty of stocked goods. Alongside all of this are café tables and chairs, perfect for a light bite and quick break. This is also a great area to keep a close eye on the kiddos while you catch up with your thoughts.
If your peepsqueaks are more into independent play, then Posh Paris has that covered as well. Expect to find plenty of your child's favorite toys here: a train table kitchen set, dollhouse and accessories to create a tea party.
Posh Paris is a quaint little spot. It's a perfect place to host a b-day party for your little prince or princess. There is plenty of space for banquet tables and chairs, both provided by Posh Paris.
Just a note that Posh Paris requires No slip socks, as the floors can be a bit slippery. A pair can easily be purchased at Posh Paris for $1.50.
---
DETAILS
---
(First timer? Scroll down to check out the rating system below.)
SOCIAL SCENE

Multicultural, Domestic Imports

TODDLER RATING

Easily Forgiven
The Spotted Cloth
Rating System:
It's our goal to make exploring LA either with the kids or with grown ups as easy as possible. Click through the tabs above to check out our rating system.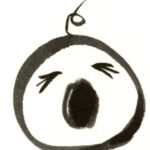 For those with little
runners & screamers: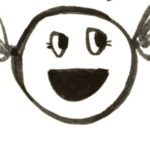 Easily forgiven:
Here, you can forget the fact that it's your rambunctious child that's screaming and STILL enjoy most of your meal.
Not promoted, but you should take the chance:
If your toddler is at the stage when an iPad or some other colorful distraction can be used for an un-interrupted 20 minutes, then go for it.
Uh-uh, NO WAY, don't even think about it!:
I don't care how cute your toddler is. Pop your head in… turn around… walk away. PERIOD.
No contained area:
A place you cannot leave your toddler alone, not even for a second.
Enclosed, but space is tight:
If YOU can't fit between the tables then you know you couldn't catch your toddler if they tried – this isn't Norm's.
WHAT'S CLOSE
---
Click through the map below to find delicious places to eat and fun places to play nearby. (It's completely clickable – go nuts!)
SHARE YOUR THOUGHTS
---
Drop us a line to start the conversation.
HOLLER AT US
---
Summary
The Spotted Cloth
Review Date
Establishment
Rating