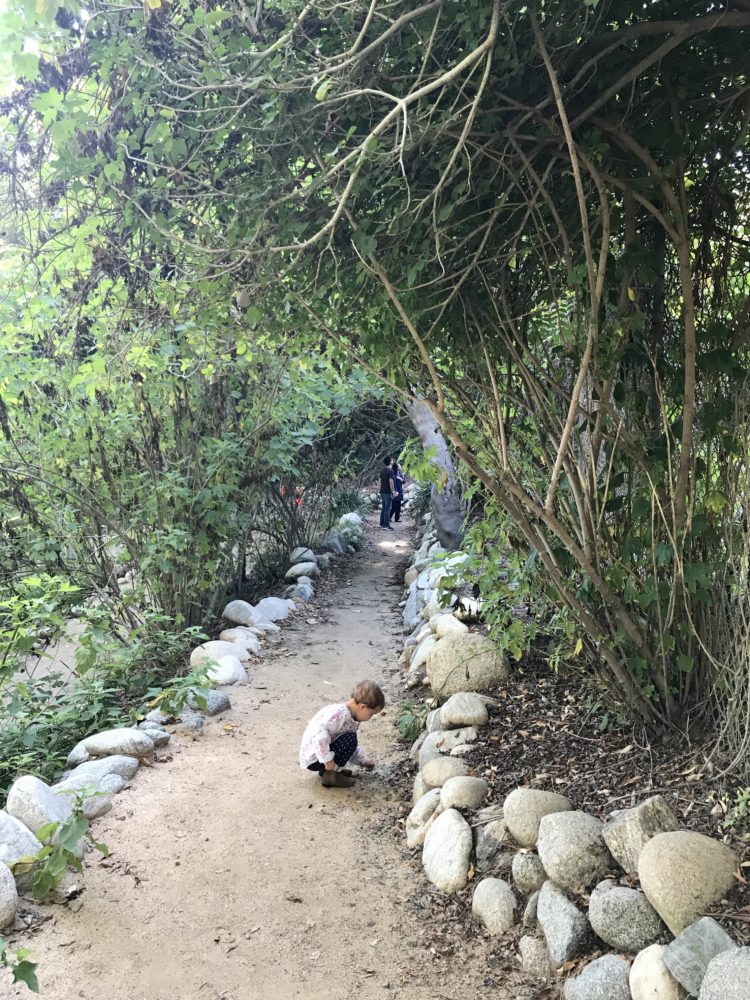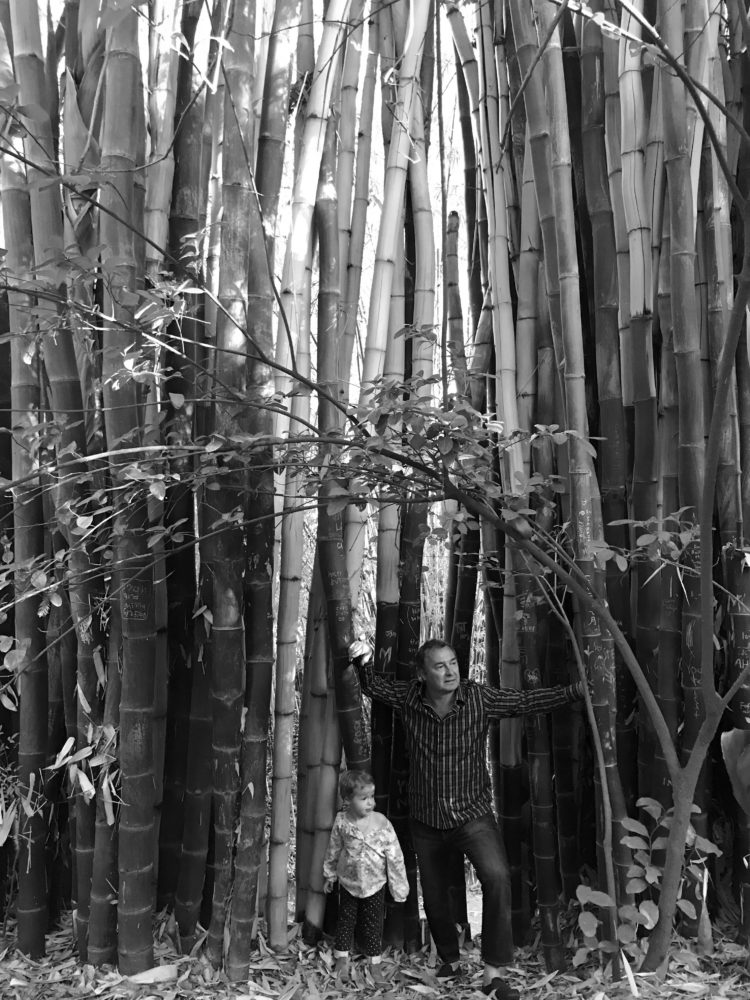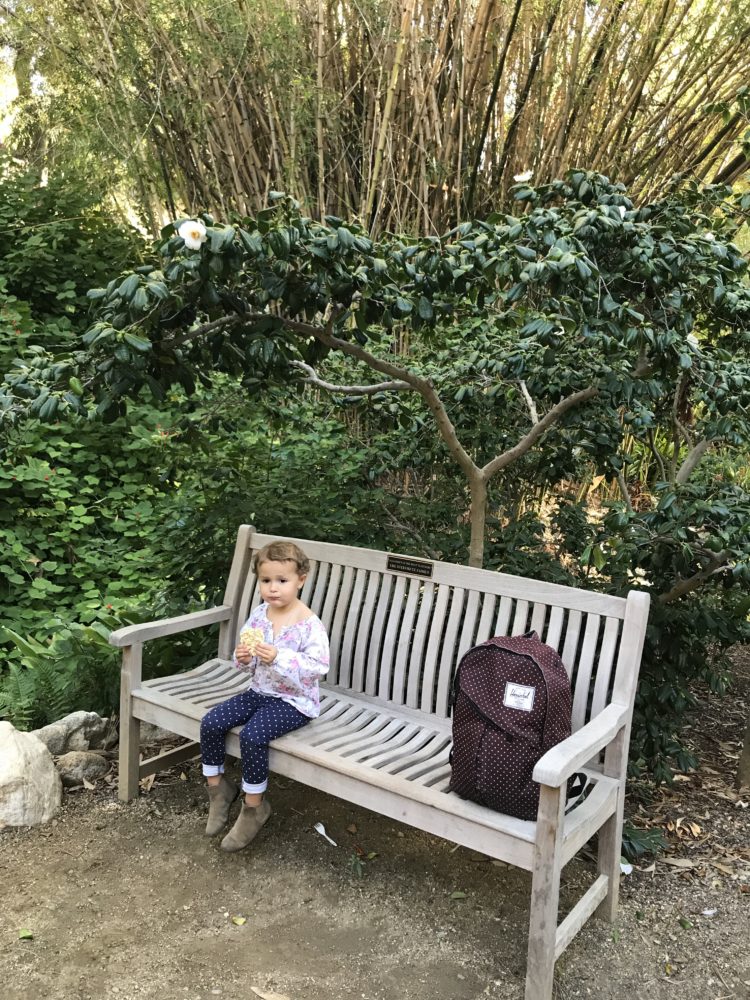 THE GET DOWN
---
Who would have ever thought that there would be a 7- acre botanical garden smack in the midst of the UCLA campus? Well if you don't knowwww, now you knowww (in my best Biggie Smalls voice).
The Mildred E. Mathias Gardens is currently home to over 1500 different species and varieties of plants! What a gem this place is. The gardens are quiet, so if you are looking for a little solitude (with or without the kids), pack a picnic because you have found your spot.
Among the abundance of trees and bushes, there's a quiet little stream with turtles that the tots will get a big kick out of.And the paths are smooth and well kept, which makes it easy to navigate with a stroller.
The Mildred Mathias Gardens is also a good place to bring multiple kids. Though its not completely enclosed, its small, tight and manageable.
There is parking at meters on the street (warning: read the instructions carefully) just a block away and its an easy walk from there. Plan on spending a couple hours at the Mildred E. Mathias gardens. That's just the right amount of time to feel REVIVED again.
DETAILS
---
(First timer? Scroll down to check out the rating system below.)
SOCIAL SCENE

Multicultural, Domestic Imports

TODDLER RATING

Easily Forgiven

NEARBY

Pizzana, Tavern/TheLarder
The Spotted Cloth
Rating System:
It's our goal to make exploring LA either with the kids or with grown ups as easy as possible. Click through the tabs above to check out our rating system.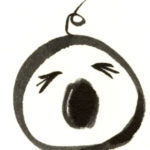 For those with little
runners & screamers: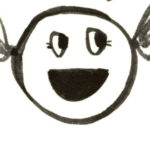 Easily forgiven:
Here, you can forget the fact that it's your rambunctious child that's screaming and STILL enjoy most of your meal.
Not promoted, but you should take the chance:
If your toddler is at the stage when an iPad or some other colorful distraction can be used for an un-interrupted 20 minutes, then go for it.
Uh-uh, NO WAY, don't even think about it!:
I don't care how cute your toddler is. Pop your head in… turn around… walk away. PERIOD.
No contained area:
A place you cannot leave your toddler alone, not even for a second.
Enclosed, but space is tight:
If YOU can't fit between the tables then you know you couldn't catch your toddler if they tried – this isn't Norm's.
WHAT'S CLOSE
---
Click through the map below to find delicious places to eat and fun places to play nearby. (It's completely clickable – go nuts!)
SHARE YOUR THOUGHTS
---
Drop us a line to start the conversation.
HOLLER AT US
Summary
The Spotted Cloth
Review Date
Establishment
UCLA Botanical Garden aka Mildred E. Mathias Gardens
Rating