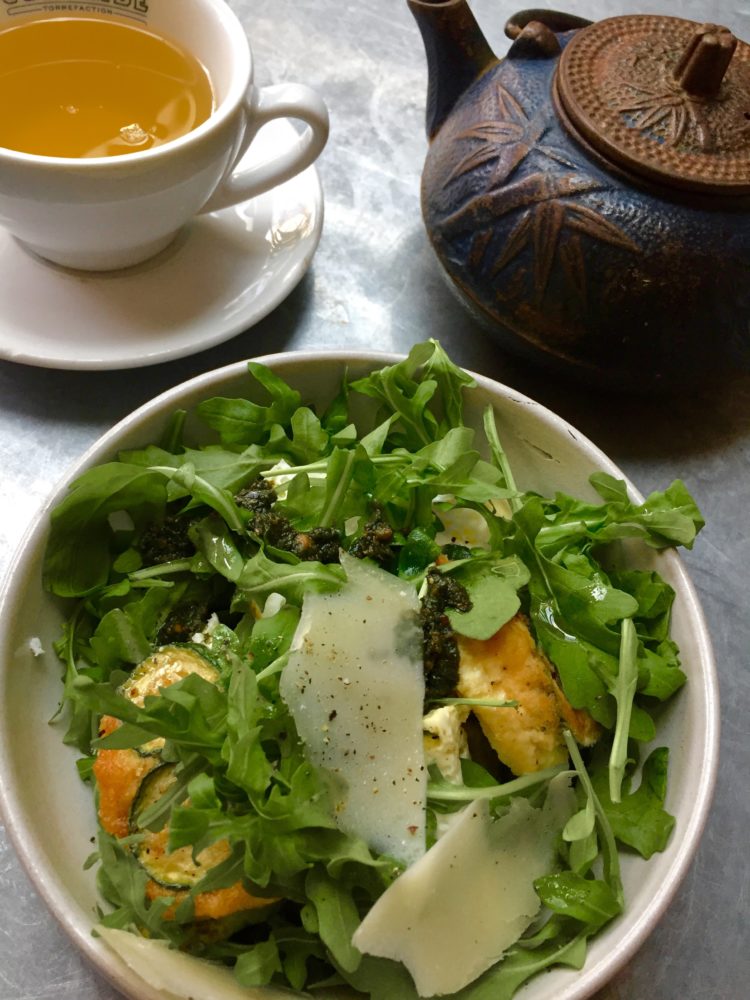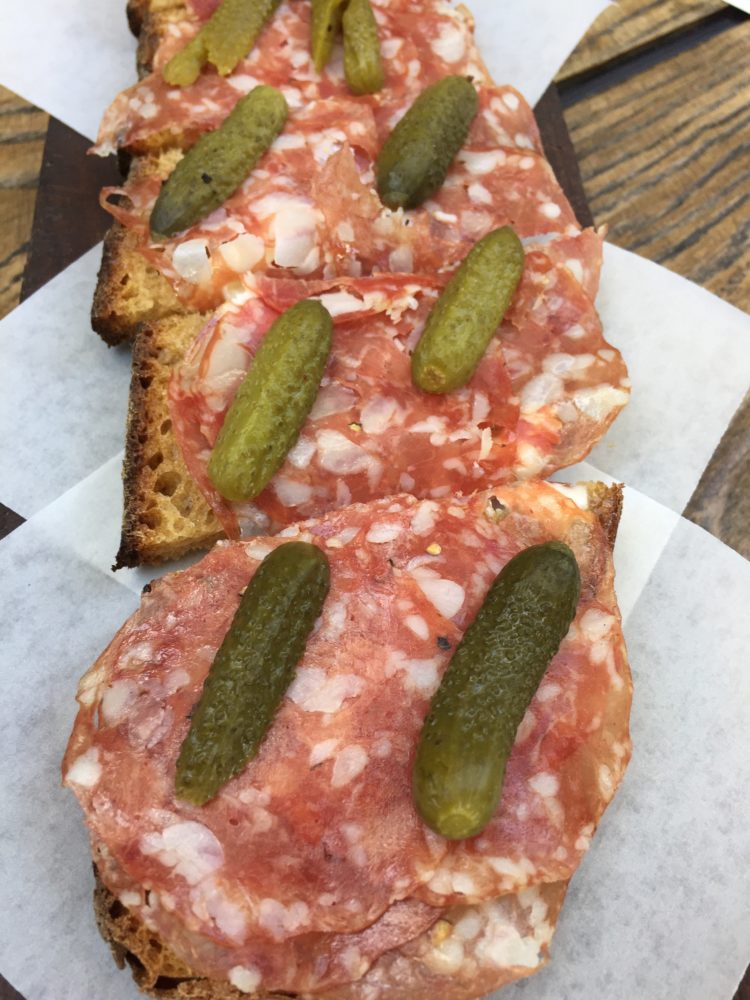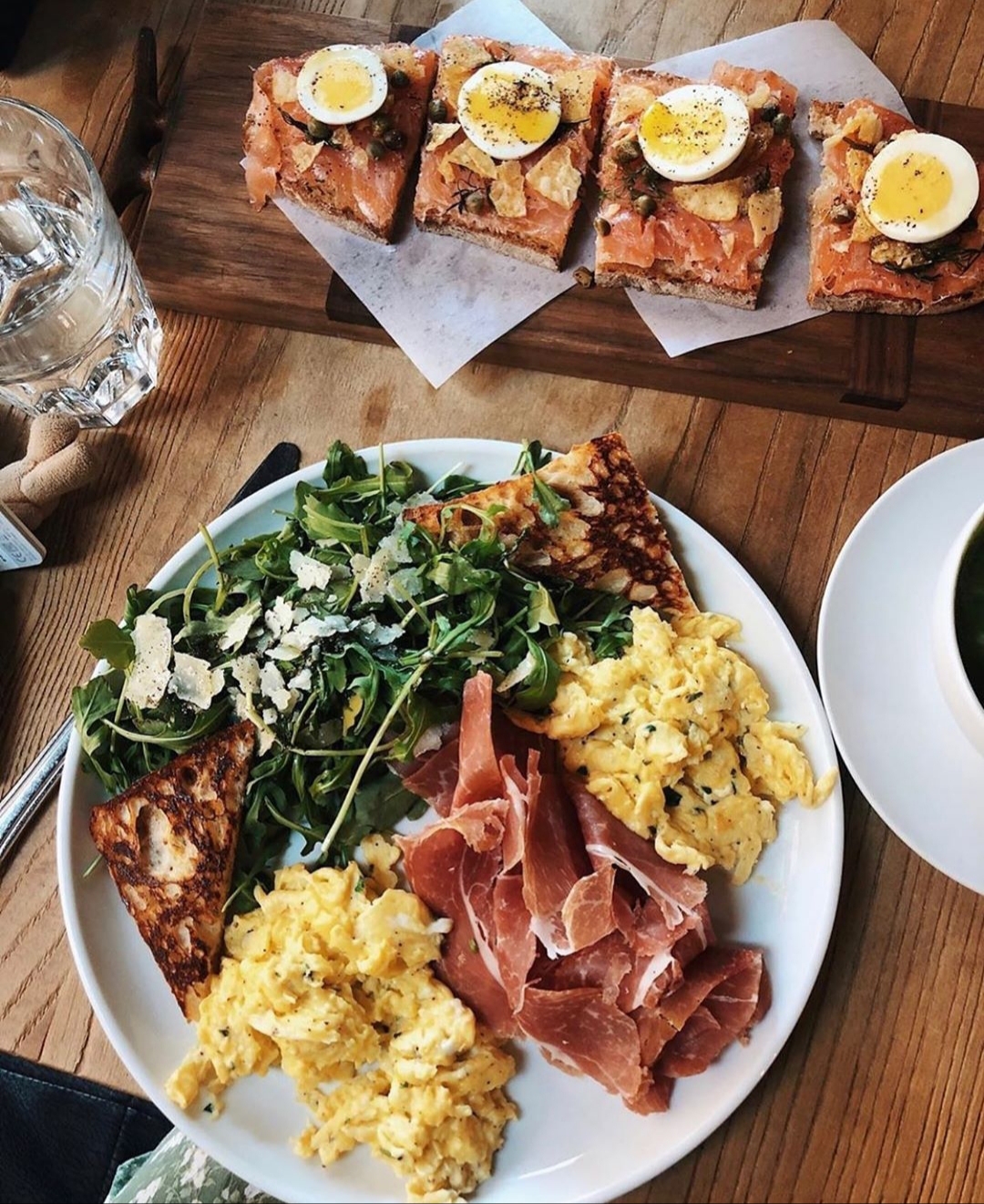 Photo Credit: Row 2 @zinque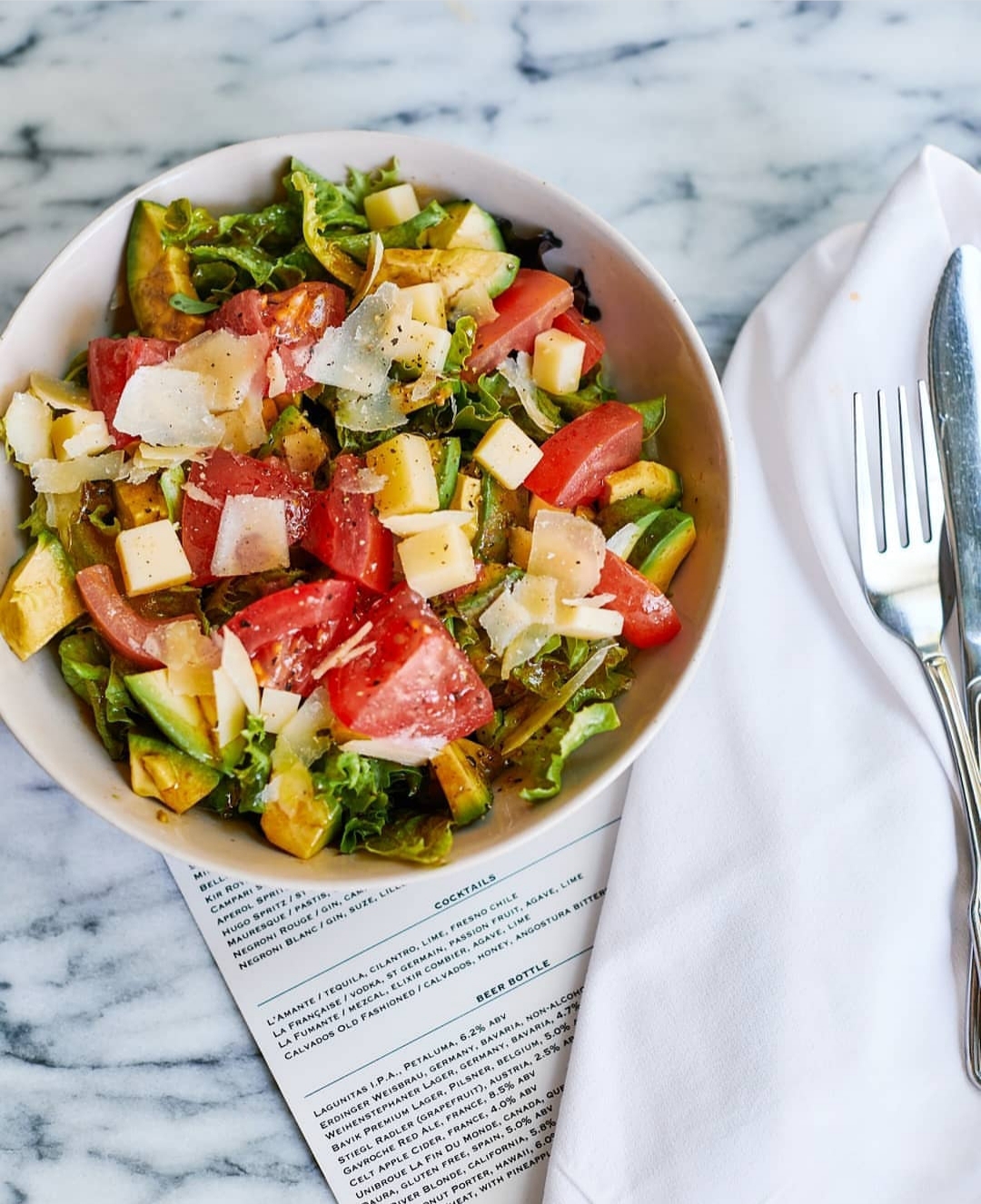 THE GET DOWN
---
Zinque is a great café for a delicious and casual bite. The menu has never disappointed, but what can I say? It's French!
The only buzzkill comes if you have a runner, since the patio is not enclosed and it's located next to a busy street.
If that's the case, then grab a table inside and hope for the best.
Zinque is a great go-to spot. The menu appeals to every type of palette and there is always a scene to dash in and out of.
The Mini omelettes baked in a muffin tin is perfect for a young toddler who has the attention span for 4 quick bites.
And those tartines though… Zinque is one of 3 places in LA that carries Poulin bread directly imported from Poulin bakery in Paris. This definitely makes the tartines extra special. Order the au gratin potatoes if you feel like being naughty because they are Oooo so good!
If you have to grab n go, the Pacific Design Center lawn or fountain is a perfect place to pirch as well as the Weho park; both across the street.
Zinque also makes for a great spot to wind down with a playdate. The backdrop of the multi-colored design center is simply gorgeous.
DETAILS
---
(First timer? Scroll down to check out the rating system below.)
GO FOR

Breakfast, Early Dinner
Any of the Tartines, Le Bowl, Veggie pesto soup, Au gratin potatoes, Hot Tea (they use Mariage sachets)

SOCIAL SCENE

Multicultural, Domestic Imports, Well-Cultured, Hipster Chic

TODDLER RATING

Not promoted, but you should take a chance, No contained area

NEARBY

Du Vin Wine Store, West Hollywood Park
The Spotted Cloth
Rating System:
It's our goal to make exploring LA either with the kids or with grown ups as easy as possible. Click through the tabs above to check out our rating system.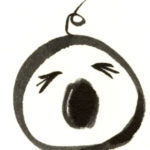 For those with little
runners & screamers: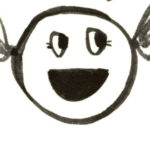 Easily forgiven:
Here, you can forget the fact that it's your rambunctious child that's screaming and STILL enjoy most of your meal.
Not promoted, but you should take the chance:
If your toddler is at the stage when an iPad or some other colorful distraction can be used for an un-interrupted 20 minutes, then go for it.
Uh-uh, NO WAY, don't even think about it!:
I don't care how cute your toddler is. Pop your head in… turn around… walk away. PERIOD.
No contained area:
A place you cannot leave your toddler alone, not even for a second.
Enclosed, but space is tight:
If YOU can't fit between the tables then you know you couldn't catch your toddler if they tried – this isn't Norm's.
WHAT'S CLOSE
---
Click through the map below to find delicious places to eat and fun places to play nearby. (It's completely clickable – go nuts!)
SHARE YOUR THOUGHTS
---
Drop us a line to start the conversation.
HOLLER AT US
Summary
The Spotted Cloth
Review Date
Establishment
Rating