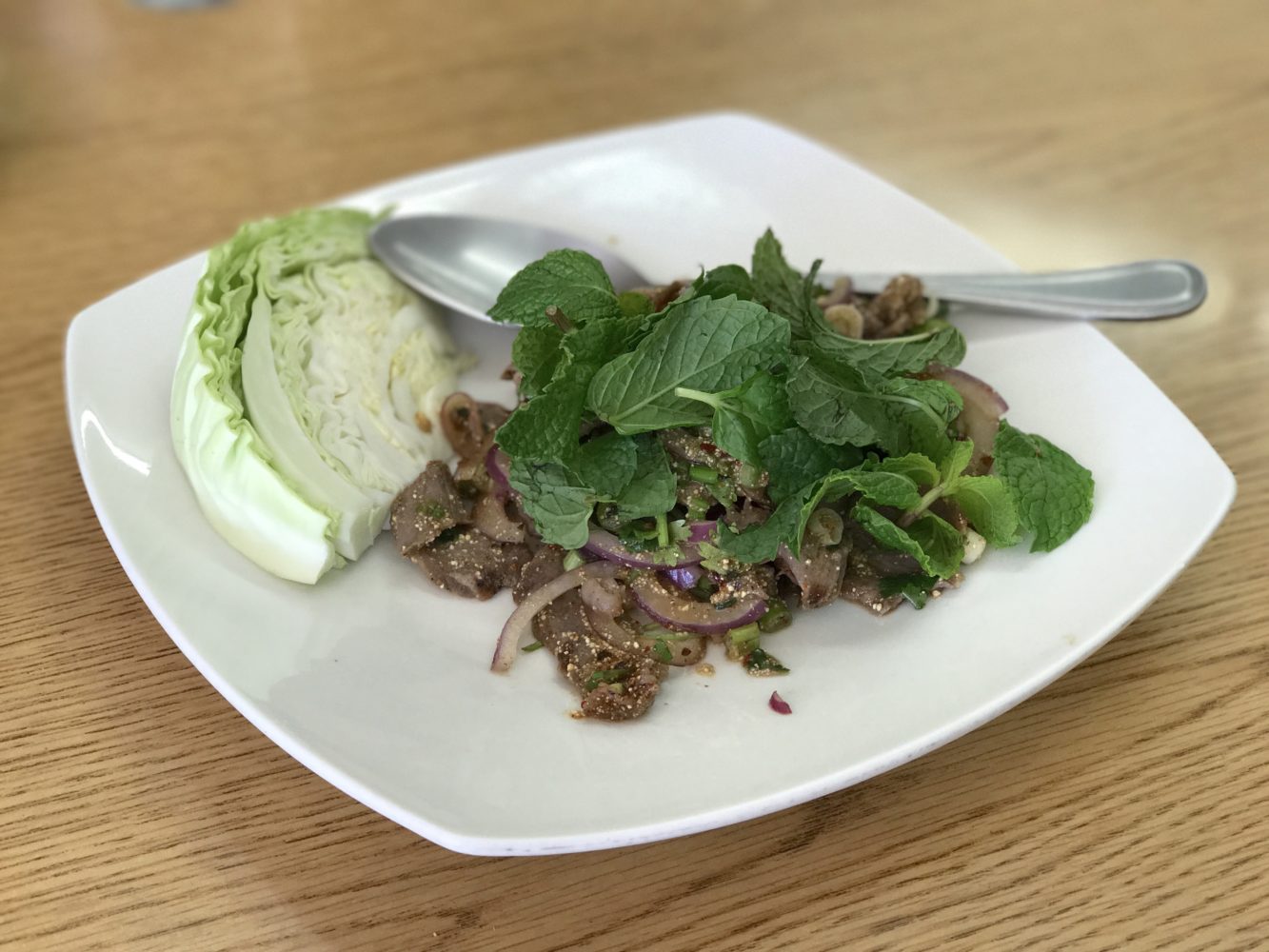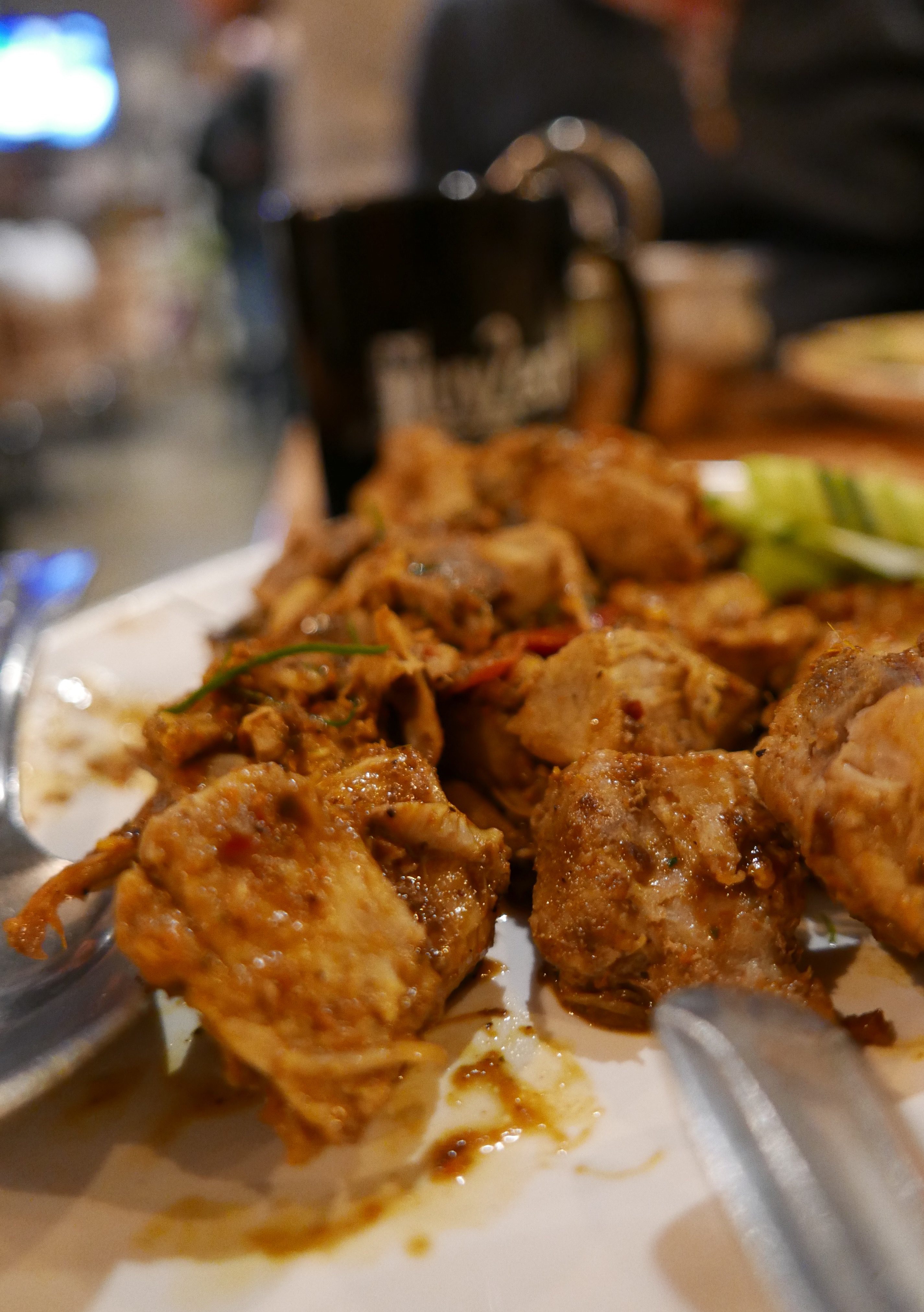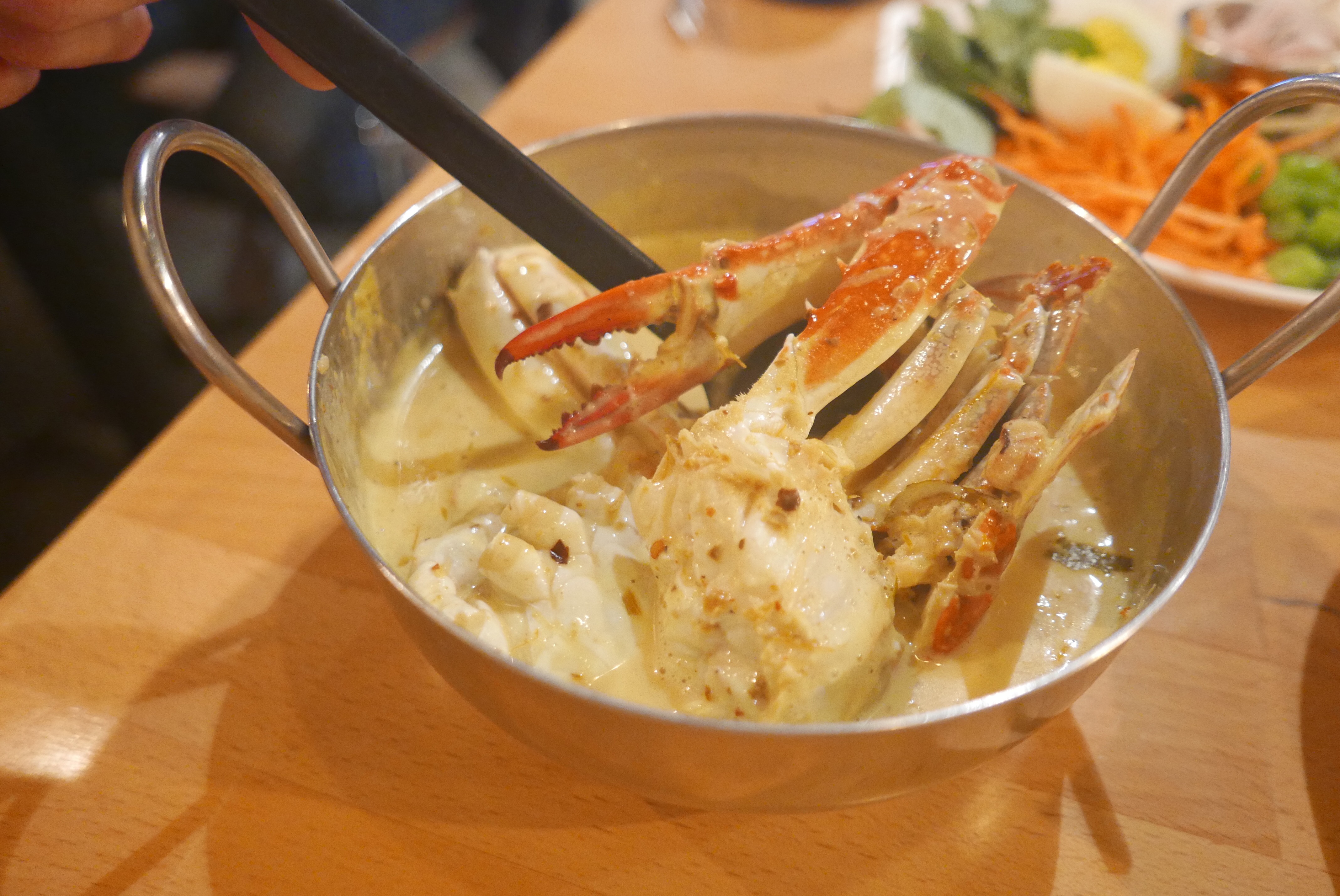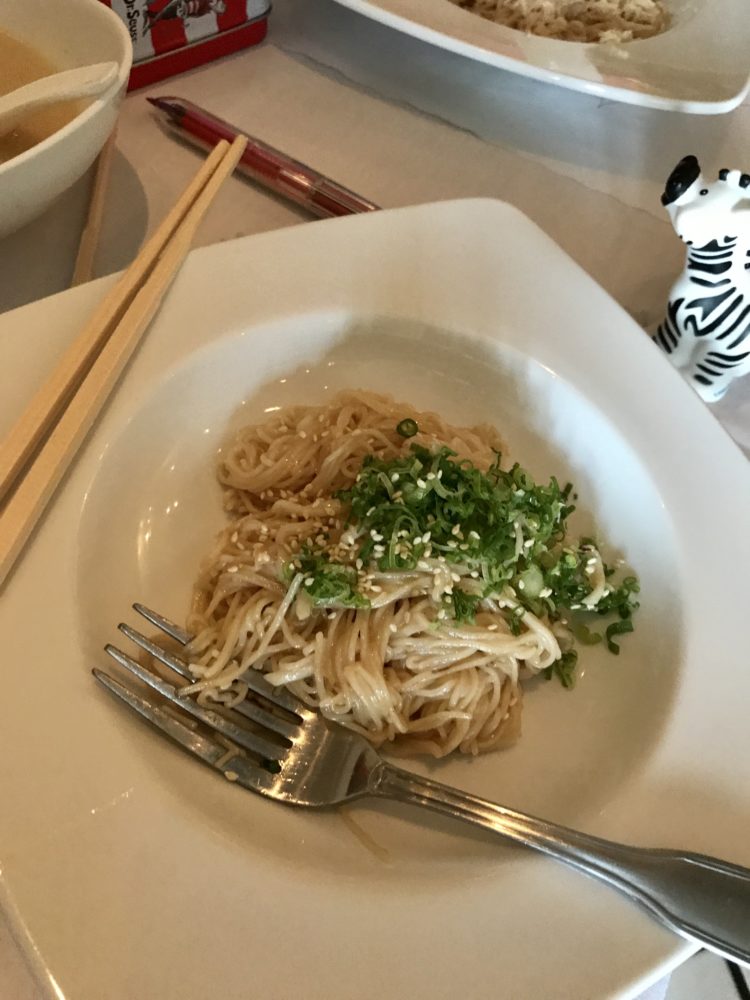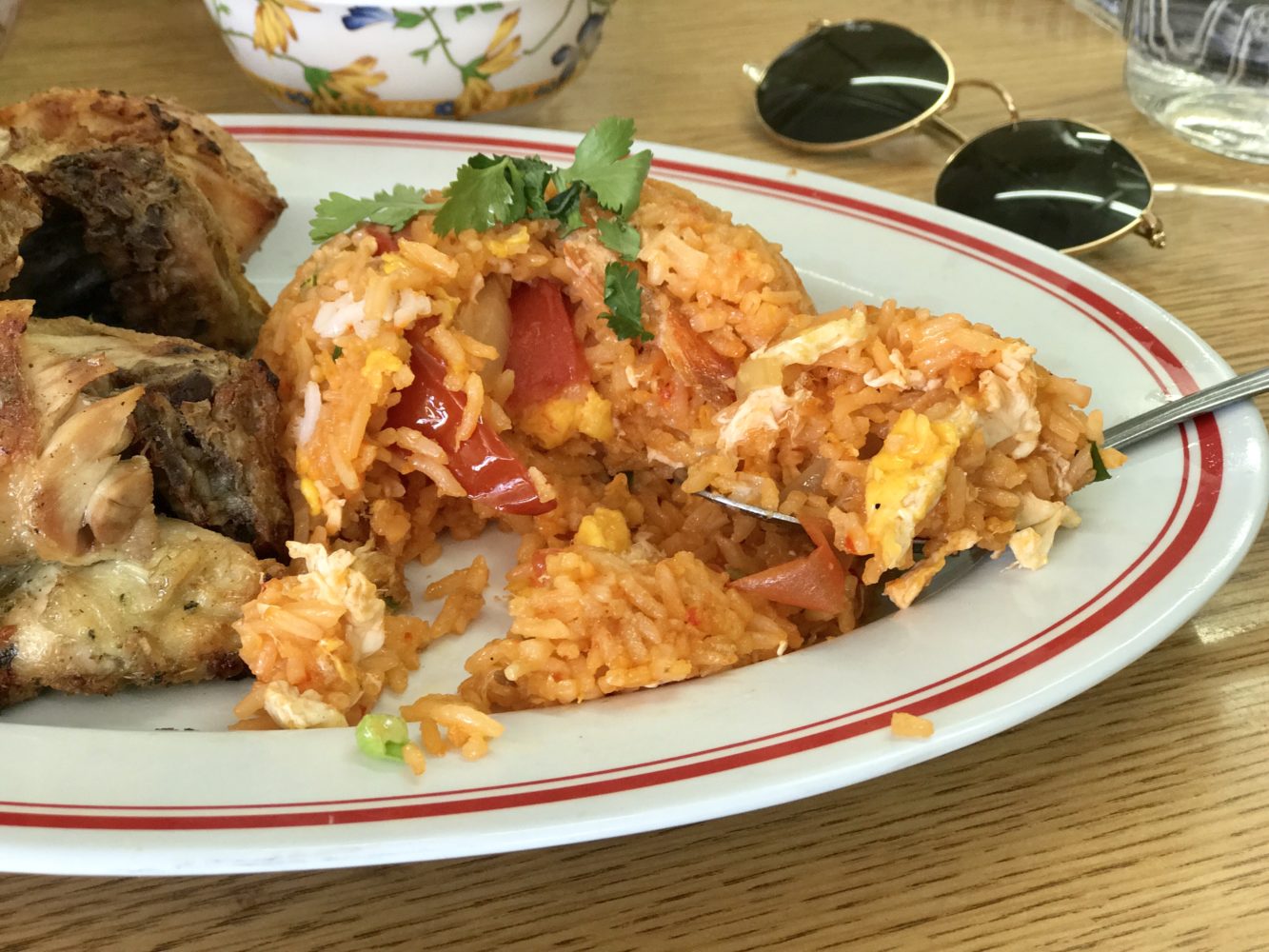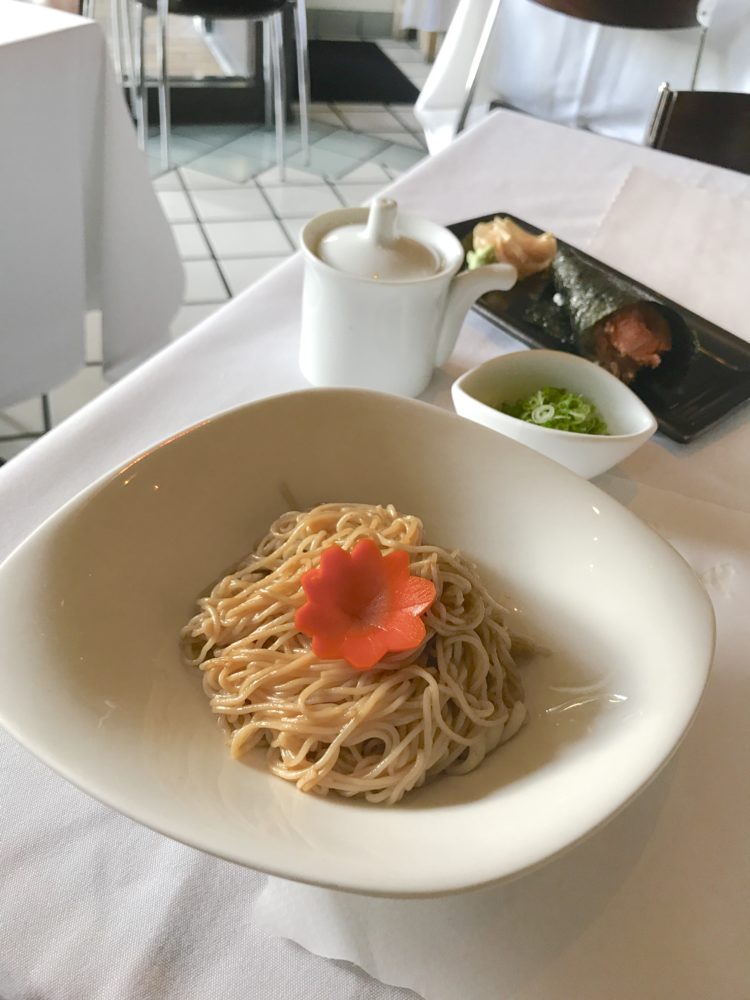 Has WAZE ever had you spinning loops around the block?
---
All while the kids are screaming, your tummy is growling, your phone is almost dying and you're ready to throw in the towel? Pssst. Look up. It's in the strip mall!! And I assure you that these spots are the pot of gold at end of the rainbow!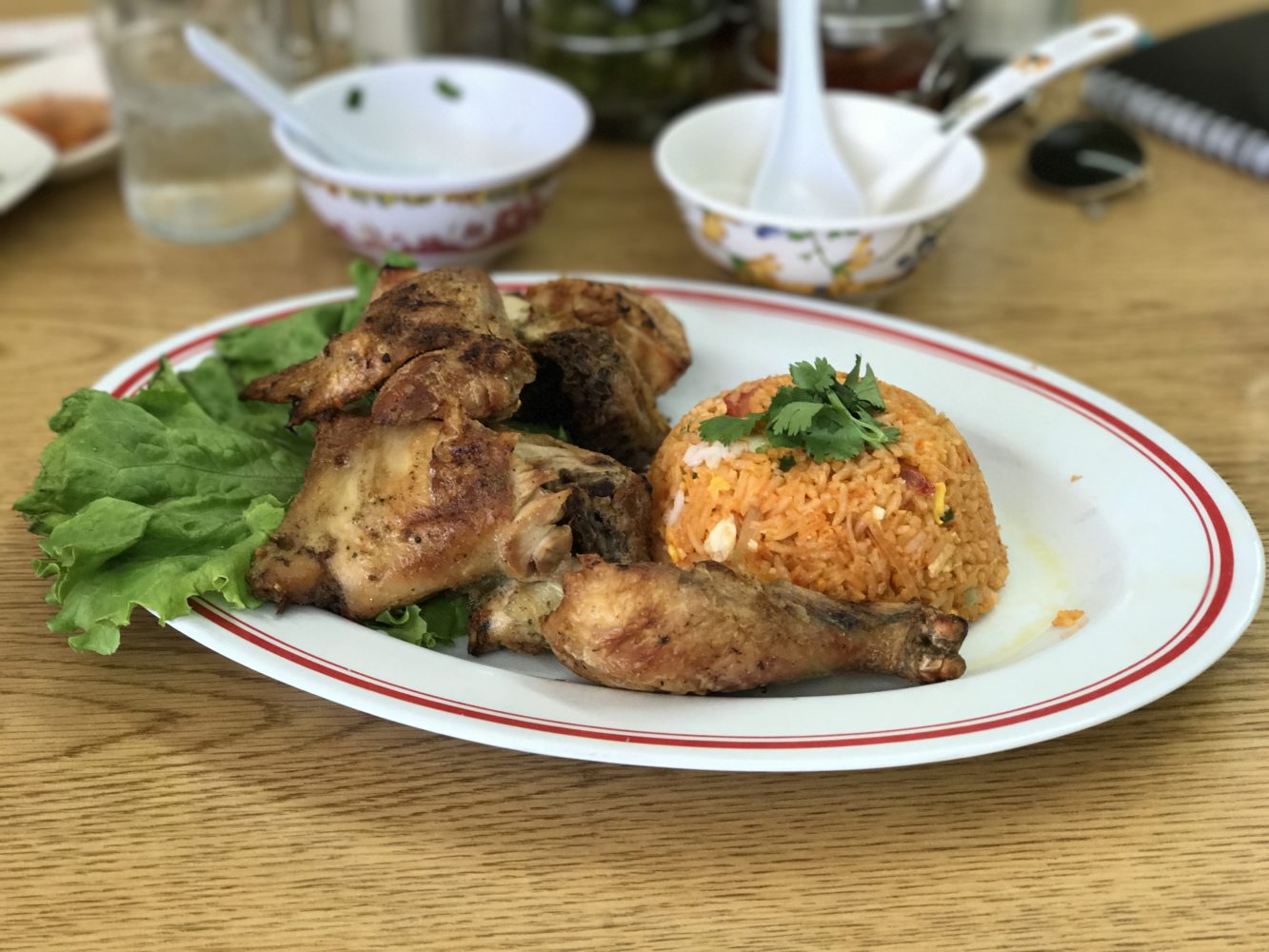 Sapp Coffee shop is a place where you want to order anything BUT coffee. IN fact, it's a great spot to pull in for a hot steamy broth on a cold or wet day!
Its casual, it's family-friendly, it's delicious and it's affordable. Sapp coffee shop is quite the iconic Thai café in this city!
GO FOR

Unexpected surprises, Salted beef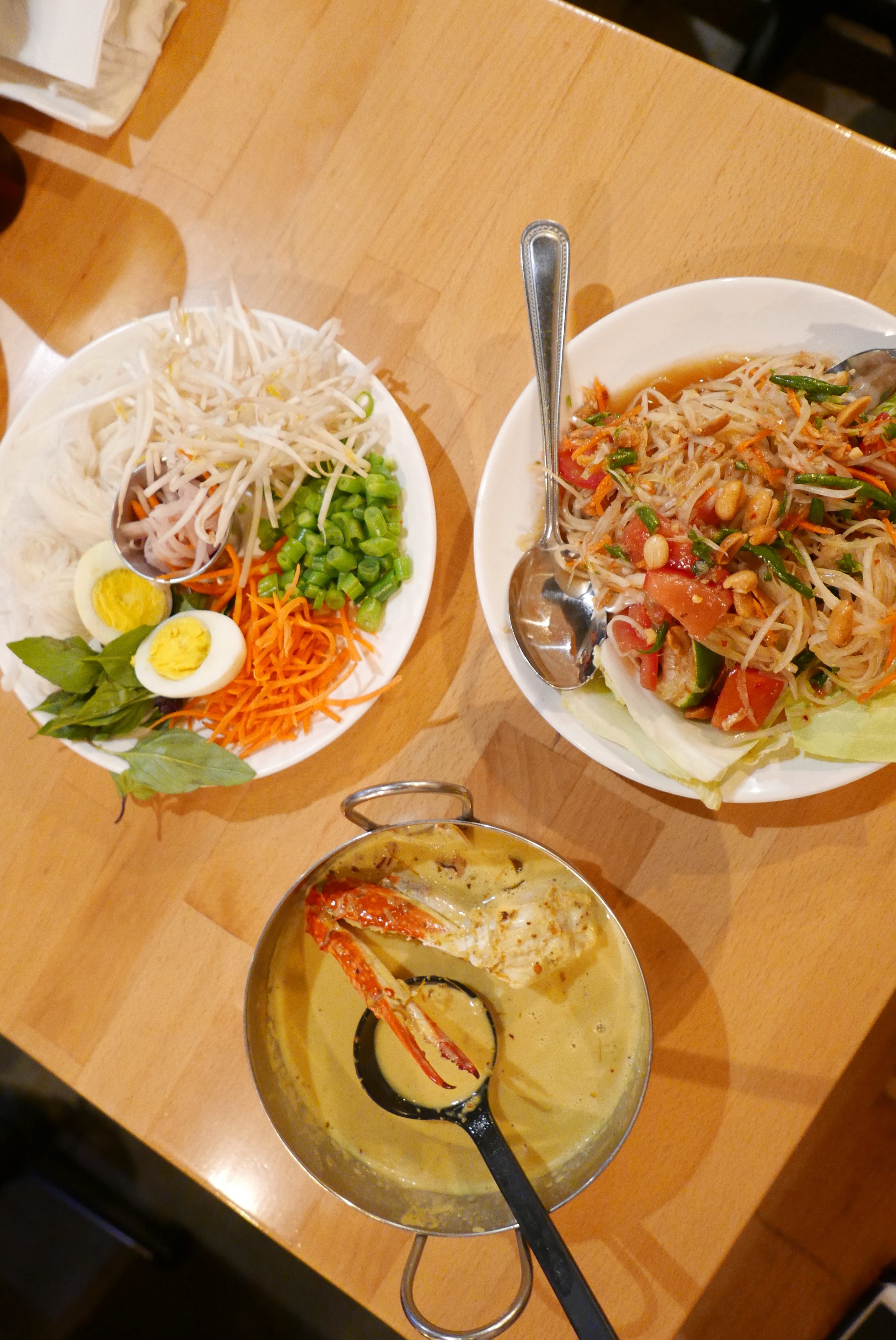 Where there is great food, Angelenos will travel. Please, allow this to be your mantra as you envision what can possibly be the best Thai meal of your life. And if it's not the absolute best, then it will definitely rank right up there.
Luv 2 Eat Thai is one of the best meals you will have here in LA. The food comes out of the culinary expertise and vision of the traditionally trained chef duo, formerly of Hoy Ka, Chef Fern and Pla!
GO FOR

Phuket Style Crab Curry Kanomjean, Crispy Pork with Broccoli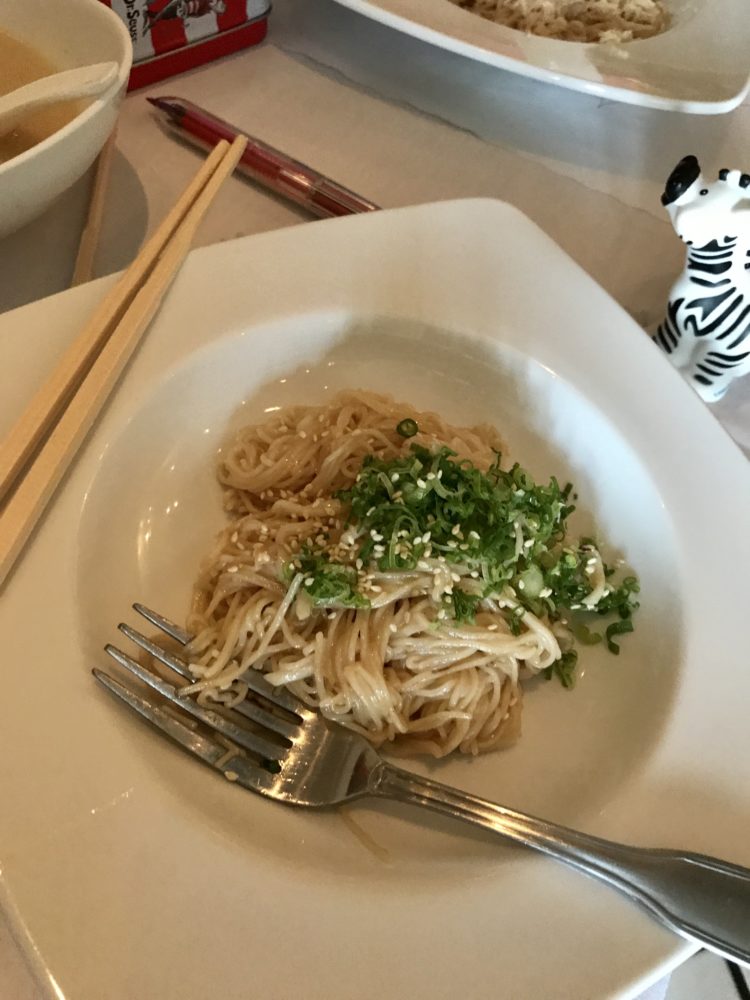 Matsumoto is small Japanese place in a not so good looking mini strip mall. Matsumoto has easily turned into our easily accessible standby spot for sushi as well as the calamari noodles and sweet corn and carrot soup.
Chef Matsumoto and most of the staff has been there since the place first opened, so chances are they will remember just how you like things!
GO FOR

Dinner. Calamari Noodles, Sweet corn soup