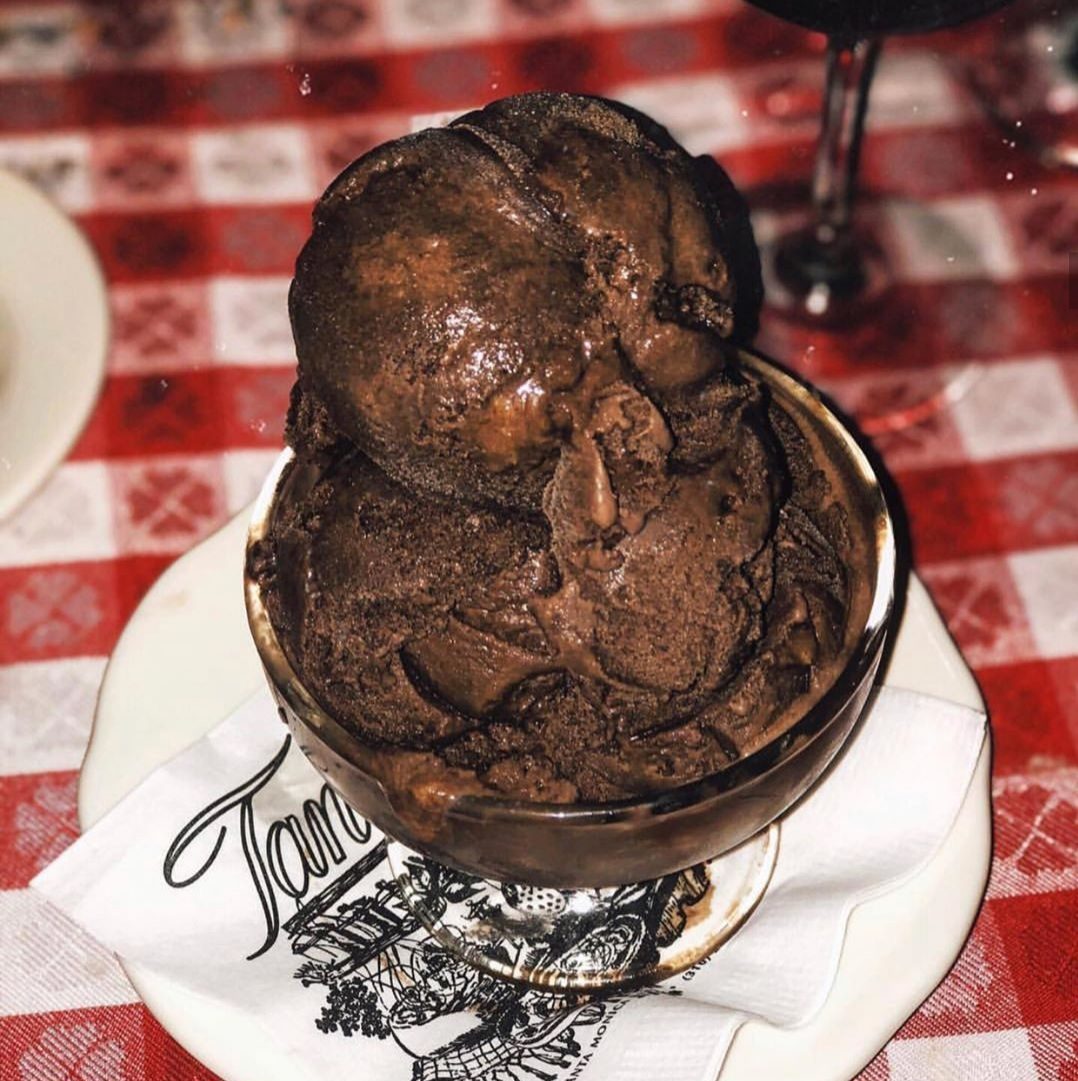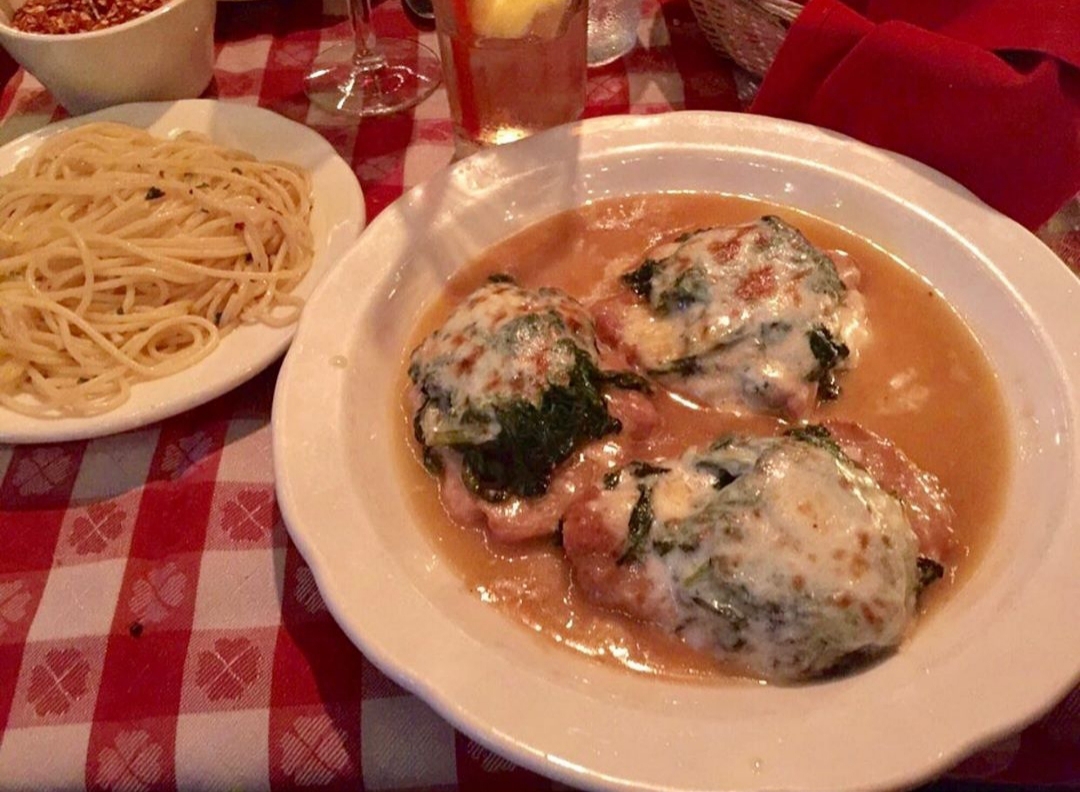 Photo Credit: @_dan_tanas_
THE GET DOWN
---
There's a reason Dan Tana's has been around for 50 years! If walls could talk, then this legendary restaurant would have quite the story to tell.
Everyone who's anyone once graced this old school Italian joint. Red checkered tablecloths, round leather booths and memorabilia of all kinds that hang from floor to ceiling make Dan Tana's the most charming place for a special celebration, or hang with your favorite peeps and peepsqueaks.
Open the doors of this little yellow house and you're instantly greeted by the maître who STILL wears a tux! Now this is the good ol days of dining. And the waiters… well, they're actually waiters (and not actors), and they know how to treat you just right.
You immediately feel as if a martini on the rocks and a seat at the bar is the move at Dan Tana's. And it can very well may be. Dan Tana's is just that kind of place. Either way, Dan Tana's will tend to your every need.
Start your meal off with a Cesar salad. After all, there's not too many places in this town where you can get a true Cesar with a bold anchovy kick. And work your way into a pasta… or some chicken. There are a ton of classics on the menu. I mean don't get me wrong, this meal won't knock your socks off, but it sure will make memories that will last forever.
The energy at Dan Tana's is high, making it a great spot even with your screamer. The tables are tight, so if you have a runner, then you could be in for a bumpy ride.
So much eye candy here at Dan Tana's. From casual to glamorous, the people keep pouring in. You may even catch your little one working a table or two. Be a part of history and head to Dan Tana's. It's some good old fashion fun.
---
DETAILS
---
(First timer? Scroll down to check out the rating system below.)
GO FOR

Cesar Salad, A family occasion

SOCIAL SCENE

Domestic Imports, Homies, Well-Cultured

TODDLER RATING

Not promoted, but you should take the chance

NEARBY

West Hollywood Park, Cold Water Canyon Park
The Spotted Cloth
Rating System:
It's our goal to make exploring LA either with the kids or with grown ups as easy as possible. Click through the tabs above to check out our rating system.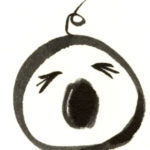 For those with little
runners & screamers: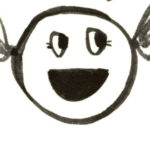 Easily forgiven:
Here, you can forget the fact that it's your rambunctious child that's screaming and STILL enjoy most of your meal.
Not promoted, but you should take the chance:
If your toddler is at the stage when an iPad or some other colorful distraction can be used for an un-interrupted 20 minutes, then go for it.
Uh-uh, NO WAY, don't even think about it!:
I don't care how cute your toddler is. Pop your head in… turn around… walk away. PERIOD.
No contained area:
A place you cannot leave your toddler alone, not even for a second.
Enclosed, but space is tight:
If YOU can't fit between the tables then you know you couldn't catch your toddler if they tried – this isn't Norm's.
WHAT'S CLOSE
---
Click through the map below to find delicious places to eat and fun places to play nearby. (It's completely clickable – go nuts!)
SHARE YOUR THOUGHTS
---
Drop us a line to start the conversation.
HOLLER AT US
---
Summary
The Spotted Cloth
Review Date
Establishment
Rating