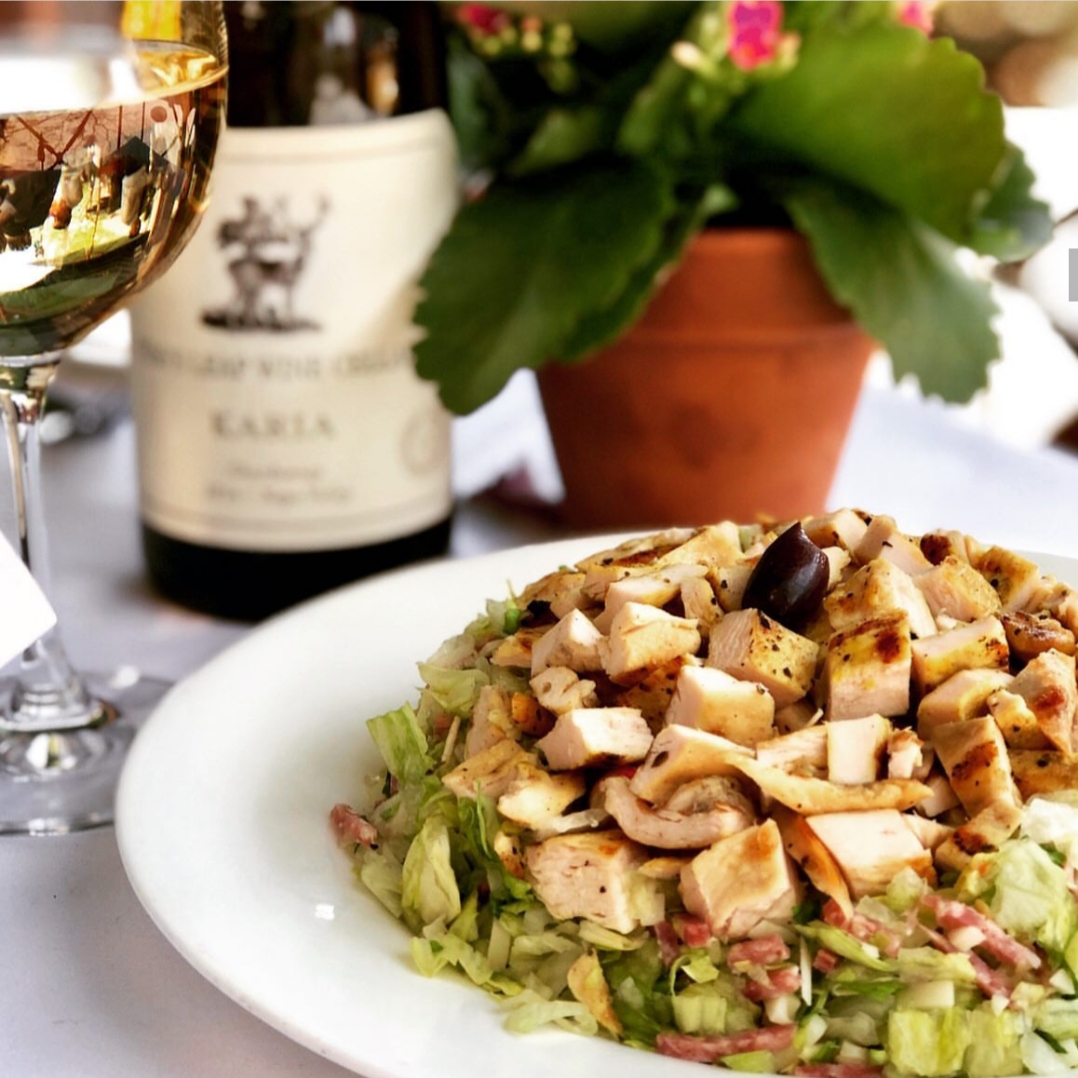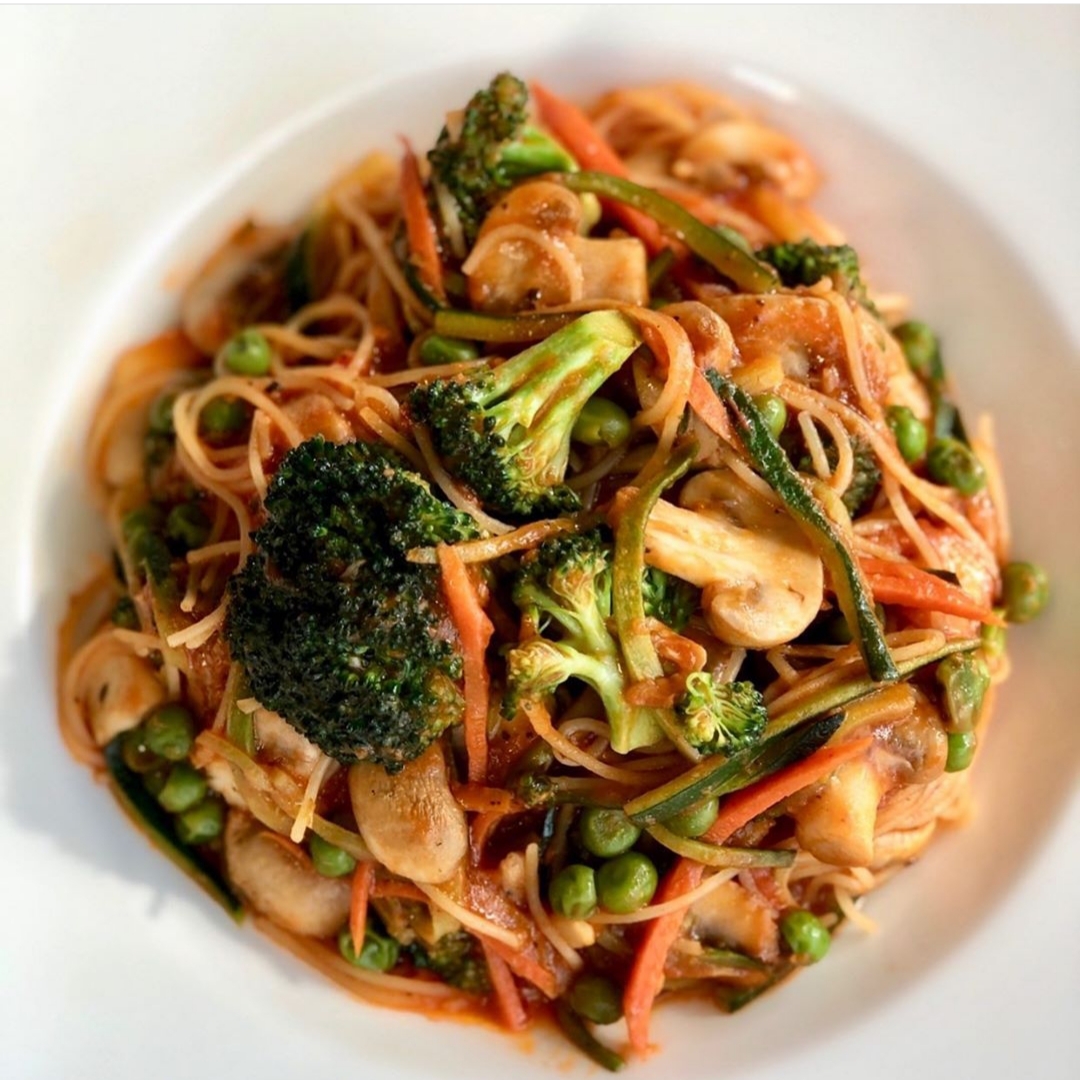 Photo Credit: @lascalabeverlyhills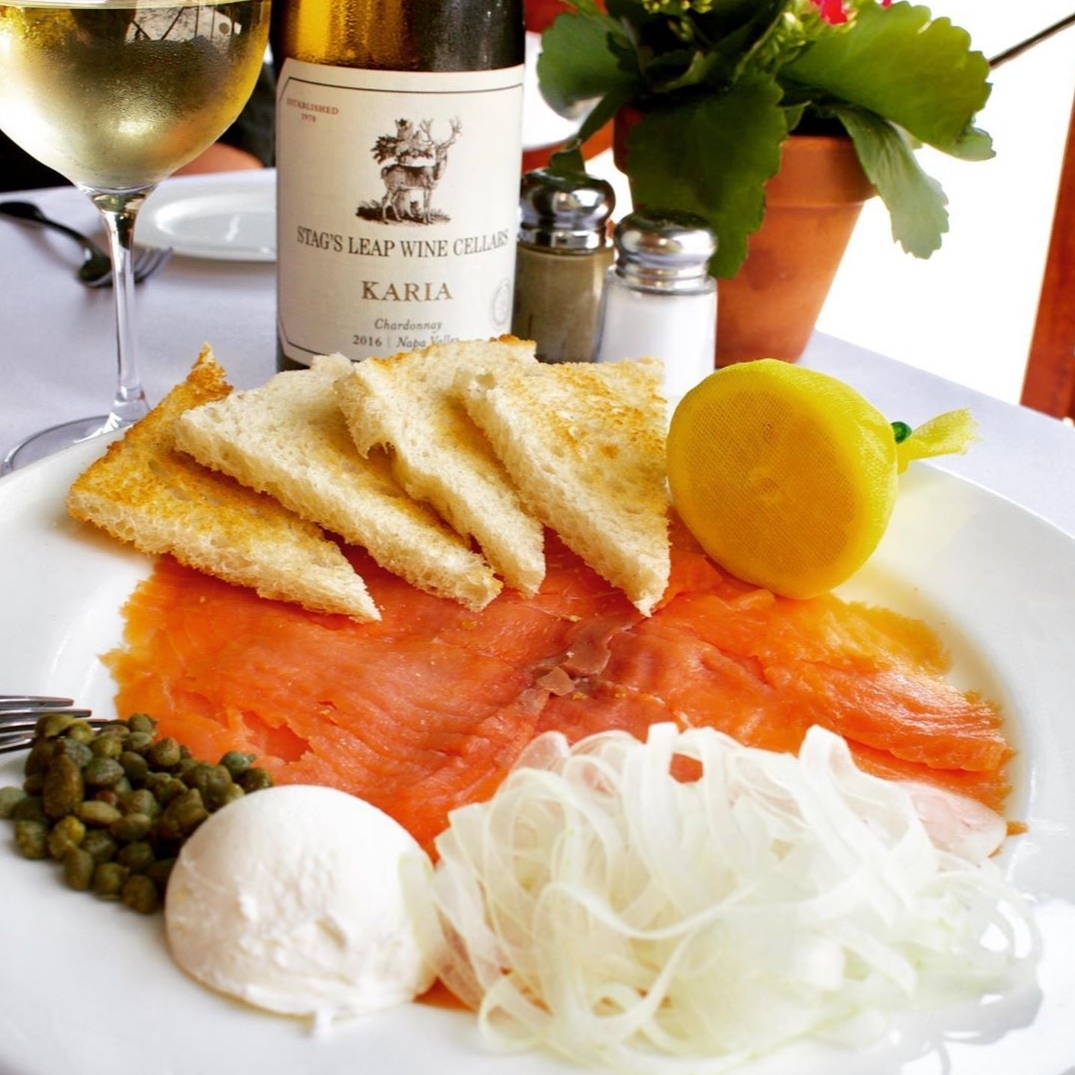 THE GET DOWN
---
La Scala has easily become our go-to restaurant more than any other. At this point, we've seen Capri grow up there.
La Scala is reminiscent of an old steak house; rich in history, rich in gossip. You get to know the staff and they know just how you like things.
La Scala has always gone the extra mile to sit Capri in a nice big booth, as they gracefully used to remind us to keep her away from the pay phone near the kitchen door (when she was in that running stage) .
One thing is for certain, and that is Lascala goes all out for holidays; From Halloween to NYE. And if you get there early enough for dinner, you will not need a reservation.
Lunch is always a scene at La Scala. It's a fusion of Hollywood managers, Hollywood royalty and the Beverly Hills rich kids. It's very entertaining.
Among the standout out dishes at La Scala are the chopped salad, minestrone soup (actually, it's really the most delicious veggie soup ever), chicken parmesan, halibut, and chicken meatballs (only available on certain days).
There are no flaws at La Scala, and they have a kitchen that won't take back a dish to prove it. Wellll, maybe there is just ONE flaw; And that's the button near the door that opens it automatically. AAAAnd, because LaScala is always bustling with people, the door opens constantly.
If you have a runner on your hands (like i used to have), you could find them overdosing at the chocolate shop next door before you realize which direction they headed. Just try and sit as far back of La Scala as you an, to prevent your tot from getting a big lead on you.
If you plan on dining at La scala, take a note that the Crate & Barrell across the street is a nice place for tots to run about before, during or after dinner. There is a water fountain with rocks that they will love and outdoor furniture to climb.
Next time you are looking for a special place to gather your favorite peeps with peep squeaks, give La Scala a try. Make sure you say hello if you see us!
DETAILS
---
(First timer? Scroll down to check out the rating system below.)
GO FOR

Chop Salad, Minestrone Soup, Chicken Meatballs (certain days only), Chicken Milanese (no cheese)

SOCIAL SCENE

Well-Cultured, Domestic Imports

TODDLER RATING

Not promoted, but take the chance.

NEARBY

Edelweiss chocolate, The Annenburg, Beverly Hills Library
The Spotted Cloth
Rating System:
It's our goal to make exploring LA either with the kids or with grown ups as easy as possible. Click through the tabs above to check out our rating system.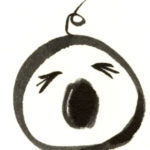 For those with little
runners & screamers: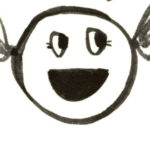 Easily forgiven:
Here, you can forget the fact that it's your rambunctious child that's screaming and STILL enjoy most of your meal.
Not promoted, but you should take the chance:
If your toddler is at the stage when an iPad or some other colorful distraction can be used for an un-interrupted 20 minutes, then go for it.
Uh-uh, NO WAY, don't even think about it!:
I don't care how cute your toddler is. Pop your head in… turn around… walk away. PERIOD.
No contained area:
A place you cannot leave your toddler alone, not even for a second.
Enclosed, but space is tight:
If YOU can't fit between the tables then you know you couldn't catch your toddler if they tried – this isn't Norm's.
WHAT'S CLOSE
---
Click through the map below to find delicious places to eat and fun places to play nearby. (It's completely clickable – go nuts!)
SHARE YOUR THOUGHTS
---
Drop us a line to start the conversation.
HOLLER AT US
Summary
The Spotted Cloth
Review Date
Establishment
Rating