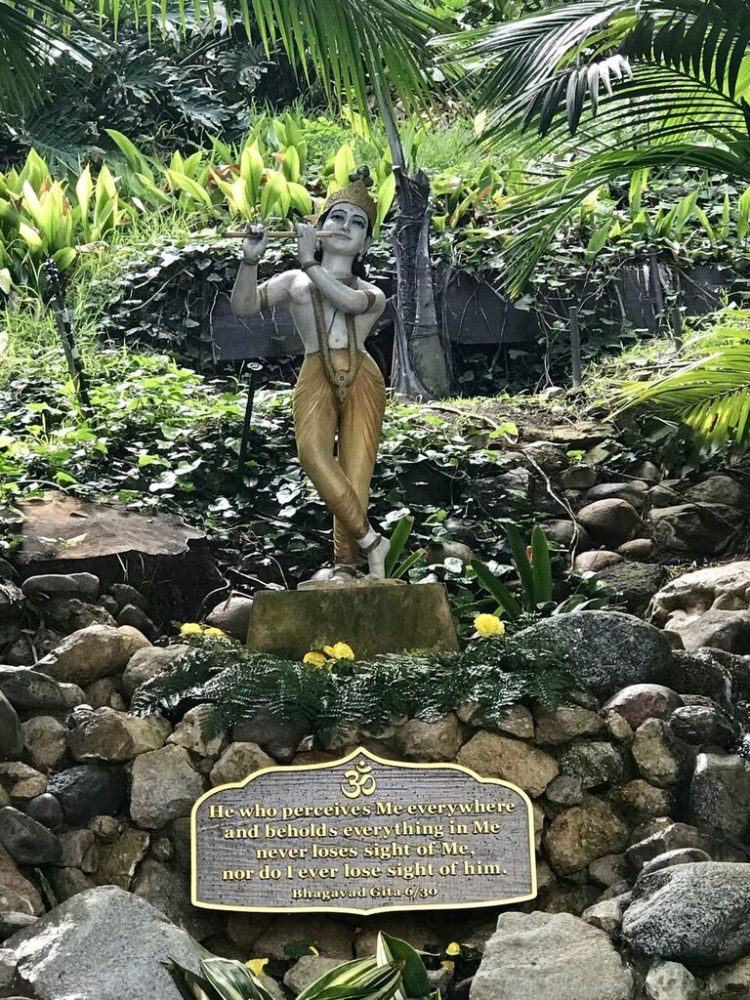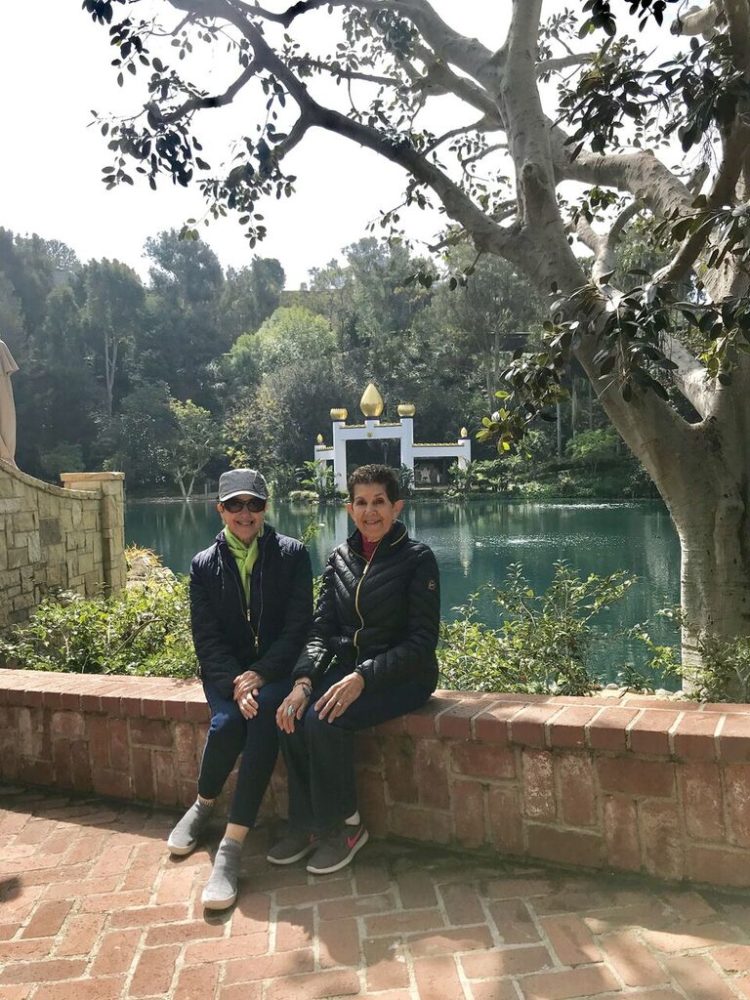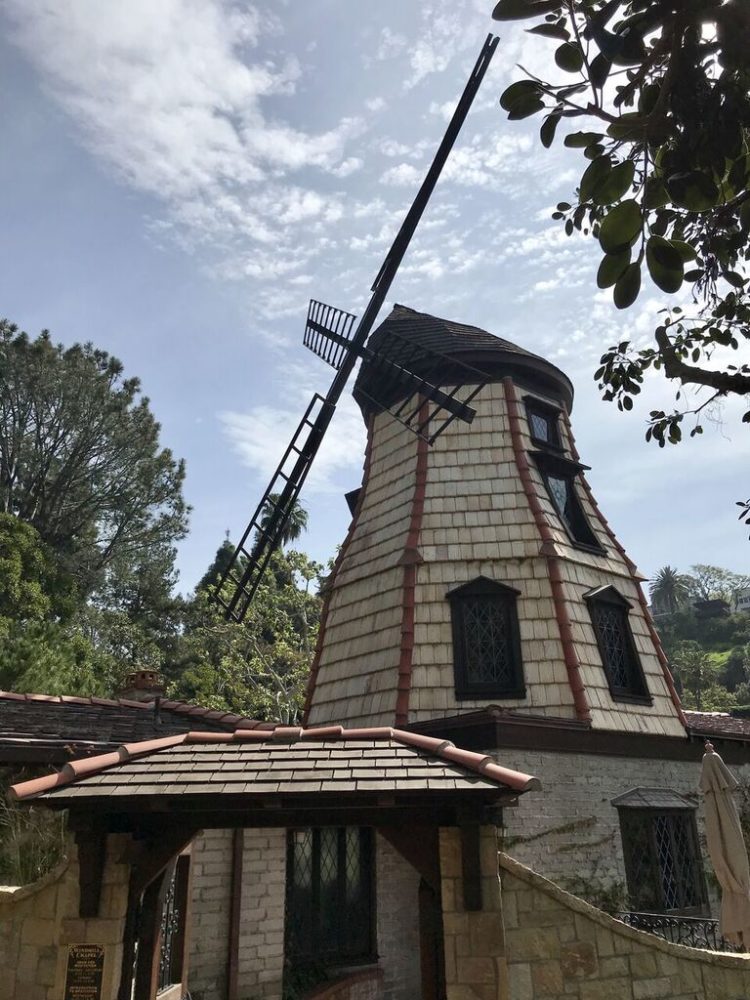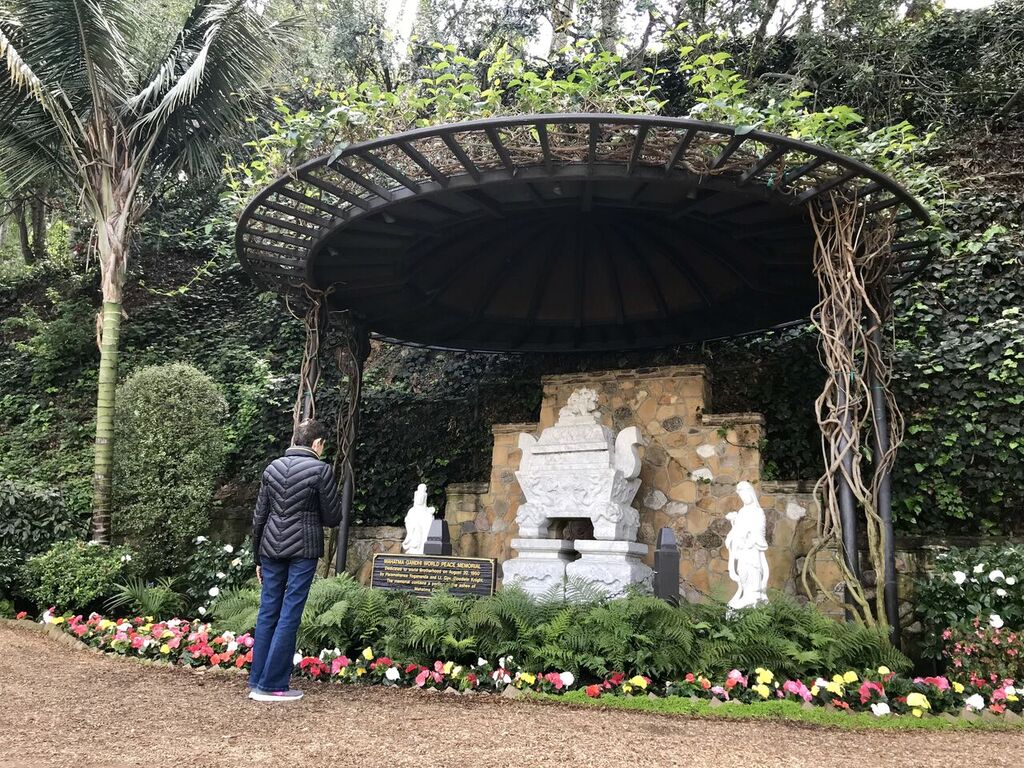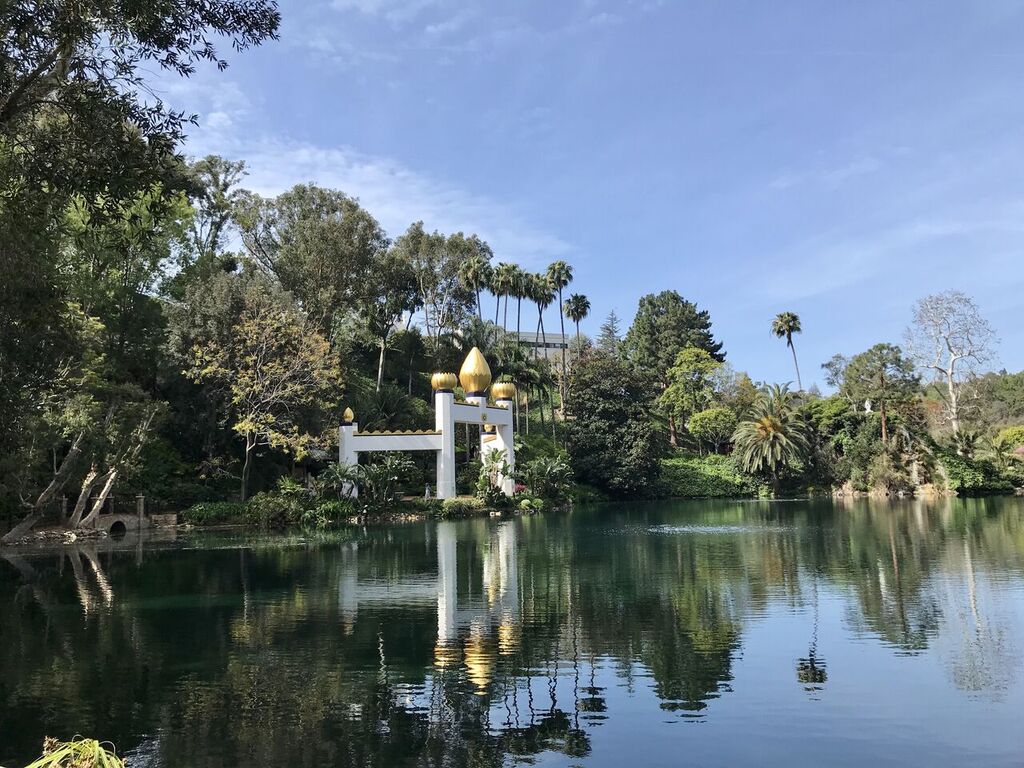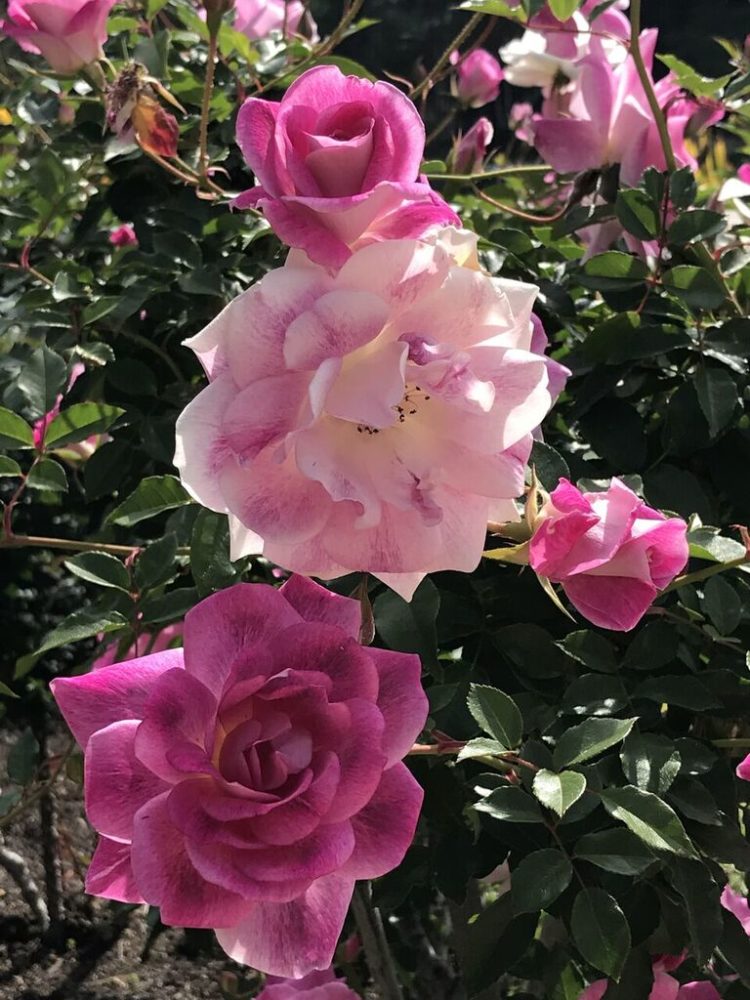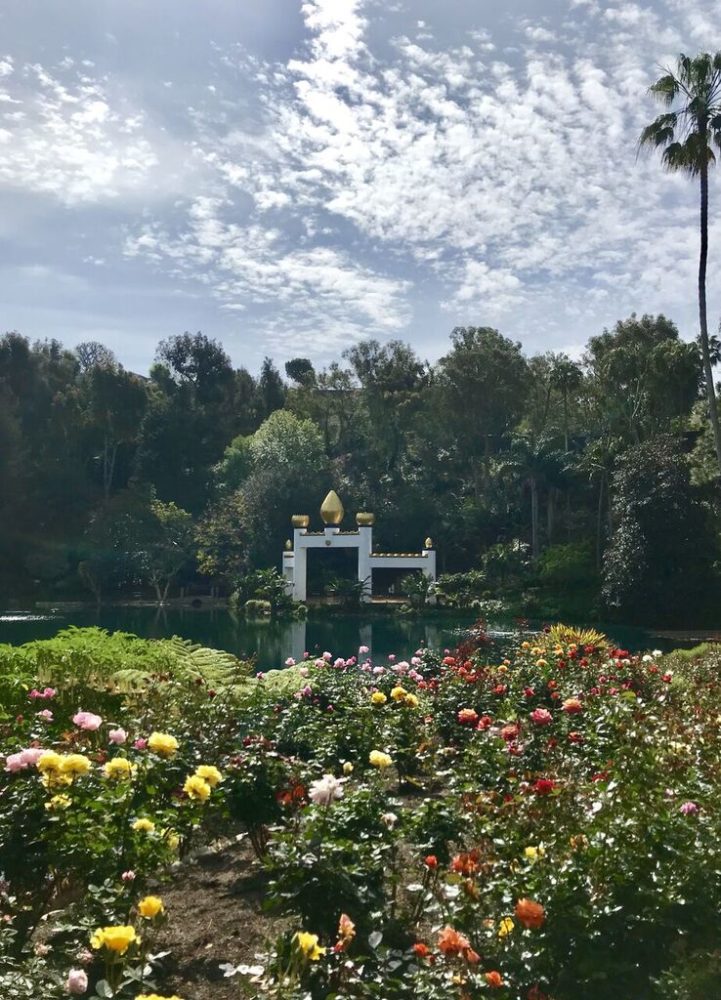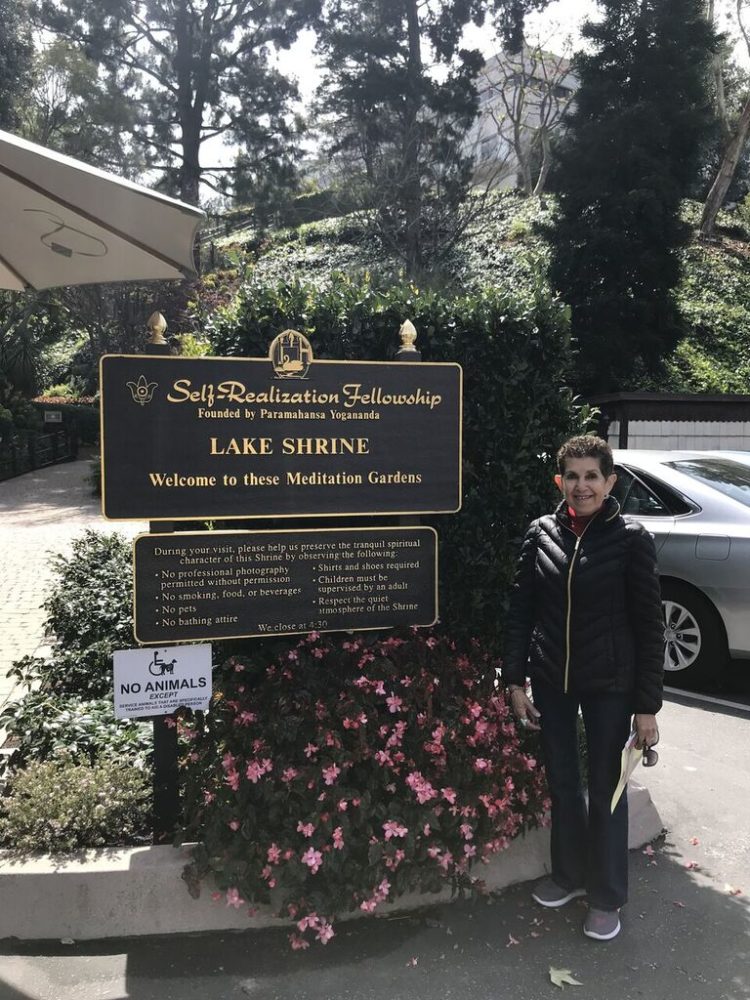 THE GET DOWN
---
Have you ever driven west down Sunset Blvd (through the city) until you've reached the ocean? If so, you may have noticed the large golden steeples of Lake Shrine just peaking over the mountains through the Pacific Palisades.
Lake Shrine is a private meditation sanctuary and temple that is open to the public. If you are looking for a quiet walk, a place to relax or somewhere to take the grandparents when they're visiting, then Lake Shrine is a perfect spot.
Lake Shrine sits on 10 acres of meticulously groomed landscape. And you guessed it, a gorgeous lake, complete with swans and a boathouse is amidst this. The nooks, benches, and quiet verandas that sit all around Lake Shrine make it a beautiful place for a long stroll, self-reflection, meditation or a cozy place to read a book.
If you are coming to visit Lake Shrine with the tots, then pull into a nook and pray they can find their Zen. Quiet strolling is encouraged here on campus and strollers can be a bit challenged down some narrow pathways.
Parking is as easy as pie and Lake Shrine does not get particularly crowded unless you show up to participate in a service (check their site for more detes)
Lake Shrine is truly a gem and a much needed escape from the every day grind, just for this moment. The energy that is floating all around will put you in touch with the places in your soul that you thought were lost.
Lake Shrine also offers overnight stays, meditation classes and silent weekends, so be sure to check out their website for the details.
I mean when is the last time you heard the sound of silence?
---
DETAILS
---
(First timer? Scroll down to check out the rating system below.)
SOCIAL SCENE

Domestic Imports, Homies, Multicultural

TODDLER RATING

Not promoted, but you should take the chance

NEARBY

Pizzana, Susie Cakes
The Spotted Cloth
Rating System:
It's our goal to make exploring LA either with the kids or with grown ups as easy as possible. Click through the tabs above to check out our rating system.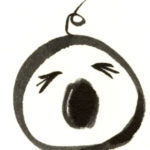 For those with little
runners & screamers: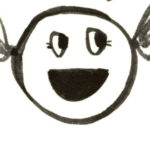 Easily forgiven:
Here, you can forget the fact that it's your rambunctious child that's screaming and STILL enjoy most of your meal.
Not promoted, but you should take the chance:
If your toddler is at the stage when an iPad or some other colorful distraction can be used for an un-interrupted 20 minutes, then go for it.
Uh-uh, NO WAY, don't even think about it!:
I don't care how cute your toddler is. Pop your head in… turn around… walk away. PERIOD.
No contained area:
A place you cannot leave your toddler alone, not even for a second.
Enclosed, but space is tight:
If YOU can't fit between the tables then you know you couldn't catch your toddler if they tried – this isn't Norm's.
WHAT'S CLOSE
---
Click through the map below to find delicious places to eat and fun places to play nearby. (It's completely clickable – go nuts!)
SHARE YOUR THOUGHTS
---
Drop us a line to start the conversation.
HOLLER AT US
---
Summary
The Spotted Cloth
Review Date
Establishment
Rating