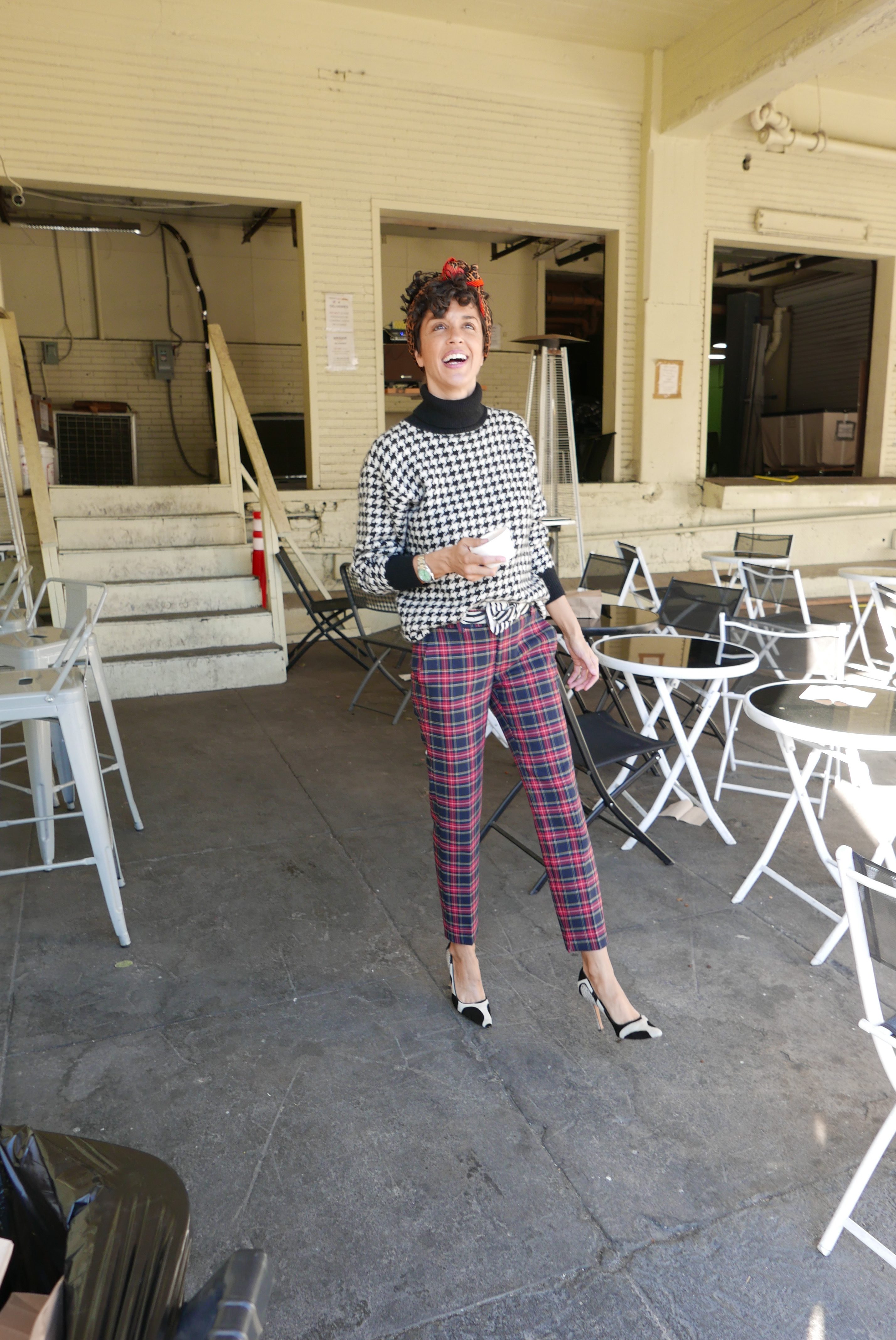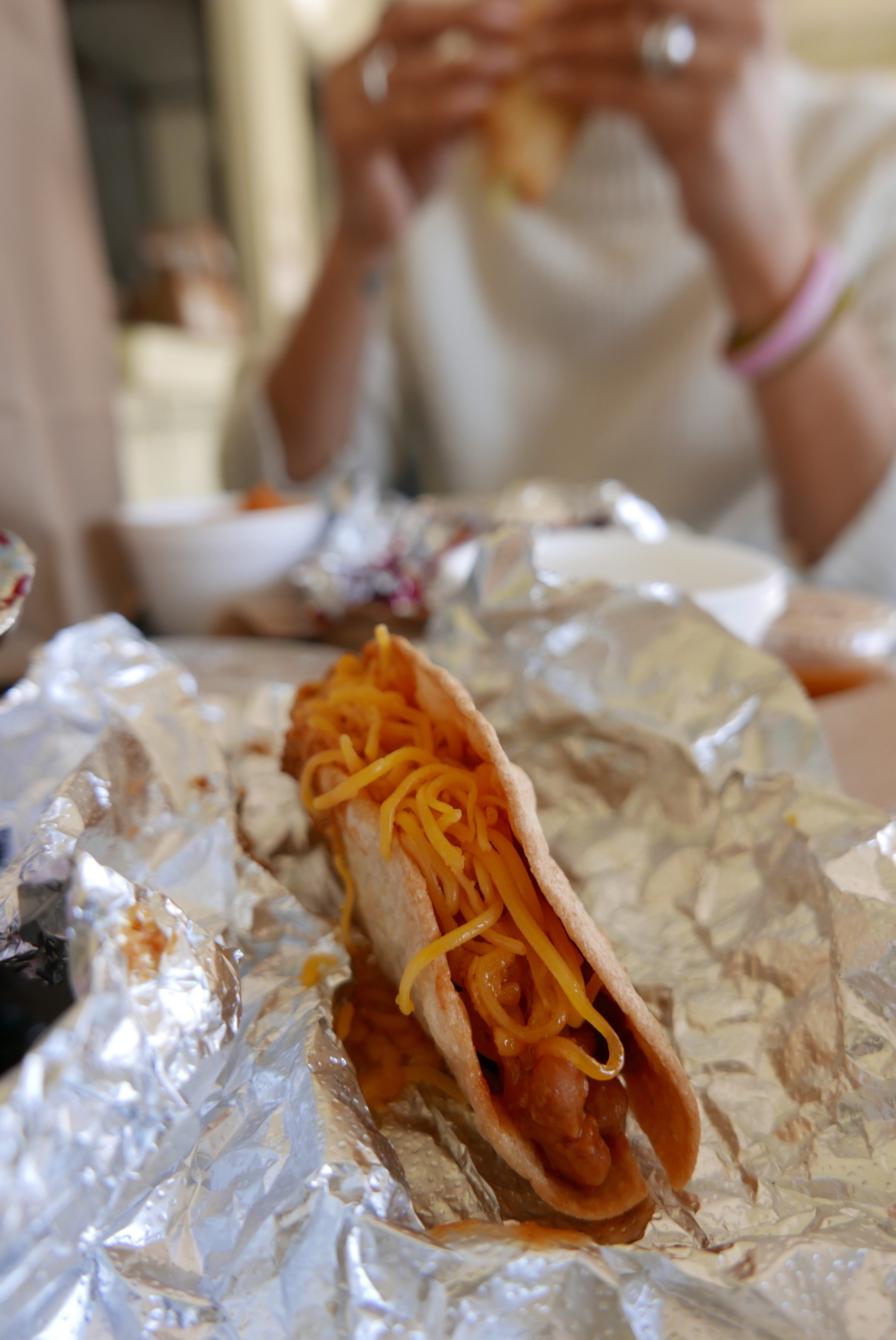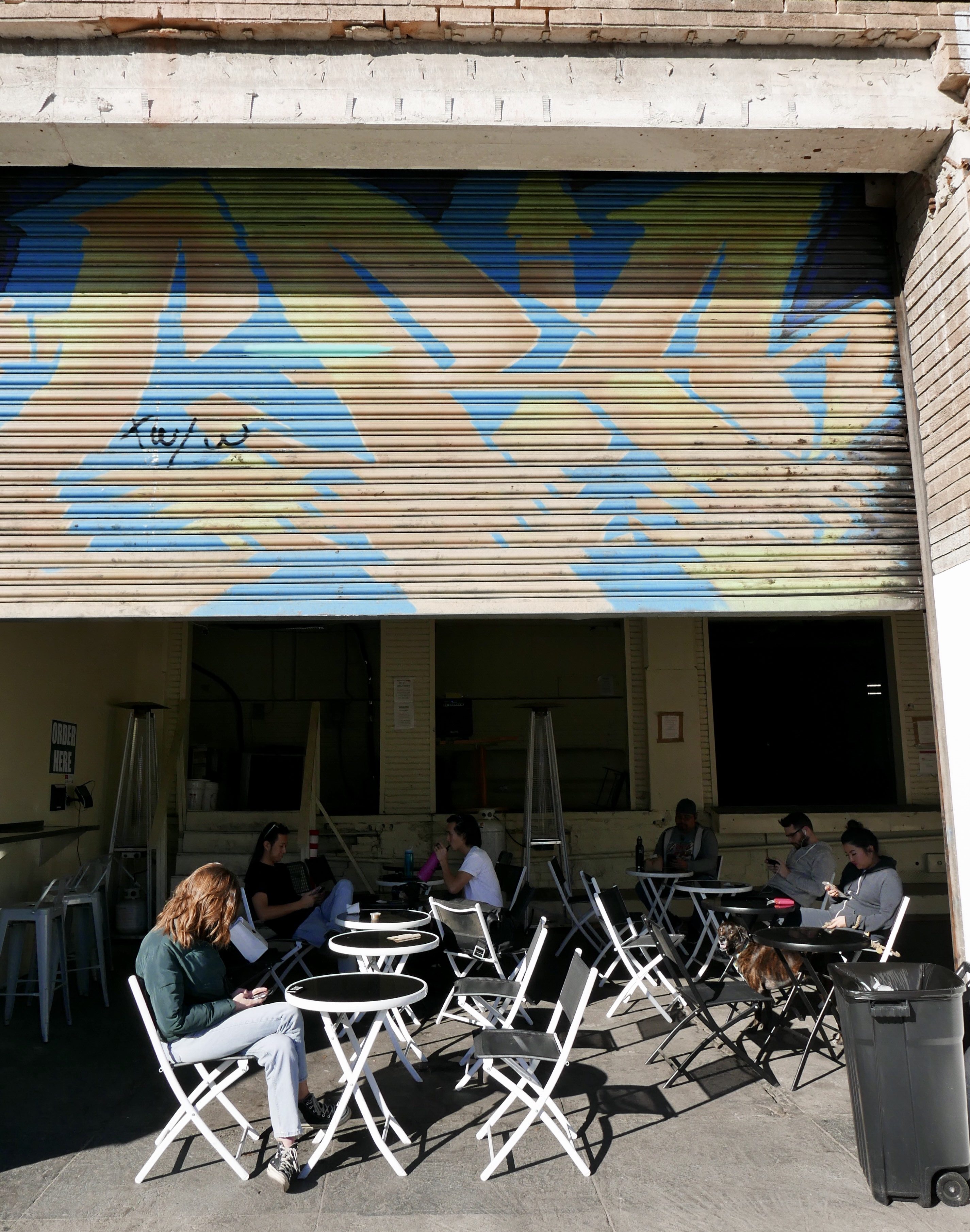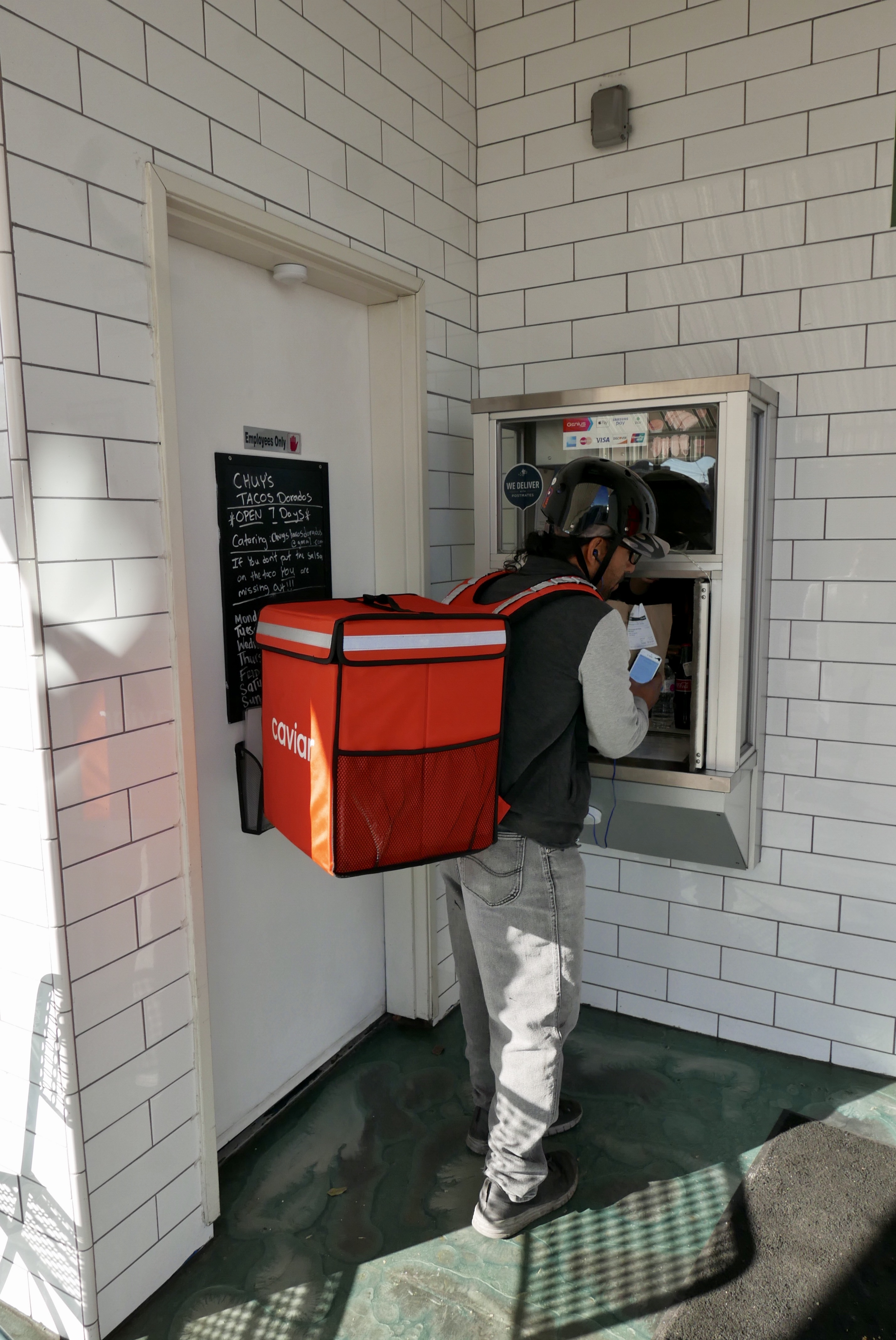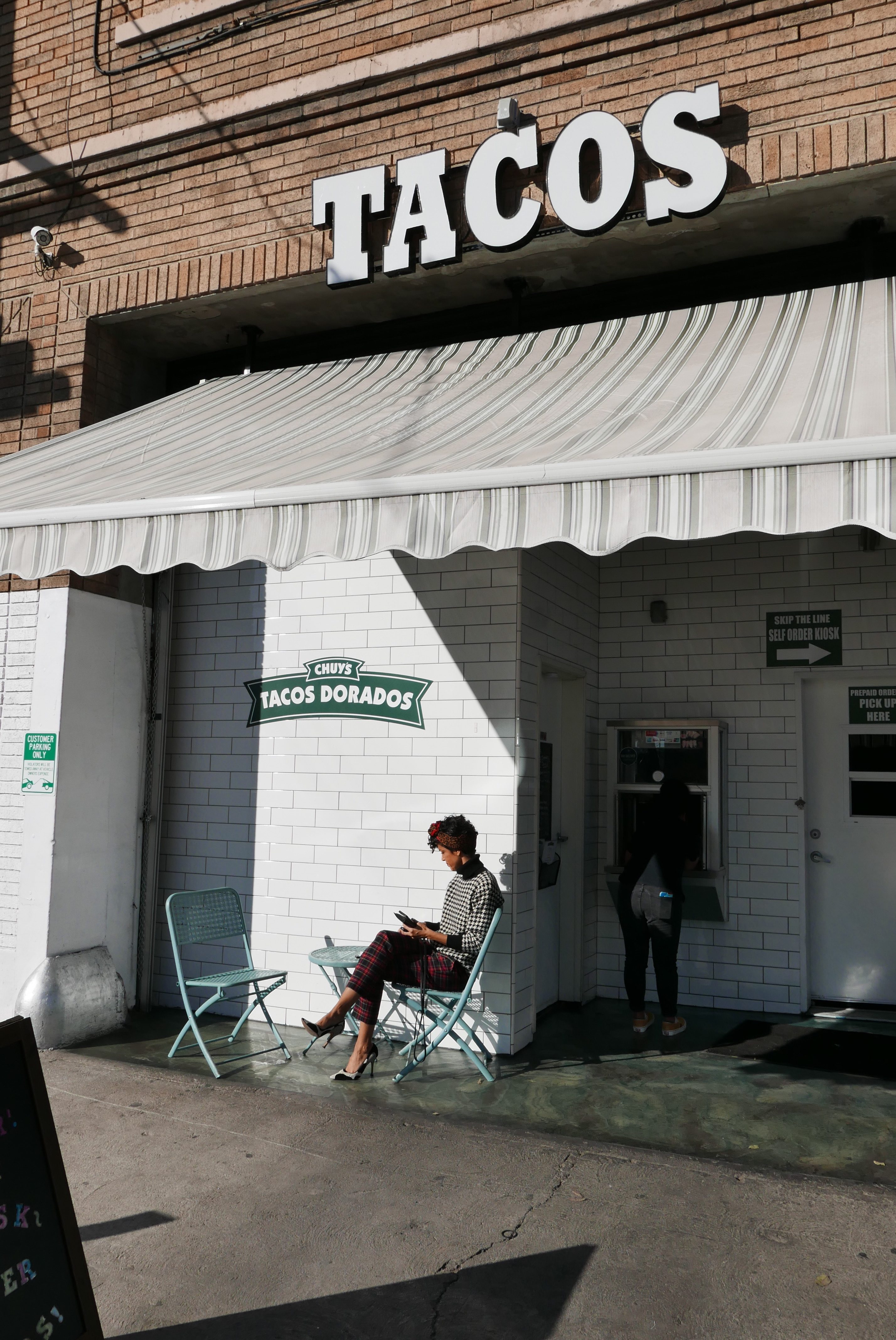 THE GET DOWN
---
You have to be a fried taco lover to really appreciate Chuy's Tacos Dorados for the gem it is. Chuy's Tacos Dorados is a tiny hole in the wall recognizable by the white tile on its façade.
The menu consists of 3 types of tacos and a handful of burritos, that's it and that's all there needs to be. Chuy's Tacos Dorados is where it's at. On the menu are tacos papa (a potato taco), tacos with shredded beef, and either taco topped with refried beans and pork chorizo. Each taco is $3, so get all 3.
The shredded beef is super flavorful and remains moist even though the taco is fried. This is the KEY to eating fried tacos. You don't want the inside to be as cooked as the out. The potato itself is hot, filling, fluffy and full of flavor as well.
You would think that the refried beans and pork chorizo would be the icing on the cake… until (drum roll please) UNTIL you try the onions. OMG! The onions have been pickled in lime and add the necessary texture and surprising flavor to all of these tacos. Trust me on this, you'll want to ask for an extra cup.
Chuy's sits right next to a loading dock in LA's arts district, and consequently, the loading dock is where you'll want to have a seat. Chuy's welcomes all screamers too. I mean, hello? You're sitting in a loading dock after all. This is what makes this culinary expedition unique and exciting.
And if you have a runner, don't forget the sidewalk chalk and a treat. You'll need to occupy them for the length it might take to eat minimally 3 tacos and a side of Chuy's insanely delicious rice.
At lunch time you'll see a lot of orange vests, and a lot of Caviar drivers pulling up to the window. One after the next. You might even wonder where they're coming from and if there's anything or anyone around this somewhat deserted street.
I assure you EVERYTHING is happening all around. The arts district keeps getting better and bolder. And Chuy's is the best kept secret.
---
DETAILS
---
(First timer? Scroll down to check out the rating system below.)
GO FOR

A Fried Taco and rice

SOCIAL SCENE

Homies, Domestic Imports

TODDLER RATING

Easily Forgiven, No enclosed space
The Spotted Cloth
Rating System:
It's our goal to make exploring LA either with the kids or with grown ups as easy as possible. Click through the tabs above to check out our rating system.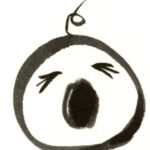 For those with little
runners & screamers: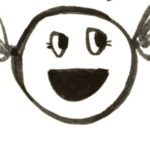 Easily forgiven:
Here, you can forget the fact that it's your rambunctious child that's screaming and STILL enjoy most of your meal.
Not promoted, but you should take the chance:
If your toddler is at the stage when an iPad or some other colorful distraction can be used for an un-interrupted 20 minutes, then go for it.
Uh-uh, NO WAY, don't even think about it!:
I don't care how cute your toddler is. Pop your head in… turn around… walk away. PERIOD.
No contained area:
A place you cannot leave your toddler alone, not even for a second.
Enclosed, but space is tight:
If YOU can't fit between the tables then you know you couldn't catch your toddler if they tried – this isn't Norm's.
WHAT'S CLOSE
---
Click through the map below to find delicious places to eat and fun places to play nearby. (It's completely clickable – go nuts!)
SHARE YOUR THOUGHTS
---
Drop us a line to start the conversation.
HOLLER AT US
---
Summary
The Spotted Cloth
Review Date
Establishment
Rating