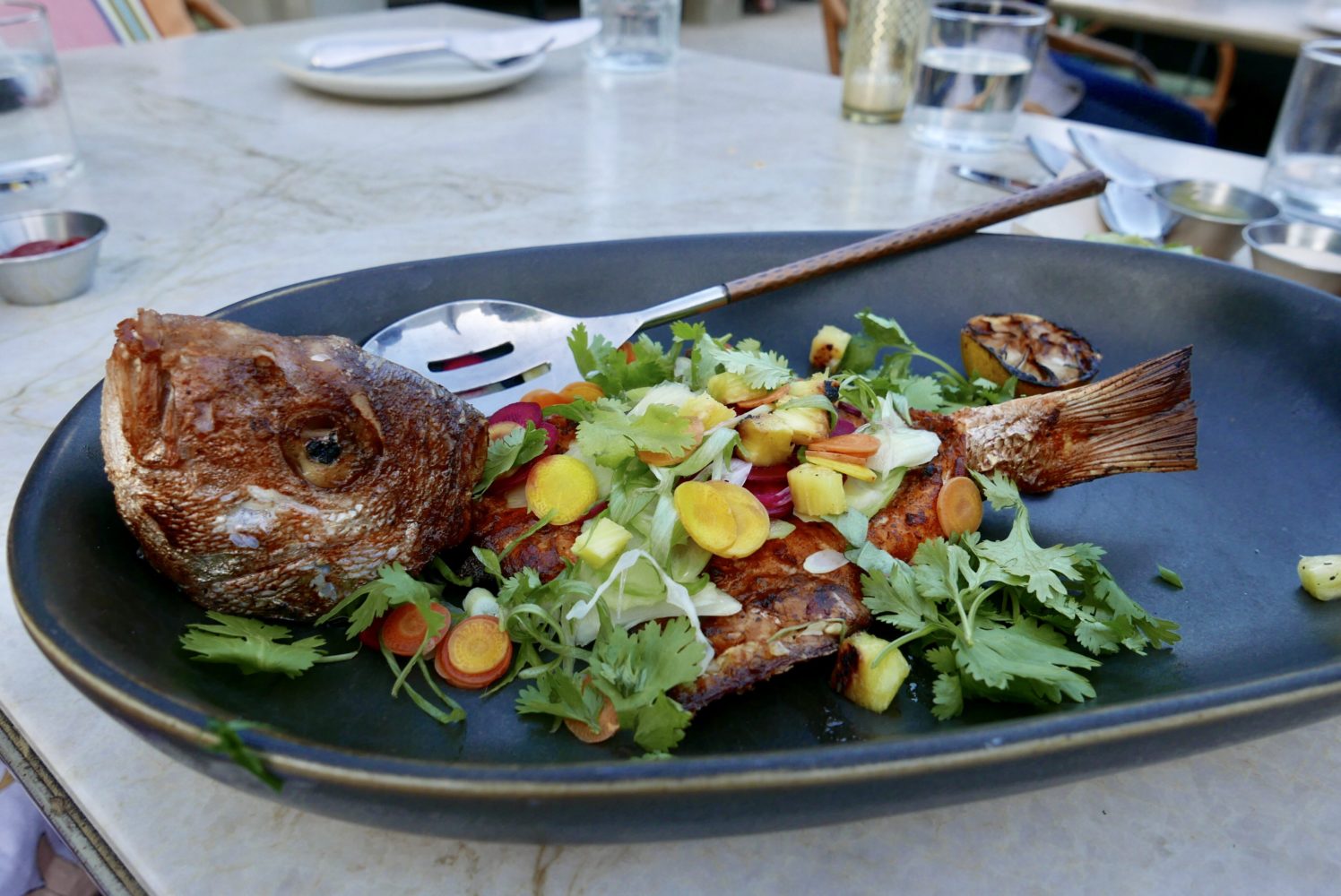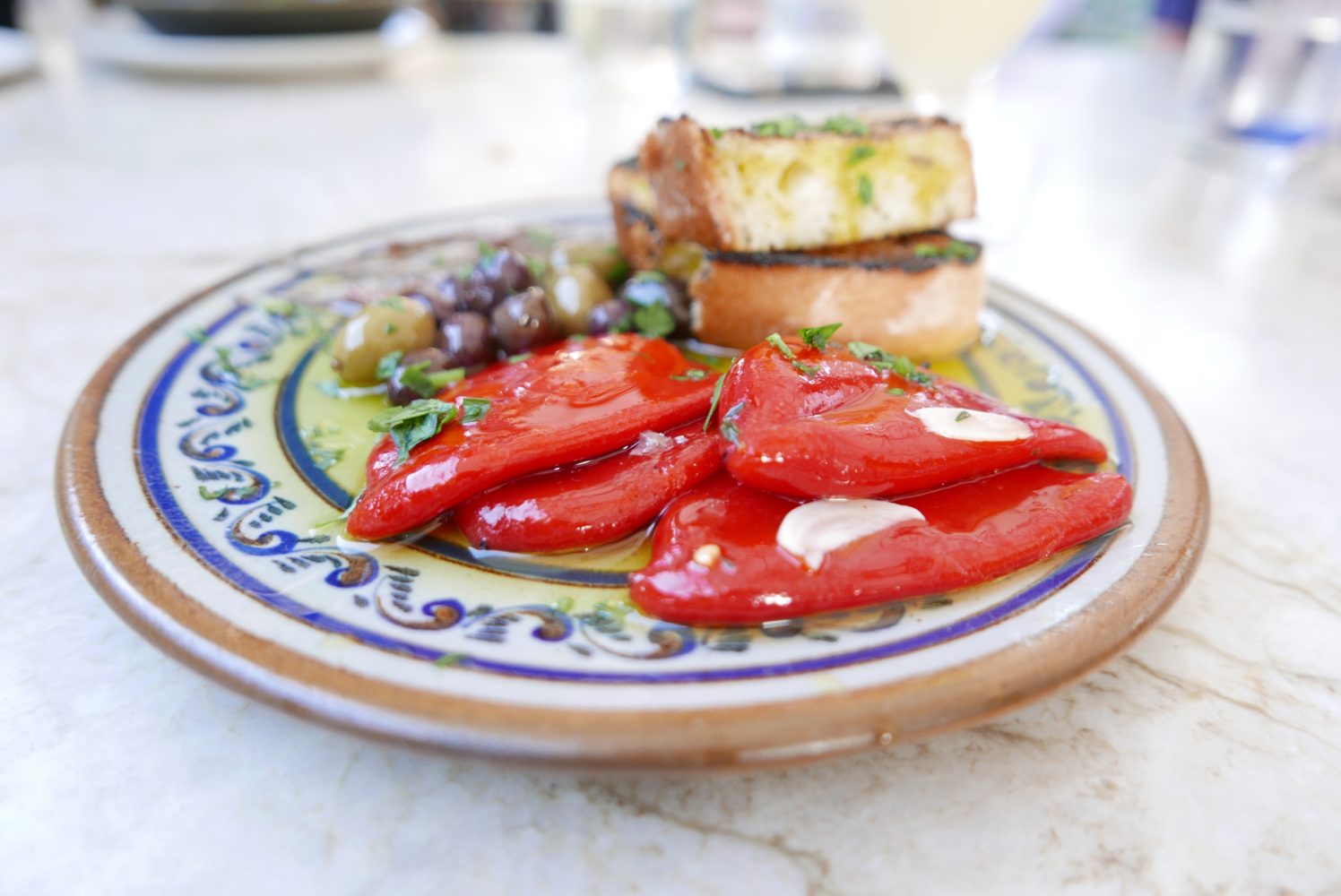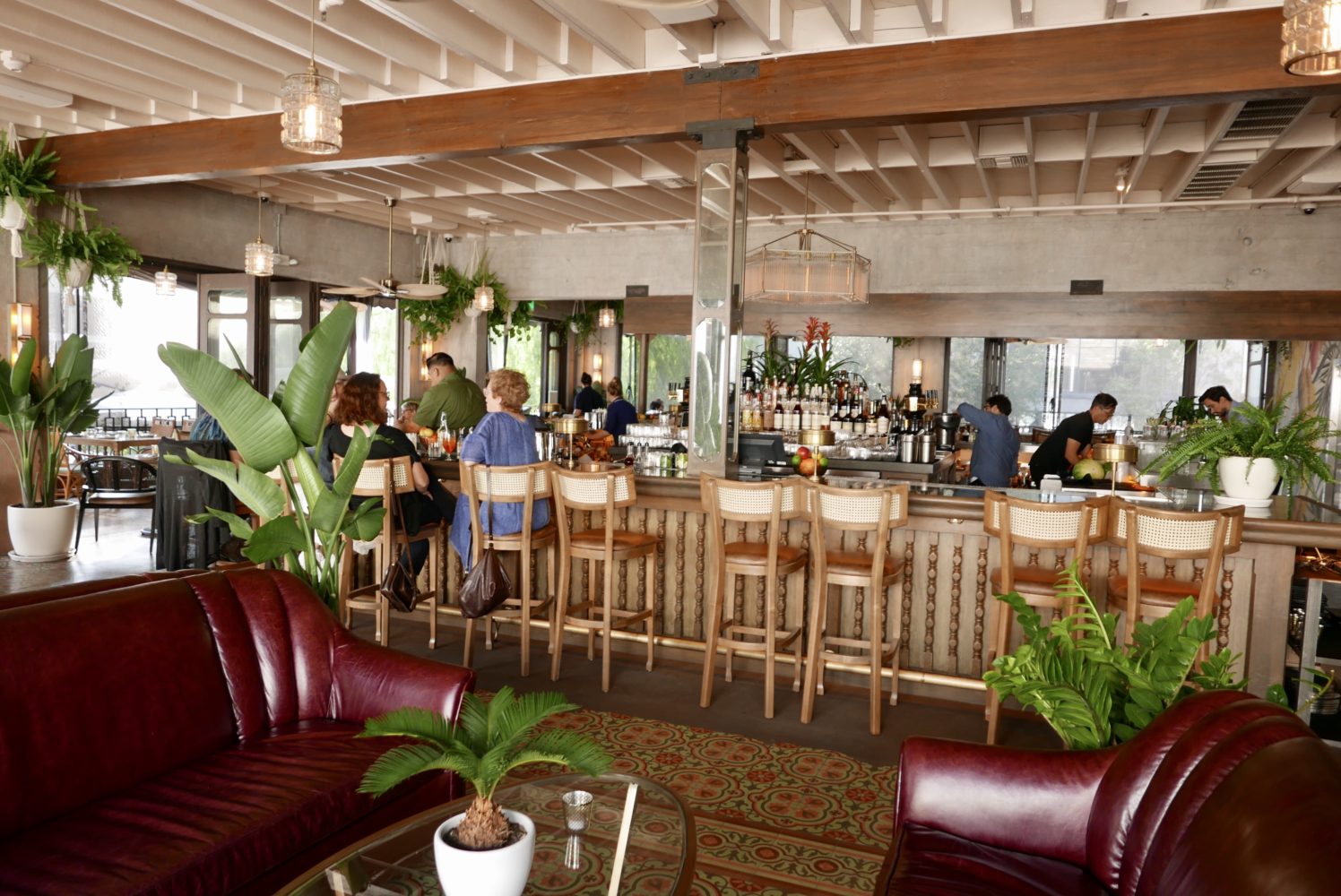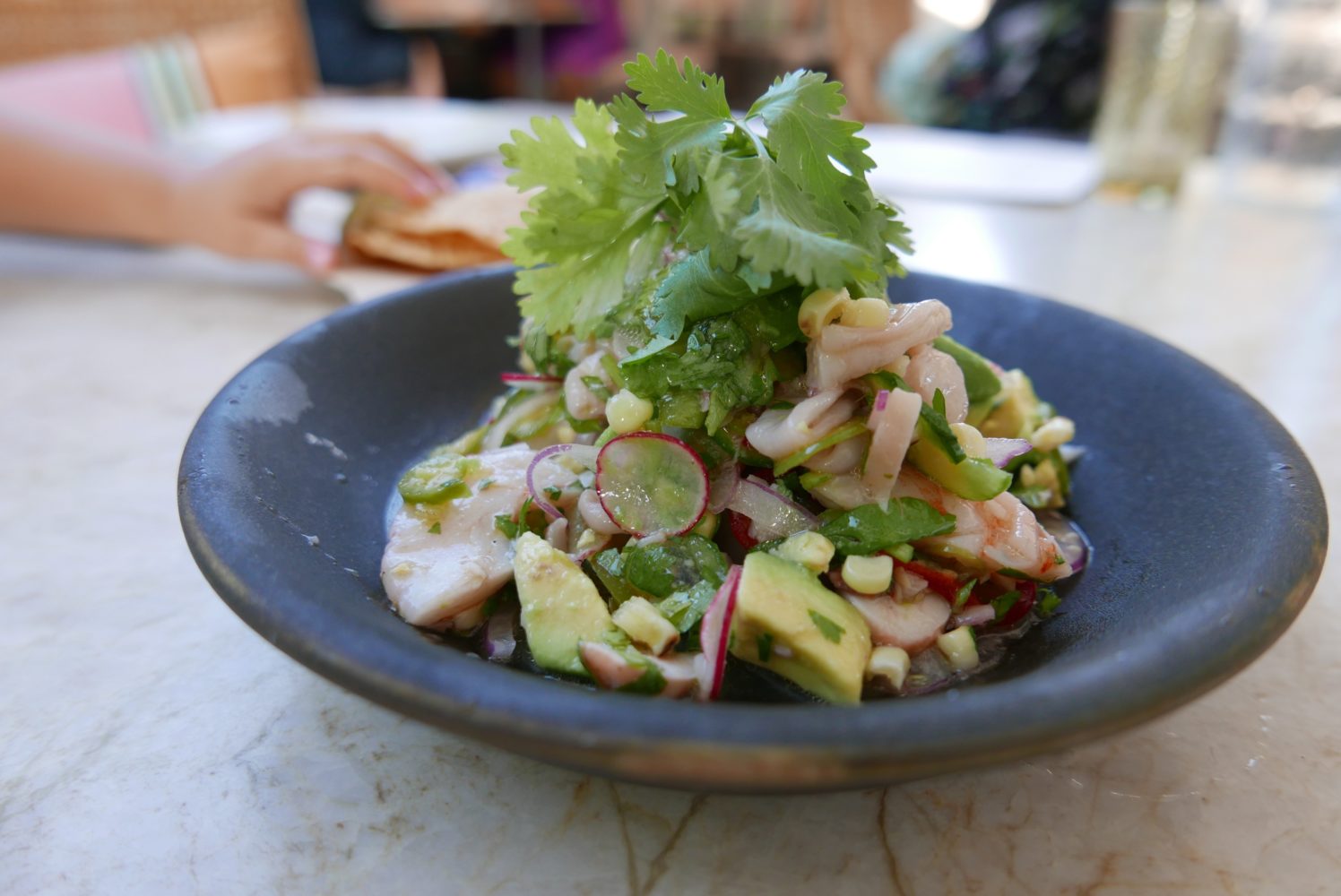 THE GET DOWN
---
Located in DTLA's fashion district, DAMA is a refreshing escape into the tropics. Ok, maybe not exactly, but being such a bustling new spot, an experience at DAMA is quite relaxing. The beautiful colored banana leaves, Spanish style tile and décor, along with a Pina colada upon entering will immediately relax you. You won't even mind that the baby sitter cancelled and you're now lugging the kids to dinner.
The host staff at DAMA is friendly, the wait staff is at the top of their game, and the managers try and tend to your every need…. Yasss. Ill have another.
The food at DAMA is on point. The ceviche is beautifully blended with the most refreshing ingredients. The peppers and olives… Mmm…The grilled snapper is steamy off the bone, perfectly enhanced with the right amount of pineapple and radishes, giving it a sweet beautiful texture. For those dining with the kiddos, the rotisserie chicken and fries is the way to go. Ask for a table outside if the latter is the case.
There is a fair amount of space to move about if you have a runner. Plus, there are rounded booths and long banquettes which is even better. If you are dining with a screamer, well then, you are outside after all, right? Don't worry. You'll survive! Bring a big bag of tricks though, because after that first Pina colada, you will definitely want to linger.
If your runner gets out of hand, then eating in shifts is a good compromise. There is a bocce ball court alongside the restaurant to keep those with ants in the pants moving…
Rally here parents. Make it work. A meal at DAMA is well worth it! Okay, it would make a wonderful spot for a date night too.
---
DETAILS
---
(First timer? Scroll down to check out the rating system below.)
GO FOR

Grilled Snapper, Cocktails

SOCIAL SCENE

Well-Cultured, Domestic Imports, Foodies

TODDLER RATING

Not promoted, but you should take the chance
The Spotted Cloth
Rating System:
It's our goal to make exploring LA either with the kids or with grown ups as easy as possible. Click through the tabs above to check out our rating system.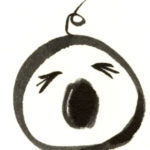 For those with little
runners & screamers: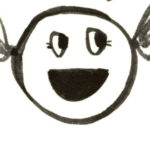 Easily forgiven:
Here, you can forget the fact that it's your rambunctious child that's screaming and STILL enjoy most of your meal.
Not promoted, but you should take the chance:
If your toddler is at the stage when an iPad or some other colorful distraction can be used for an un-interrupted 20 minutes, then go for it.
Uh-uh, NO WAY, don't even think about it!:
I don't care how cute your toddler is. Pop your head in… turn around… walk away. PERIOD.
No contained area:
A place you cannot leave your toddler alone, not even for a second.
Enclosed, but space is tight:
If YOU can't fit between the tables then you know you couldn't catch your toddler if they tried – this isn't Norm's.
WHAT'S CLOSE
---
Click through the map below to find delicious places to eat and fun places to play nearby. (It's completely clickable – go nuts!)
SHARE YOUR THOUGHTS
---
Drop us a line to start the conversation.
HOLLER AT US
---
Summary
The Spotted Cloth
Review Date
Establishment
Rating