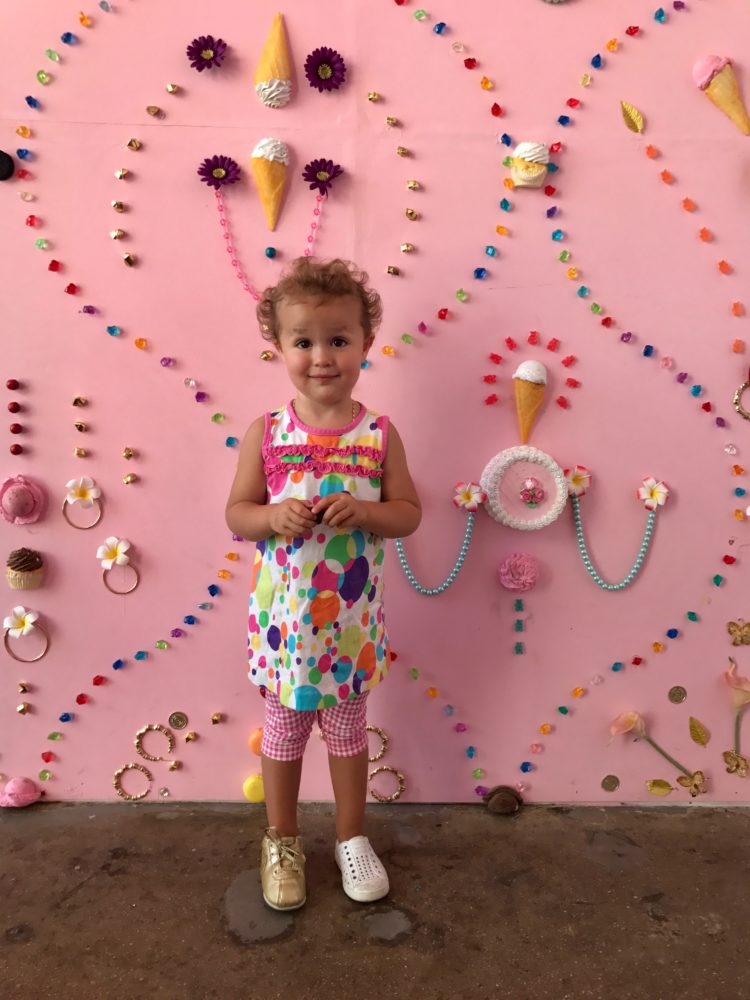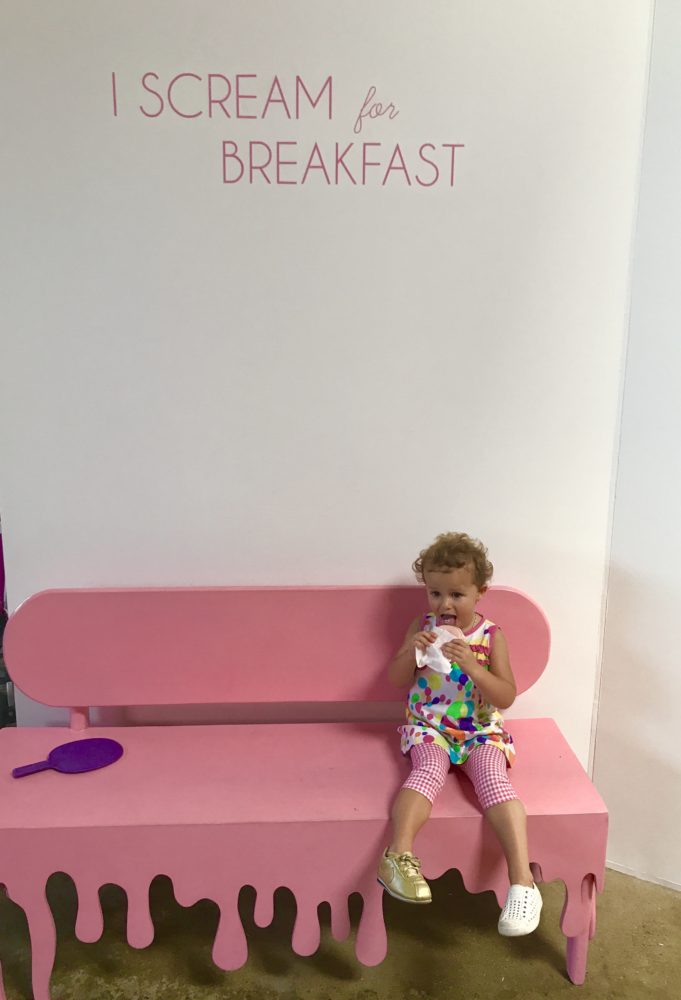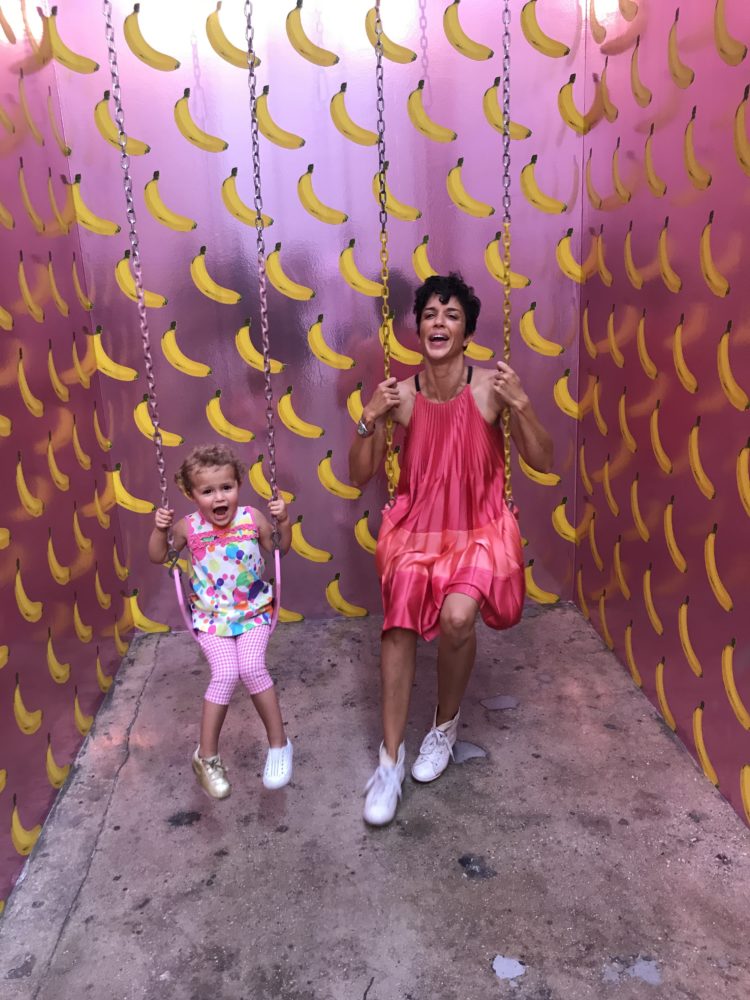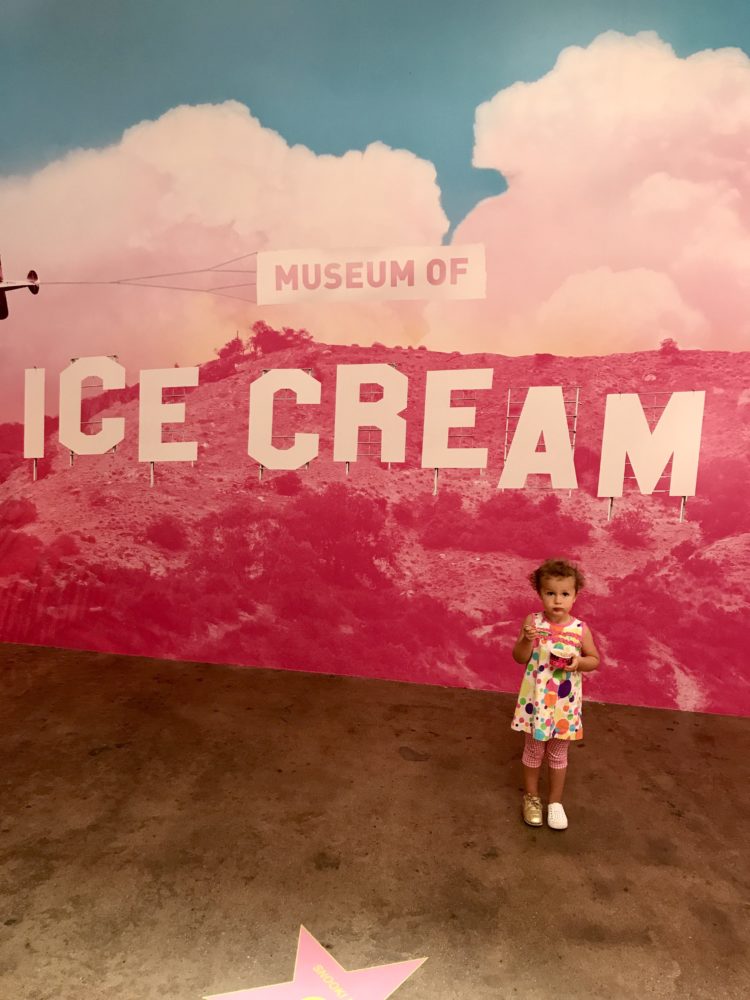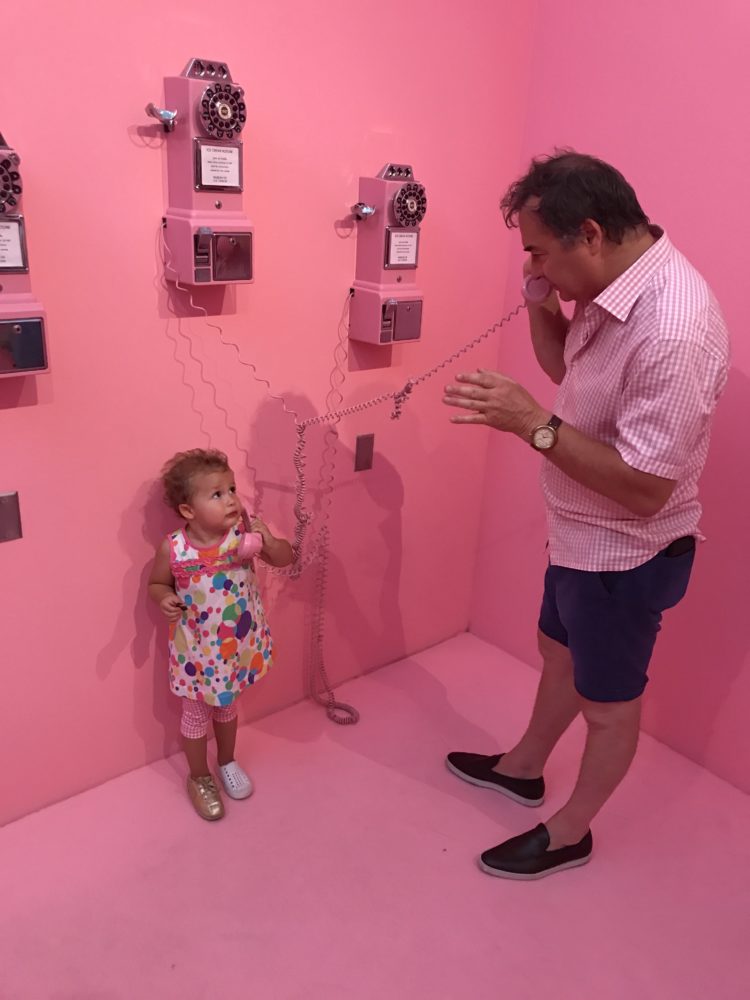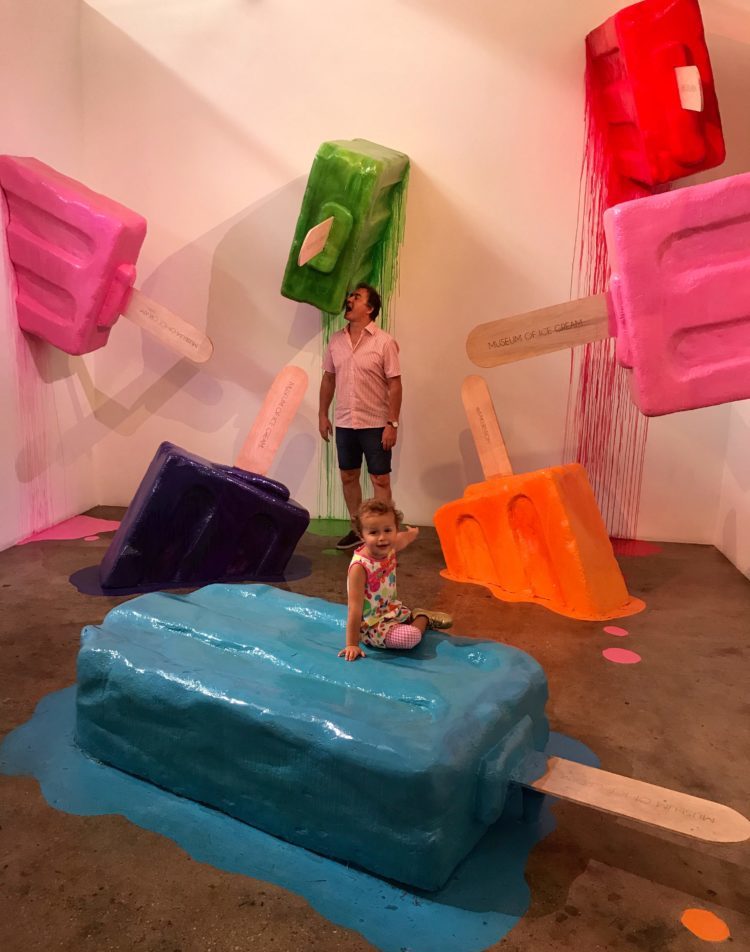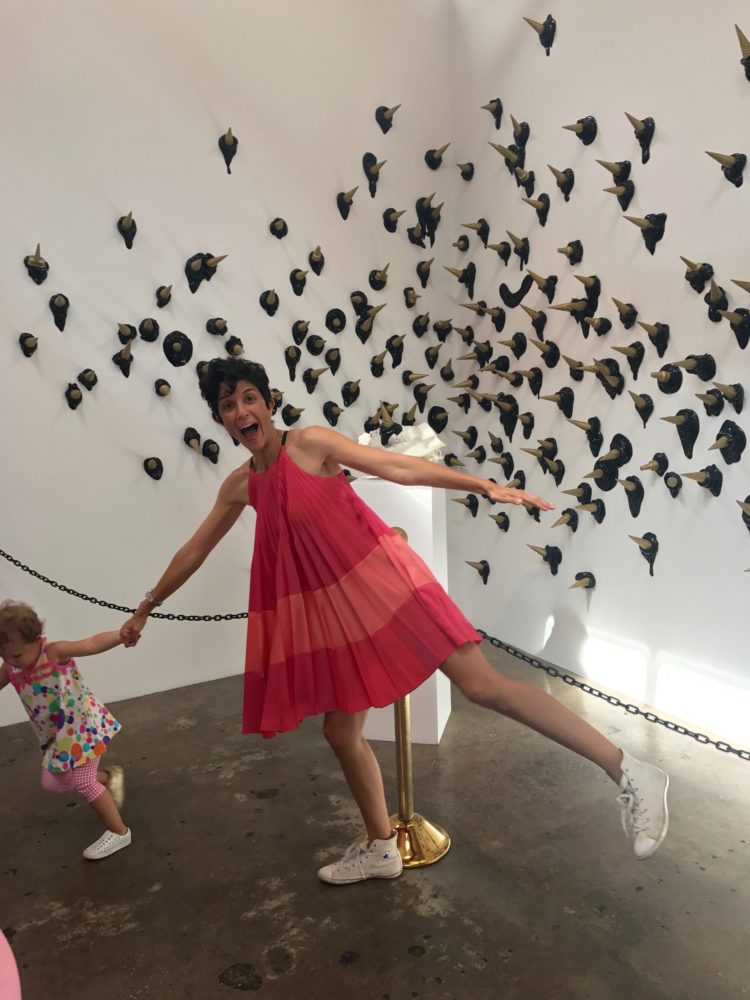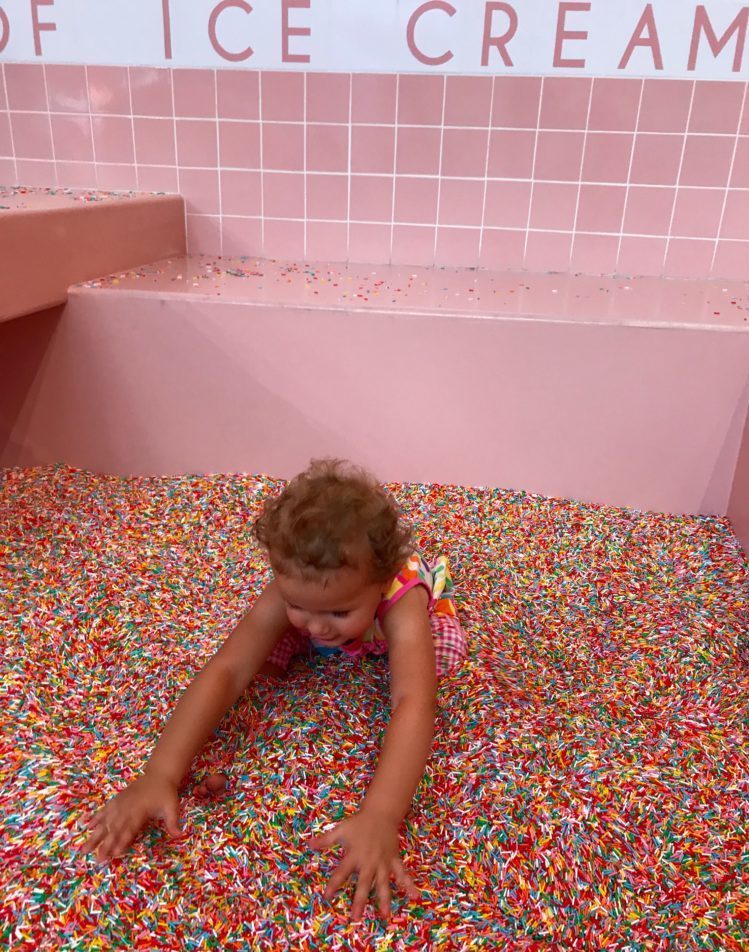 THE GET DOWN
---
Some things really ARE worth planning ahead for! That's the lesson I learned the first time I missed ticket sales for the Museum of Ice Cream. 
On the second announcement I was sitting at the computer, finger to the purchase button, promptly at 9am (like I did back in 1984 when Michael Jackson Victory tour tickets went on sale.)
This colorfully eclectic and creative pop up museum speaks a universal language to every age. That language?  ICE CREAM of course!   Jump into a swimming pool filled with sprinkles, or enjoy a cool house treat while surrounding yourself with the pink and green popsicle Hills of Hollywood.  
The Museum of Ice Cream is the coolest place around. Free your imagination: Interact with life sized popsicles, swing through bananas or munch on a few gummy bears alongside the most eclectic adornments. The Museum of Ice Cream is interesting and exciting in any flavor.
However you choose to engage with the art, you'll have the time of your life and want to go home to take a fat nap (at least I did).
DETAILS
---
(First timer? Scroll down to check out the rating system below.)
GO FOR

The time of your life!

TODDLER RATING

Easily Forgiven

NEARBY

Bestia, Everson Royce
The Spotted Cloth
Rating System:
It's our goal to make exploring LA either with the kids or with grown ups as easy as possible. Click through the tabs above to check out our rating system.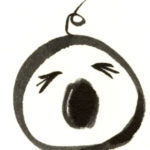 For those with little
runners & screamers: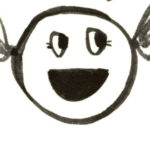 Easily forgiven:
Here, you can forget the fact that it's your rambunctious child that's screaming and STILL enjoy most of your meal.
Not promoted, but you should take the chance:
If your toddler is at the stage when an iPad or some other colorful distraction can be used for an un-interrupted 20 minutes, then go for it.
Uh-uh, NO WAY, don't even think about it!:
I don't care how cute your toddler is. Pop your head in… turn around… walk away. PERIOD.
No contained area:
A place you cannot leave your toddler alone, not even for a second.
Enclosed, but space is tight:
If YOU can't fit between the tables then you know you couldn't catch your toddler if they tried – this isn't Norm's.
WHAT'S CLOSE
---
Click through the map below to find delicious places to eat and fun places to play nearby. (It's completely clickable – go nuts!)
SHARE YOUR THOUGHTS
---
Drop us a line to start the conversation.
HOLLER AT US
Summary
The Spotted Cloth
Review Date
Establishment
Rating