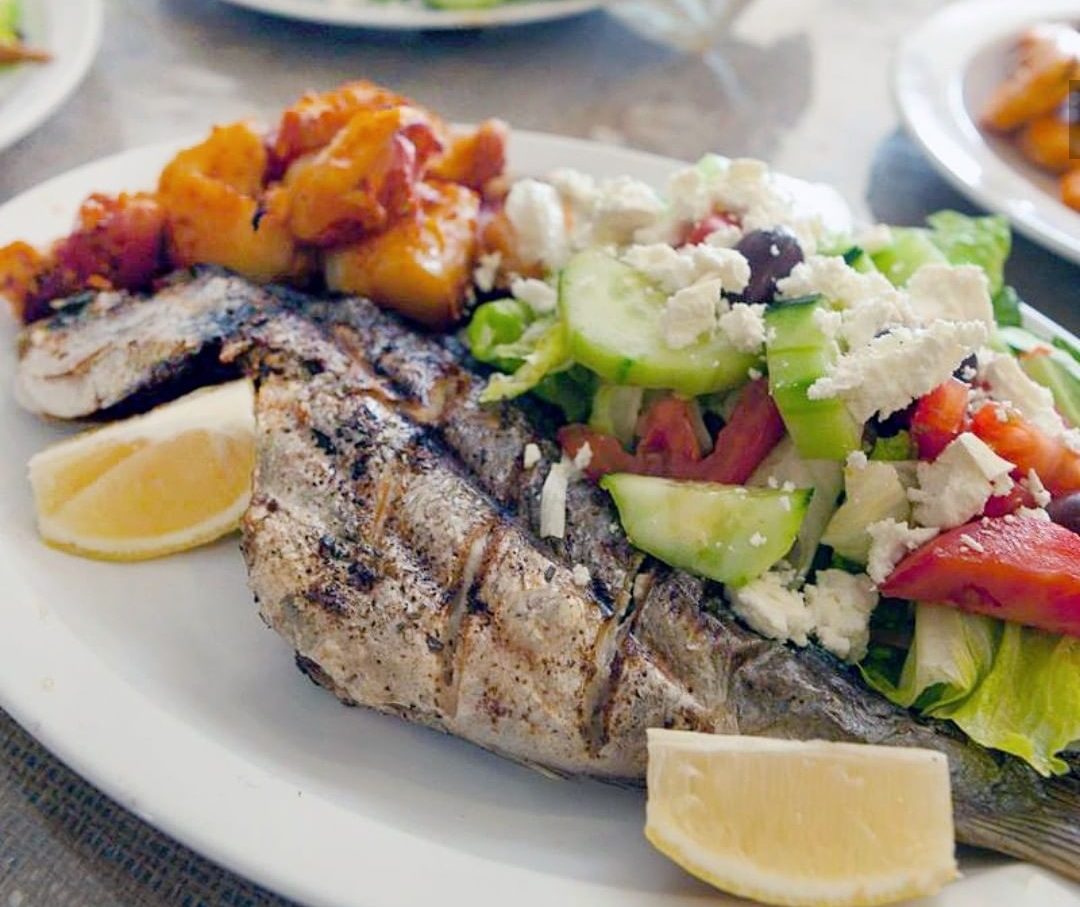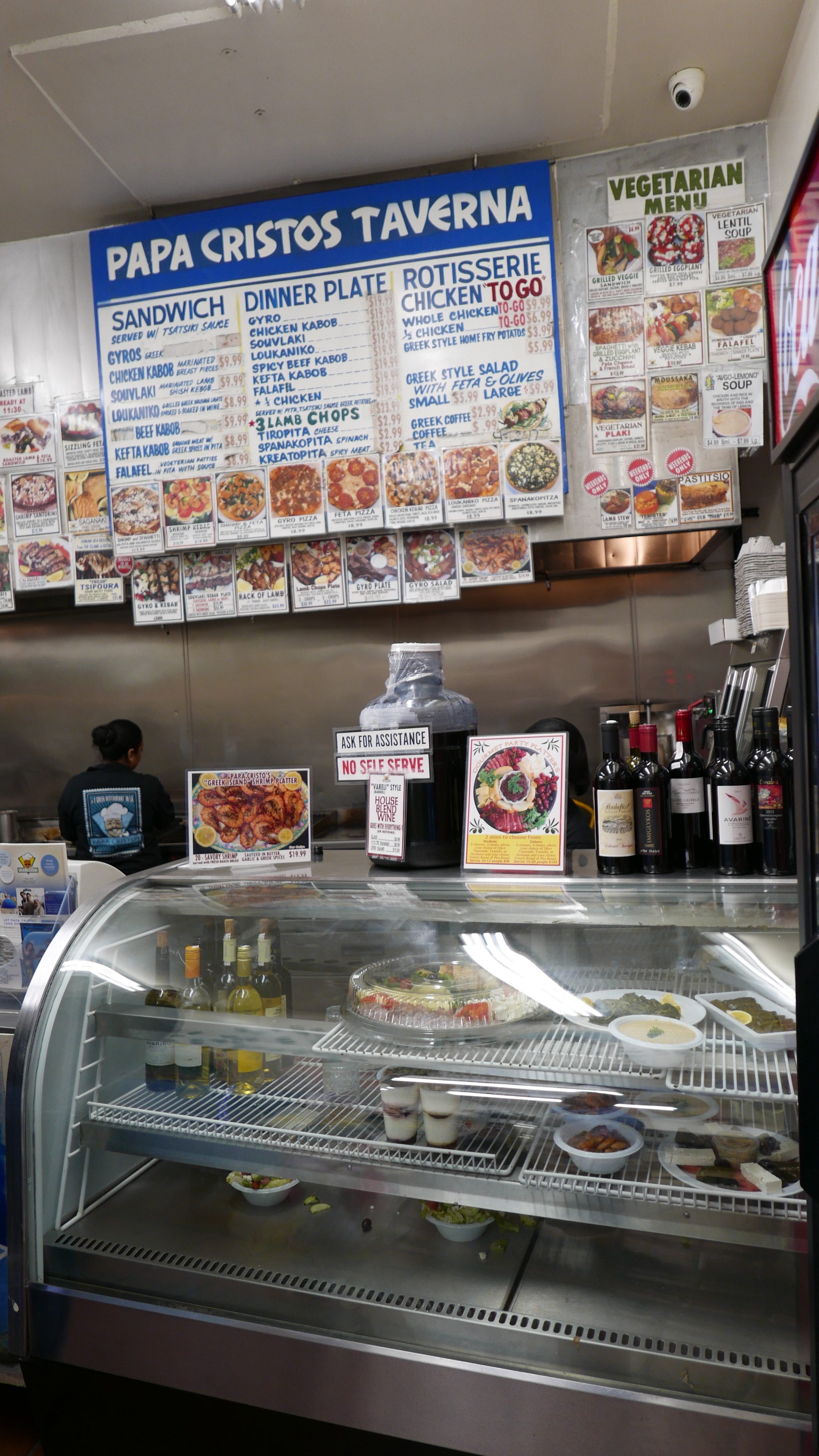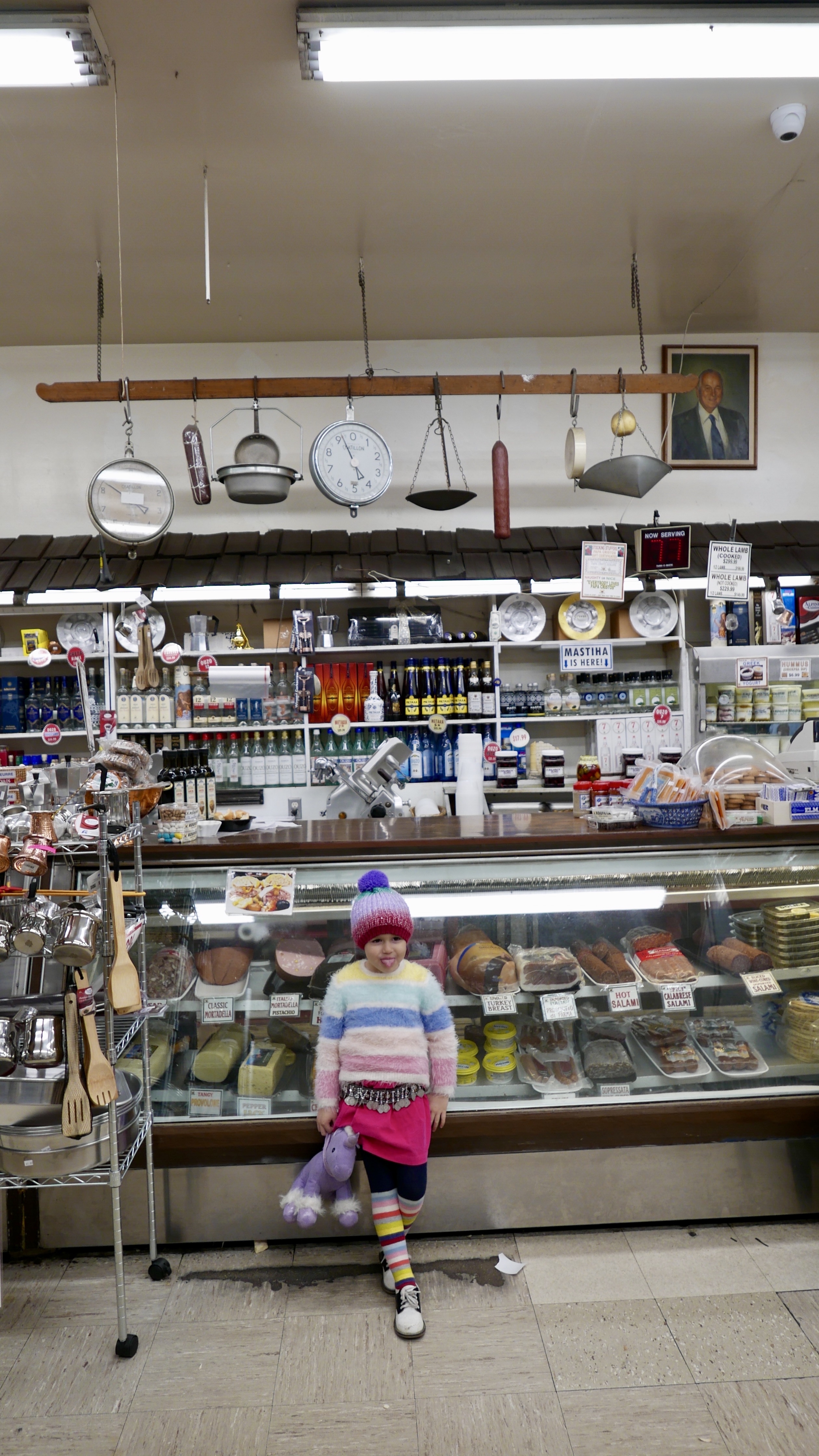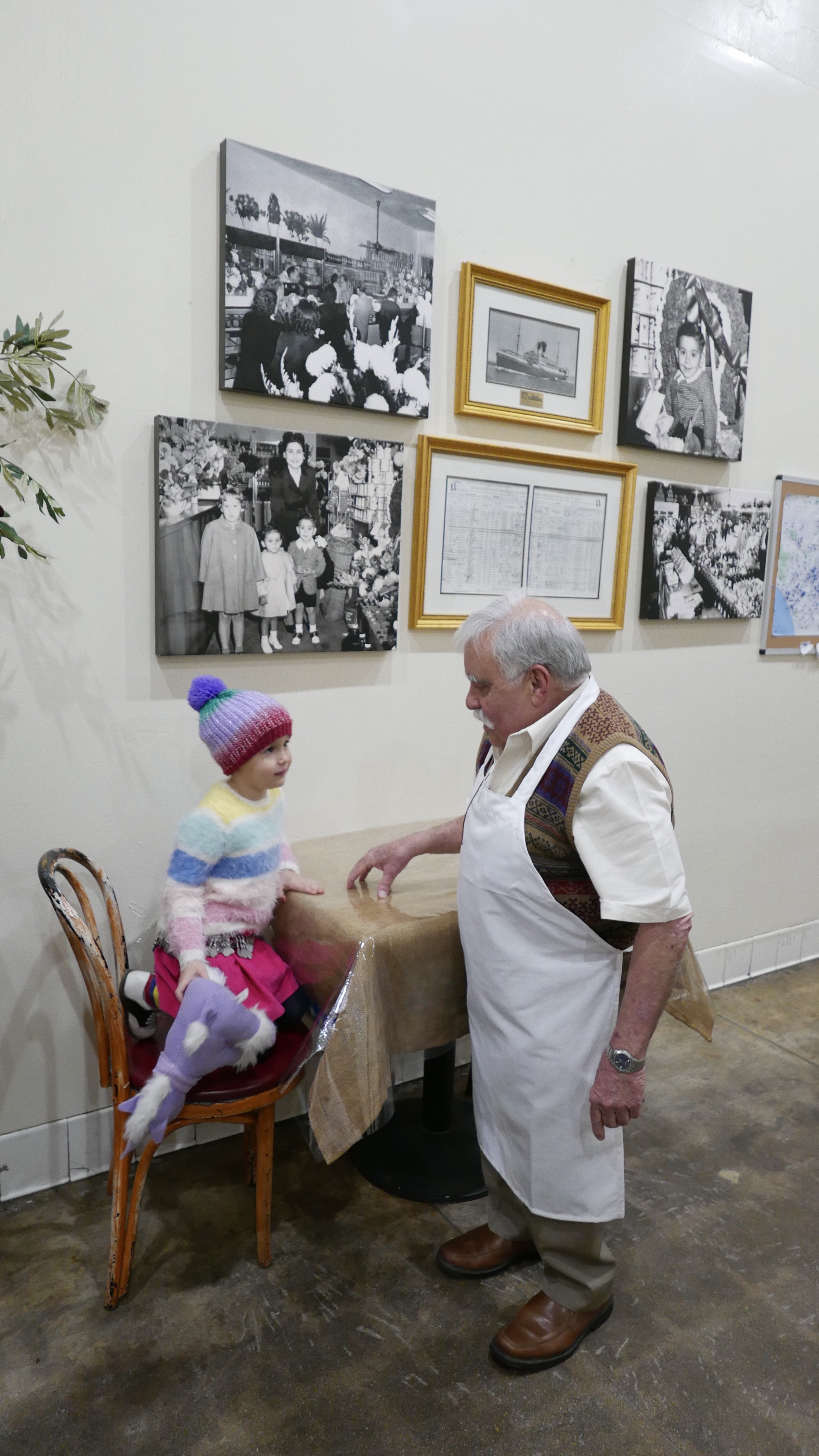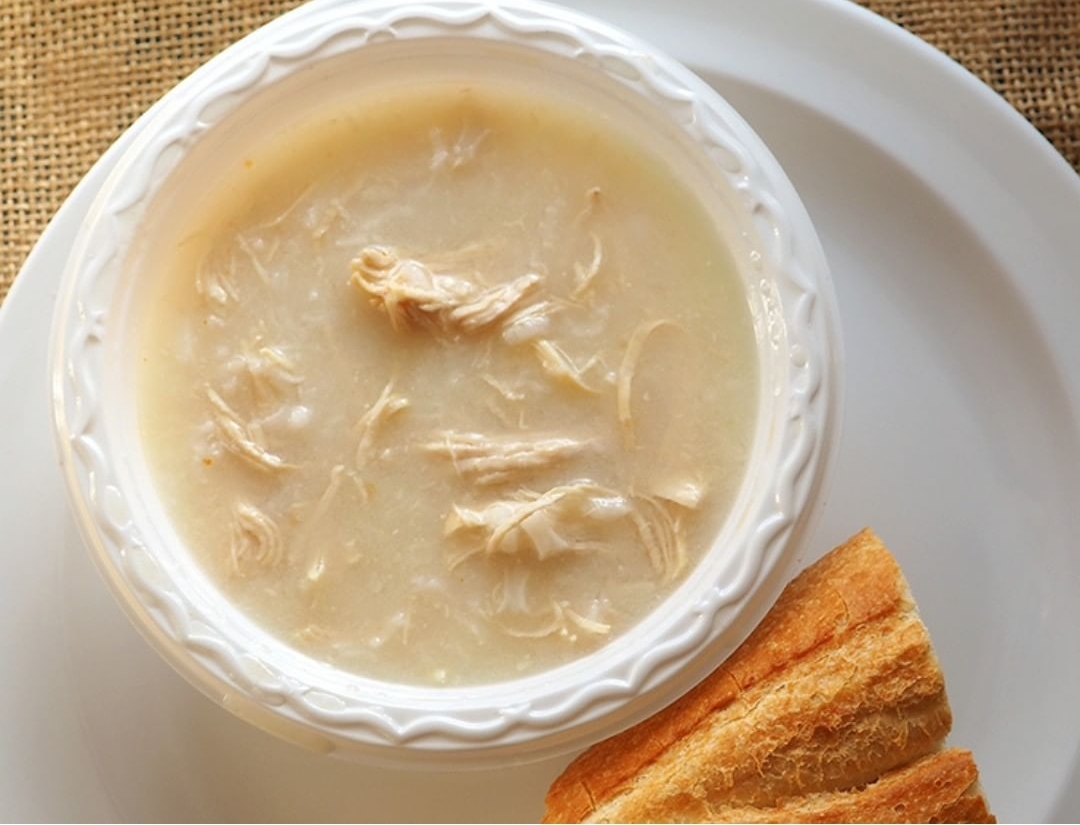 Photo Credit: Row 1 L & Row 3 @papacristos
THE GET DOWN
---
An experience at Papa Cristo's is something all Angelenos must experience! It's literally like a scene out of my Big Fat Greek Wedding (in fact, it wouldn't surprise me if that movie was actually filmed in there).
Papa Cristo's is an all inclusive Greek Institution. Come for the food, stay for the fun! Papa Cristo's is a market specializing in Greek imports and causal order at the counter lunches by day and a wild party come any weekend night. Everyone will become part of the family when dining at Papa Cristo's .
Weekend dinners (thurs – sat) at Papa Cristo's are a prix fixe menu and price. Papa himself (or grandpa as my daughter calls him) will then announce "wine tasting" as service begins.
Course after course, family seems never ending and the fun has just started. You will immediately make friends sitting at long communal tables in the dining room. IN fact, you'll even find your name on the paper place mats so you know where to sit. Why not buy a bottle for $20. The party is just starting.
I'm telling you, it's a scene out of My Big Fat Greek Wedding!! An extremely large family function at your grandparents, when everyone sits in the basement and attempts to eat together on long folding tables. Yep. That's the vibe here…
And when your belly is full, your buzzing from the wine, the kids are out and about running around, then bam, out comes the belly dancers!! Papa Cristo's is a hoot! The food by no means will blow you away, but what it lacks in flavor it will certainly make up for in charm.
Papa Cristo's is a great spot for a family celebrations, dining with large groups and for screamers and runners alike. Everyone is family at Papa Cristo's!
---
DETAILS
---
(First timer? Scroll down to check out the rating system below.)
SOCIAL SCENE

Domestic Imports, Homies, Multicultural

TODDLER RATING

Easily Forgiven

NEARBY

The Underground Museum
The Spotted Cloth
Rating System:
It's our goal to make exploring LA either with the kids or with grown ups as easy as possible. Click through the tabs above to check out our rating system.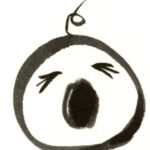 For those with little
runners & screamers: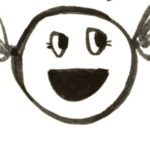 Easily forgiven:
Here, you can forget the fact that it's your rambunctious child that's screaming and STILL enjoy most of your meal.
Not promoted, but you should take the chance:
If your toddler is at the stage when an iPad or some other colorful distraction can be used for an un-interrupted 20 minutes, then go for it.
Uh-uh, NO WAY, don't even think about it!:
I don't care how cute your toddler is. Pop your head in… turn around… walk away. PERIOD.
No contained area:
A place you cannot leave your toddler alone, not even for a second.
Enclosed, but space is tight:
If YOU can't fit between the tables then you know you couldn't catch your toddler if they tried – this isn't Norm's.
WHAT'S CLOSE
---
Click through the map below to find delicious places to eat and fun places to play nearby. (It's completely clickable – go nuts!)
SHARE YOUR THOUGHTS
---
Drop us a line to start the conversation.
HOLLER AT US
---
Summary
The Spotted Cloth
Review Date
Establishment
Rating