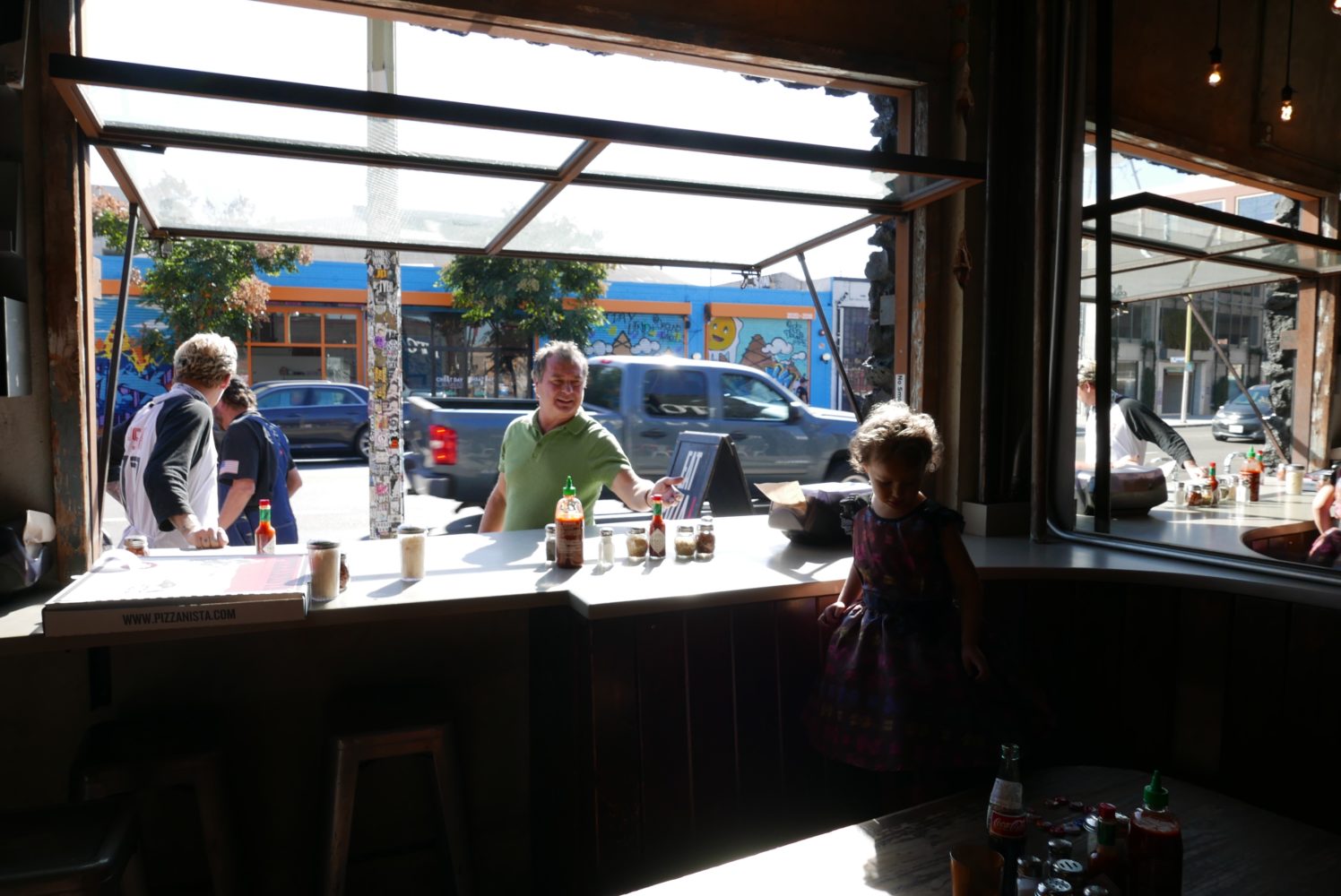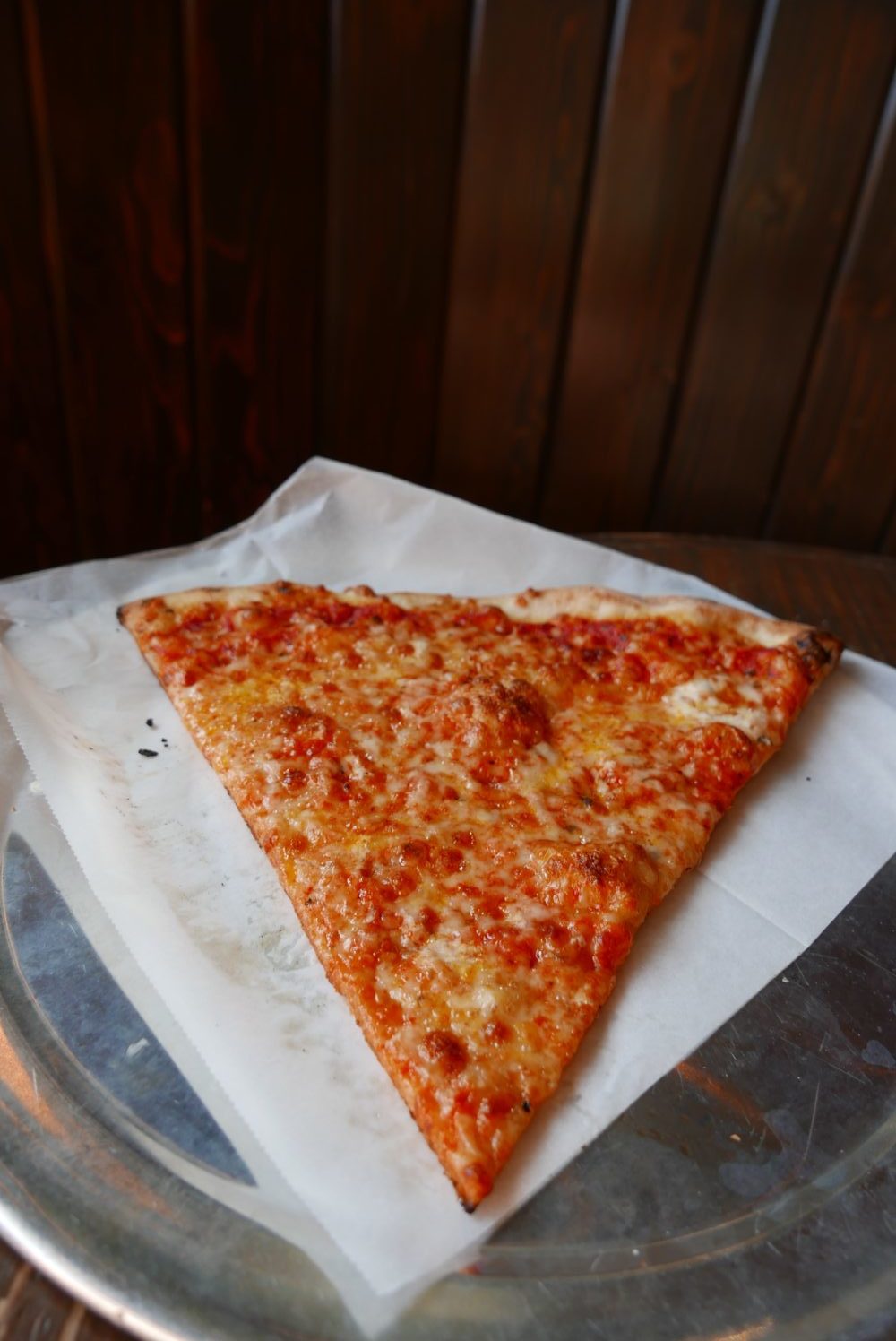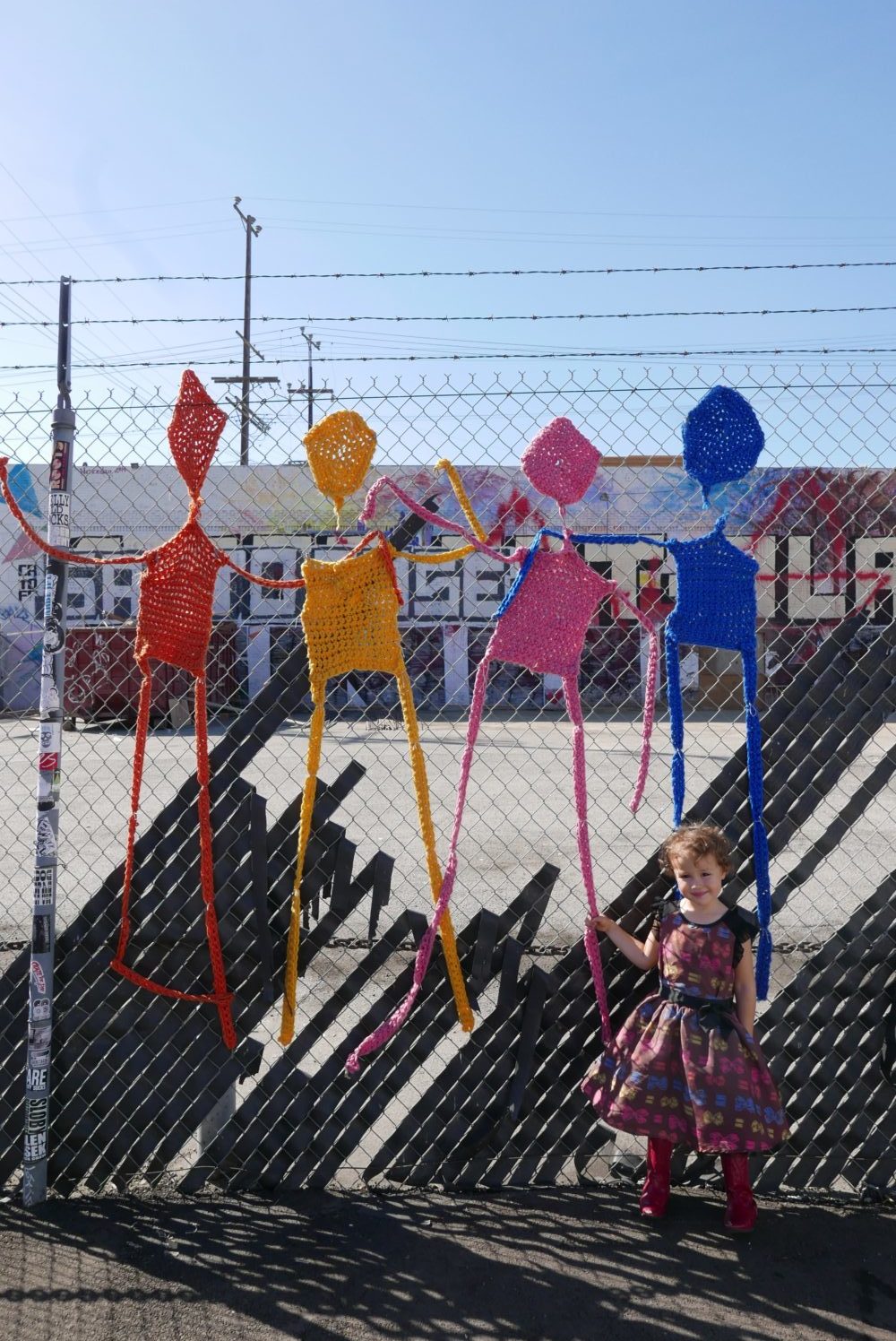 THE GET DOWN
---
Pizzanista is a long standing pizza joint where all the cool cats hang. Located in the DTLA arts district, Pizzanista is a great spot to pull in for a slice. Rock and Roll blaring, people hanging and dough baking, Pizzanista has your basic needs covered.
Pizzanista is great for the peepsqueaks. It's loud enough for the screamers, and small enough for the runners. You'll have an eyes view no matter where you sit…And if the kids wind up in the kitchen, I really don't think anyone would mind.
Pizzanista is a laid back kind of place. It has about 5 tables and a ledge, and that's pretty much all you'll need here. If you want to reminisce on how just 4 short years ago nothing else around this area existed (and also talk about how much fun the museum of ice cream was, located just across the street), then the ledge seat is where you want to be.
Feelin like a drink? Pizzanista keeps a cooler stocked with a variety of cold beers and alt bev's. Grab a can of Miller High Life or a Pabst and take an edge off.
Pizzanista won't be the best Pizza you've ever had, but then again, it doesn't need to be. The scene is where it's at here at Pizzanista. From writers and skaters, to rock & rollers and artistic cats, Pizzanista will always be full of flava.
---
DETAILS
---
(First timer? Scroll down to check out the rating system below.)
SOCIAL SCENE

Homies, Domestic Imports, Artsy

TODDLER RATING

Easily Forgiven

NEARBY

Arts District Park, Hauser Wirth
The Spotted Cloth
Rating System:
It's our goal to make exploring LA either with the kids or with grown ups as easy as possible. Click through the tabs above to check out our rating system.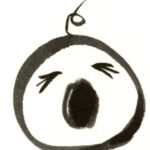 For those with little
runners & screamers: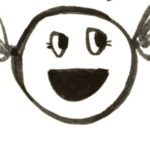 Easily forgiven:
Here, you can forget the fact that it's your rambunctious child that's screaming and STILL enjoy most of your meal.
Not promoted, but you should take the chance:
If your toddler is at the stage when an iPad or some other colorful distraction can be used for an un-interrupted 20 minutes, then go for it.
Uh-uh, NO WAY, don't even think about it!:
I don't care how cute your toddler is. Pop your head in… turn around… walk away. PERIOD.
No contained area:
A place you cannot leave your toddler alone, not even for a second.
Enclosed, but space is tight:
If YOU can't fit between the tables then you know you couldn't catch your toddler if they tried – this isn't Norm's.
WHAT'S CLOSE
---
Click through the map below to find delicious places to eat and fun places to play nearby. (It's completely clickable – go nuts!)
SHARE YOUR THOUGHTS
---
Drop us a line to start the conversation.
HOLLER AT US
---
Summary
The Spotted Cloth
Review Date
Establishment
Rating