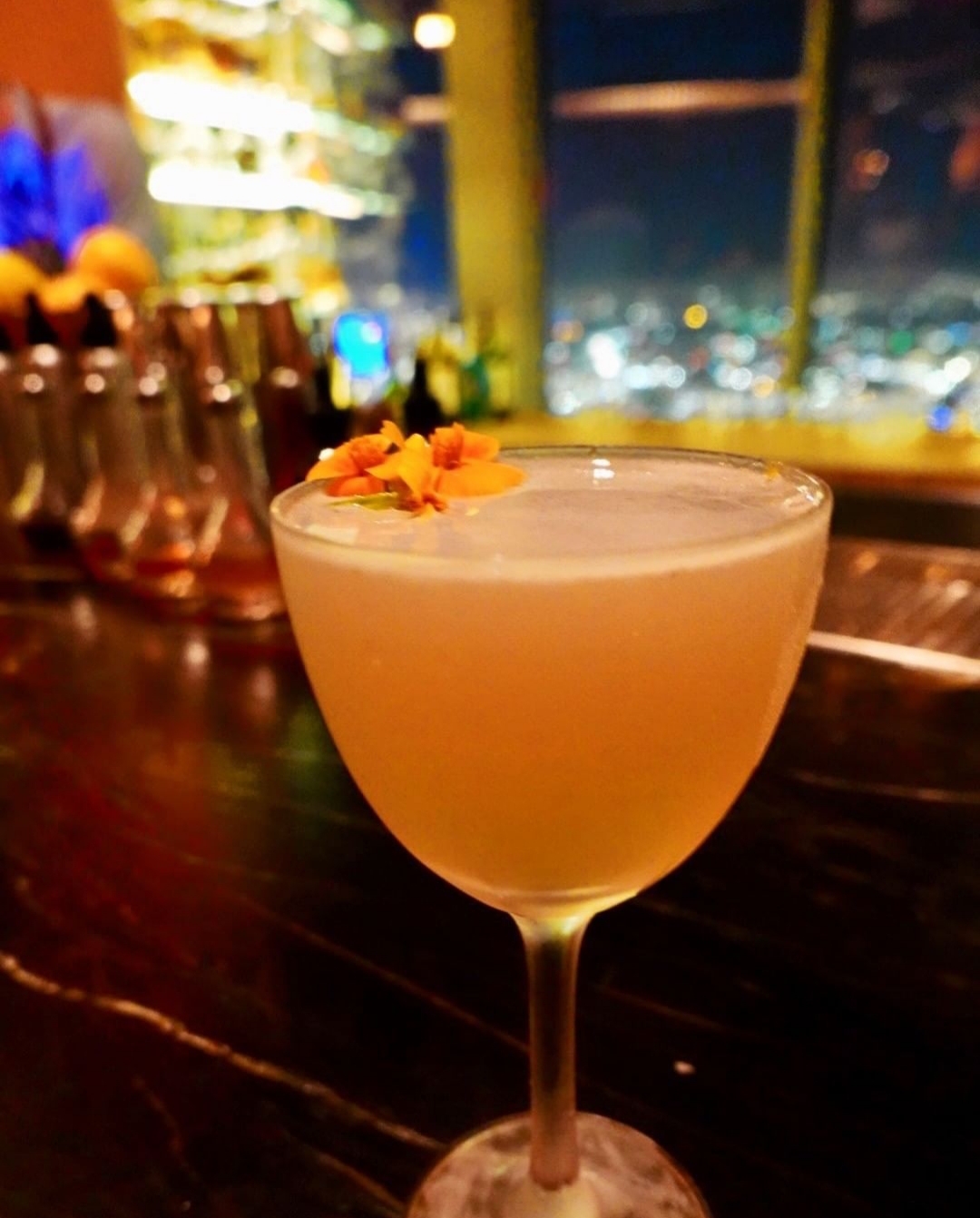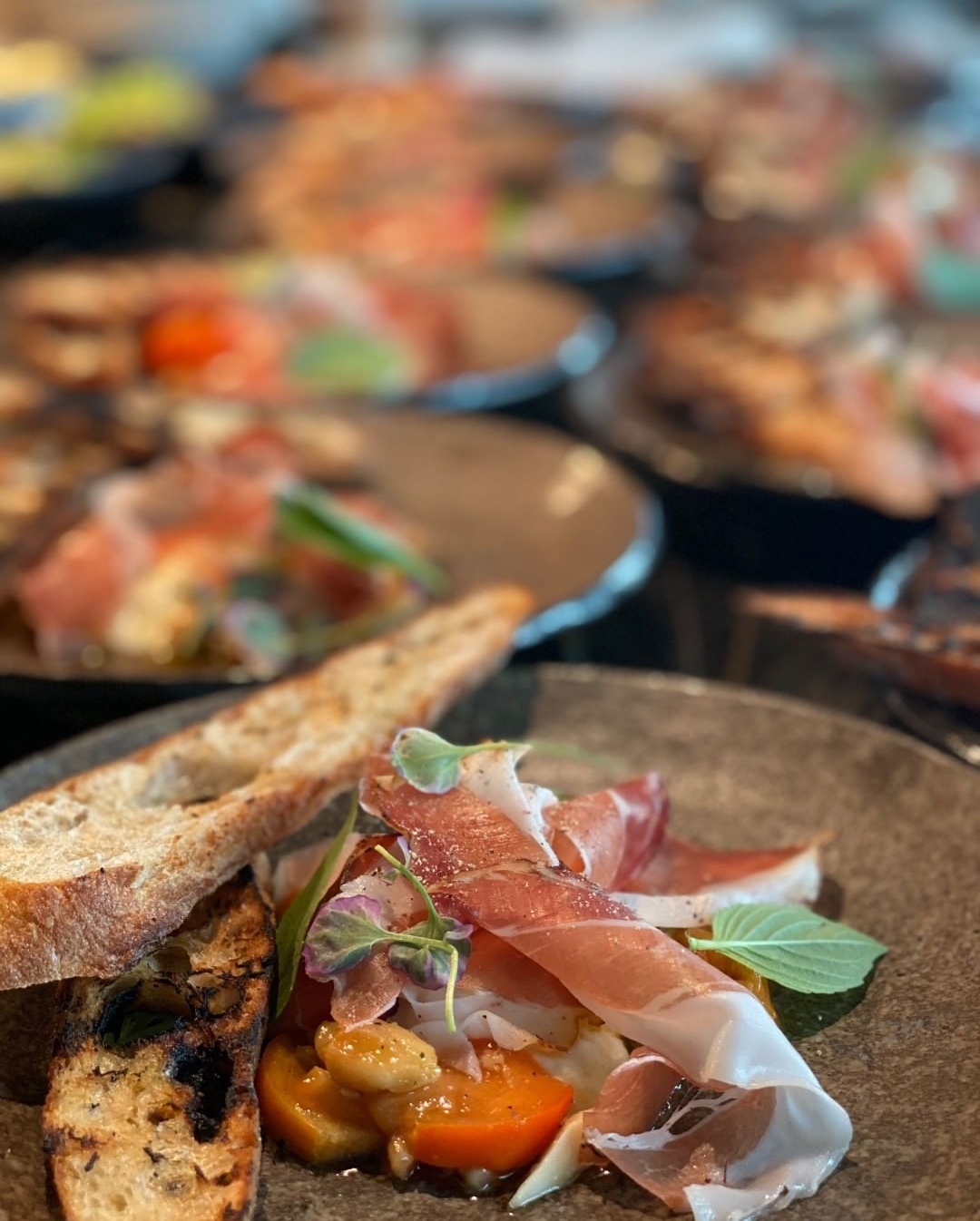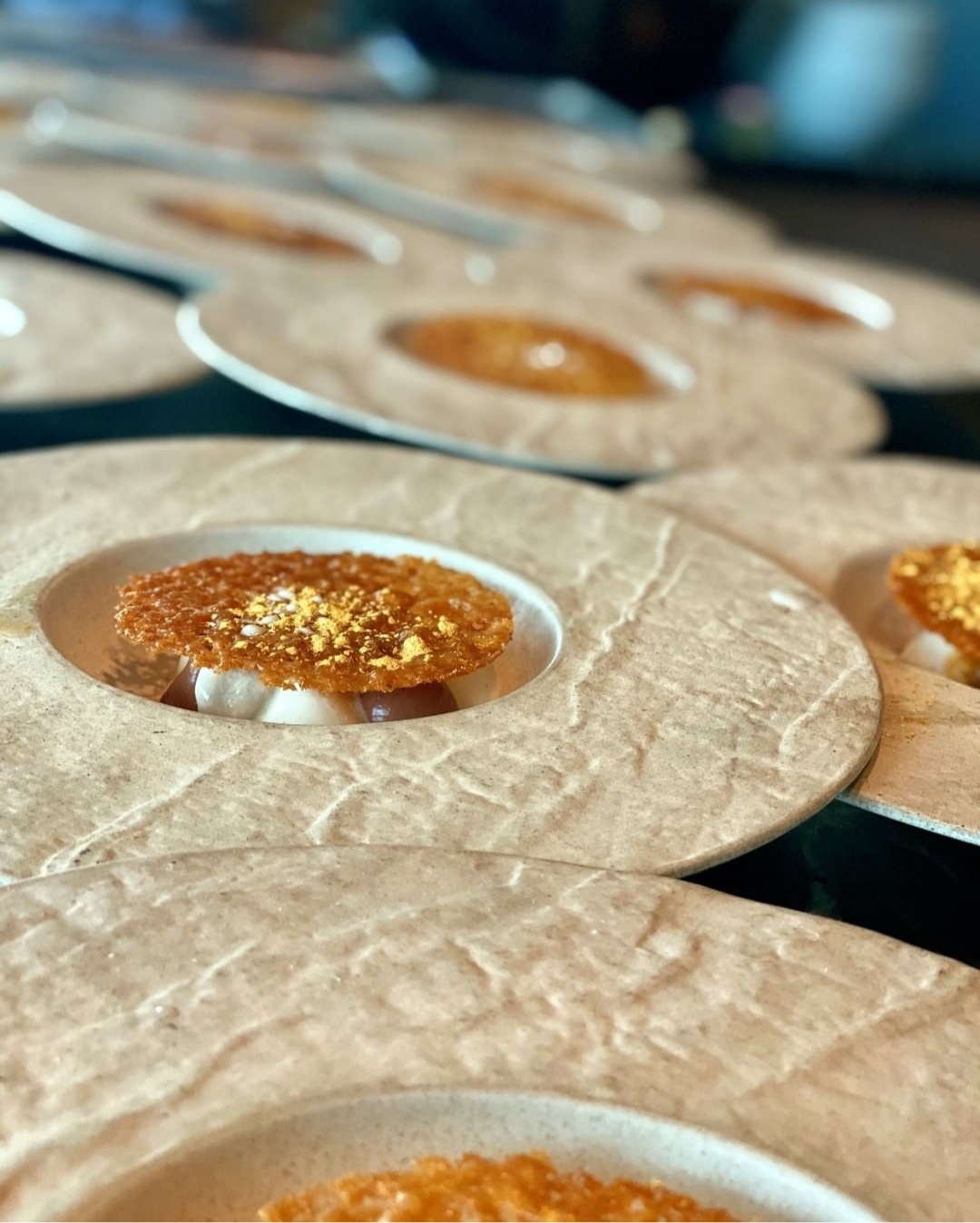 Photo Credit:
@skyspacela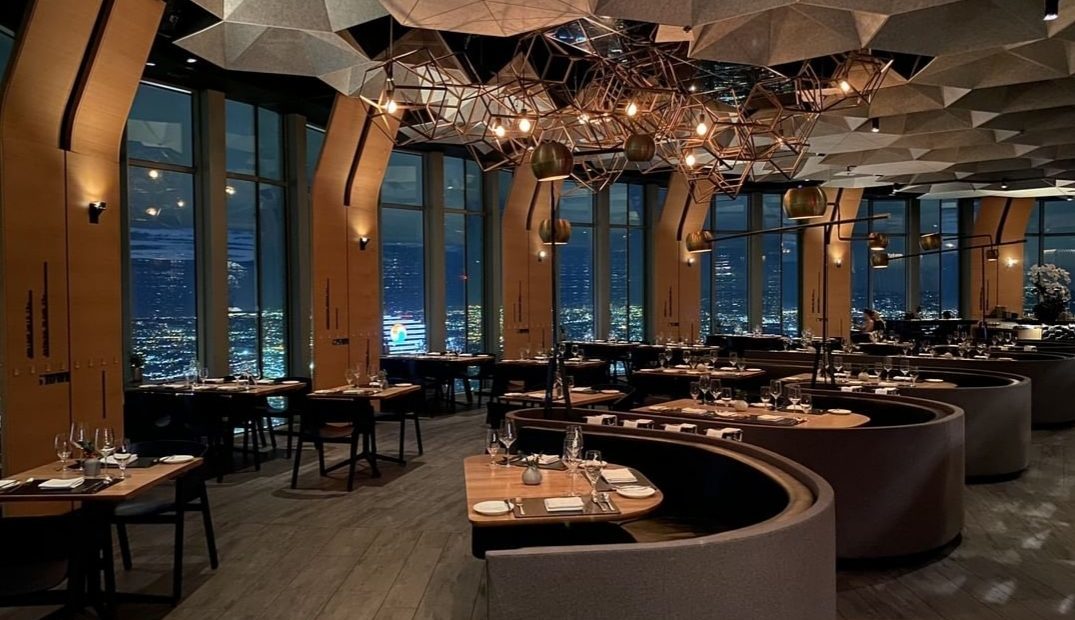 THE GET DOWN
---
71 and Above is located one floor ABOVE Sky Space, and is one of the most beautiful and elegant restaurants in LA. The 365 degree views are breathtaking, the food is phenomenal and the patrons have a sophisticated aire about them.
Though there is no written rule that says children are not allowed, 71 and above is definitely a place you want to consider for a date night. 71 and above is all the reason to get fancy and linger for as long as you please. There is something so romantic about sitting in this dimly lit space with the lights of the city shining all around.
In fact, start with a drink in the lounge to get you in the mood. If you are toting the tots, this would be the safest place to eat as well. Here, you can discuss your after dinner plan to slide down Sky Space! Yass…even if you live in LA, you have to do the slide AT LEAST once in your lifetime so why not cease the moment… dress and all!
Here are a couple helpful tips if you are planning on heading to either Sky Space or 71 and Above or debating on the two:
1.You must be 5 and over to go on the side at Sky Space.
2.There is a $35 charge for the slide! And the slide is over QUICK.
vs.
3. There is a $35 prix fixe lunch at 71 and Above.
4. You can enjoy miraculous views for as long as you please.
You choose. Either way, both experiences will make memories of a lifetime.
DETAILS
---
(First timer? Scroll down to check out the rating system below.)
SOCIAL SCENE

Well-Cultured, Multicultural

TODDLER RATING

Not promoted, but you could take a chance
The Spotted Cloth
Rating System:
It's our goal to make exploring LA either with the kids or with grown ups as easy as possible. Click through the tabs above to check out our rating system.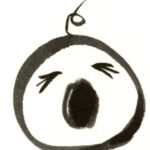 For those with little
runners & screamers: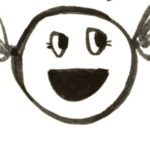 Easily forgiven:
Here, you can forget the fact that it's your rambunctious child that's screaming and STILL enjoy most of your meal.
Not promoted, but you should take the chance:
If your toddler is at the stage when an iPad or some other colorful distraction can be used for an un-interrupted 20 minutes, then go for it.
Uh-uh, NO WAY, don't even think about it!:
I don't care how cute your toddler is. Pop your head in… turn around… walk away. PERIOD.
No contained area:
A place you cannot leave your toddler alone, not even for a second.
Enclosed, but space is tight:
If YOU can't fit between the tables then you know you couldn't catch your toddler if they tried – this isn't Norm's.
WHAT'S CLOSE
---
Click through the map below to find delicious places to eat and fun places to play nearby. (It's completely clickable – go nuts!)
SHARE YOUR THOUGHTS
---
Drop us a line to start the conversation.
HOLLER AT US
Summary
The Spotted Cloth
Review Date
Establishment
Rating