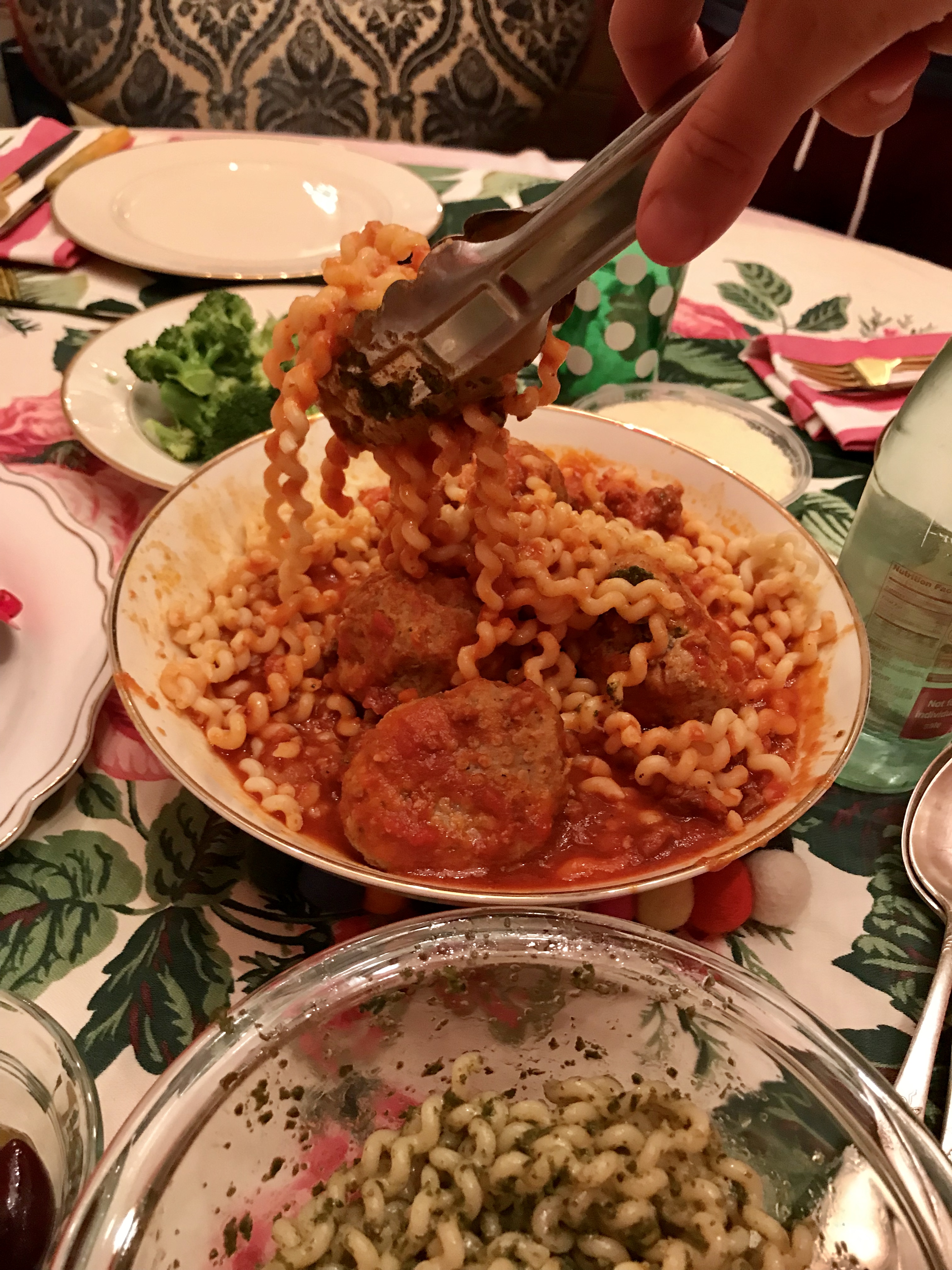 THE GET DOWN
---
Looking for a lunch at less than $6 a head? Then look no further. Eagle Rock Bakery is your spot. Pick up a sandy and head to a park. Eagle Rock Bakery gives you every reason to have a picnic today.
The only problem with Eagle rock Italian bakery is that the pastry case will stop you at hello. By the time it's all said and done, you will have purchased a dozen of cookies too. Clearly, this is justifiable. I mean, you only paid $5.50 for an imported Italian sandwich for lunch. Yasss…Eagle Rock Italian Bakery does it old school. The frozen food section is some of the best (if not the best) in this city.
The owner uses 3 different types of meat in his meatballs, and the result is a light, airy and flavorful bite. Grab a pint of marinara sauce while you're at it. I mean, heating this up in your kitchen will make it smell oh so good!
Bringing home a meal from Eagle Rock Italian Deli is like eating at a finer dining Italian restaurant. From pesto sauce to pasta sauce, imported olive oils to specialty goods, there are more than a few must tries here at Eagle Rock Italian Bakery.
---
DETAILS
---
(First timer? Scroll down to check out the rating system below.)
GO FOR

Italian pastries and all the freshly made frozen food: esp. meatballs and marinara, pesto sauce

SOCIAL SCENE

Homies, Domestic Imports

TODDLER RATING

Easily Forgiven

NEARBY

Peek A Boo Playland
The Spotted Cloth
Rating System:
It's our goal to make exploring LA either with the kids or with grown ups as easy as possible. Click through the tabs above to check out our rating system.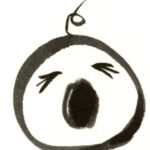 For those with little
runners & screamers: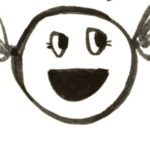 Easily forgiven:
Here, you can forget the fact that it's your rambunctious child that's screaming and STILL enjoy most of your meal.
Not promoted, but you should take the chance:
If your toddler is at the stage when an iPad or some other colorful distraction can be used for an un-interrupted 20 minutes, then go for it.
Uh-uh, NO WAY, don't even think about it!:
I don't care how cute your toddler is. Pop your head in… turn around… walk away. PERIOD.
No contained area:
A place you cannot leave your toddler alone, not even for a second.
Enclosed, but space is tight:
If YOU can't fit between the tables then you know you couldn't catch your toddler if they tried – this isn't Norm's.
WHAT'S CLOSE
---
Click through the map below to find delicious places to eat and fun places to play nearby. (It's completely clickable – go nuts!)
SHARE YOUR THOUGHTS
---
Drop us a line to start the conversation.
HOLLER AT US
---
Summary
The Spotted Cloth
Review Date
Establishment
Rating