Photo Credit: @losvegangeles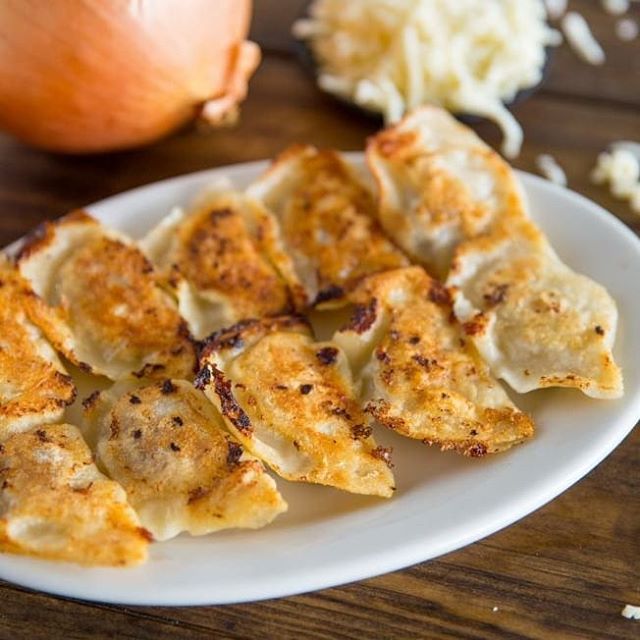 Photo Credit: @worldjournalny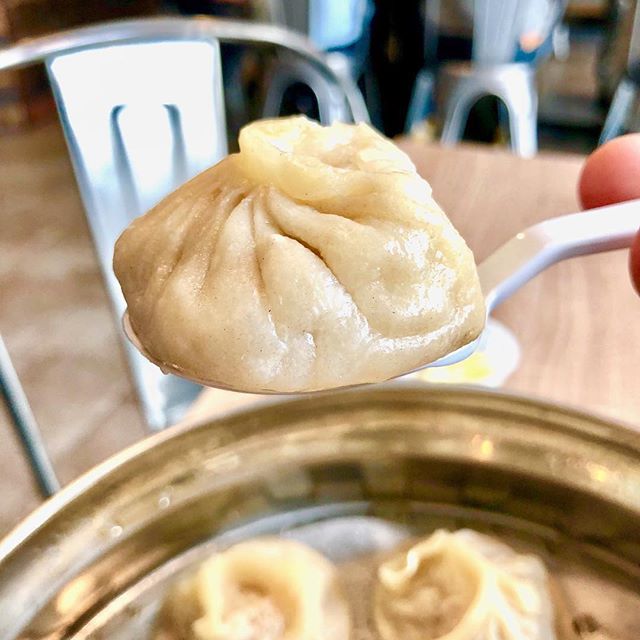 Photo Credit: @masonsdumplingshop
THE GET DOWN
---
Mason's Dumpling Shop has the best dumplings you will find in LA. Period. Best eaten with a spoon. Having a steamed dumpling from Mason's is like having an individual bowl of soup each time.
I highly recommend the pork dumplings. The thin pockets of dough wrap around a perfectly bite sized piece of pork, which is then surrounded by the most delicious soup you can imagine equals a very memorable meal. Just pierce that dumpling with your teeth and slurp away. It's okay to make noise at Mason's Dumpling shop.
Not only is Mason's a super casual order at the counter kind of place, but it was also created with the family in mind. No thrills. No frills, just flat out super delicious food at very reasonable prices is what you'll find here at Mason's. The dumplings are made fresh every morning and are served until they run out. The fried dumplings are equally as tasty. That steamy center can't be beat!
Mason's Dumpling Shop has certainly raised the bar for all dumpling makers in LA. Unlike your larger institutions, Mason's Dumpling Shop is a small ma and pa run operation, having originated just outside of LA (in Monrovia). Instead of turning volume, they take pride in the craftsmanship of their perfect product.
Sure you can also find a handful of Bao buns to choose from and some rice bowls, but why bother when you are going to a Dumpling shop. Mason's Dumplings is definitely a go-to kind of place. Once you try their dumplings, you WILL be back.
---
DETAILS
---
(First timer? Scroll down to check out the rating system below.)
SOCIAL SCENE

Domestic Imports, Homies, Multicultural

TODDLER RATING

Easily Forgiven

CONTACT INFO

Website: Click Here
Phone: (323) 999-7187
The Spotted Cloth
Rating System:
It's our goal to make exploring LA either with the kids or with grown ups as easy as possible. Click through the tabs above to check out our rating system.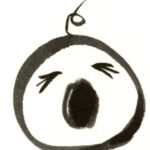 For those with little
runners & screamers: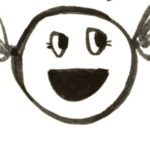 Easily forgiven:
Here, you can forget the fact that it's your rambunctious child that's screaming and STILL enjoy most of your meal.
Not promoted, but you should take the chance:
If your toddler is at the stage when an iPad or some other colorful distraction can be used for an un-interrupted 20 minutes, then go for it.
Uh-uh, NO WAY, don't even think about it!:
I don't care how cute your toddler is. Pop your head in… turn around… walk away. PERIOD.
No contained area:
A place you cannot leave your toddler alone, not even for a second.
Enclosed, but space is tight:
If YOU can't fit between the tables then you know you couldn't catch your toddler if they tried – this isn't Norm's.
WHAT'S CLOSE
---
Click through the map below to find delicious places to eat and fun places to play nearby. (It's completely clickable – go nuts!)
SHARE YOUR THOUGHTS
---
Drop us a line to start the conversation.
HOLLER AT US
---
Summary
The Spotted Cloth
Review Date
Establishment
Rating