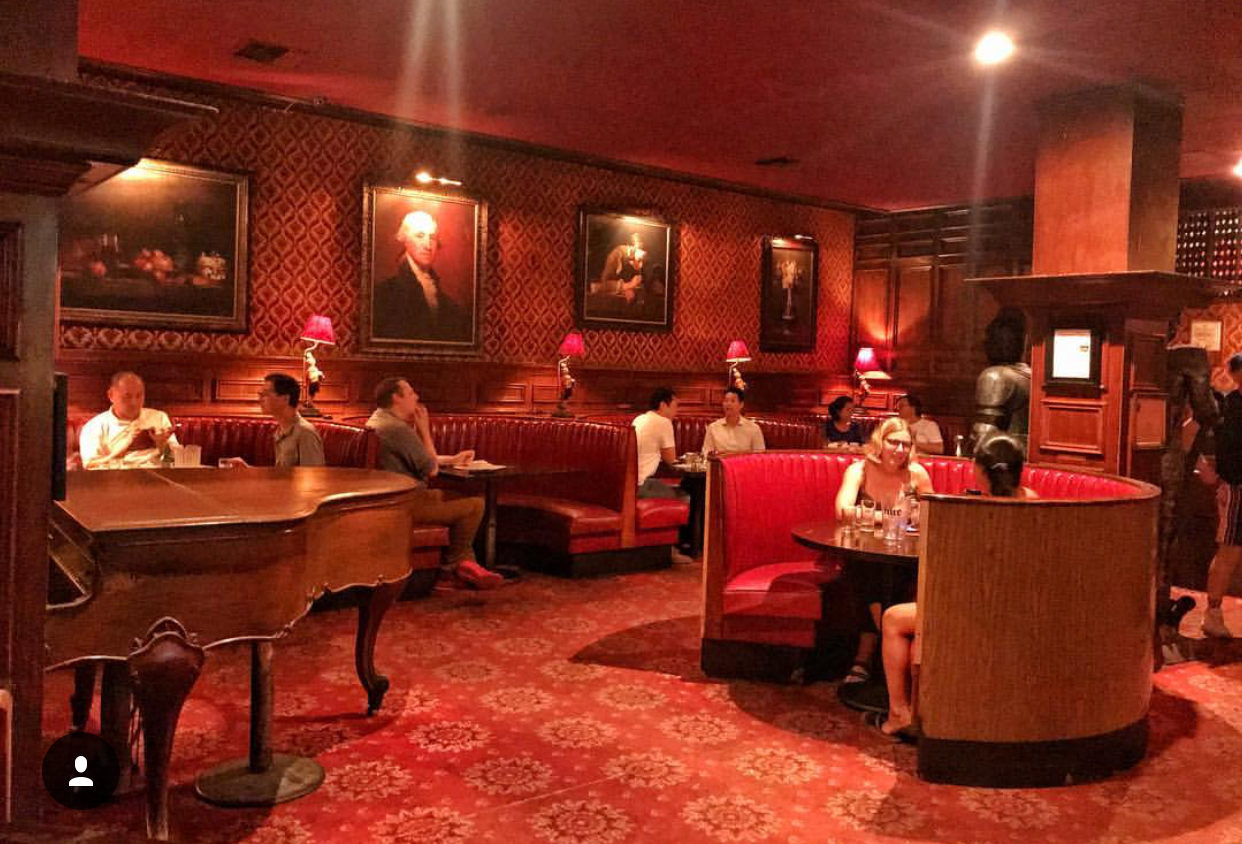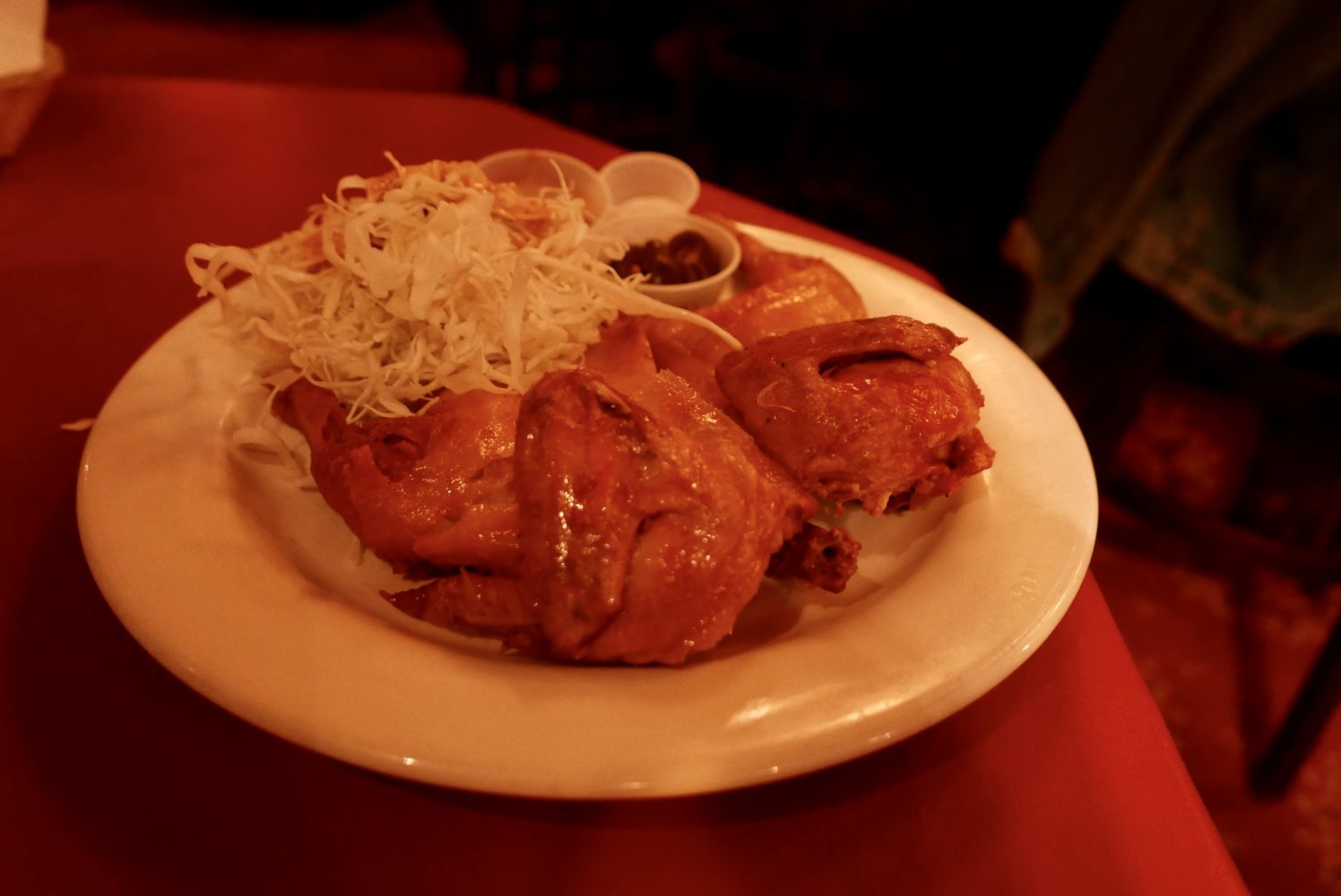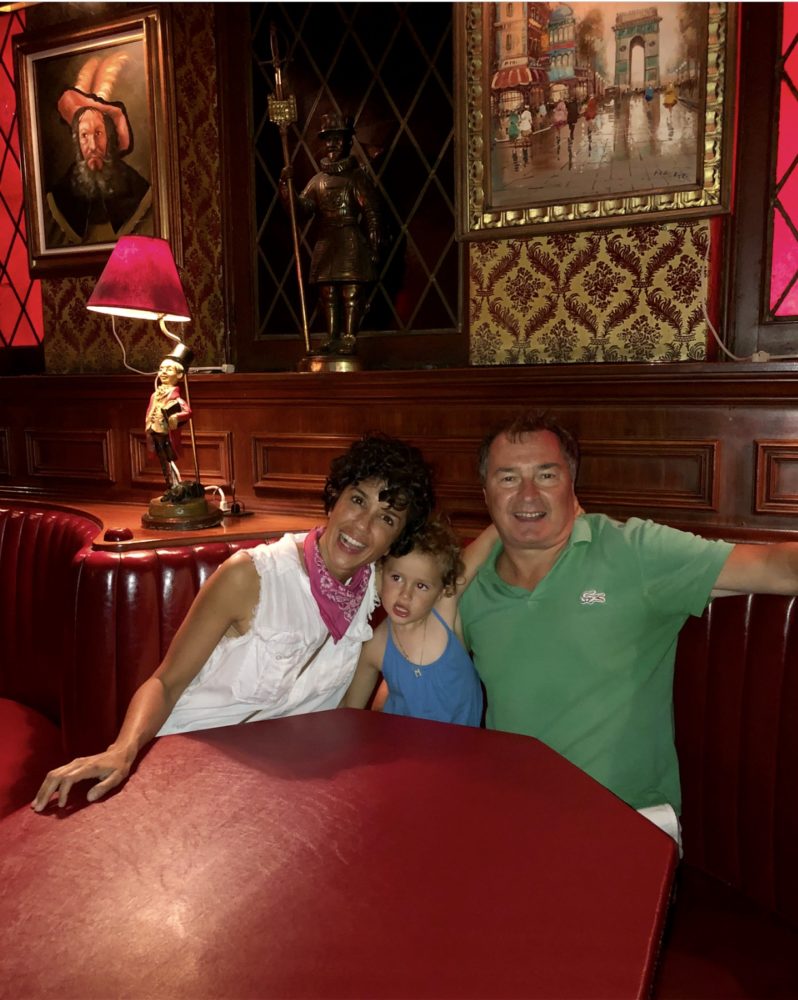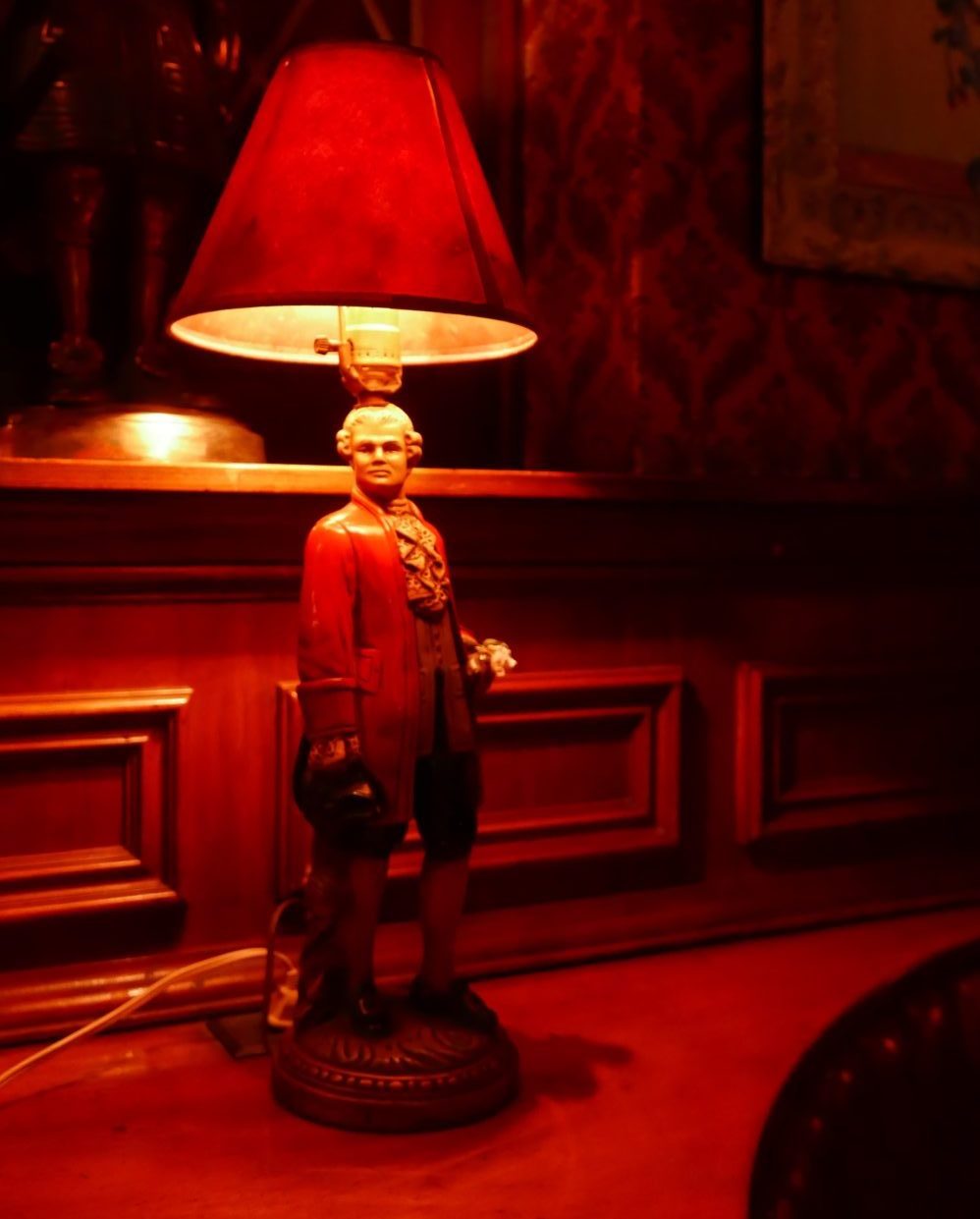 THE GET DOWN
---
If you've seen the TV series Mad Men or the movie China Town that was shot in the 70's and starred Jack Nicholson, it's possible you've already got an inside peak at The Prince Bar.
This unassuming building in LA's Koreatown, distinguished by its red door, stands the test of time. The classic antique interior, circular red booths and red damask patterned walls makes this cozy little sneak a popular hang amongst the cool cats…
Best off, Prince Bar is the premiere place if you're craving some deep fried Korean Style Chicken. Don't let the name fool you, Prince Bar is actually a bar that you can bring the kids to. Plop yourself in a booth and get settled in. There are little buzzers that the kids will get a kick out of pressing. Of course each time they do, a waiter will arrive to your table. But this is all the fun when dining at Prince Bar.
Definitely order the fried chicken and accompany it with the kimchi fried rice while you're at it. See just why these Korean style delights are the talk of the town.
Prince bar is loud enough for those dining with screamers and forgiving enough for the runners. The space is fairly large and if your runner bumps into someone, I'm sure a couple brewsky's would've already taken the edge off.
---
DETAILS
---
(First timer? Scroll down to check out the rating system below.)
SOCIAL SCENE

Multicultural, Domestic Imports

TODDLER RATING

Easily Forgiven

NEARBY

Lemon Tree, Bluebird, Van Ness Park

CONTACT INFO

Website: Click Here
Phone: (213) 389-1586
The Spotted Cloth
Rating System:
It's our goal to make exploring LA either with the kids or with grown ups as easy as possible. Click through the tabs above to check out our rating system.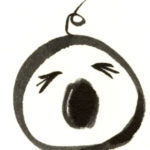 For those with little
runners & screamers: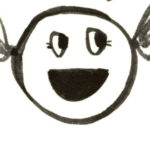 Easily forgiven:
Here, you can forget the fact that it's your rambunctious child that's screaming and STILL enjoy most of your meal.
Not promoted, but you should take the chance:
If your toddler is at the stage when an iPad or some other colorful distraction can be used for an un-interrupted 20 minutes, then go for it.
Uh-uh, NO WAY, don't even think about it!:
I don't care how cute your toddler is. Pop your head in… turn around… walk away. PERIOD.
No contained area:
A place you cannot leave your toddler alone, not even for a second.
Enclosed, but space is tight:
If YOU can't fit between the tables then you know you couldn't catch your toddler if they tried – this isn't Norm's.
WHAT'S CLOSE
---
Click through the map below to find delicious places to eat and fun places to play nearby. (It's completely clickable – go nuts!)
SHARE YOUR THOUGHTS
---
Drop us a line to start the conversation.
HOLLER AT US
---
Summary
The Spotted Cloth
Review Date
Establishment
Rating