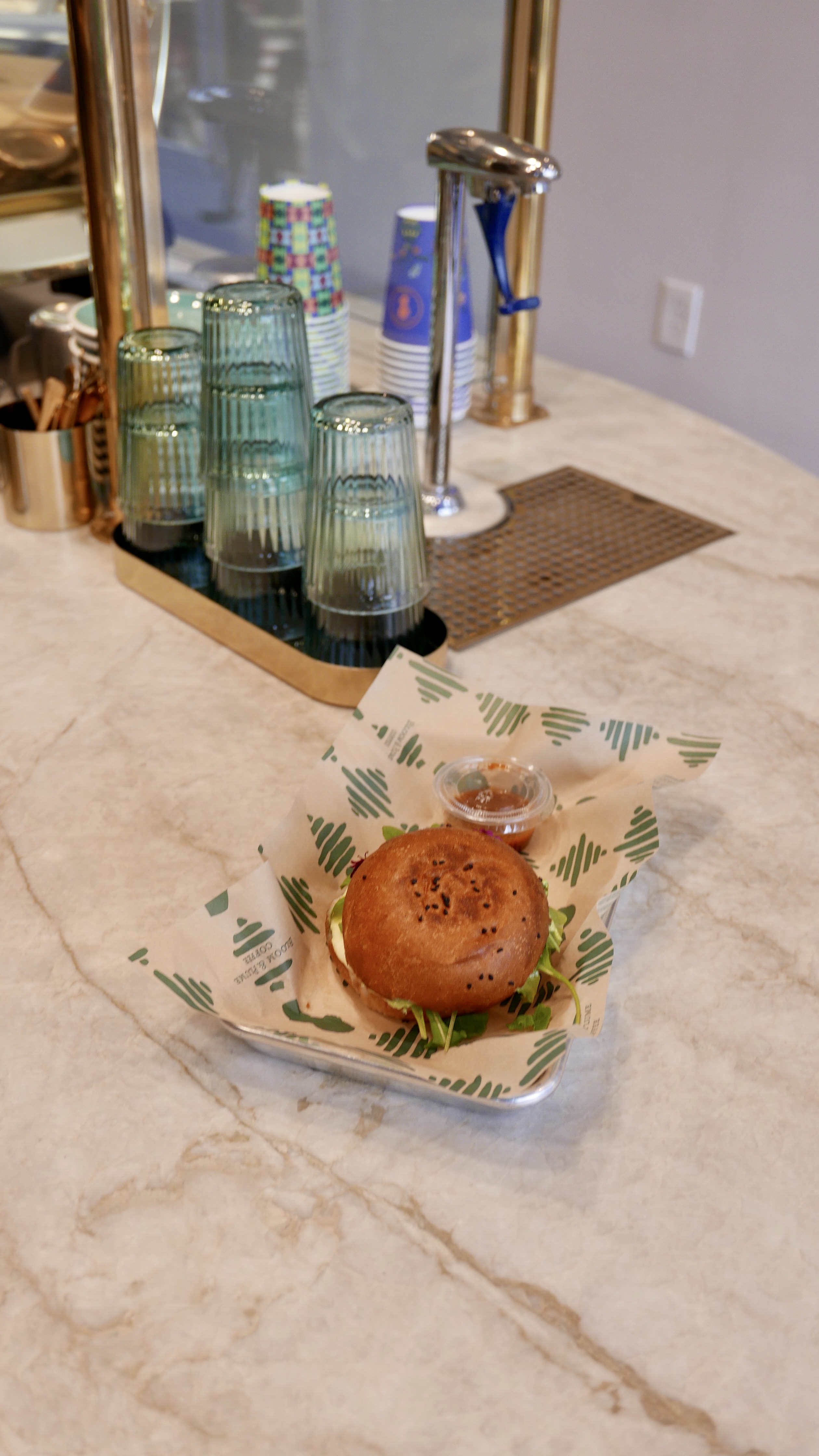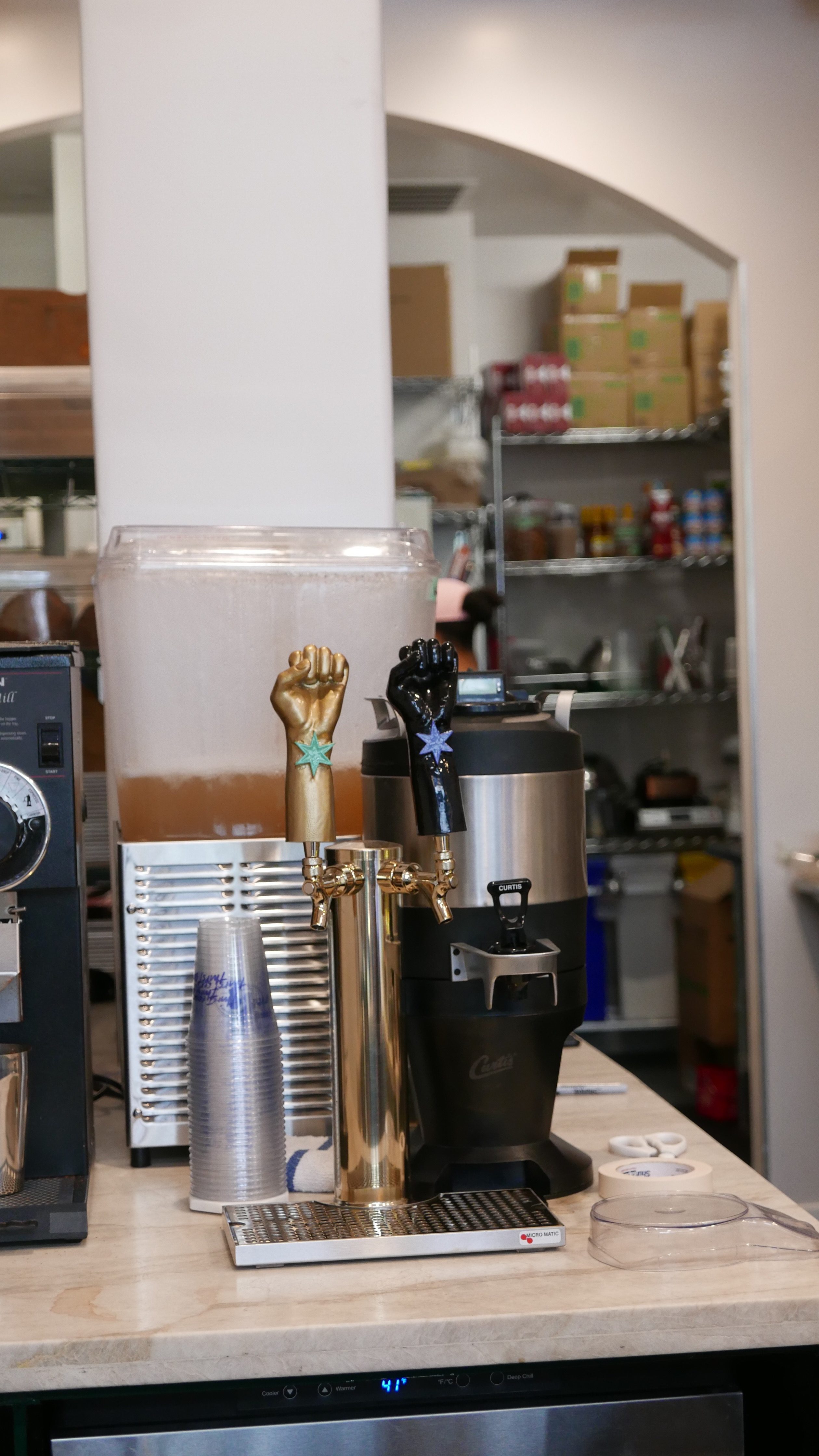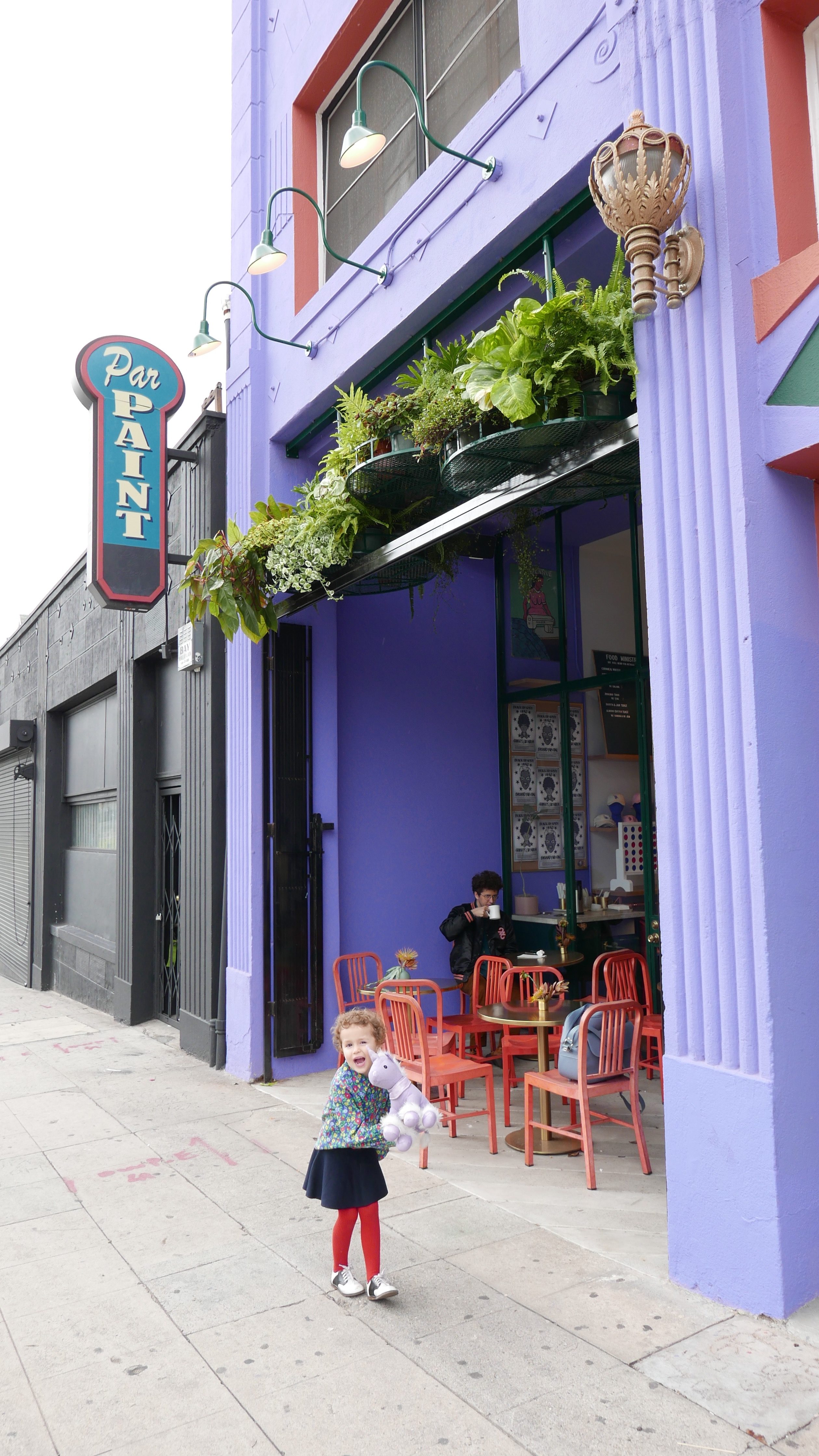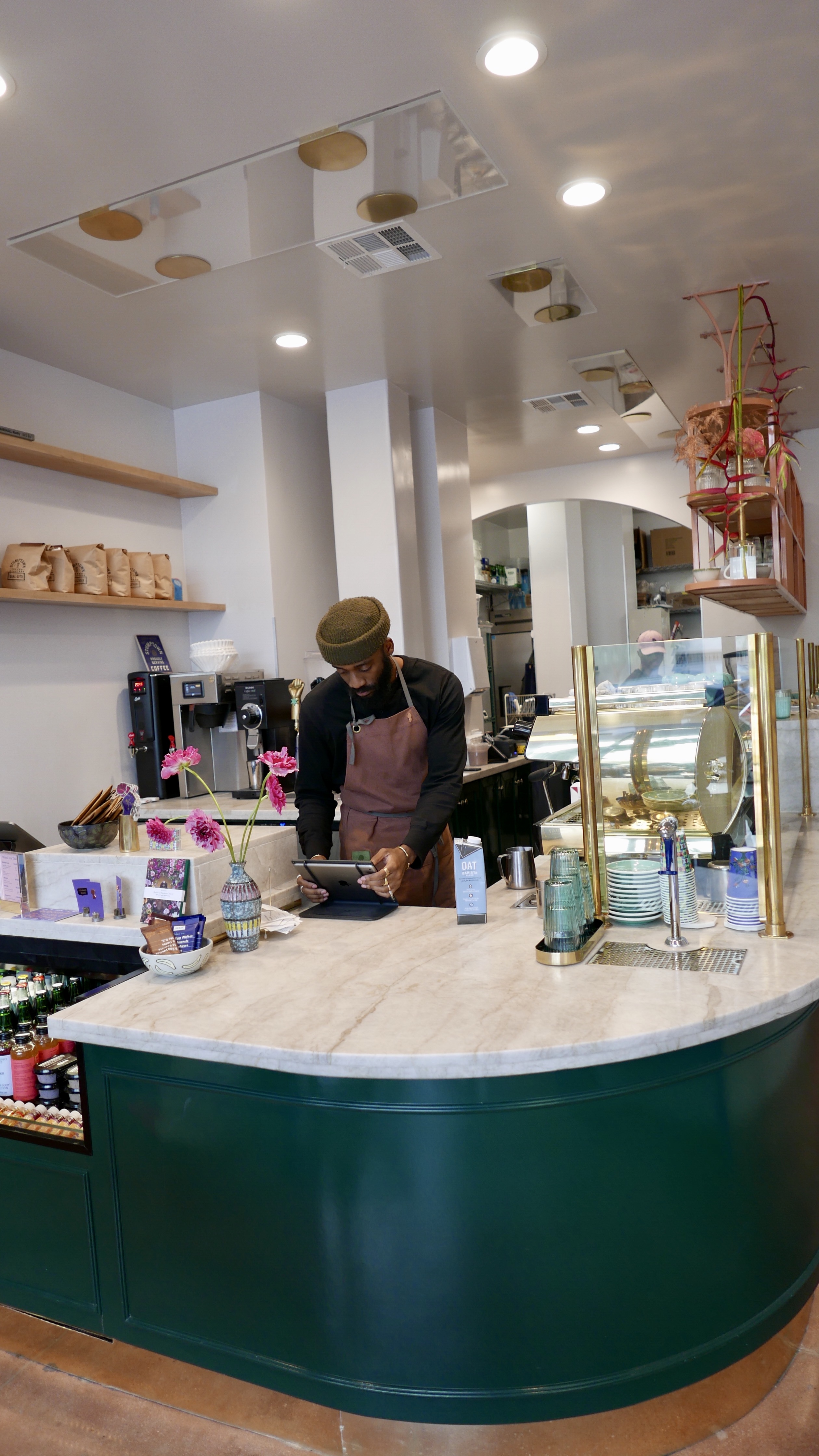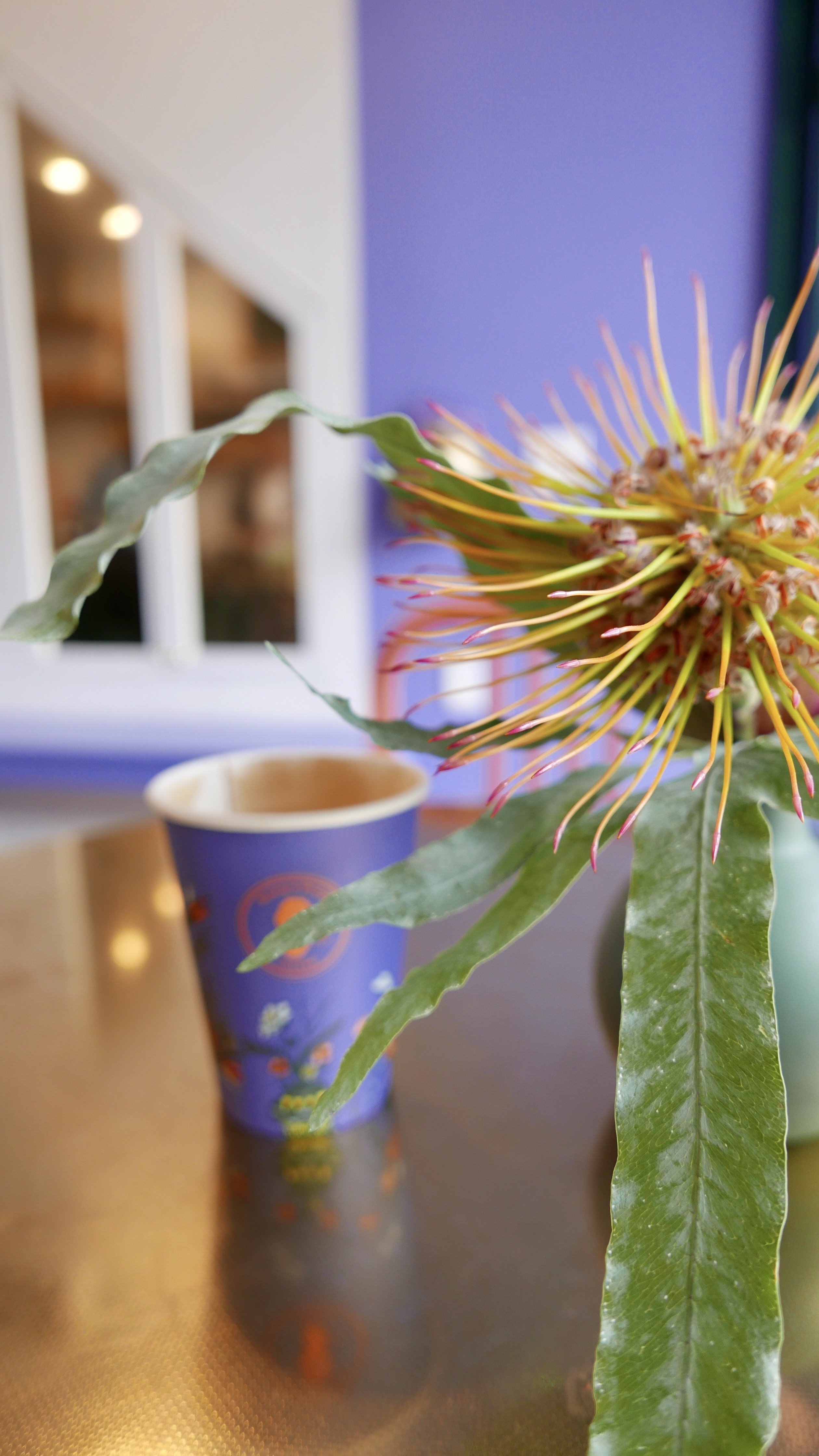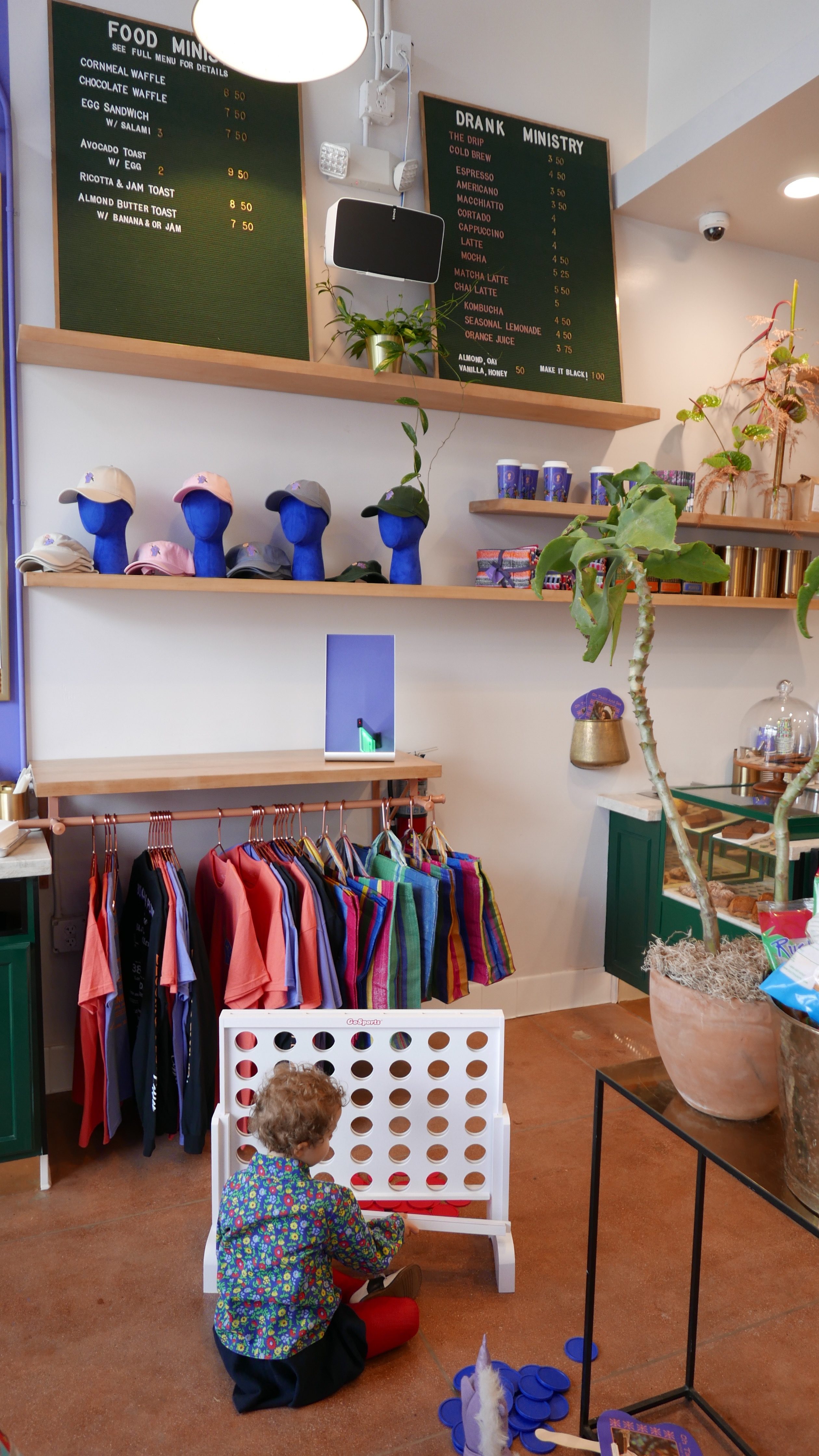 THE GET DOWN
---
Bloom and Plume will elevate your ordinary coffee shop experience to a level only the hippest will get.
Bloom and Plume is whimsical and colorful. It's beautiful interior along with influences of Afrocentrism throughout makes its personally LOUD, bold and stand apart from the rest.
No morning is complete without Sister Connie. Yasss, as printed in the waffle ministry, a Sister Connie waffle is like if cornbread had a baby with a waffle. It's flavorful, crispy and simply delicious. Sister Coco also takes a front seat in the ministry lineup.
The innuendos and description of Bloom and Plumes menus are worthy of a read. They will make you laugh no matter what kind of mood you wake up in. I mean, an experienced brownie having a love affair with a waffle? Truly like no other.
Having a sip of anything and a seat at Bloom and Plume is a unique experience. The interior is gorgeous and the details are everything.
The brass finishes, the fresh sculptural blooms, the rotating art work that highlights the Afrocentric connection to a beautiful and bold culture… The coffee cups alone are like pieces of art (you'll want to save them).
Bloom and Plume takes what would otherwise be an ordinary coffee shop, to a level that adds character and flavor. Bloom and Plume is everything and anything but ordinary.
---
DETAILS
---
(First timer? Scroll down to check out the rating system below.)
GO FOR

A cool hang, The Waffle Ministry

SOCIAL SCENE

Homies, Multicultural, Domestic Imports

TODDLER RATING

Easily Forgiven
The Spotted Cloth
Rating System:
It's our goal to make exploring LA either with the kids or with grown ups as easy as possible. Click through the tabs above to check out our rating system.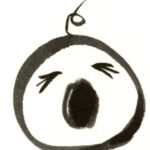 For those with little
runners & screamers: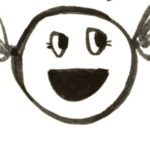 Easily forgiven:
Here, you can forget the fact that it's your rambunctious child that's screaming and STILL enjoy most of your meal.
Not promoted, but you should take the chance:
If your toddler is at the stage when an iPad or some other colorful distraction can be used for an un-interrupted 20 minutes, then go for it.
Uh-uh, NO WAY, don't even think about it!:
I don't care how cute your toddler is. Pop your head in… turn around… walk away. PERIOD.
No contained area:
A place you cannot leave your toddler alone, not even for a second.
Enclosed, but space is tight:
If YOU can't fit between the tables then you know you couldn't catch your toddler if they tried – this isn't Norm's.
---
SHARE YOUR THOUGHTS
---
Drop us a line to start the conversation.
HOLLER AT US
---
Summary
The Spotted Cloth
Review Date
Establishment
Rating