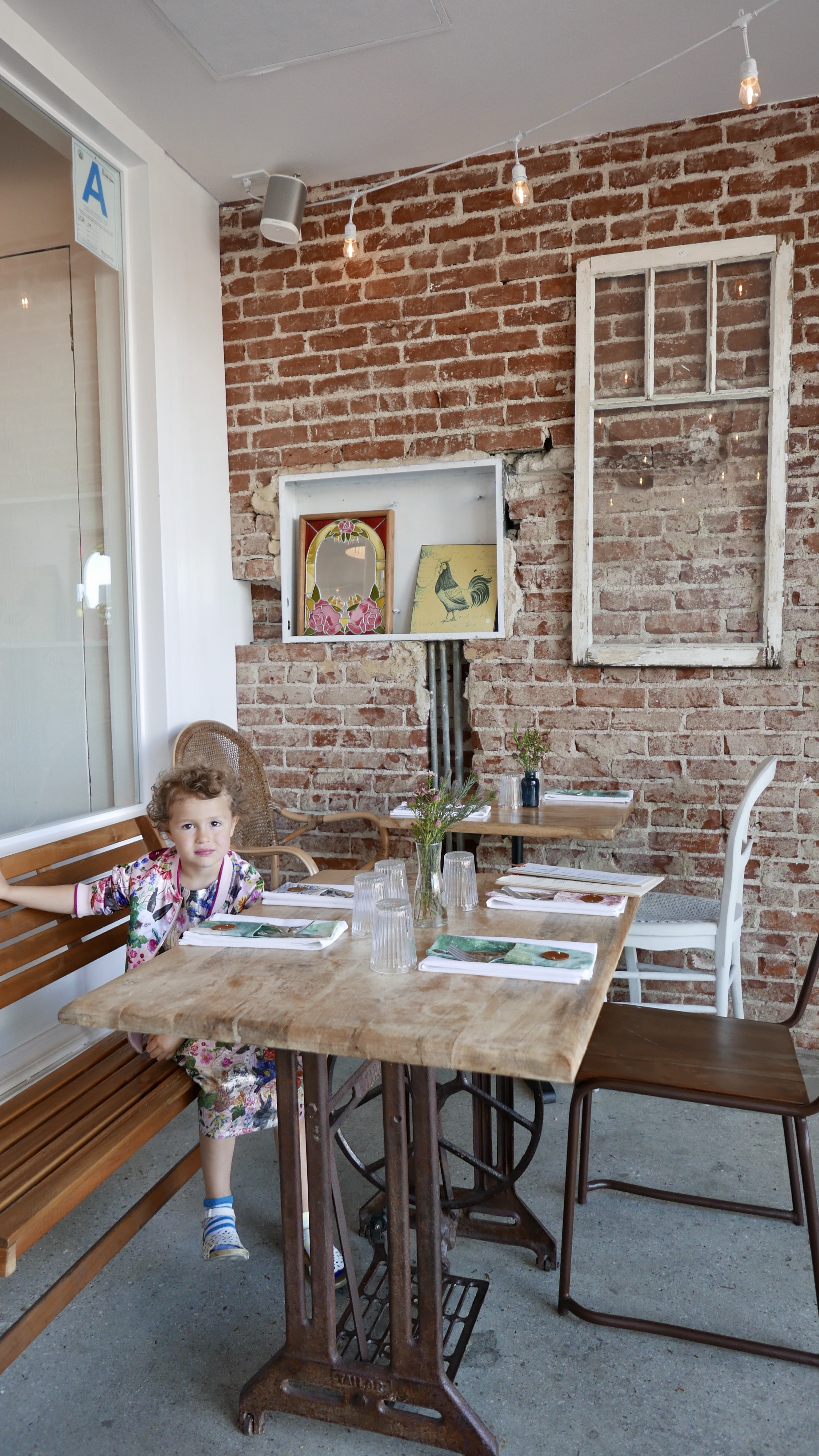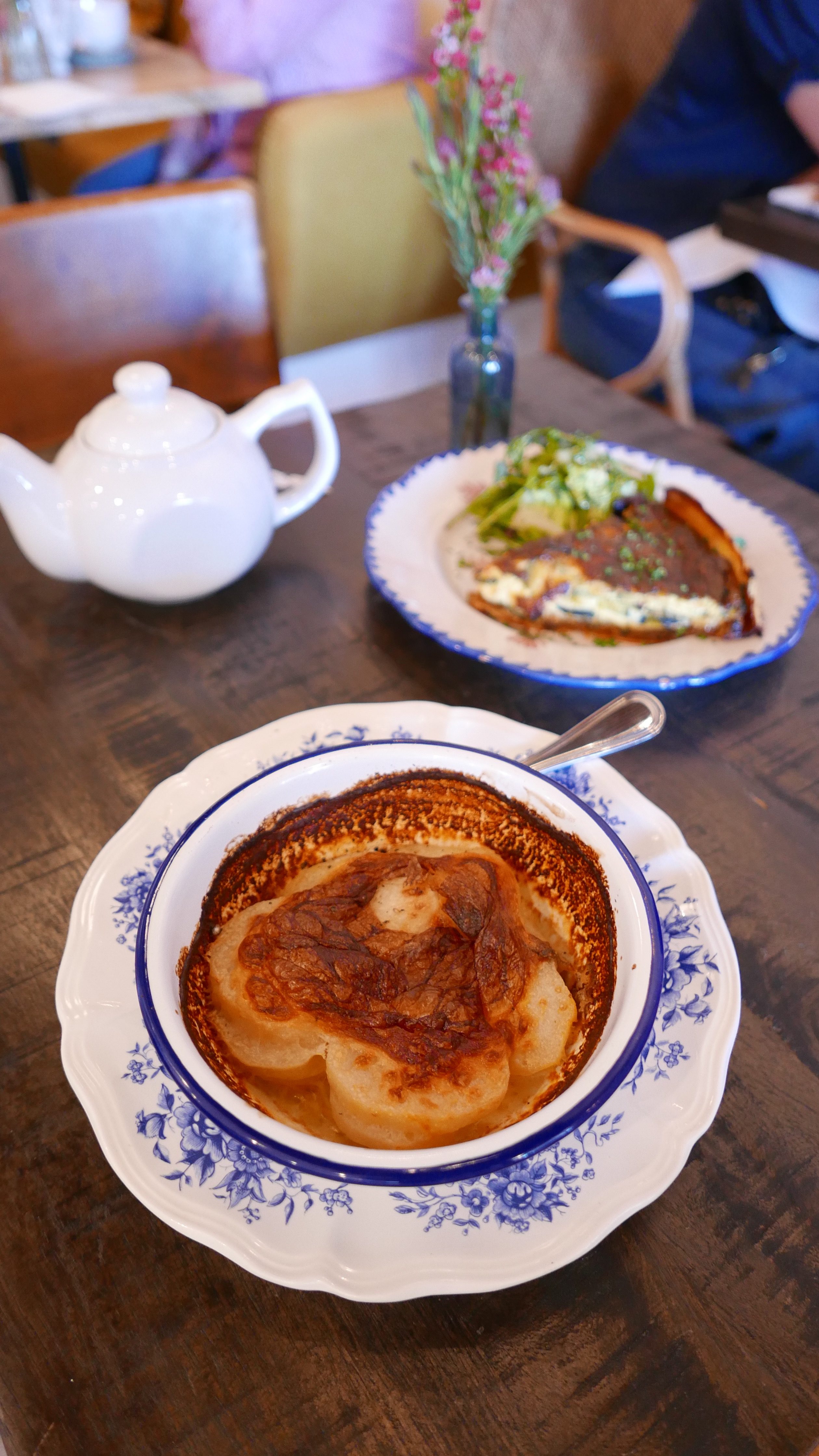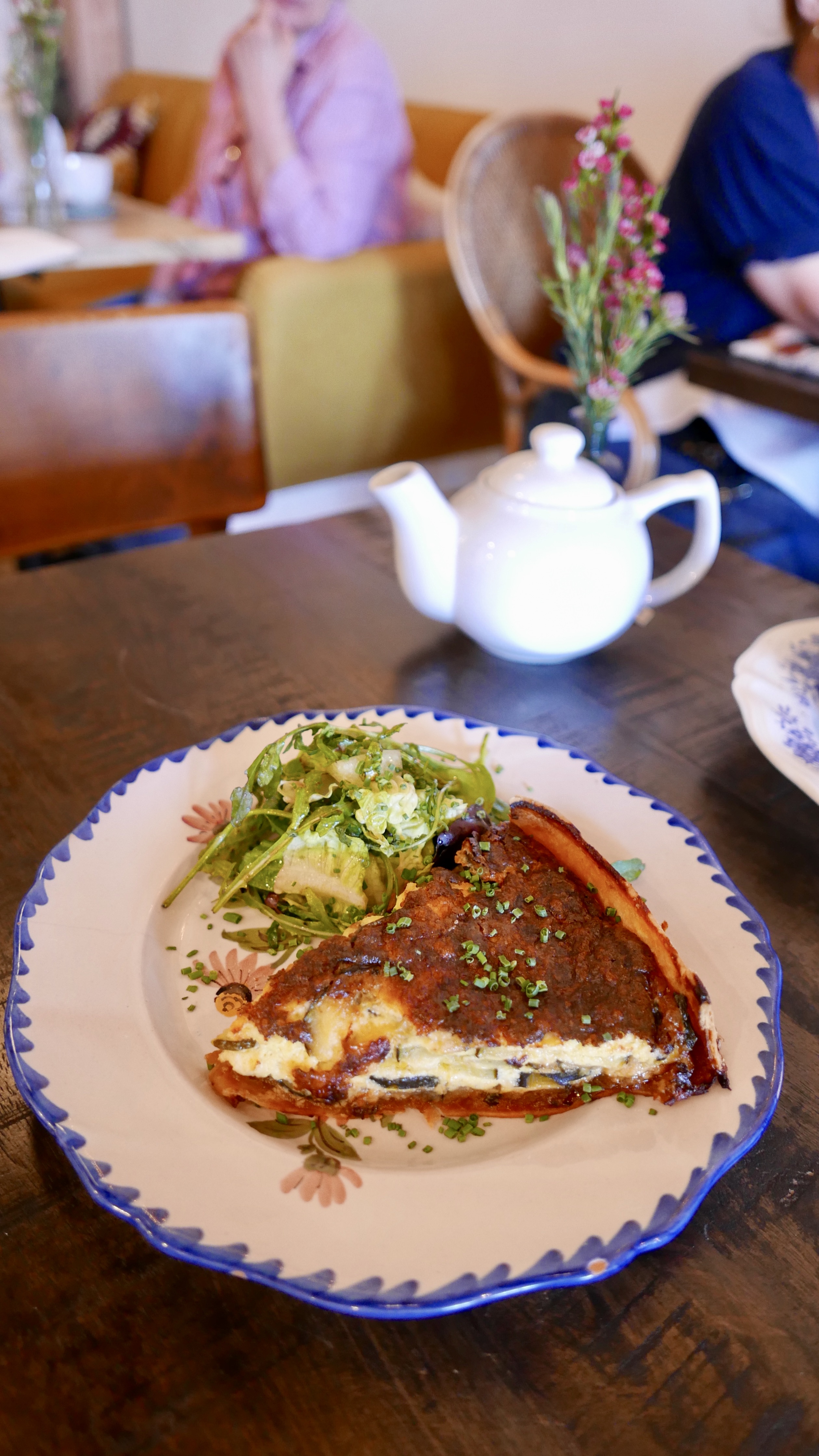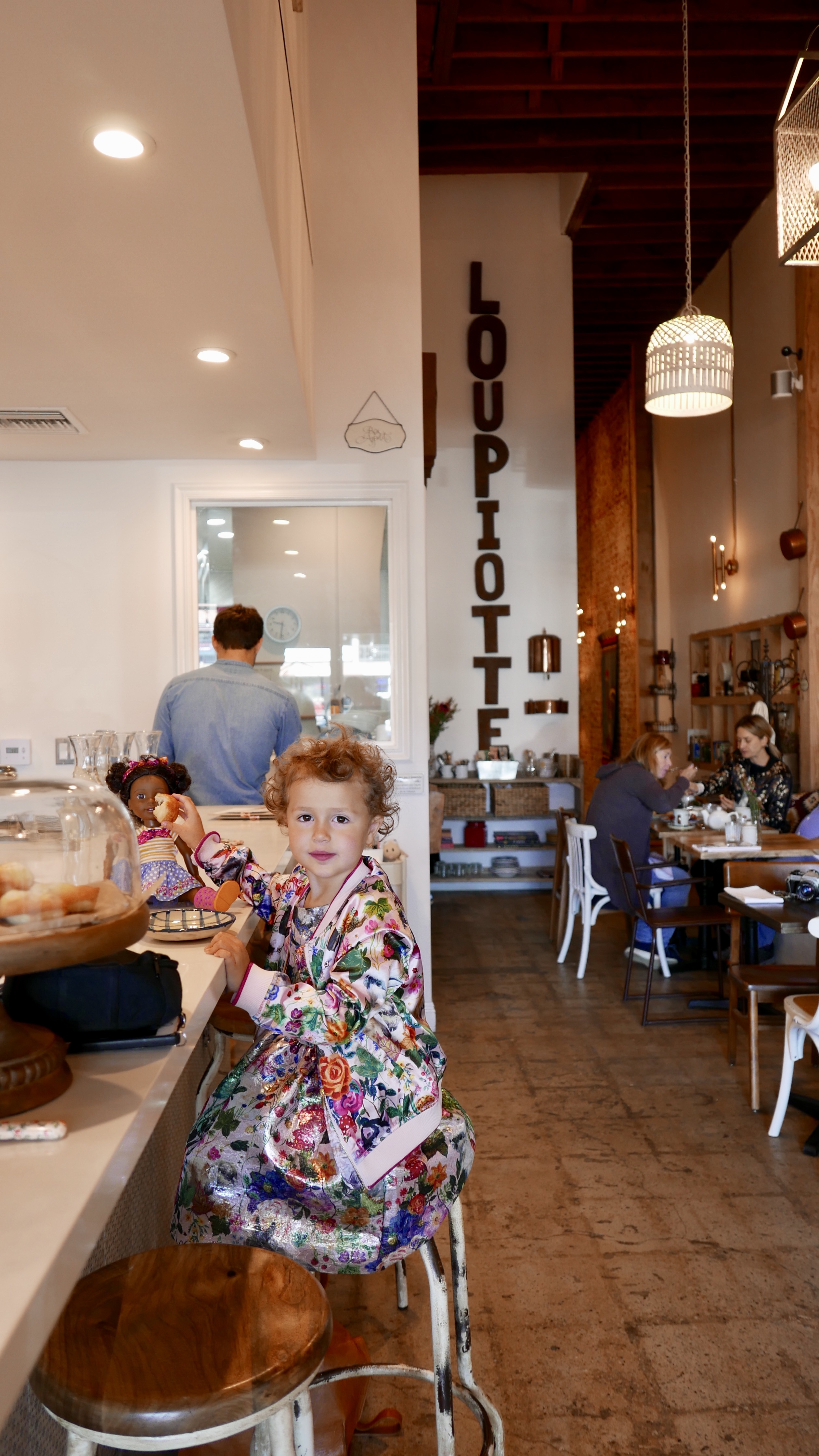 THE GET DOWN
---
Loupiotte is a fresh take on the typical café|restaurant scene that has finally landed amidst the bustle of Vermont street in the Los Feliz neighborhood.
Loupiotte, a French café, manages to meet the LA crowd right where they belong. With Loupiotte's euro chic, cozy decor, you can expect to enjoy all of your French fav's while feeling like you've checked OUT of your typical daily routine and into something more special.
The all day breakfast at Loupiotte includes Quiche, crepes and a variety of pastries. But the unique standout is the fried egg with creamy polenta, which surprisingly sits just right without being overly creamy and heavy. Sandwiches, salads and other fresh veggie dishes is what you'll find at Loupiotte for lunch. And Loupiotte is finally serving dinner too!
Loupiotte is the type of place you'd want to come to more than once a week. Yes, even with your screaming peepsqueaks. I mean they DO have a private room in the back after all.
The front patio makes Loupiotte the perfect place to read the paper and enjoy your coffee after you have gotten the kids off to school or a perfect spot for a play-date after set.
Bring a board game and spread out during the early hours, the serenity will feel like that neighborhood bakery where you and the hubs grabbed a croissant and a coffee while on your honeymoon in Europe.
And even if your Honeymoon didn't go exactly how you planned, a meal at Loupiotte will. With a California vibe in a European atmosphere, Loupiotte is sure to win the hearts of the fussiest peeps and peepsqueaks.
---
DETAILS
---
(First timer? Scroll down to check out the rating system below.)
GO FOR

Fried egg with creamy polenta and a relaxing read over a sip of coffee

SOCIAL SCENE

Domestic Imports , Well-Cultured

TODDLER RATING

Easily Forgiven

NEARBY

Griffith Park, Barnsdall Art Park
The Spotted Cloth
Rating System:
It's our goal to make exploring LA either with the kids or with grown ups as easy as possible. Click through the tabs above to check out our rating system.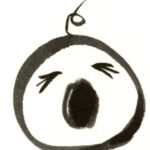 For those with little
runners & screamers: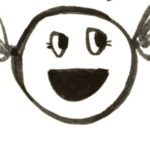 Easily forgiven:
Here, you can forget the fact that it's your rambunctious child that's screaming and STILL enjoy most of your meal.
Not promoted, but you should take the chance:
If your toddler is at the stage when an iPad or some other colorful distraction can be used for an un-interrupted 20 minutes, then go for it.
Uh-uh, NO WAY, don't even think about it!:
I don't care how cute your toddler is. Pop your head in… turn around… walk away. PERIOD.
No contained area:
A place you cannot leave your toddler alone, not even for a second.
Enclosed, but space is tight:
If YOU can't fit between the tables then you know you couldn't catch your toddler if they tried – this isn't Norm's.
WHAT'S CLOSE
---
Click through the map below to find delicious places to eat and fun places to play nearby. (It's completely clickable – go nuts!)
SHARE YOUR THOUGHTS
---
Drop us a line to start the conversation.
HOLLER AT US
---
Summary
The Spotted Cloth
Review Date
Establishment
Rating