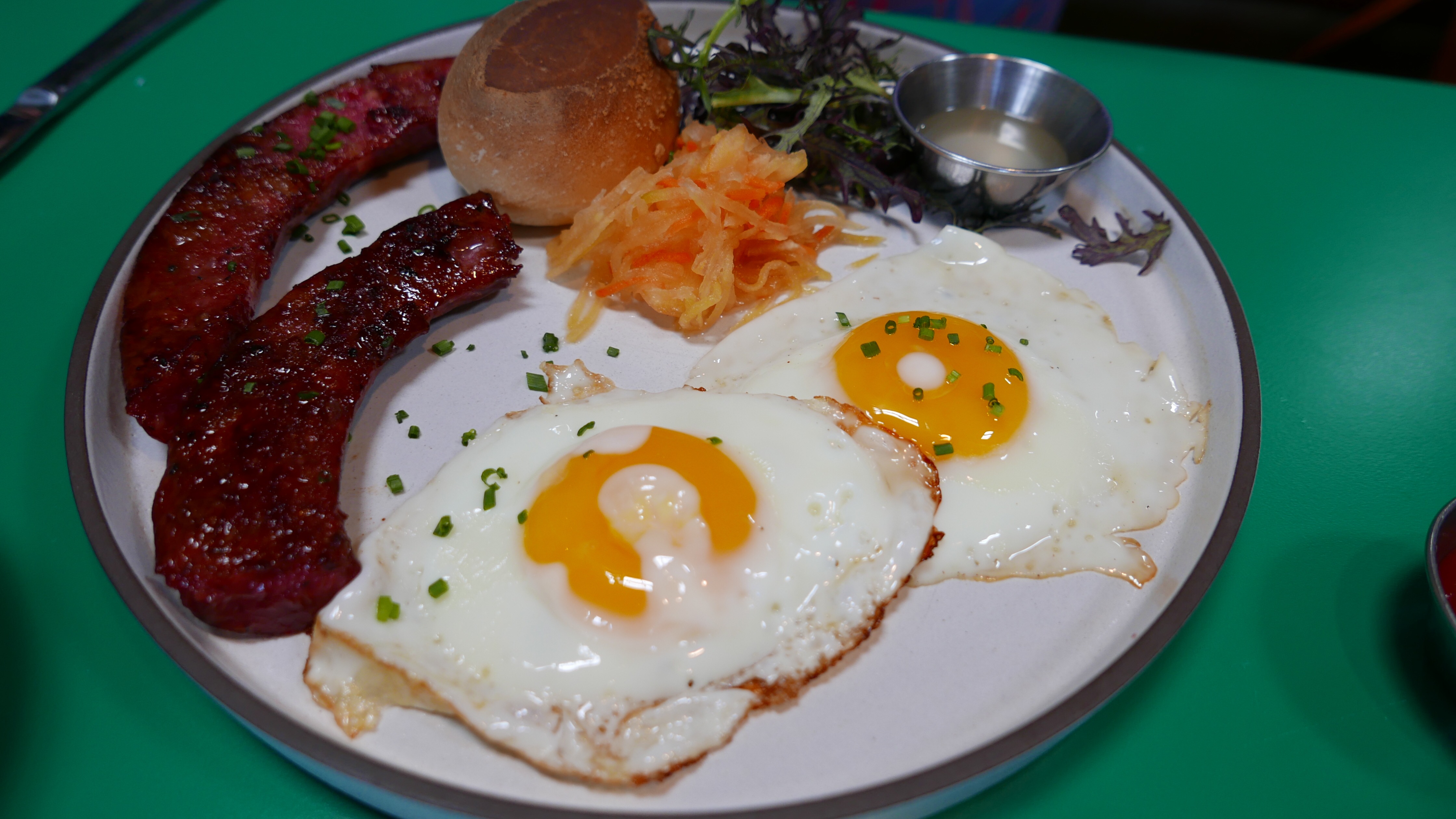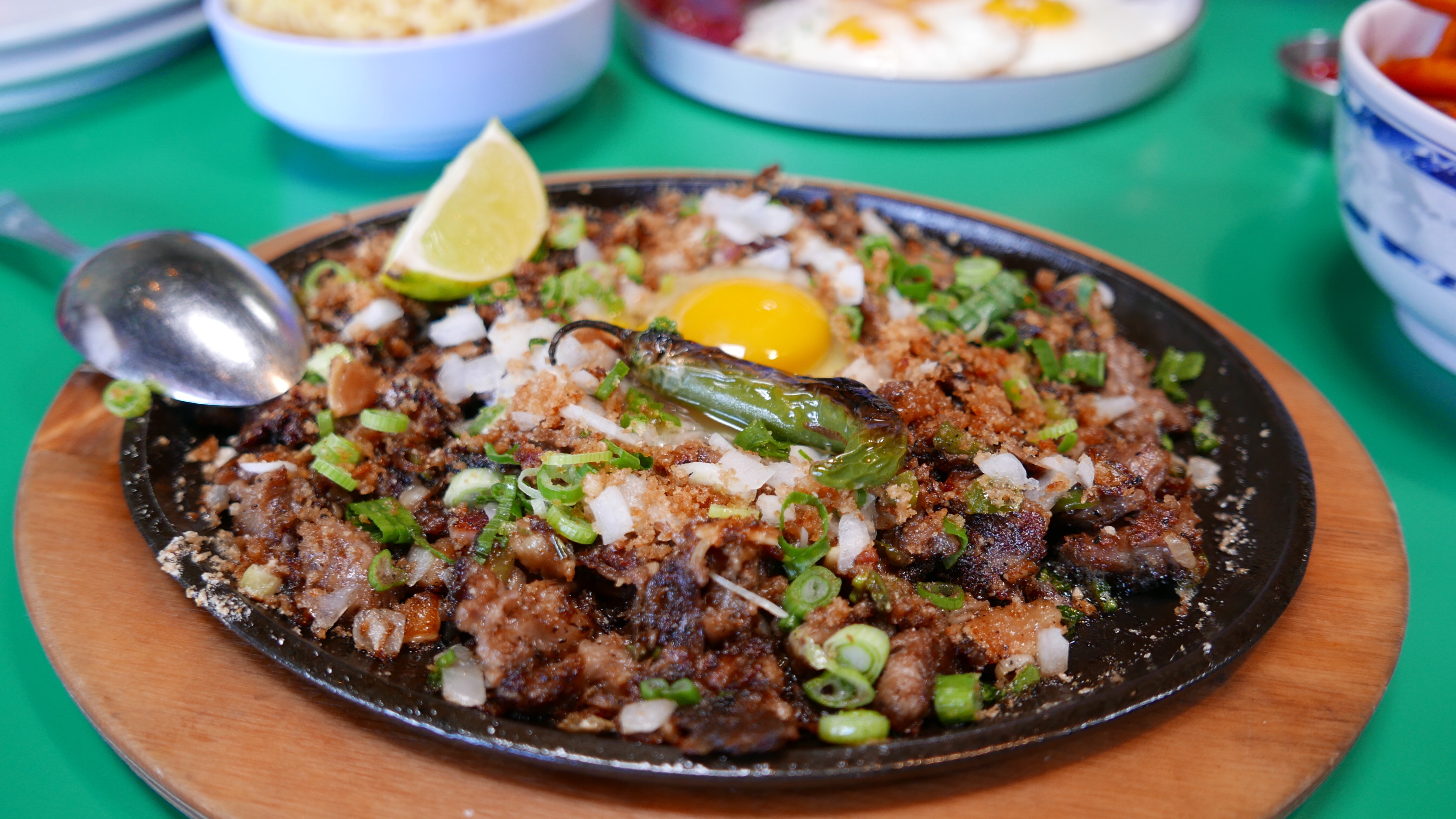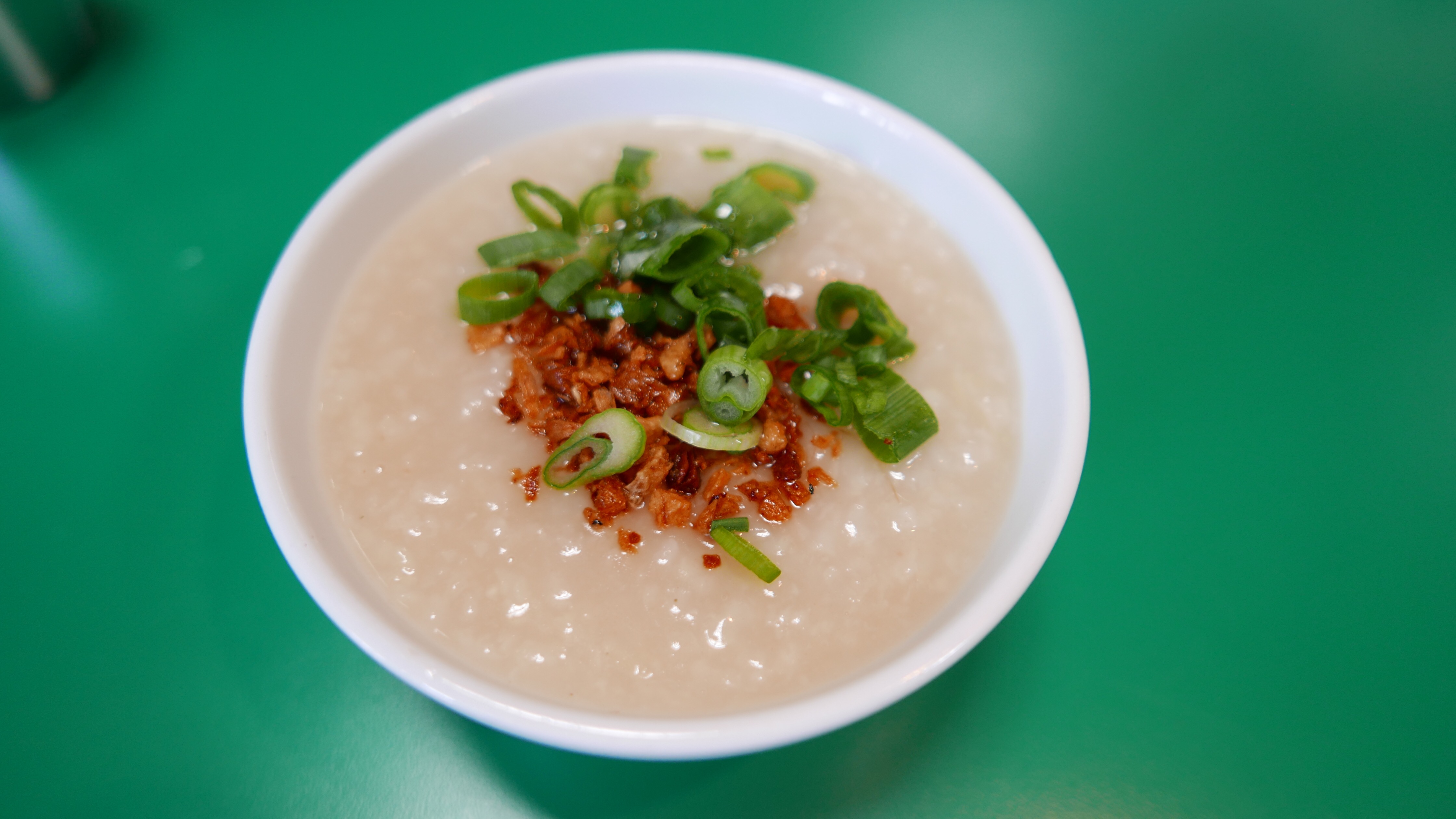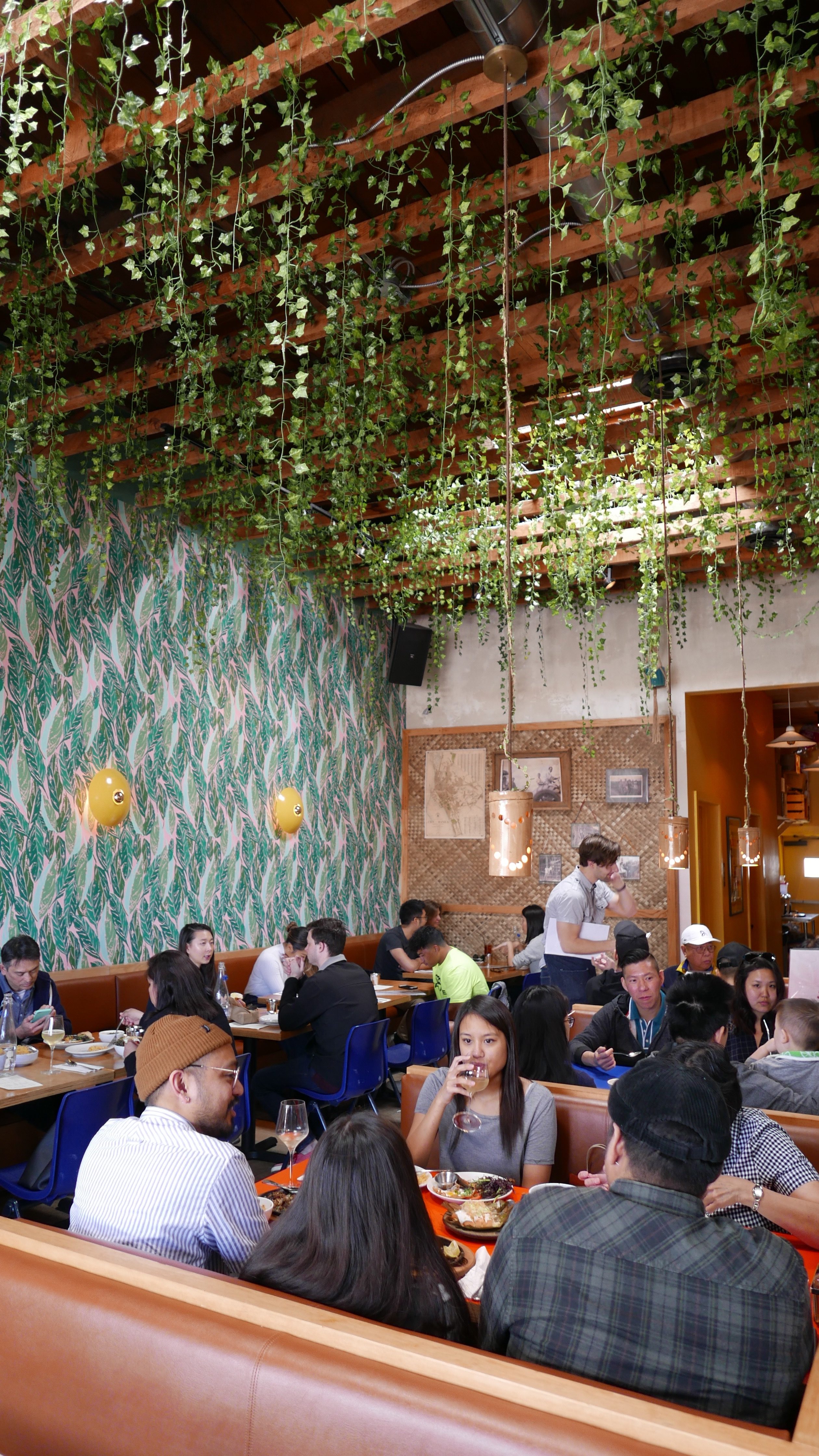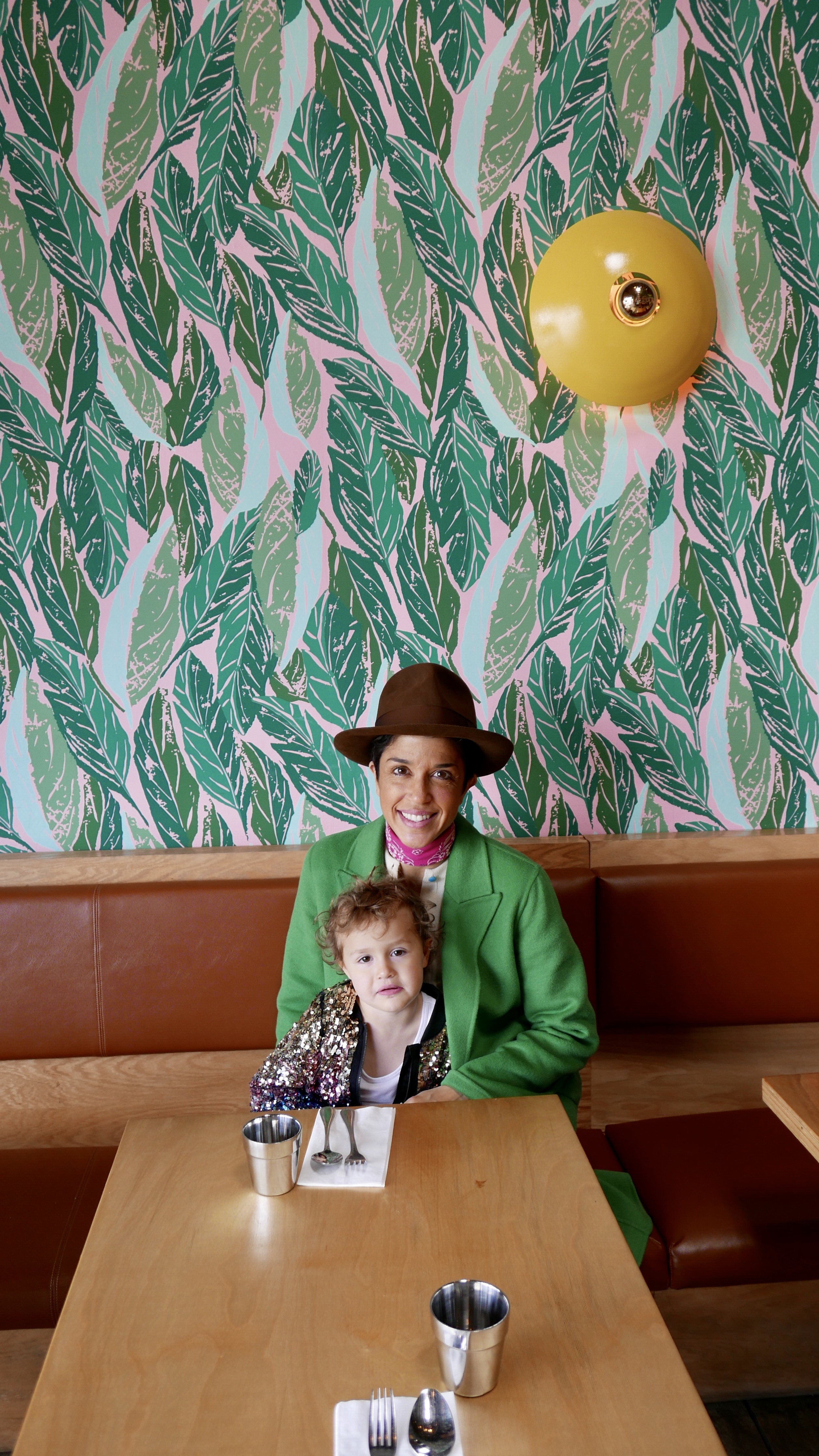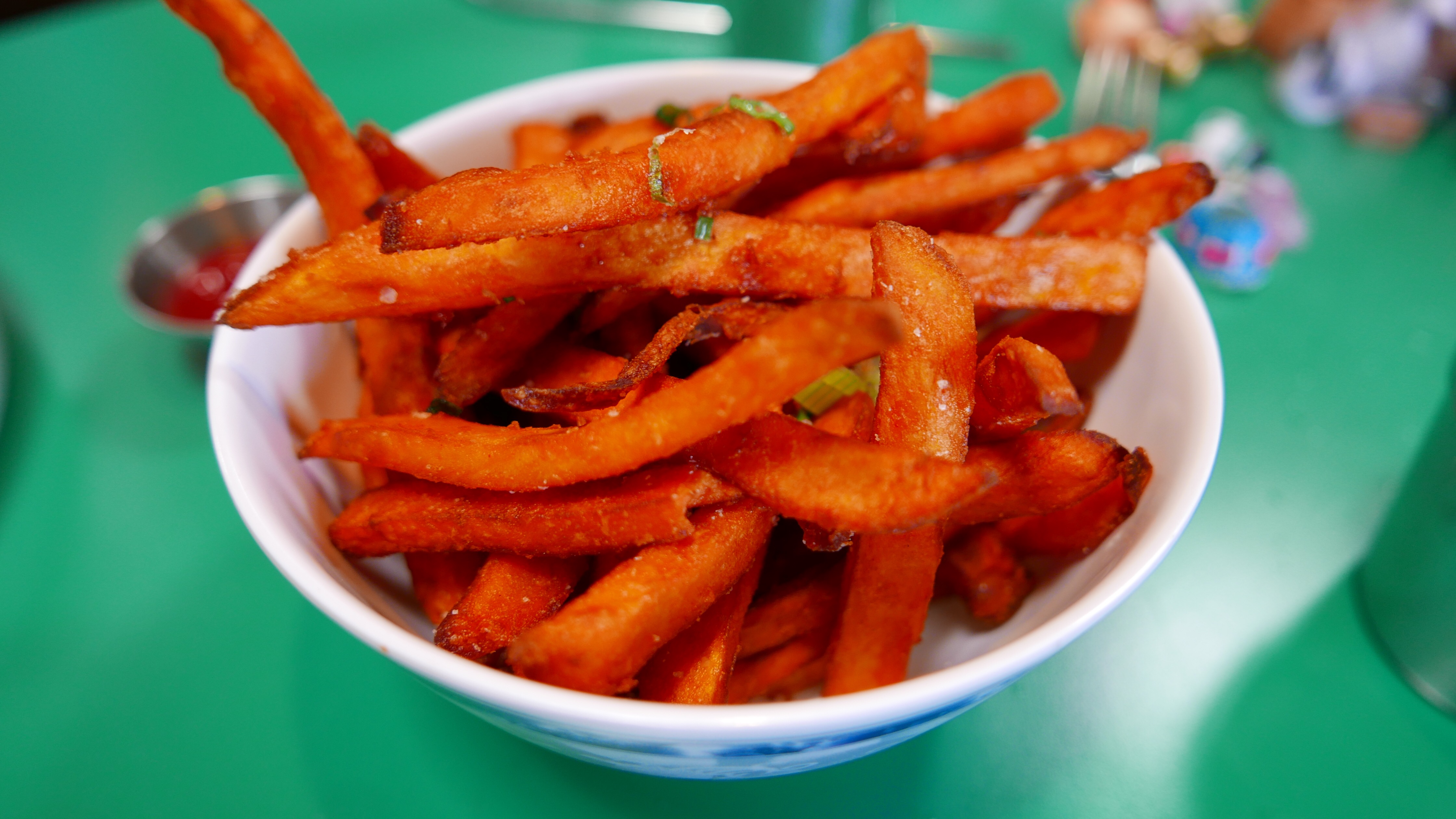 THE GET DOWN
---
Ma'am Sir is a very charming spot with some of the BEST Filipino food in town! The vibe feels somewhat tropical, with plants hanging from the wooden trellises, bamboo walls, and splashes of colors and decor all around.
The food is executed with unexpected flavors (if you aren't familiar with Filipino cuisine) which adds a spin to the typical dining experience. Ma'am Sir is one place you want to be adventurous!
Why not try the most common dish of the Philippines and go for the sweet breads. This dish isn't trying to be fancy, it's like a plateful of the crispy parts of bacons, mixed in with a little fat and filled with unusual flavors…
However, if eating a plateful of fat isn't your thing, go for something more subtle-like, yet super delicious like the eggplant. Order a side of garlic rice to go with it and leave some for tomorrow's breakfast. Yes, it's perfect with a fried egg in the morning!
Everything at Ma'am Sir is an unexpected pleasure. The casual vibe of Ma'am Sir makes this a great choice for runners and screamers. The vibe is casual and cool. And if you request to sit in a booth, the kiddos could spread out a bit.
However, if you do have little ones with picky palettes, the safest thing on the menu would be the sweet potato fries. IN fact, no doubt you'll want to get your hands on some too, so might as well order two!
At any rate, do whatever you can to make a meal here work. Even if that means packing a slice of pizza in your bag (gulp). Yes, a meal at Ma'am Sir is THAT worth it.
---
DETAILS
---
(First timer? Scroll down to check out the rating system below.)
GO FOR

Eggplant, Garlic Rice, Pork Sisig

SOCIAL SCENE

Multicultural, Domestic Imports

TODDLER RATING

Easily Forgiven

NEARBY

Griffith Park, Barnsdall Art Park
The Spotted Cloth
Rating System:
It's our goal to make exploring LA either with the kids or with grown ups as easy as possible. Click through the tabs above to check out our rating system.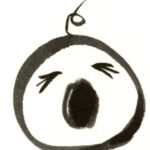 For those with little
runners & screamers: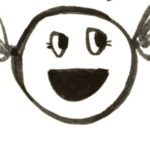 Easily forgiven:
Here, you can forget the fact that it's your rambunctious child that's screaming and STILL enjoy most of your meal.
Not promoted, but you should take the chance:
If your toddler is at the stage when an iPad or some other colorful distraction can be used for an un-interrupted 20 minutes, then go for it.
Uh-uh, NO WAY, don't even think about it!:
I don't care how cute your toddler is. Pop your head in… turn around… walk away. PERIOD.
No contained area:
A place you cannot leave your toddler alone, not even for a second.
Enclosed, but space is tight:
If YOU can't fit between the tables then you know you couldn't catch your toddler if they tried – this isn't Norm's.
WHAT'S CLOSE
---
Click through the map below to find delicious places to eat and fun places to play nearby. (It's completely clickable – go nuts!)
SHARE YOUR THOUGHTS
---
Drop us a line to start the conversation.
HOLLER AT US
---
Summary
The Spotted Cloth
Review Date
Establishment
Rating