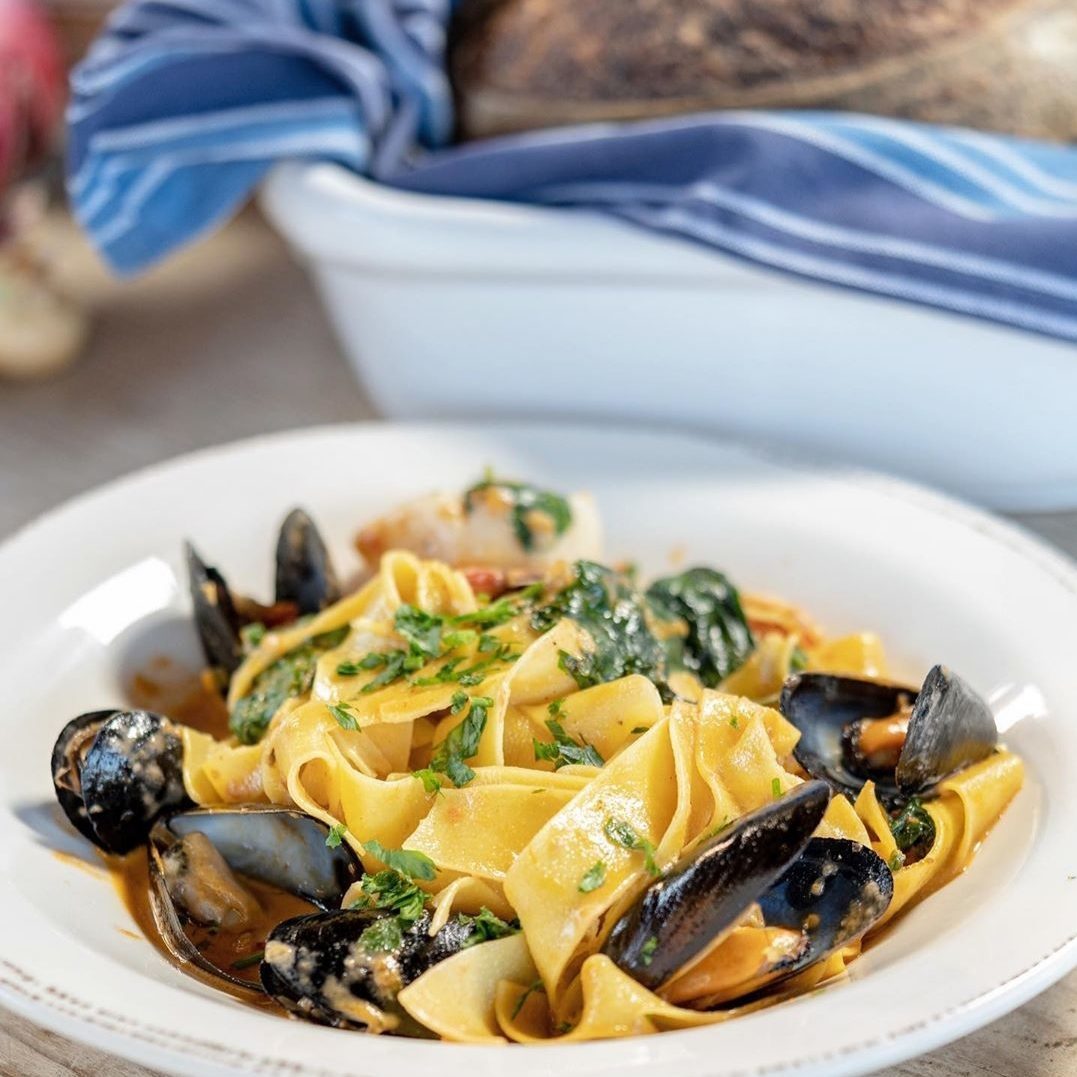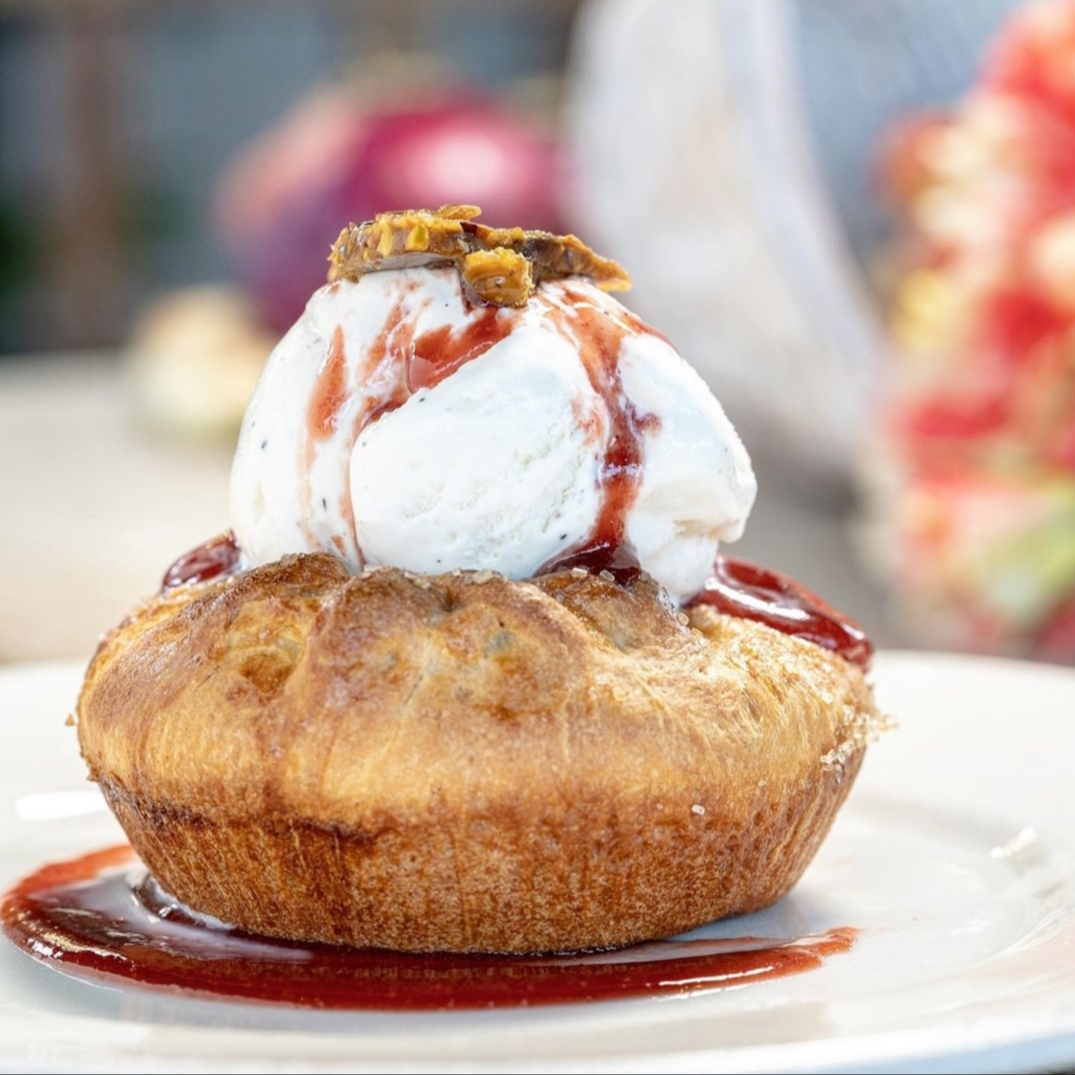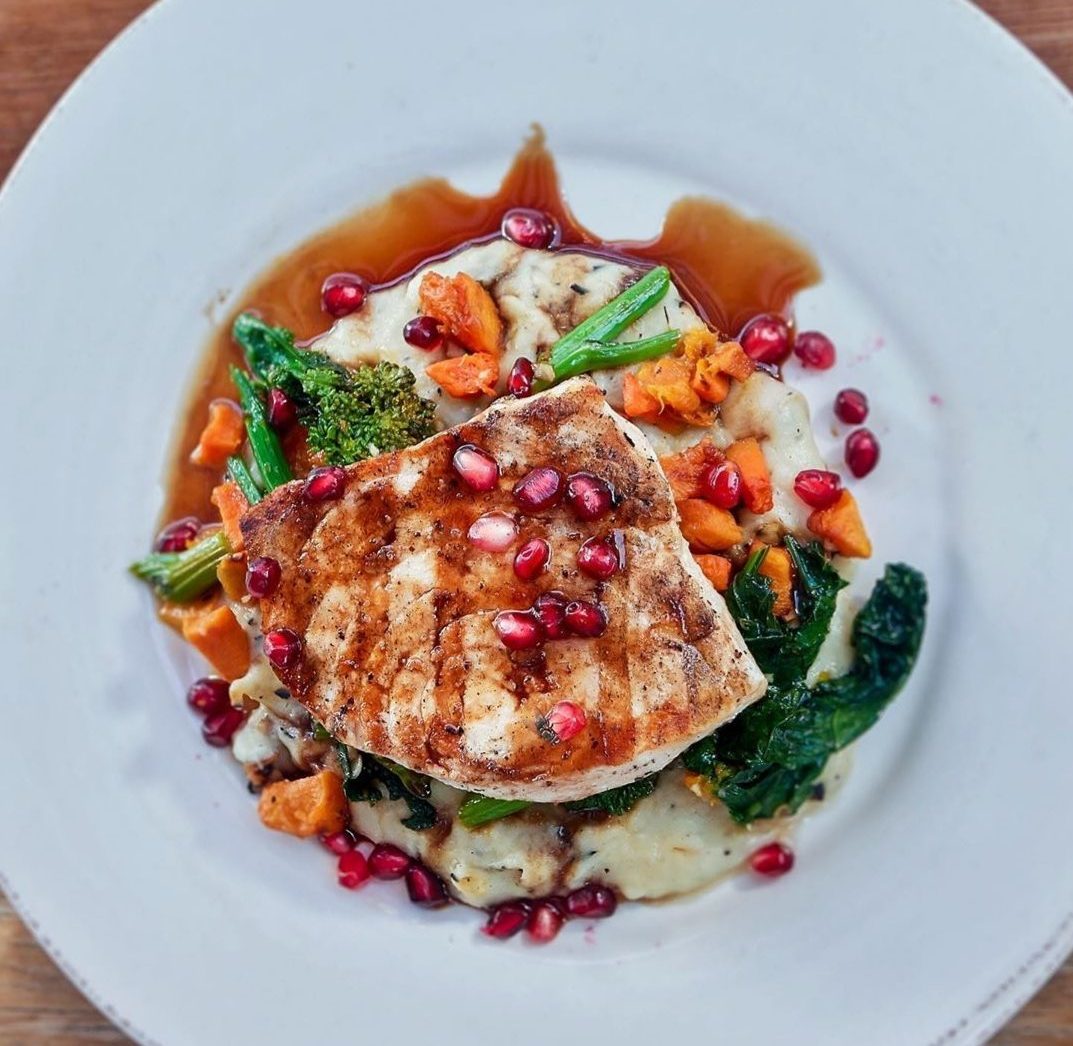 Photo Credit: @farmhouseatrg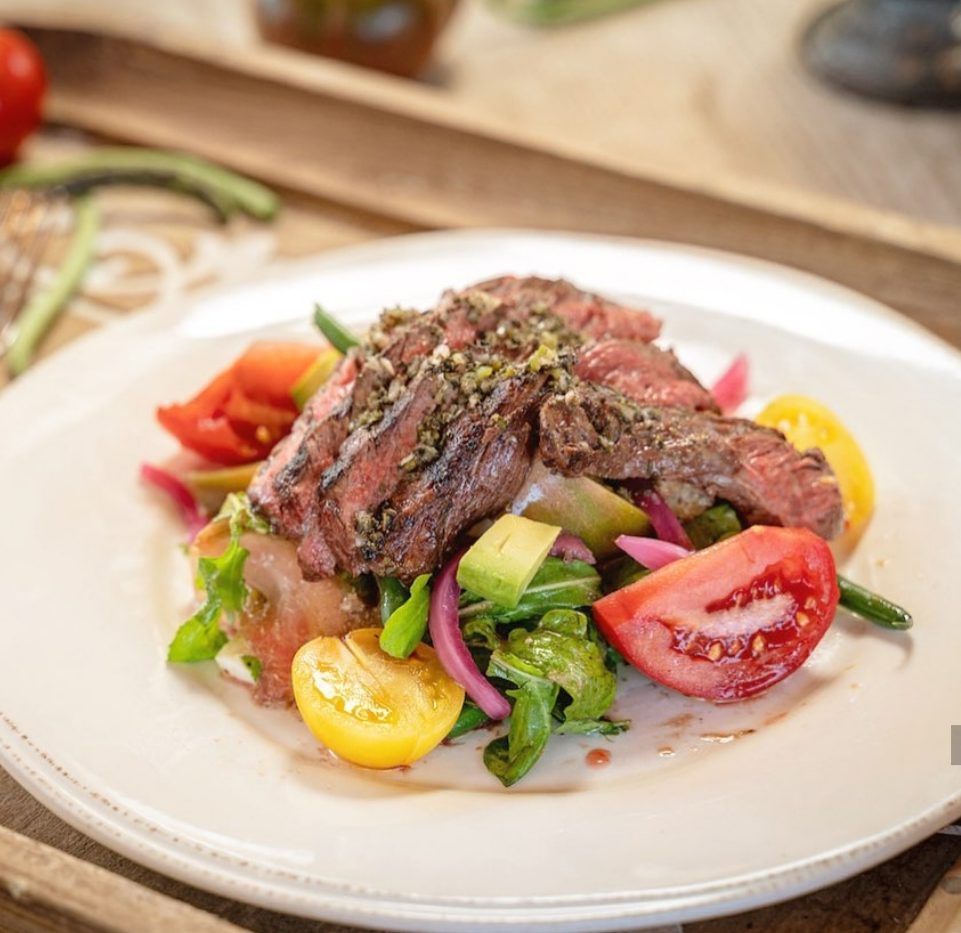 THE GET DOWN
---
Smack in the middle of a gorgeous Home and Garden Center, you will find the Farmhouse restaurant.
This outdoor restaurant makes any occasion very special. With its cozy, rustic, euro chic vibe you will find the menu at the Farmhouse very relatable. Serving up good ol American fare; House cured salmon, fresh made breads, burgers or plentiful salads, there is something at the Farmhouse to please all palettes.
Have a toddler with ants in their pants? NOT TO WORRY. Not only does the Farmhouse have a fantastic wine selection (ok, not a cure but it does help) but the setting at Rogers Gardens, which surrounds it, is everything. So don't have it out for papa if he sits at the bar to catch a game on TV while you get up with the tot. Trust me, it WILL be a win win regardless.
Take a stroll through the gardens and catch a whiff of outdoor inspirations and botanical beauty.
There are many 'studio's at Roger's Gardens to view.
From holiday gift giving studios with every ornament you can imagine in your head, pottery and fountains, floral designs and arrangements, walking around is the JOY and experience at Roger's Gardens. Even if it's only to window shop, the whole family will get a kick out of it.
If you go around the Christmas holiday, you might even spy Carolers as they perform live throughout the Gardens. Ok… now back to that meal. That's right!!
DETAILS
---
(First timer? Scroll down to check out the rating system below.)
GO FOR

Weekend brunch, a beautiful walk through the landscape

SOCIAL SCENE

Well- cultured, Multicultural, Domestic Imports

TODDLER RATING

Easily Forgiven
The Spotted Cloth
Rating System:
It's our goal to make exploring LA either with the kids or with grown ups as easy as possible. Click through the tabs above to check out our rating system.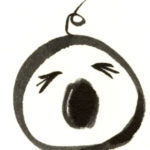 For those with little
runners & screamers: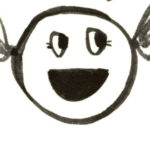 Easily forgiven:
Here, you can forget the fact that it's your rambunctious child that's screaming and STILL enjoy most of your meal.
Not promoted, but you should take the chance:
If your toddler is at the stage when an iPad or some other colorful distraction can be used for an un-interrupted 20 minutes, then go for it.
Uh-uh, NO WAY, don't even think about it!:
I don't care how cute your toddler is. Pop your head in… turn around… walk away. PERIOD.
No contained area:
A place you cannot leave your toddler alone, not even for a second.
Enclosed, but space is tight:
If YOU can't fit between the tables then you know you couldn't catch your toddler if they tried – this isn't Norm's.
WHAT'S CLOSE
---
Click through the map below to find delicious places to eat and fun places to play nearby. (It's completely clickable – go nuts!)
SHARE YOUR THOUGHTS
---
Drop us a line to start the conversation.
HOLLER AT US
Summary
The Spotted Cloth
Review Date
Establishment
Farmhouse at Roger's Garden
Rating