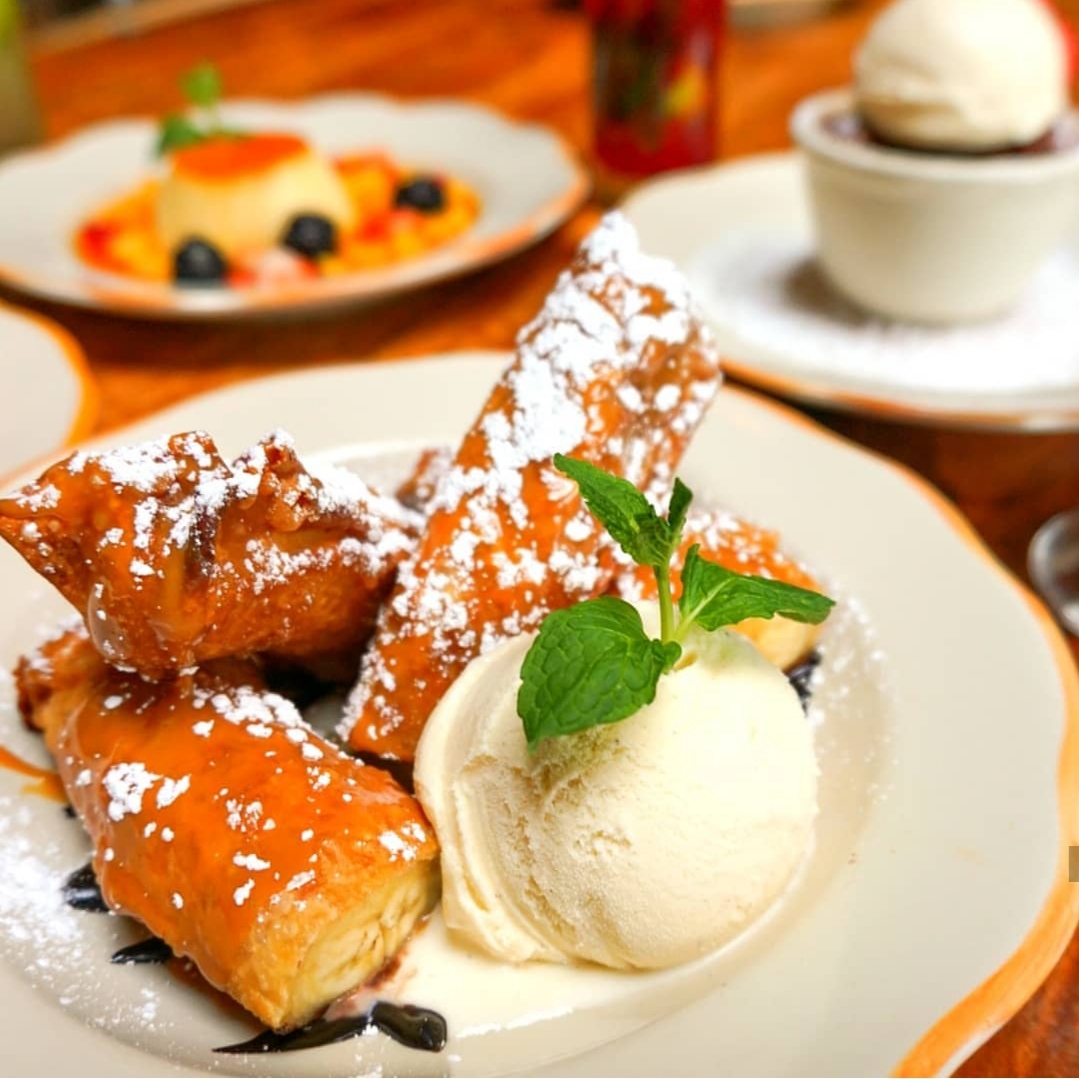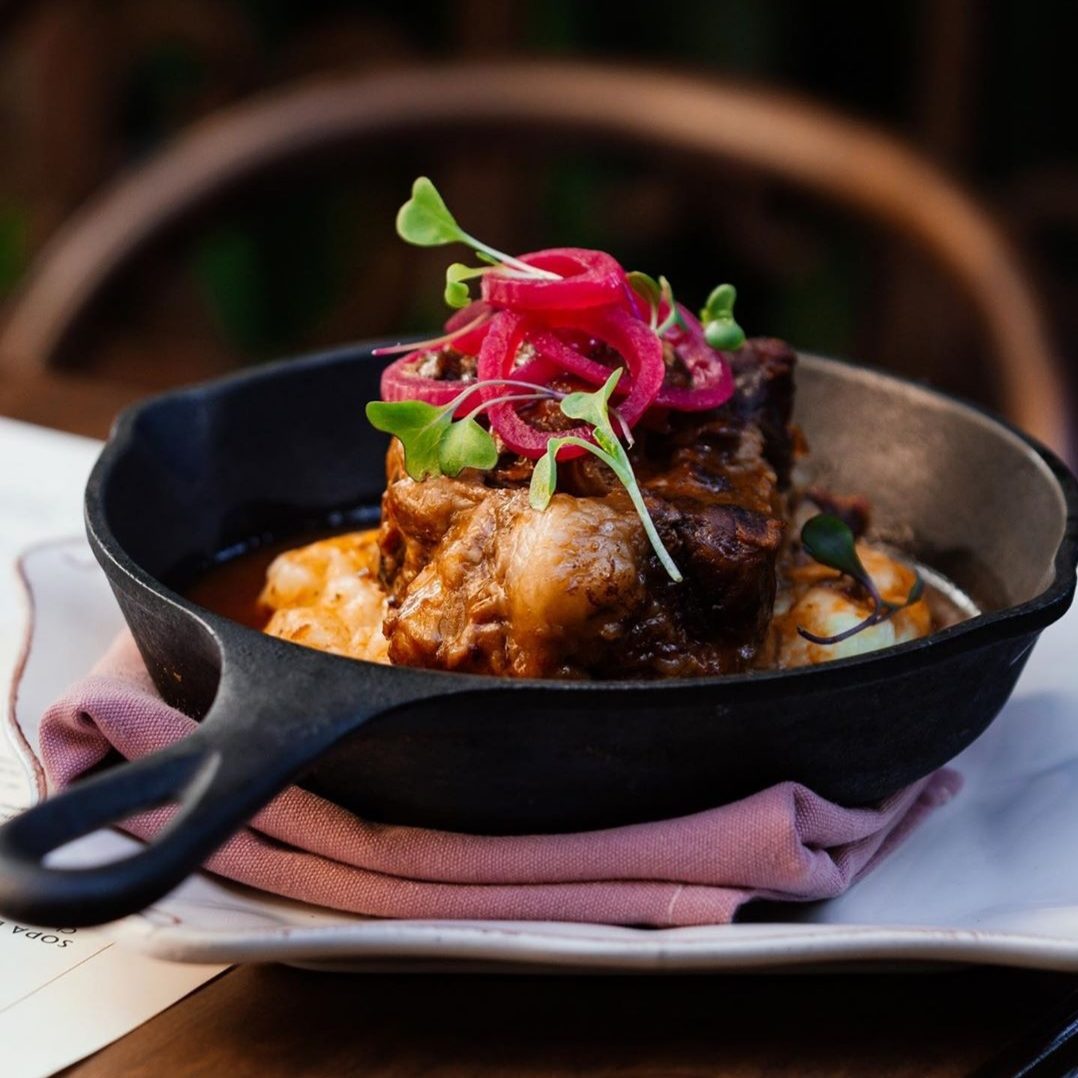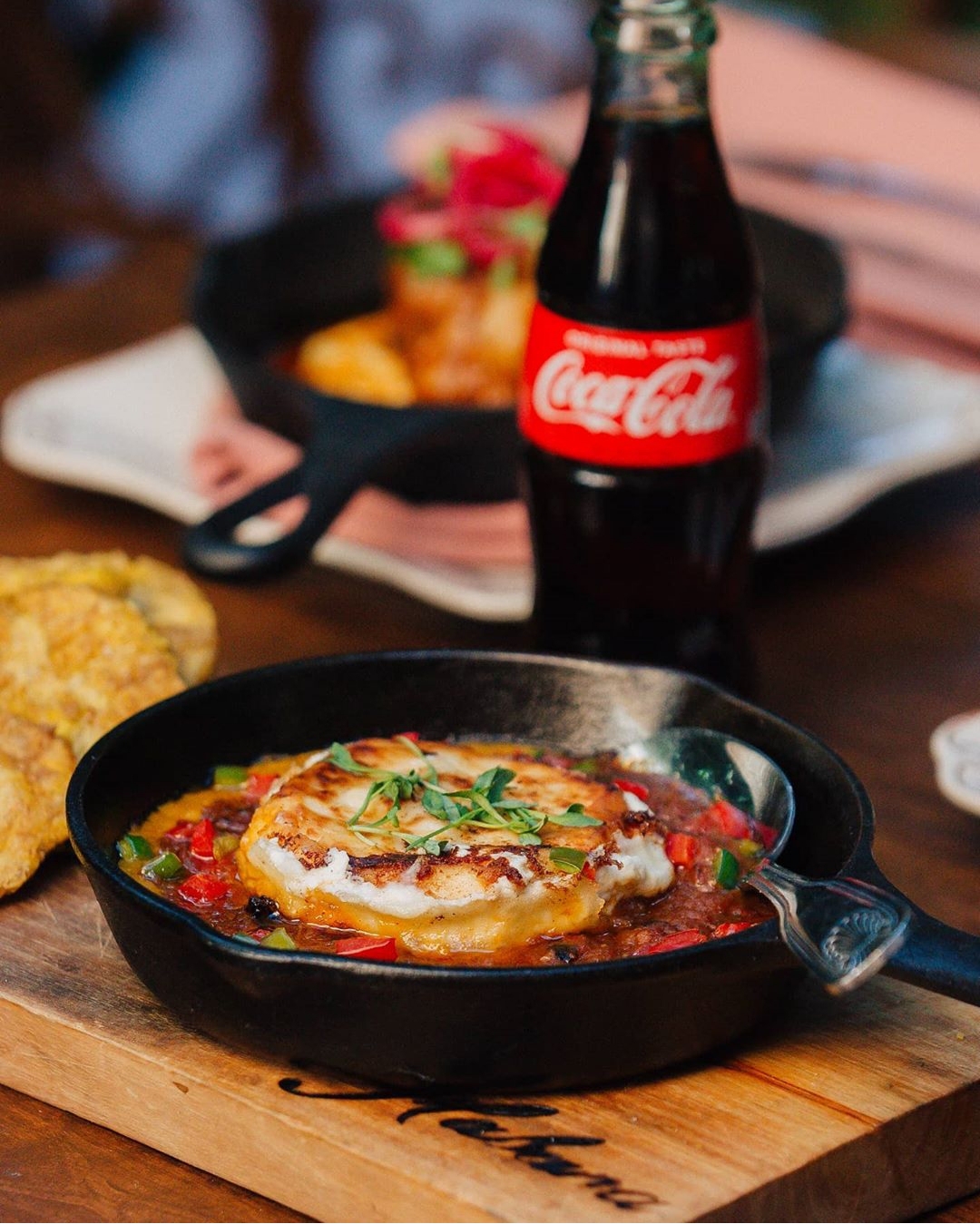 Photo Credit: @restauranthabana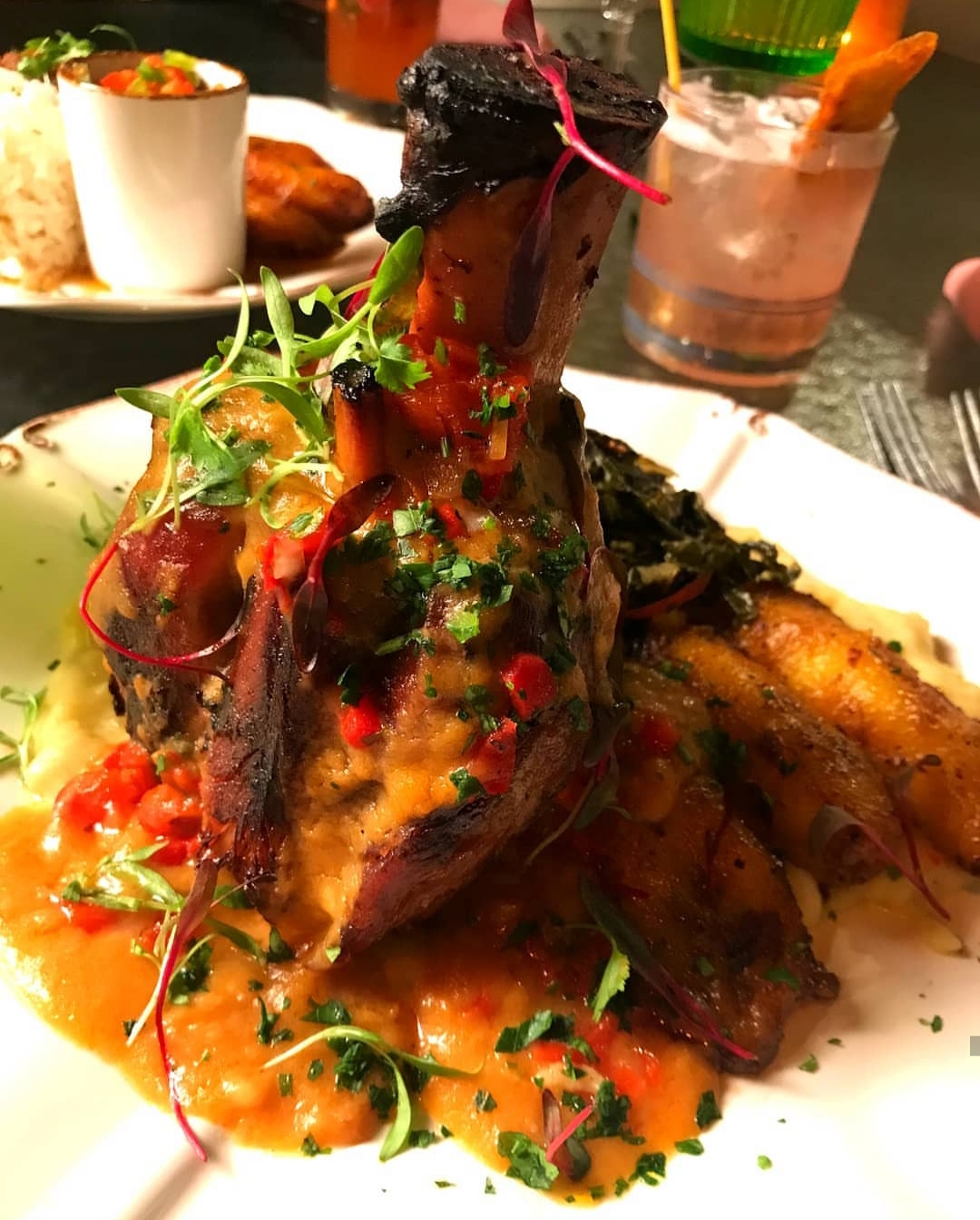 THE GET DOWN
---
Walk into Habana and you might flashback to those I love Lucy Days… or at least the days you watched the re-runs on the boob tube. Habana might even remind you of the time you grabbed a coffee and a cigar with that handsome stranger in Cuba and danced to music all night long.
Habana is quite the charming space. The staff is decked out in pale pinks and greens, the bartenders have on straw fedoras and the bussers have that "happy to take care of you" air about them. Depending on which side you enter Habana, you can walk through a quaint Cuban coffee shop and grocery store, or into a very large and very dimly lit Hacienda that you would expect to find in Cuba.
I'd start with empanadas of course. Order both veggie and chicken. The empanadas were thinner than most. Crisp on the outside and super delicious in the center. The sope De Fedeo is just like the kind my (Mexican) grandma used it make. It brought me right back to my childhood. And I feel like when eating at ANY Cuban restaurant, the Ropa Vieja is a must order. Habana was no exception. I still remember the flavors of the braised beef that had been stewed for several hours along with bell peppers and onions.
I can't say that the Cuban food here will blow your mind, but dining al fresca in such a charming atmosphere will be so worth it. If you are dining with a runner, then at least the patio will allow you to practice some fancy footwork.
The decibel levels are a little over the top in Habana as it is, so if you have a screamer, you'll be A-ok. But if your screamer has the ability to strap on some headphones and watch the iPad, then you can enjoy your mojito and let your mind dance to the time of Celia Cruise.
I'm sorry to have to kill your vibe with the mention of this but… the only downside to Habana is that it is in an eyesore of a mega strip mall, which seems to be a popular teenage hang on the weekends… GULP.
---
DETAILS
---
(First timer? Scroll down to check out the rating system below.)
GO FOR

Ropa Vieja, The setting

SOCIAL SCENE

Multicultural, Well-Cultured

TODDLER RATING

Not promoted, but you should take the chance

NEARBY

South Coast Plaza, Roger's Gardens
The Spotted Cloth
Rating System:
It's our goal to make exploring LA either with the kids or with grown ups as easy as possible. Click through the tabs above to check out our rating system.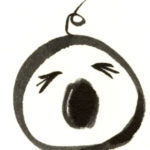 For those with little
runners & screamers: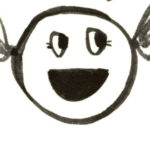 Easily forgiven:
Here, you can forget the fact that it's your rambunctious child that's screaming and STILL enjoy most of your meal.
Not promoted, but you should take the chance:
If your toddler is at the stage when an iPad or some other colorful distraction can be used for an un-interrupted 20 minutes, then go for it.
Uh-uh, NO WAY, don't even think about it!:
I don't care how cute your toddler is. Pop your head in… turn around… walk away. PERIOD.
No contained area:
A place you cannot leave your toddler alone, not even for a second.
Enclosed, but space is tight:
If YOU can't fit between the tables then you know you couldn't catch your toddler if they tried – this isn't Norm's.
WHAT'S CLOSE
---
Click through the map below to find delicious places to eat and fun places to play nearby. (It's completely clickable – go nuts!)
SHARE YOUR THOUGHTS
---
Drop us a line to start the conversation.
HOLLER AT US
---
Summary
The Spotted Cloth
Review Date
Establishment
Rating