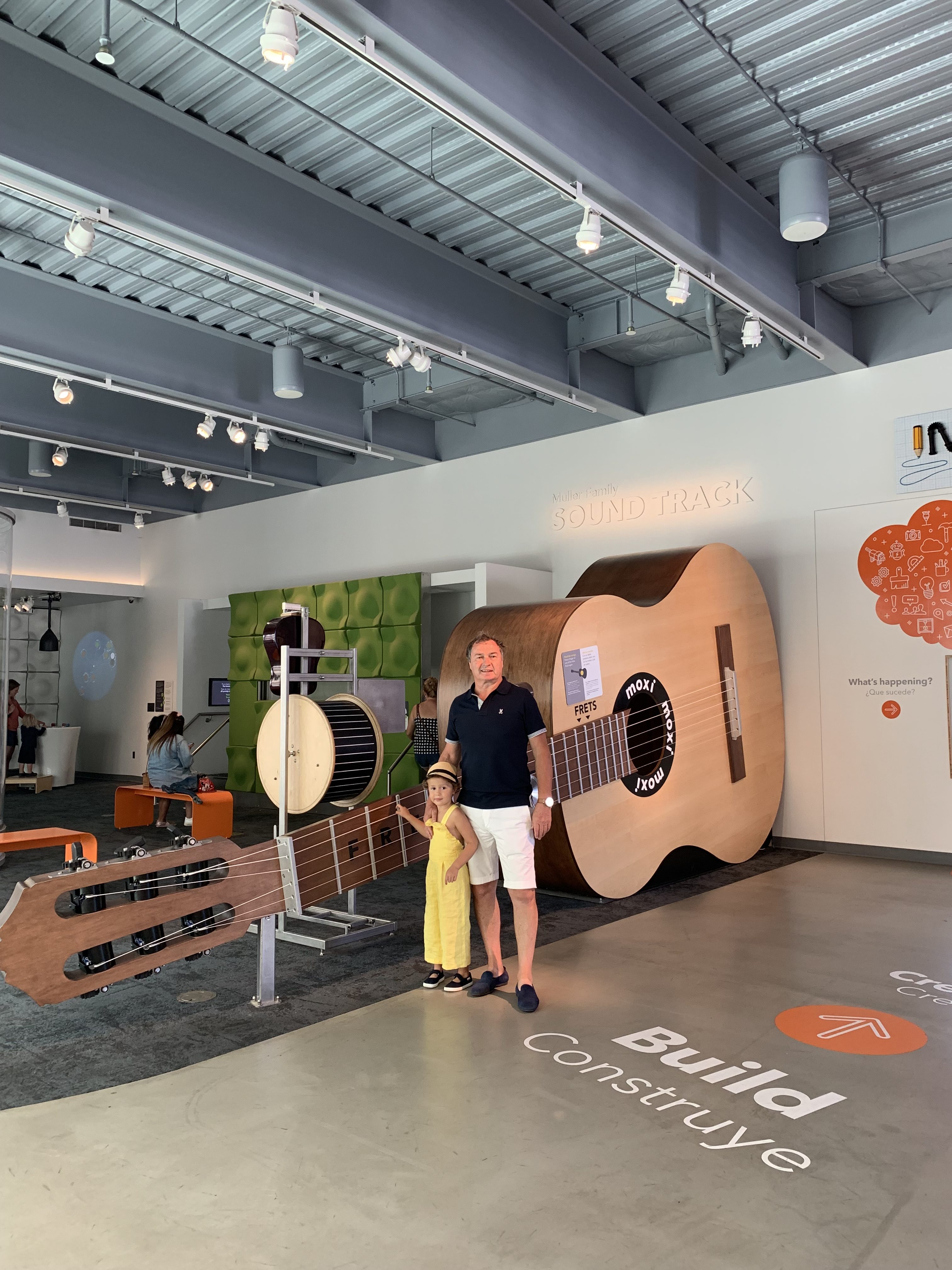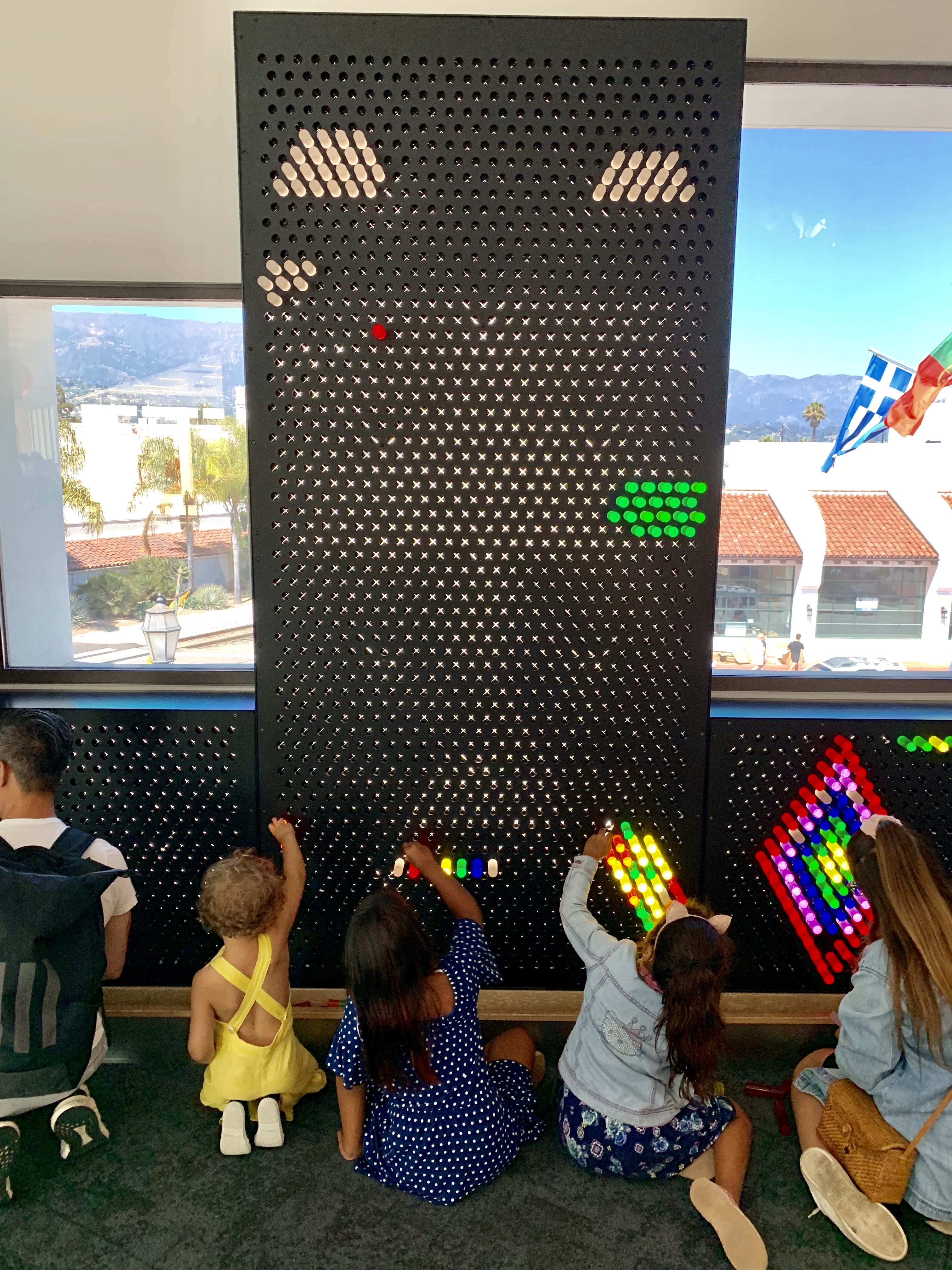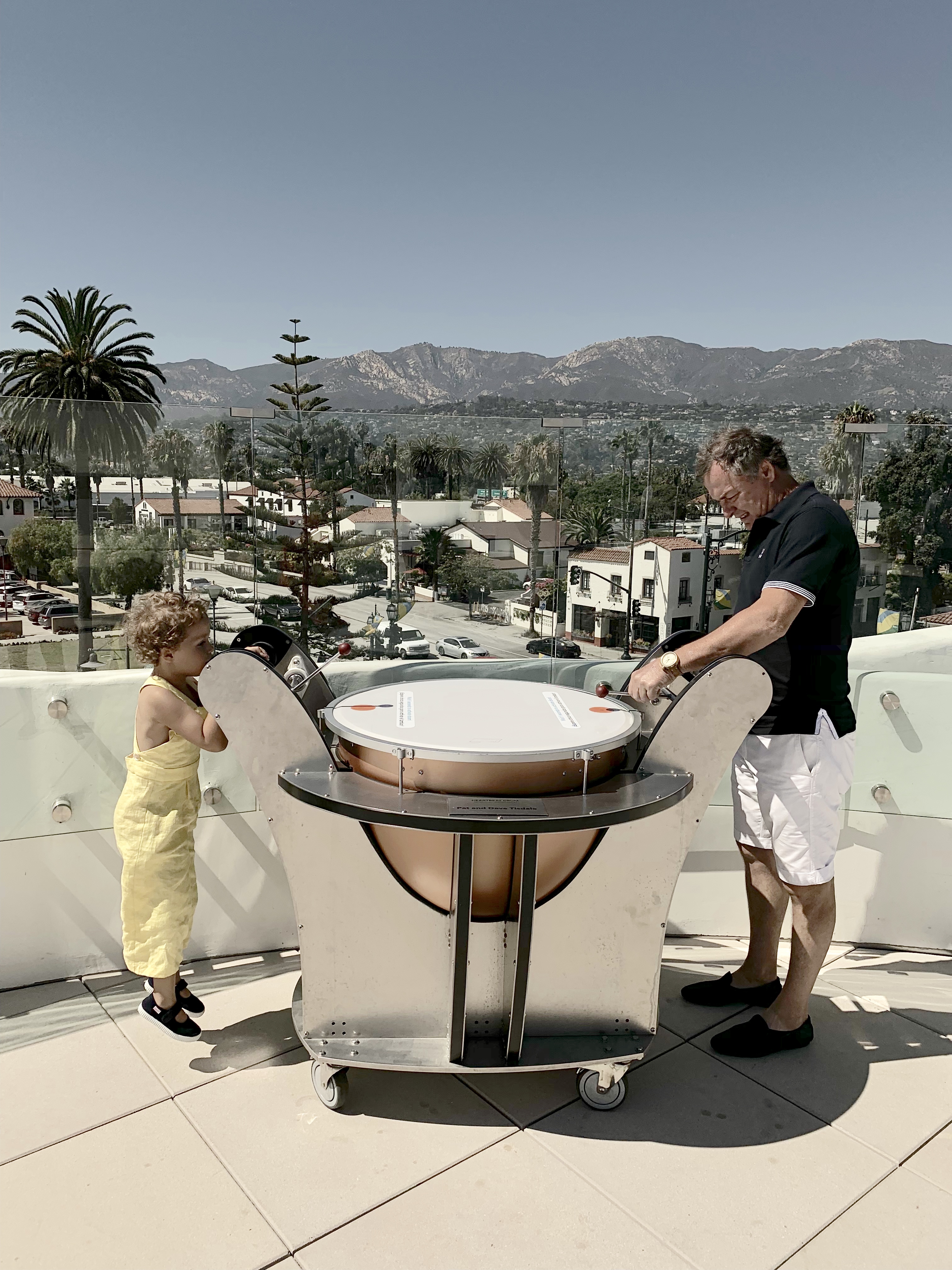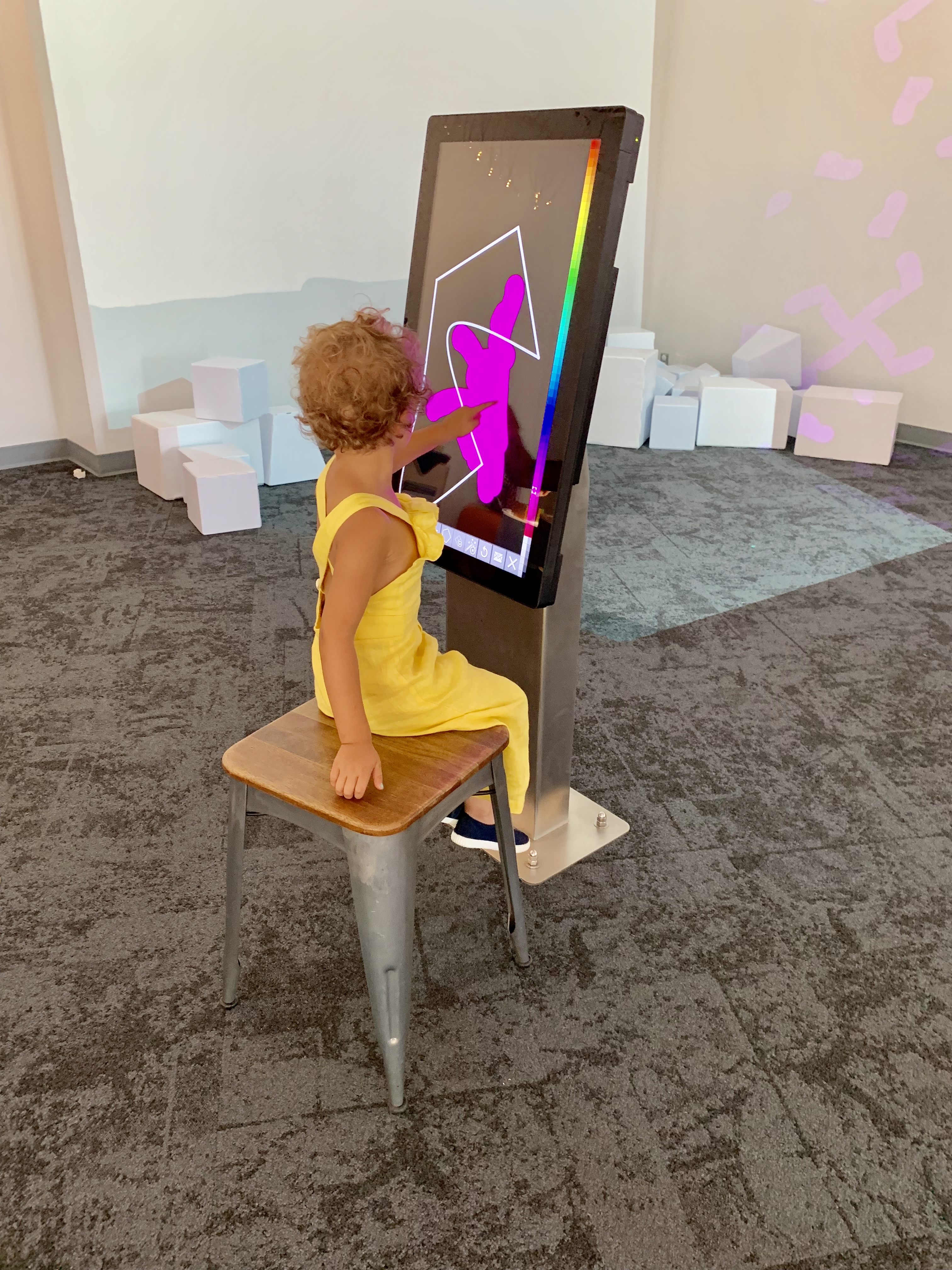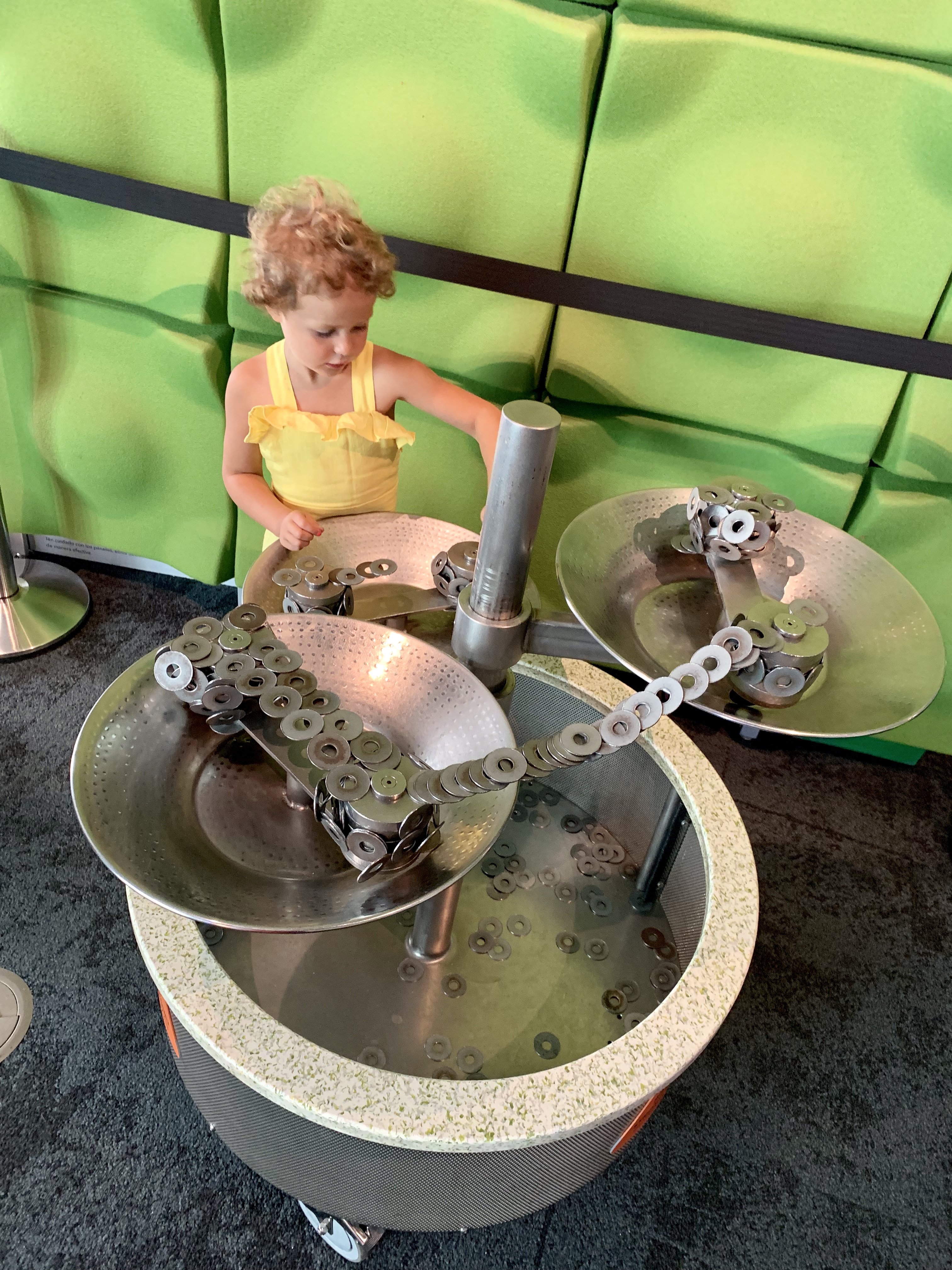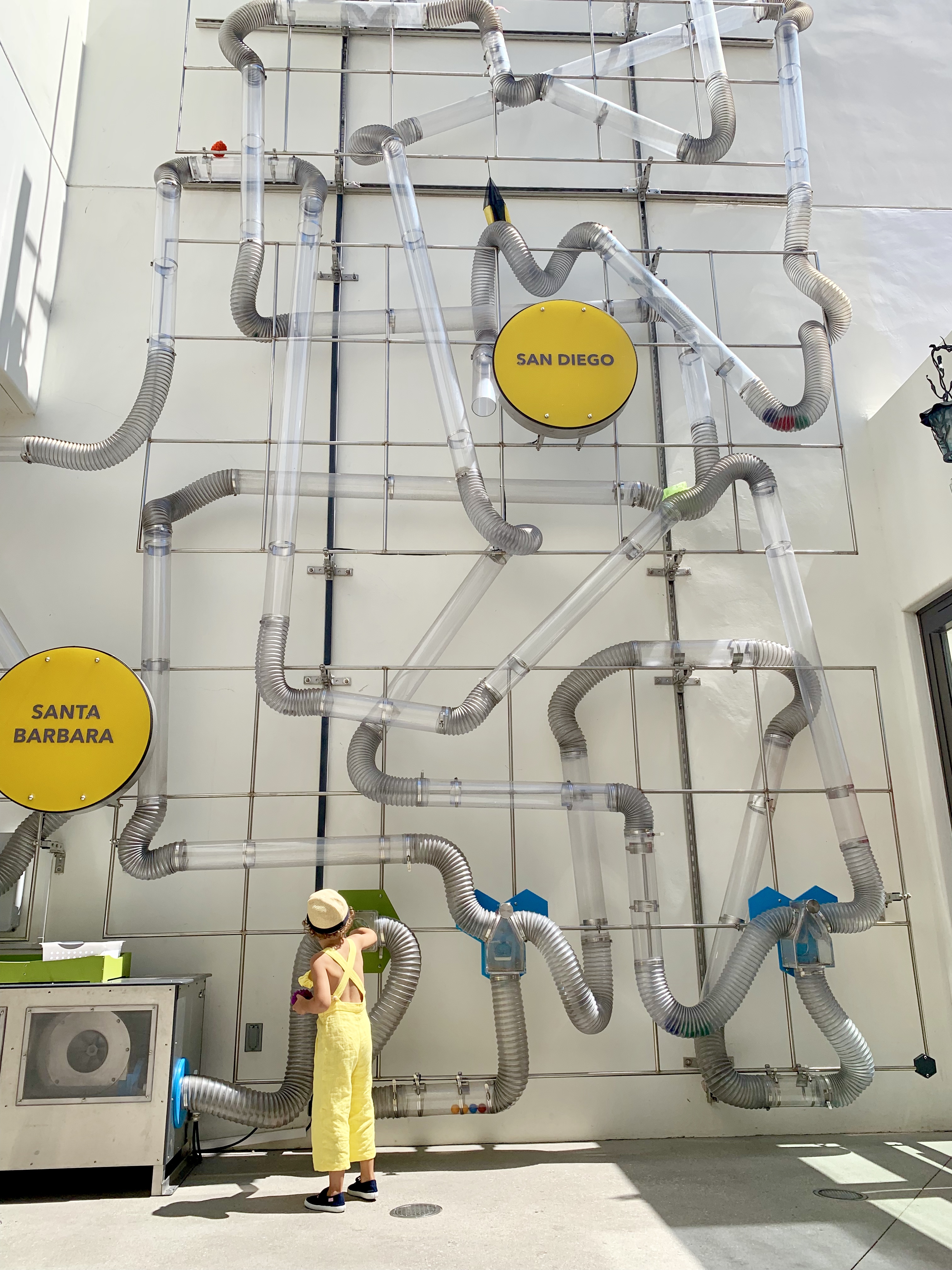 THE GET DOWN
---
I couldn't imagine a better way to learn, then by doing. The museum of exploration and innovation exemplifies this in every way.
The MOXI is filled with 3 floors of immersive experiences that will instantly shift your perspective on how kids learn. Soon after entering, you'll find yourself standing in the inside of giant guitar.
Yes, you read that right.
But instead of aimlessly plucking and hearing the sounds it makes, your three year old will definitely try and figure out HOW that sound was made. And you will find that you can show them the answer. Yes, the MOXI is just that kind of place.
The MOXI manages to find a way of combining play and creativity while at the same time simplifying life lessons through engineering.
From making your own rocket ships to designing your own graphics, to building racing cars or engineering a magnetic bridge, the MOXI values the BIGGEST life lesson, which is to become a problem poser while keeping that curiosity ignited.
---
DETAILS
---
(First timer? Scroll down to check out the rating system below.)
GO FOR

A day of exploration for ALL

SOCIAL SCENE

Domestic Imports, Multicultural, Well-Cultured

TODDLER RATING

Easily Forgiven

NEARBY

Mcconell's Ice Cream, The Rosewood

CONTACT INFO

Website: moxi.org
Phone: (805) 770-5000
The Spotted Cloth
Rating System:
It's our goal to make exploring LA either with the kids or with grown ups as easy as possible. Click through the tabs above to check out our rating system.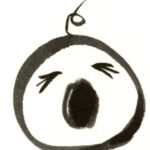 For those with little
runners & screamers: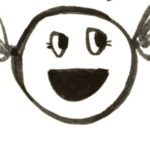 Easily forgiven:
Here, you can forget the fact that it's your rambunctious child that's screaming and STILL enjoy most of your meal.
Not promoted, but you should take the chance:
If your toddler is at the stage when an iPad or some other colorful distraction can be used for an un-interrupted 20 minutes, then go for it.
Uh-uh, NO WAY, don't even think about it!:
I don't care how cute your toddler is. Pop your head in… turn around… walk away. PERIOD.
No contained area:
A place you cannot leave your toddler alone, not even for a second.
Enclosed, but space is tight:
If YOU can't fit between the tables then you know you couldn't catch your toddler if they tried – this isn't Norm's.
WHAT'S CLOSE
---
Click through the map below to find delicious places to eat and fun places to play nearby. (It's completely clickable – go nuts!)
SHARE YOUR THOUGHTS
---
Drop us a line to start the conversation.
HOLLER AT US
---
Summary
The Spotted Cloth
Review Date
Establishment
MOXI, The Wolf Museum of Exploration and Innovation
Rating