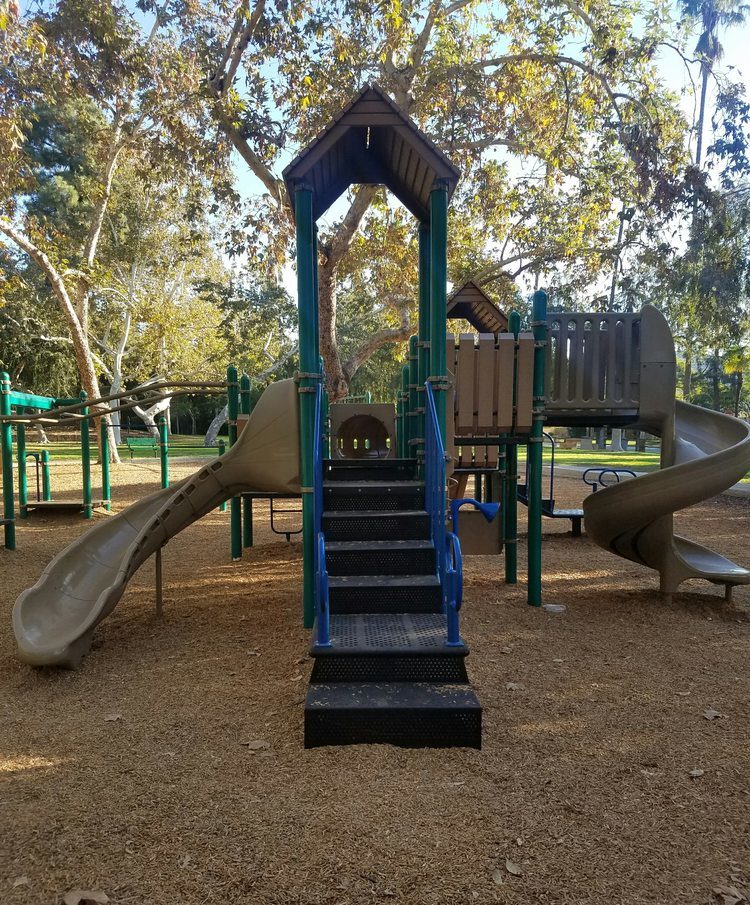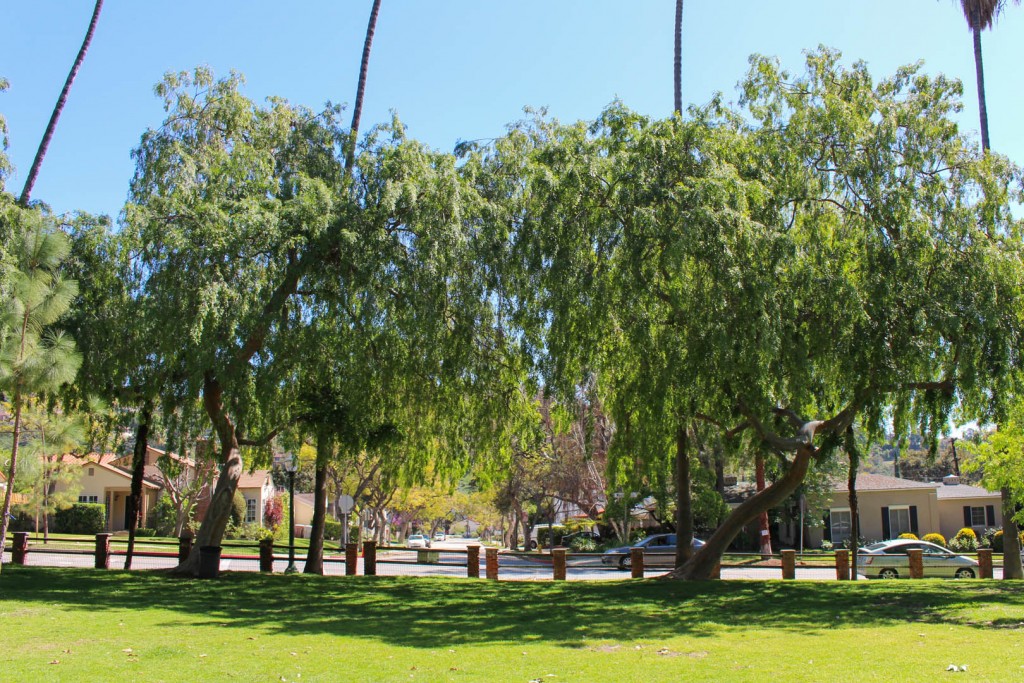 THE GET DOWN
---
Consider my family a park hopper. I'm especially excited when someone has told us about a park that we haven't been to.
Such is the case here (and let me tell you, we've already been back) Nibley Park itself is set in the middle of super lush thick green trees and super green grass all around. (thanks to the rains this year).
Since there are picnic tables and plenty of grass everywhere, it would make an awesome park for a party. You can set up any kind of game you can imagine.
The playground area itself is very spread out as well as 99 percent gated (always a bonus). Nibley Park is equipped with the necessities that every kid with love: swings, a large jungle gym and even a small play area for the real young ones.
There's a tennis court right outside of the playground area and very accessible street parking. Nibley park sits on its own estate, in a quiet area of Glendale
---
DETAILS
---
(First timer? Scroll down to check out the rating system below.)
SOCIAL SCENE

Domestic Imports, Homies

TODDLER RATING

Easily Forgiven

NEARBY

West Hollywood Park
The Spotted Cloth
Rating System:
It's our goal to make exploring LA either with the kids or with grown ups as easy as possible. Click through the tabs above to check out our rating system.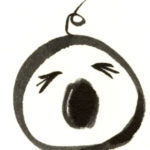 For those with little
runners & screamers: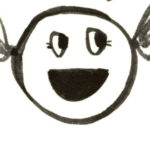 Easily forgiven:
Here, you can forget the fact that it's your rambunctious child that's screaming and STILL enjoy most of your meal.
Not promoted, but you should take the chance:
If your toddler is at the stage when an iPad or some other colorful distraction can be used for an un-interrupted 20 minutes, then go for it.
Uh-uh, NO WAY, don't even think about it!:
I don't care how cute your toddler is. Pop your head in… turn around… walk away. PERIOD.
No contained area:
A place you cannot leave your toddler alone, not even for a second.
Enclosed, but space is tight:
If YOU can't fit between the tables then you know you couldn't catch your toddler if they tried – this isn't Norm's.
WHAT'S CLOSE
---
Click through the map below to find delicious places to eat and fun places to play nearby. (It's completely clickable – go nuts!)
SHARE YOUR THOUGHTS
---
Drop us a line to start the conversation.
HOLLER AT US
---
Summary
The Spotted Cloth
Review Date
Establishment
Rating