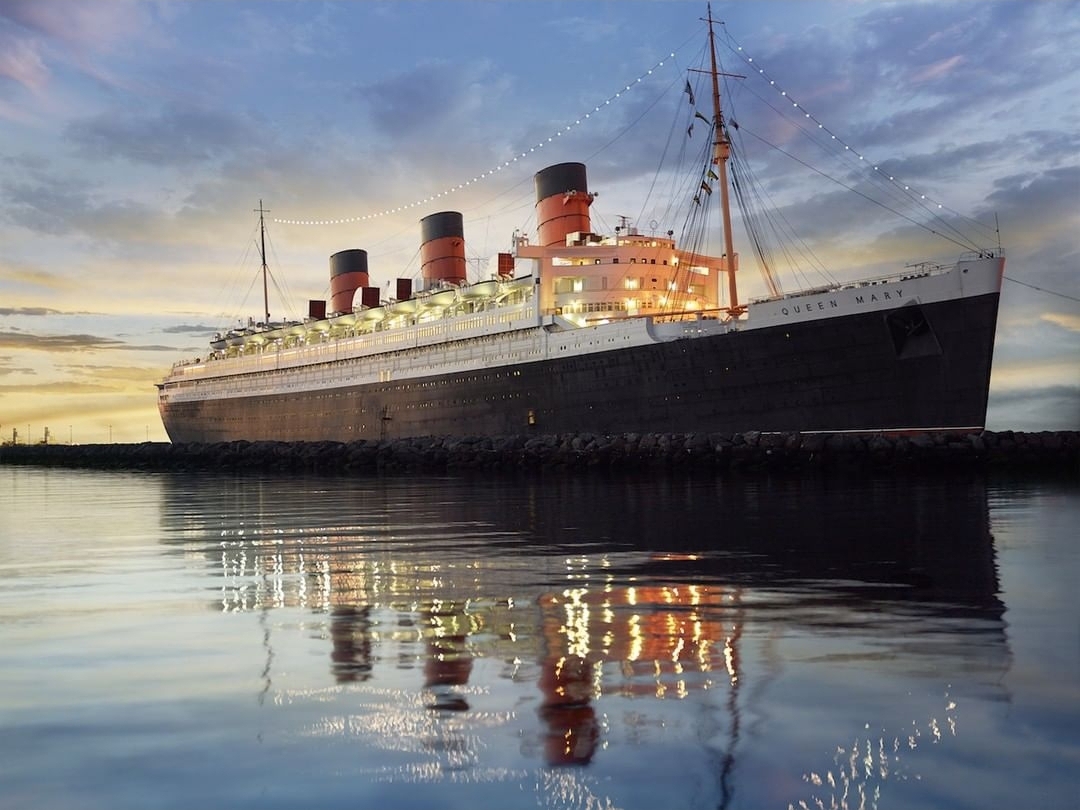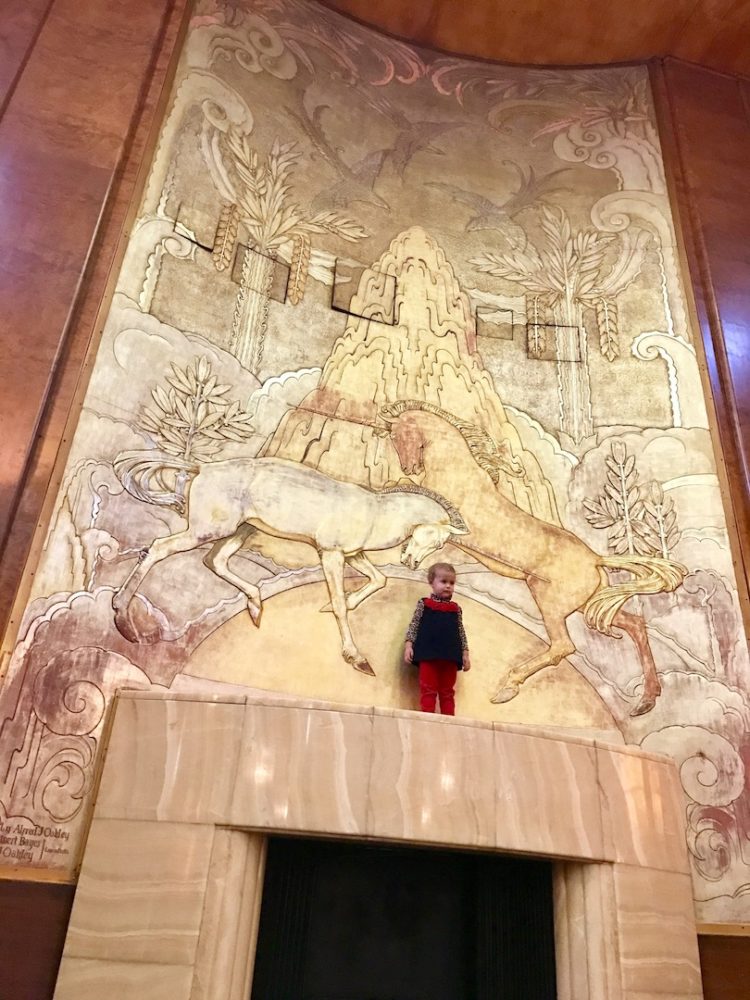 Photo Credit:
Row 1 @thequeenmary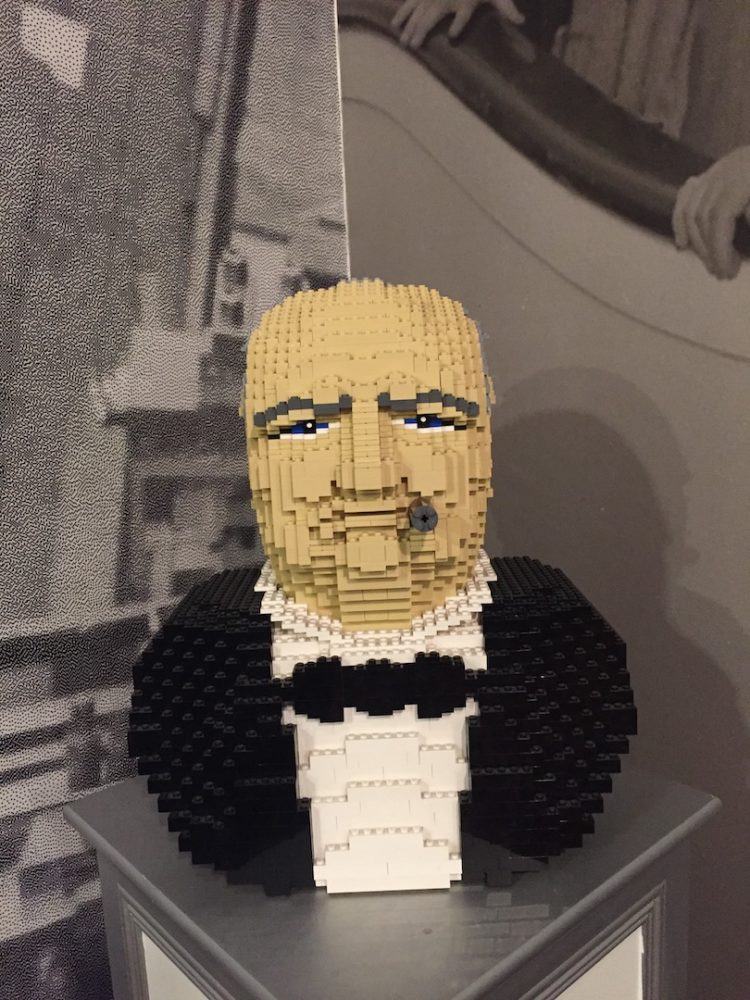 THE GET DOWN
---
Capri's dad came to this country on a boat similar to the Queen Mary when he was 7, so there was complete nostalgia going on here. He was running all around this ship; it was hard keeping up with both of them (now I know what it feels like to have more than one kid).
The Queen Mary is a unique place to experience, especially around the holidays. I have never in my life seen ice sculptures quite like this TREMENDOUS display. Definitely dress to be in the FREEZING COLD. And I do mean that LITERALLY. Though the Queen Mary provides parkas, bring the thickest winter coat you own and some extra sweaters and mittens.
Viewing the ice sculptures is an additional fee from entering the ship itself. If you are going at a time when you are just visiting the ship, the trick is to dine in the restaurant so that you can get validated and don't have to pay a full admissions fee. Rather use that cash to at least eat!
Make sure to sneak in all the rooms on the Queen Mary, especially the grand ballroom. And if you can't get up the nerve to sneak in a bedroom that the maid is cleaning, then just ask the front desk to show you one.
I'm not a cruise type of gal so seeing a bedroom on this ship was a first time experience (and very interesting to say the least). Enjoy the ocean view and pretend you are the captain of this ship. Let the kid in you come out! The Queen Mary is fun for the whole family.
DETAILS
---
(First timer? Scroll down to check out the rating system below.)
GO FOR

The Big Chill or Lunch

SOCIAL SCENE

Homies, Domestic Imports, Multicultural, Family Vibes

TODDLER RATING

Easily Forgiven

NEARBY

Parker's Lighthouse
The Spotted Cloth
Rating System:
It's our goal to make exploring LA either with the kids or with grown ups as easy as possible. Click through the tabs above to check out our rating system.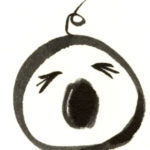 For those with little
runners & screamers: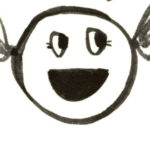 Easily forgiven:
Here, you can forget the fact that it's your rambunctious child that's screaming and STILL enjoy most of your meal.
Not promoted, but you should take the chance:
If your toddler is at the stage when an iPad or some other colorful distraction can be used for an un-interrupted 20 minutes, then go for it.
Uh-uh, NO WAY, don't even think about it!:
I don't care how cute your toddler is. Pop your head in… turn around… walk away. PERIOD.
No contained area:
A place you cannot leave your toddler alone, not even for a second.
Enclosed, but space is tight:
If YOU can't fit between the tables then you know you couldn't catch your toddler if they tried – this isn't Norm's.
WHAT'S CLOSE
---
Click through the map below to find delicious places to eat and fun places to play nearby. (It's completely clickable – go nuts!)
SHARE YOUR THOUGHTS
---
Drop us a line to start the conversation.
HOLLER AT US
Summary
The Spotted Cloth
Review Date
Establishment
Rating