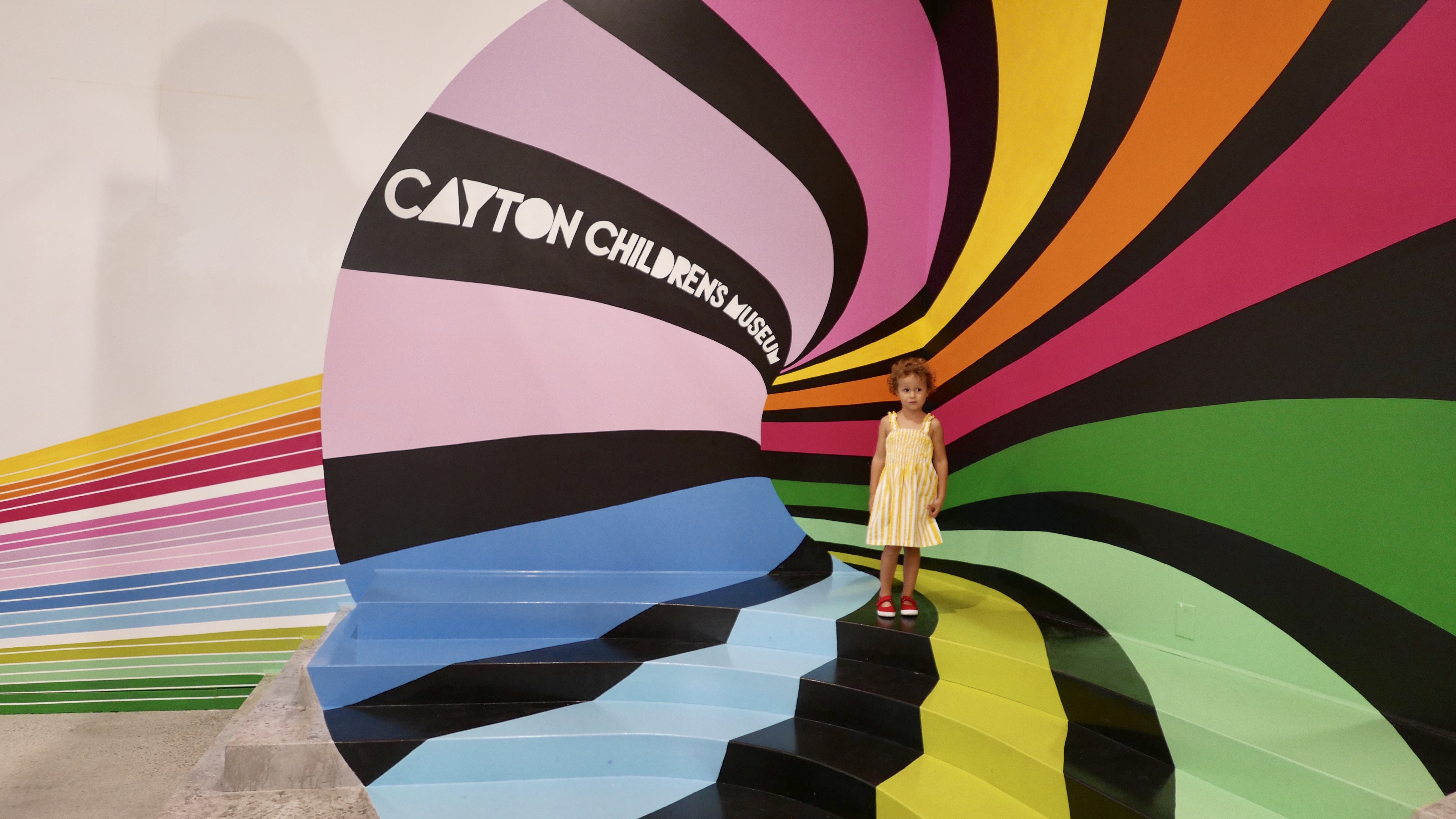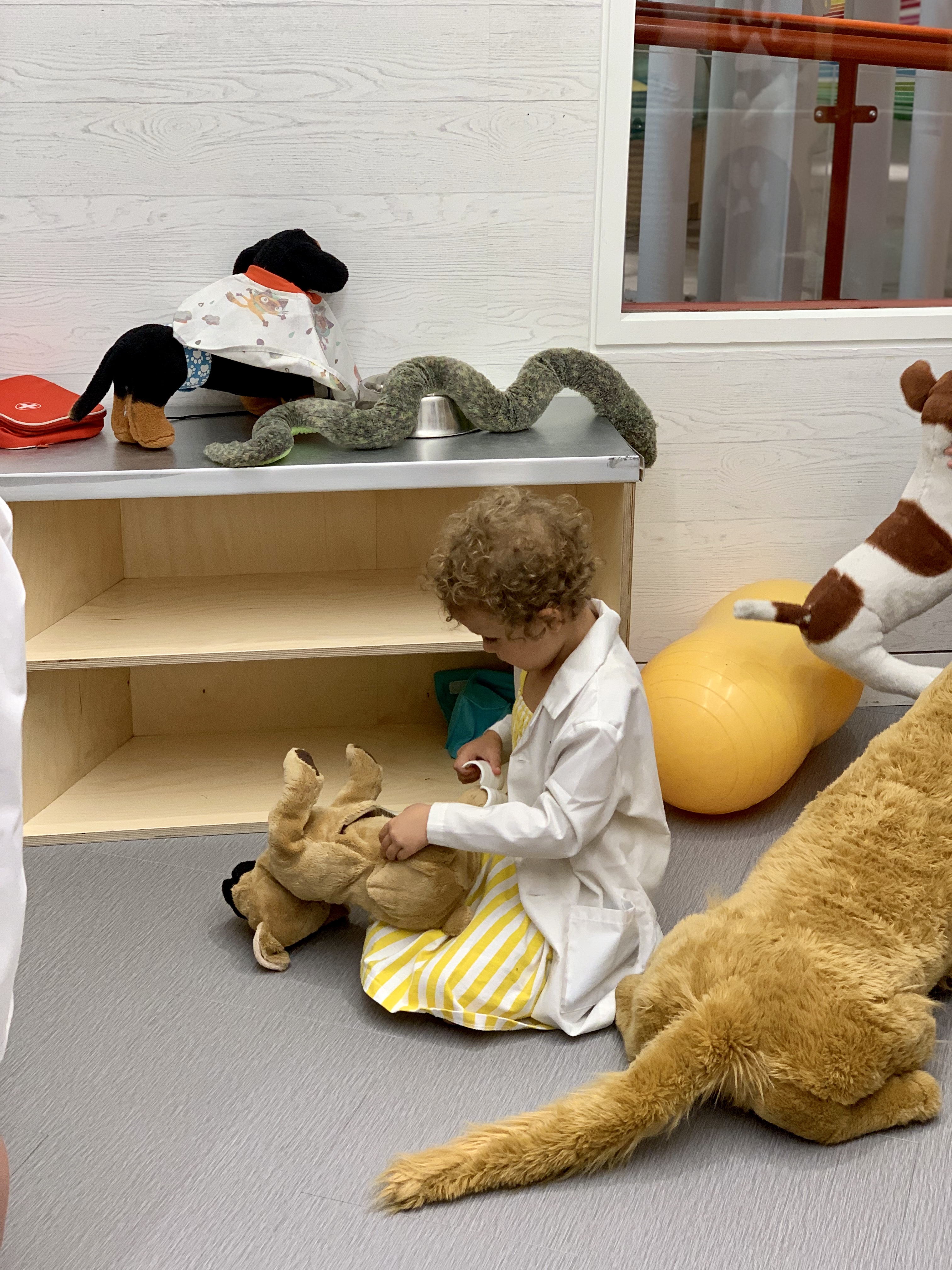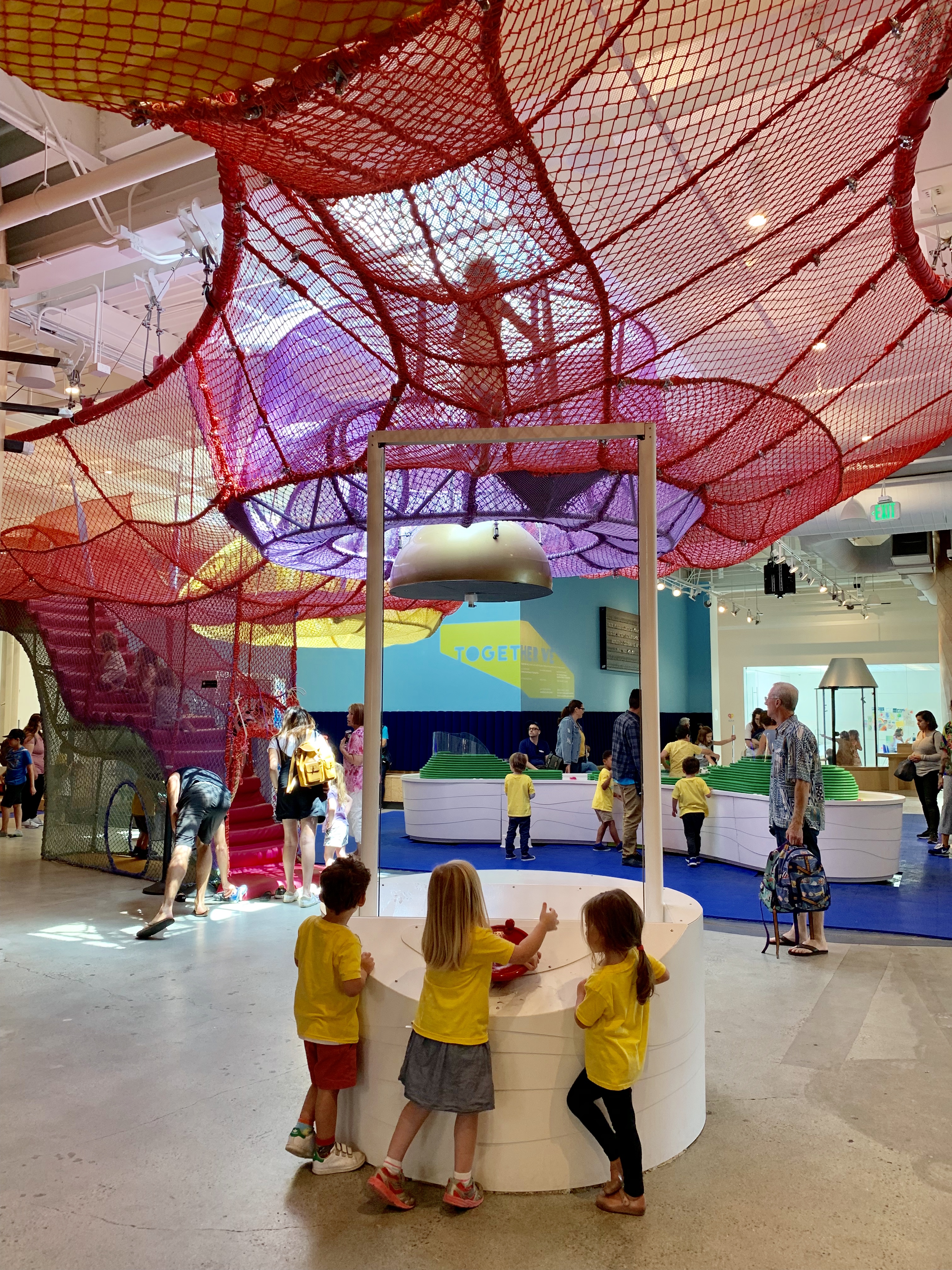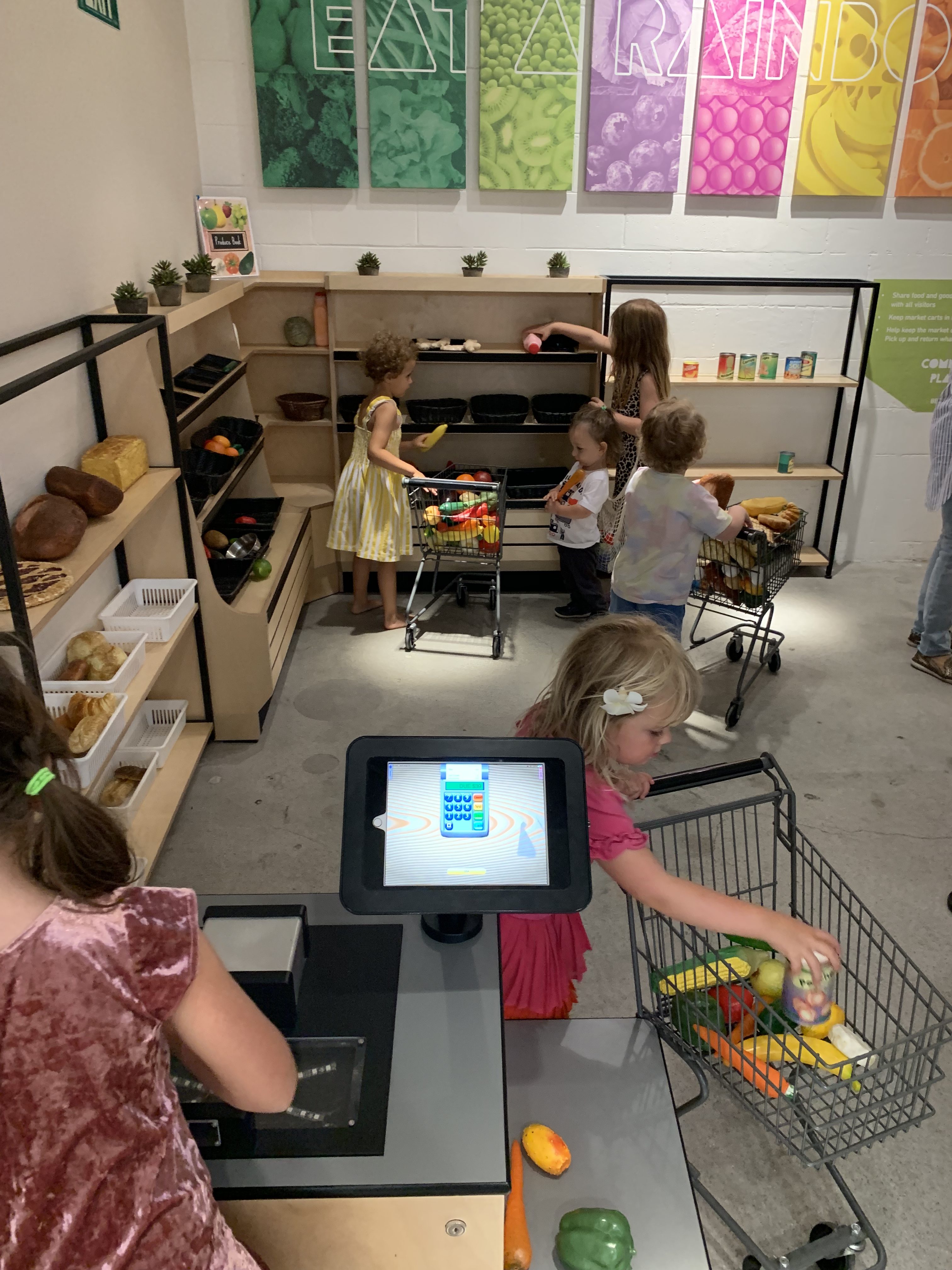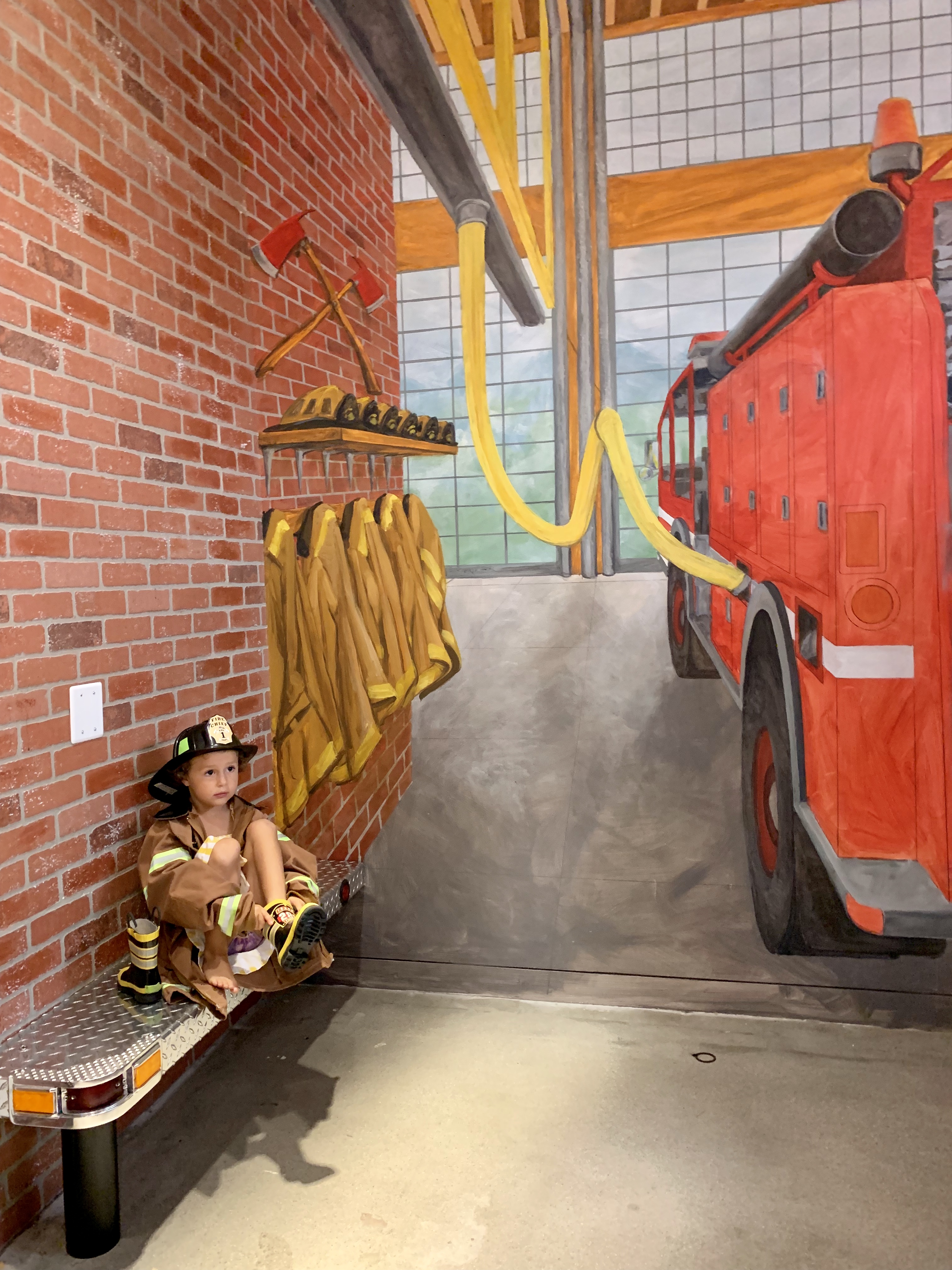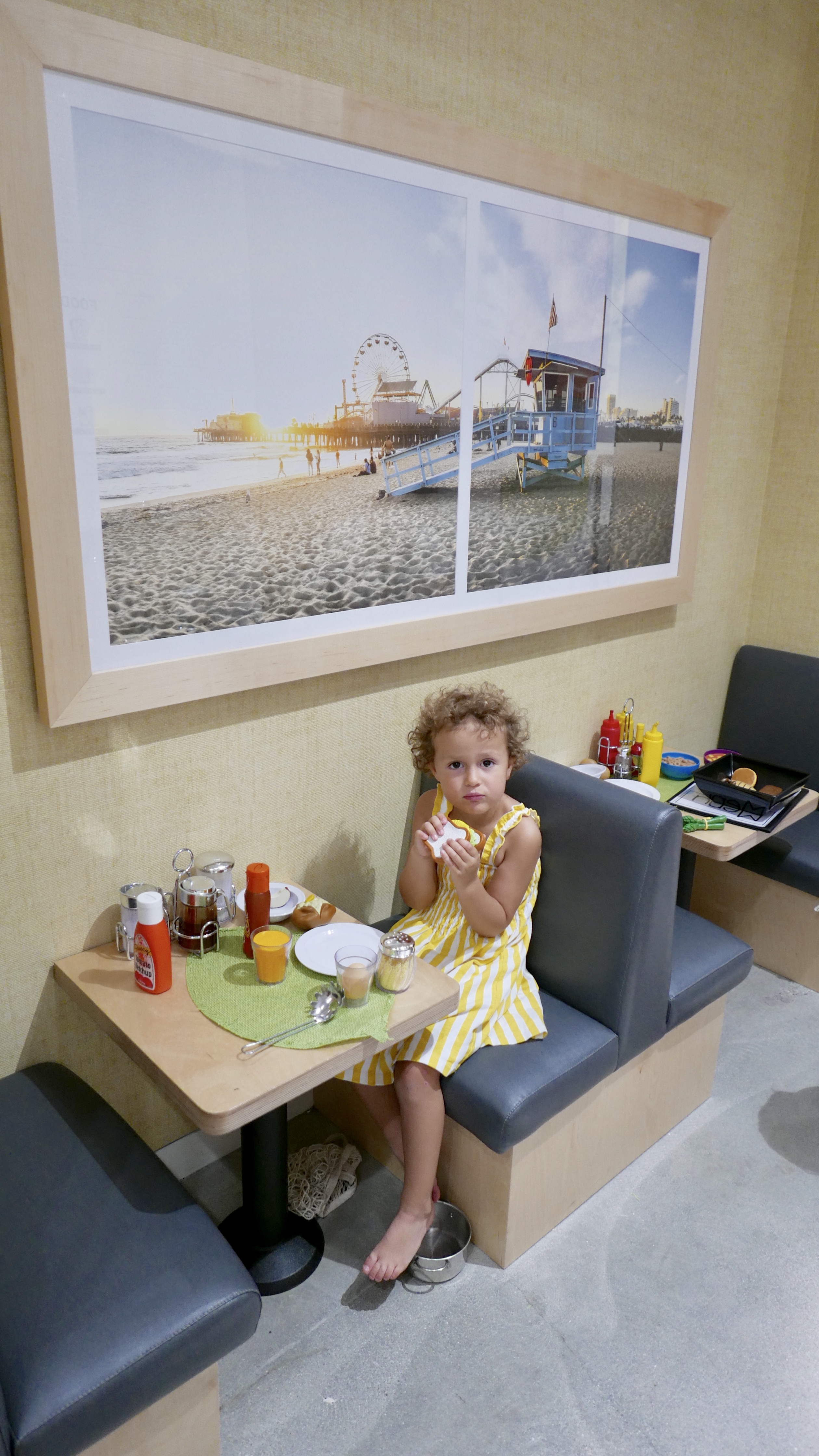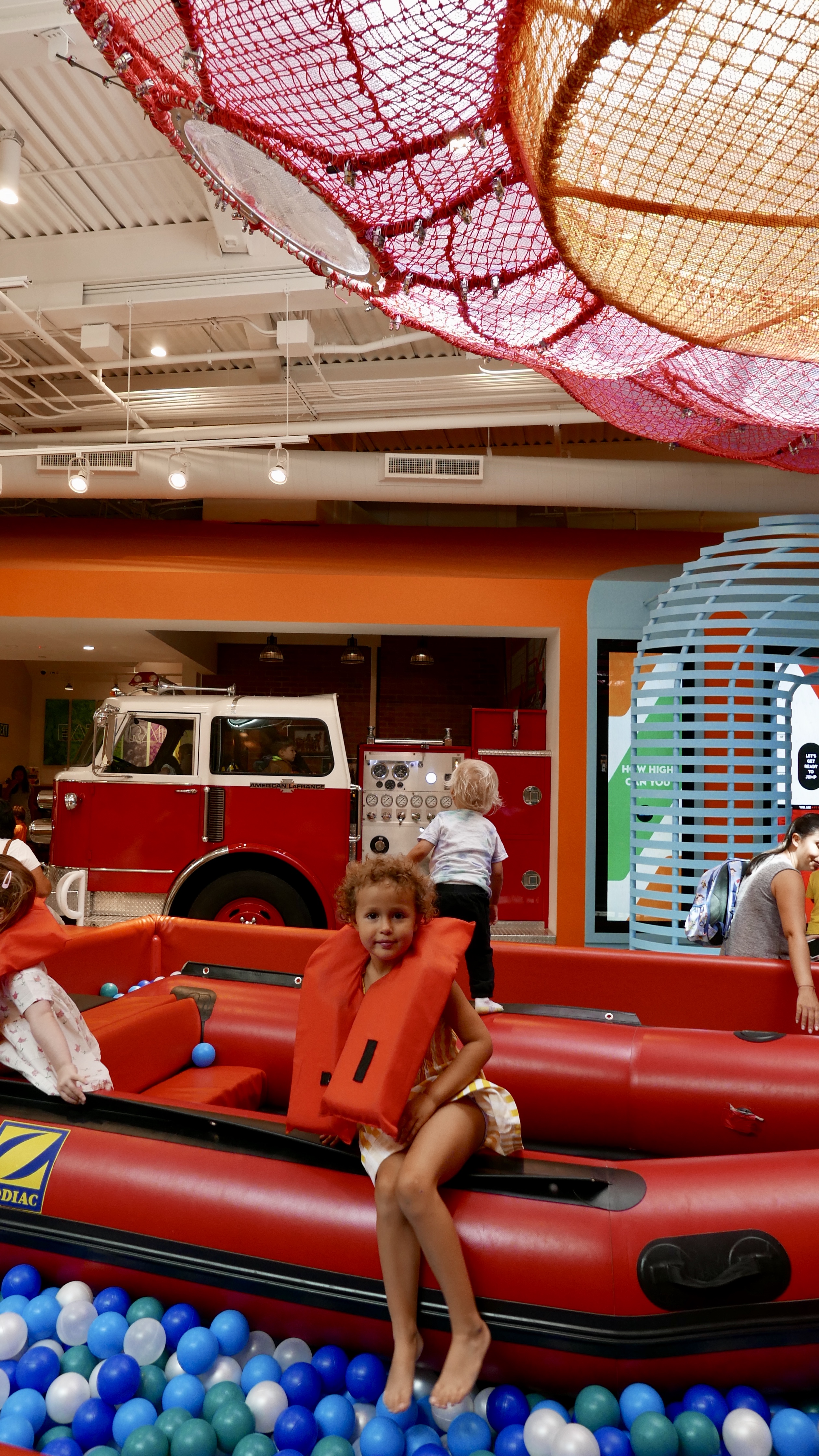 THE GET DOWN
---
Bright, innovative and boasting over 20,000 sq. ft. of interactive play, I'd say the only problem you'll have going to the new Cayton Children's Museum is getting your kid to leave!
Cayton Children's Museum has something to please everyone in the family. Particularly dedicated to the under 7 crowd, you'll find ALL your kids fav's here at Cayton Children's Museum.
There are over 30 exhibits on the floor and yes! They are ALL interactive. From a veterinary clinic complete with an x-ray machine, to a gallery for your budding artist, to a boat full of balls for your littlest peepsqueak and a giant overhead climbing web that might even tire you out just by watching! Cayton Children's Museum left no detail unnoticed.
If you are visiting with a crawler, rest assured there is an enclosed area located in the heart of all the play, complete with a squishy floor and soft toys. Next to this is a small café for snack time.
As for parents visiting Cayton with running toddlers, the very friendly security team at the main entrance, as well as the staff in the gift shop (which you walk into at the exit) will not allow for any unaccompanied escapees.
Cayton Children's Museum will forever stay fresh no matter how many times you visit. Check their website for scheduled classes and workshops!
To avoid overcrowding, Cayton Children's Museum kindly has a 2 hour window for play and booking in advance is encouraged. Two hours will be the perfect amount of time for play before the need to take a relaxing walk down 3rd street promenade and plan your next visit back.
---
DETAILS
---
(First timer? Scroll down to check out the rating system below.)
SOCIAL SCENE

Well-Cultured, Multicultural, Domestic Imports

TODDLER RATING

Easily Forgiven

NEARBY

Hi Ho Cheeseburger, Tender Greens
The Spotted Cloth
Rating System:
It's our goal to make exploring LA either with the kids or with grown ups as easy as possible. Click through the tabs above to check out our rating system.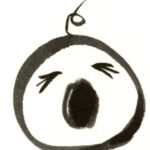 For those with little
runners & screamers: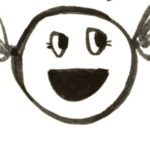 Easily forgiven:
Here, you can forget the fact that it's your rambunctious child that's screaming and STILL enjoy most of your meal.
Not promoted, but you should take the chance:
If your toddler is at the stage when an iPad or some other colorful distraction can be used for an un-interrupted 20 minutes, then go for it.
Uh-uh, NO WAY, don't even think about it!:
I don't care how cute your toddler is. Pop your head in… turn around… walk away. PERIOD.
No contained area:
A place you cannot leave your toddler alone, not even for a second.
Enclosed, but space is tight:
If YOU can't fit between the tables then you know you couldn't catch your toddler if they tried – this isn't Norm's.
WHAT'S CLOSE
---
Click through the map below to find delicious places to eat and fun places to play nearby. (It's completely clickable – go nuts!)
SHARE YOUR THOUGHTS
---
Drop us a line to start the conversation.
HOLLER AT US
---
Summary
The Spotted Cloth
Review Date
Establishment
Rating