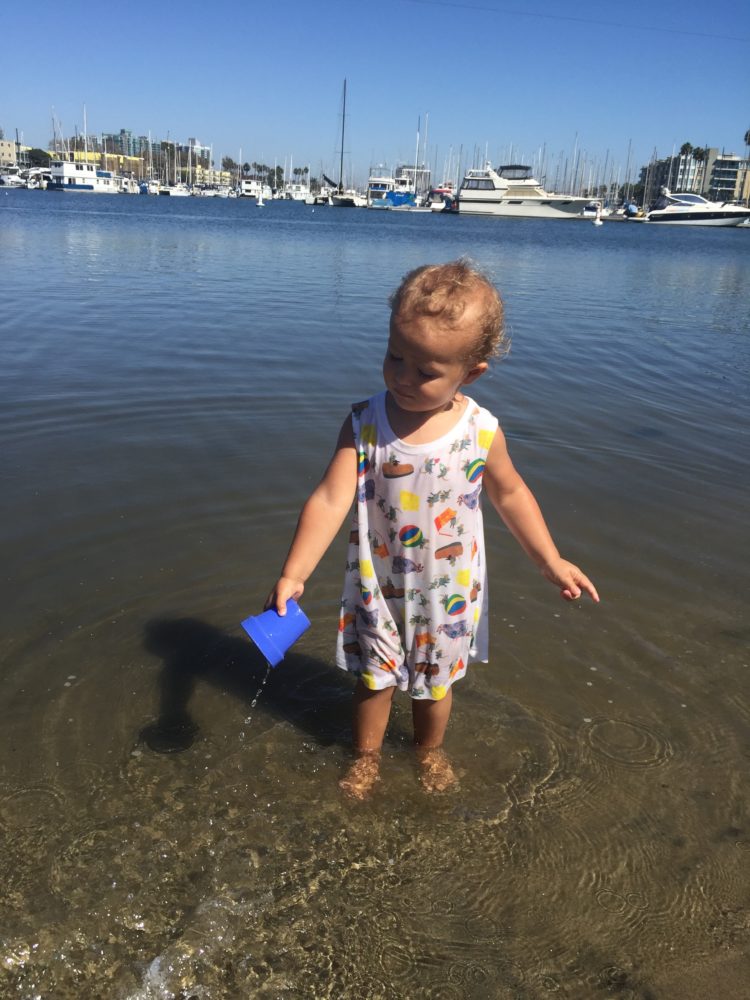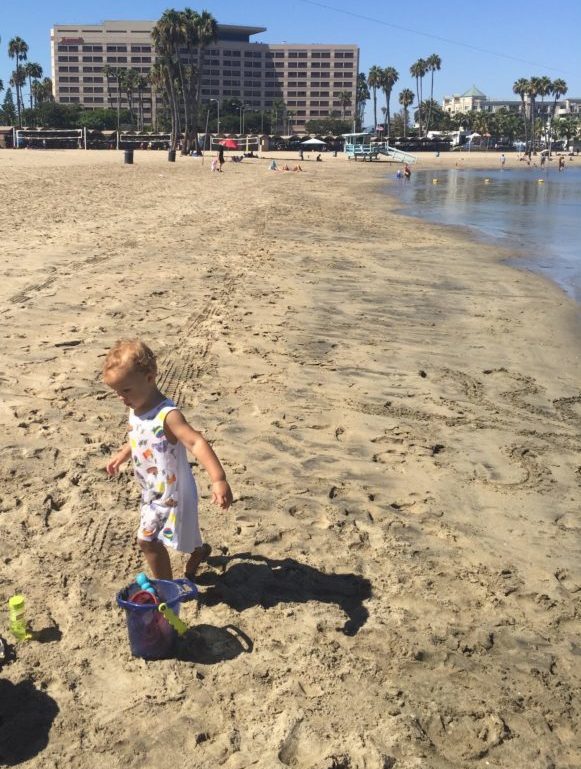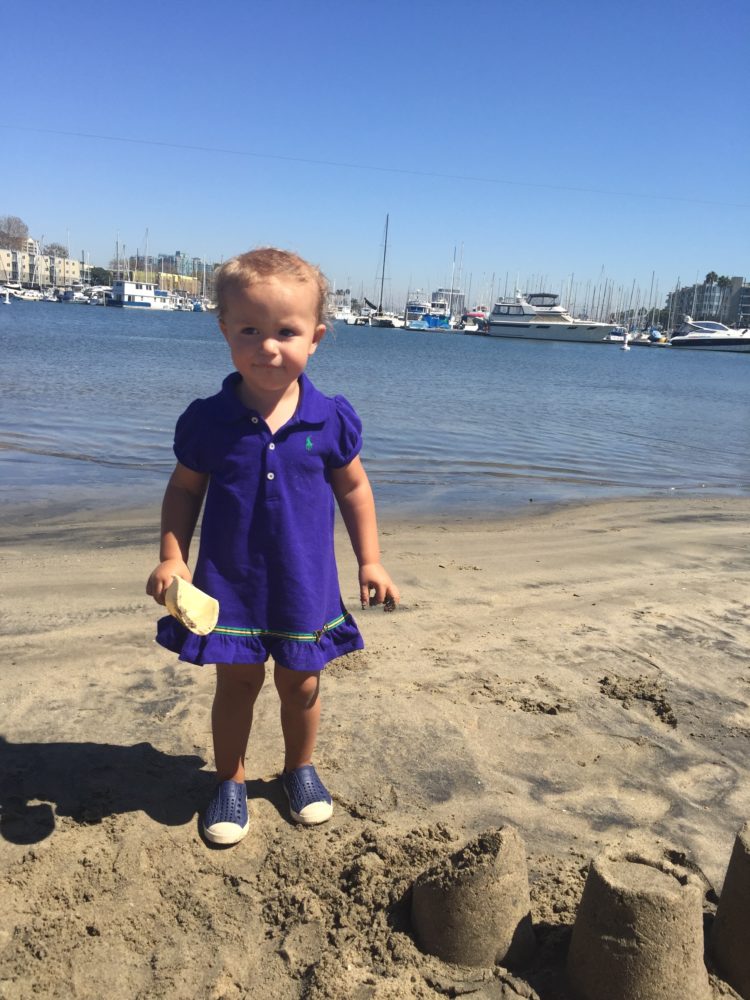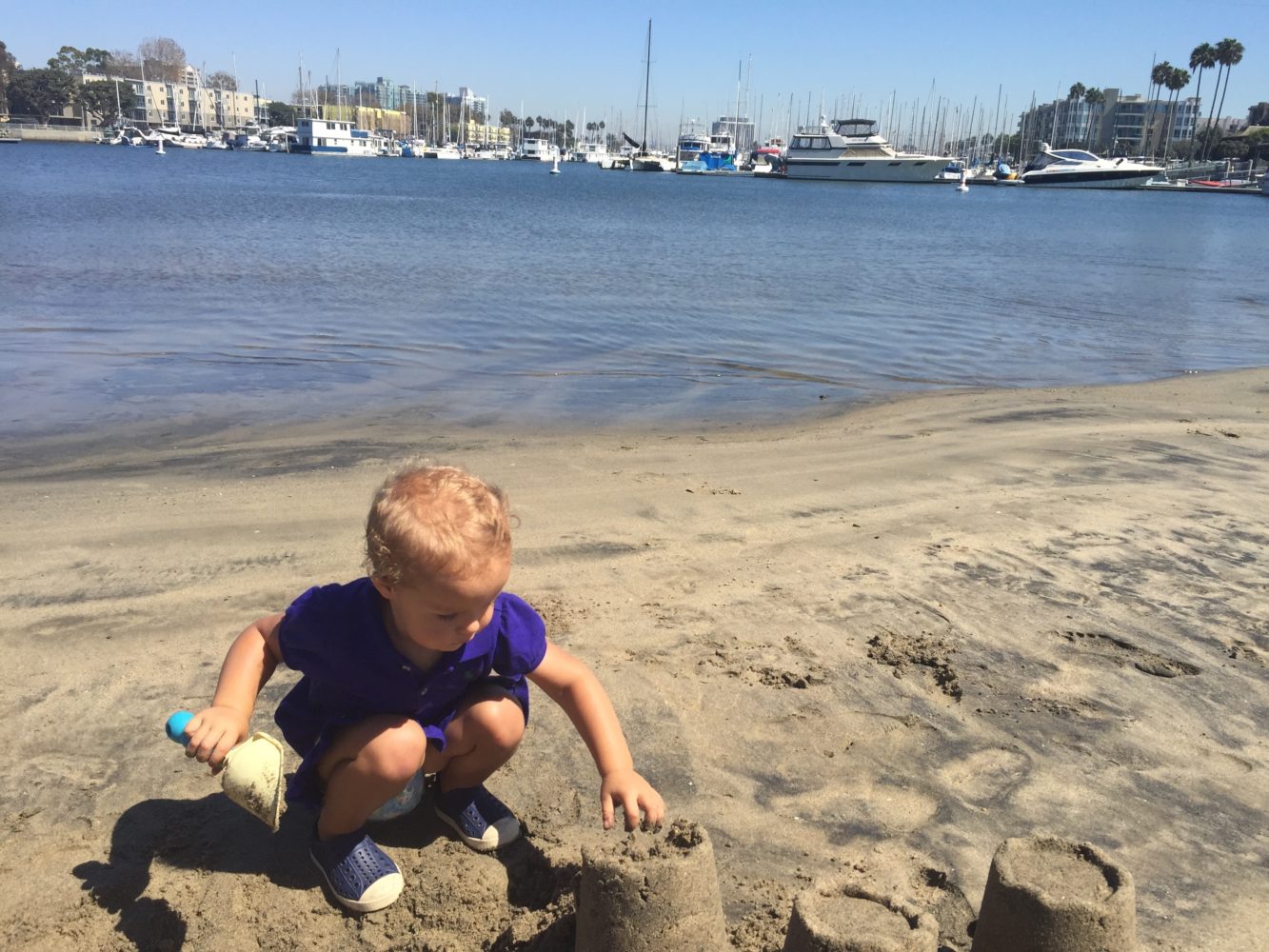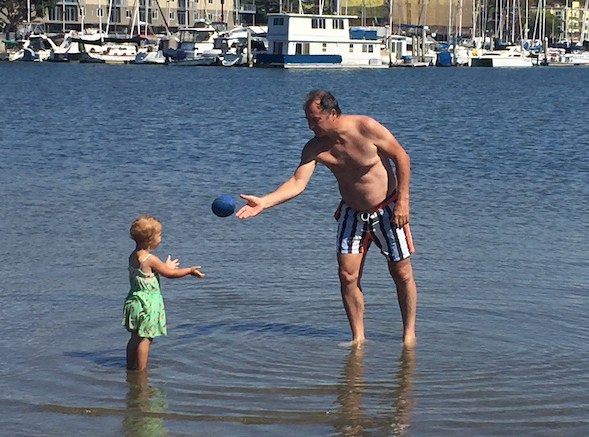 THE GET DOWN
---
Mother's beach is probably one of the only places in LA you will find perfectly shallow and calm waters since its not part of the ocean. This is where the boats in this area dock. And since there are no waves, there's also no surfing (duh), which is another rarity in LA. Since there is no surfing culture here, this beach doesn't get so crazy packed with transients and young kids like Venice or Santa Monica does.
The calm and shallow water makes Mothers Beach a nice place for babies and tots. It's also super quiet, even on the weekends. There is a park with swings and slides that sits right on the beach too. It's not shaded so it does get hot, but if you go at the end of day, the entire environment if perfect for play. Mother's Beach has pretty clean bathrooms for a public facility, showers to rinse the sand off and plenty of shaded picnic tables. Mother's Beach also has a beautiful view of the boats, paddle-boarders and kayakers.
There is a public lot with metered parking so don't get stuck paying the $15 on the other side (like I did the first time around when I didn't know where I was going).
Ps. Beware of Mucky water.
---
DETAILS
---
(First timer? Scroll down to check out the rating system below.)
SOCIAL SCENE

Domestic Imports, Multicultural

TODDLER RATING

Easily promoted, No contained area, Not shaded, Has swings
The Spotted Cloth
Rating System:
It's our goal to make exploring LA either with the kids or with grown ups as easy as possible. Click through the tabs above to check out our rating system.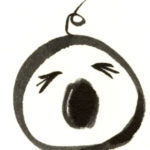 For those with little
runners & screamers: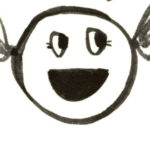 Easily forgiven:
Here, you can forget the fact that it's your rambunctious child that's screaming and STILL enjoy most of your meal.
Not promoted, but you should take the chance:
If your toddler is at the stage when an iPad or some other colorful distraction can be used for an un-interrupted 20 minutes, then go for it.
Uh-uh, NO WAY, don't even think about it!:
I don't care how cute your toddler is. Pop your head in… turn around… walk away. PERIOD.
No contained area:
A place you cannot leave your toddler alone, not even for a second.
Enclosed, but space is tight:
If YOU can't fit between the tables then you know you couldn't catch your toddler if they tried – this isn't Norm's.
WHAT'S CLOSE
---
Click through the map below to find delicious places to eat and fun places to play nearby. (It's completely clickable – go nuts!)
SHARE YOUR THOUGHTS
---
Drop us a line to start the conversation.
HOLLER AT US
---
Summary
The Spotted Cloth
Review Date
Establishment
Rating