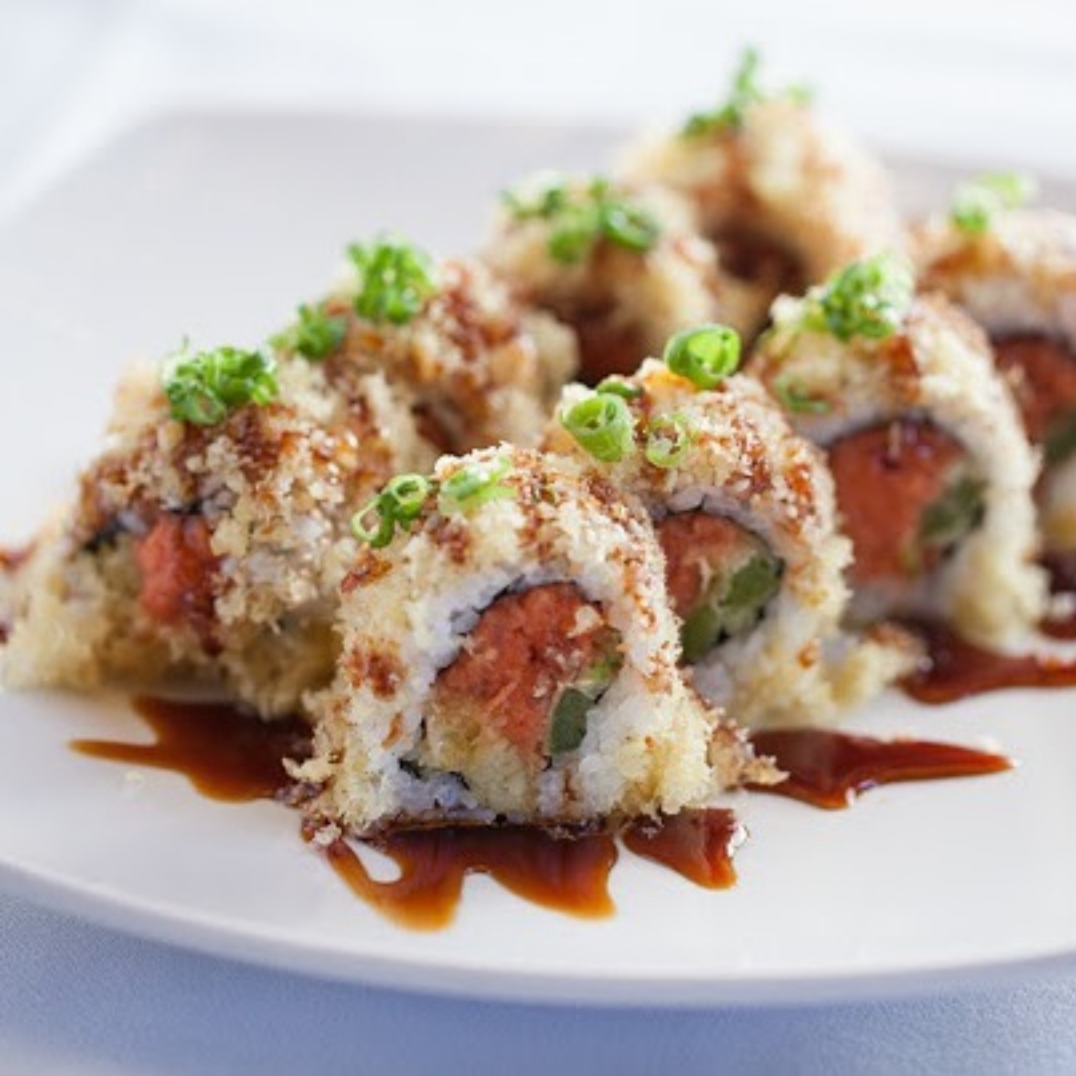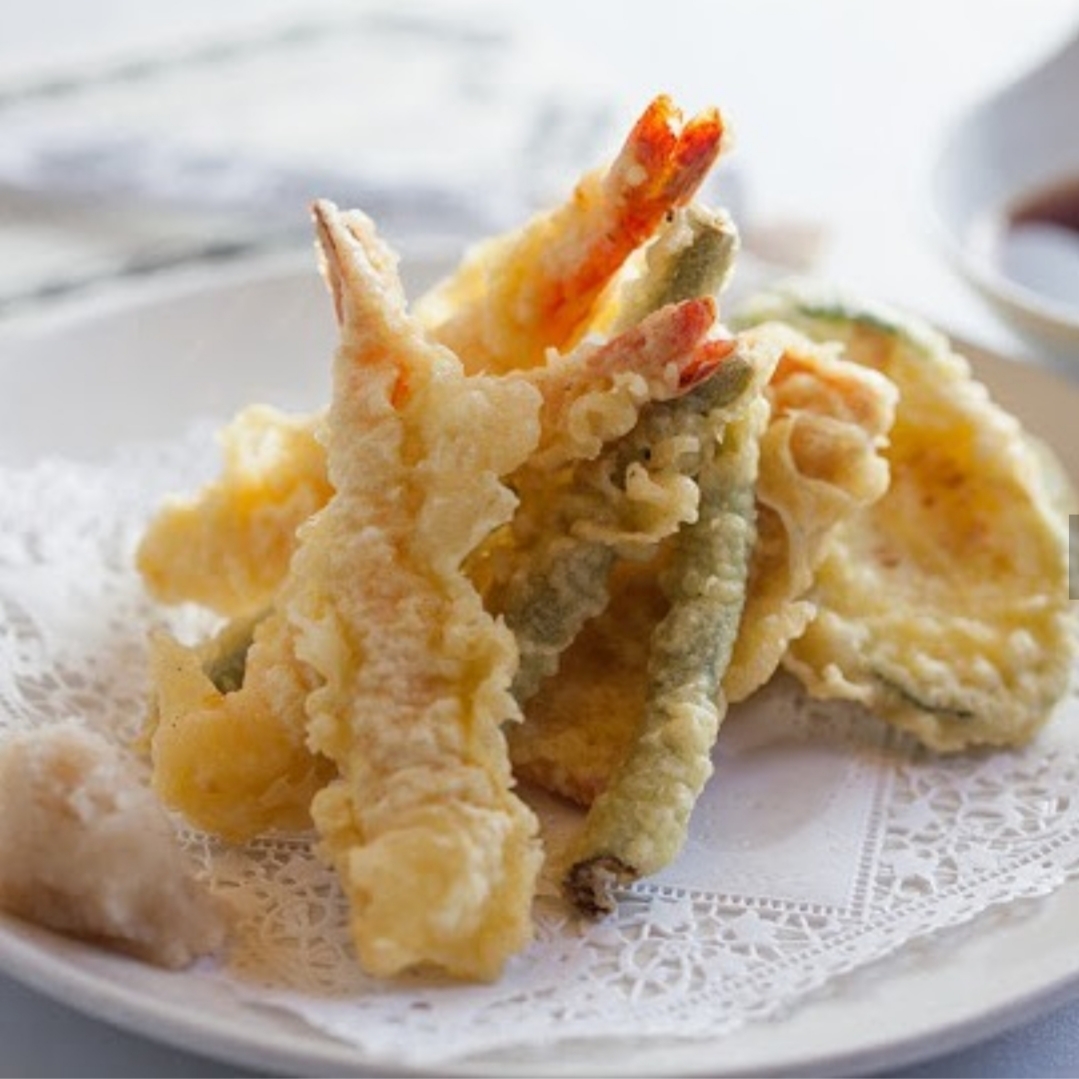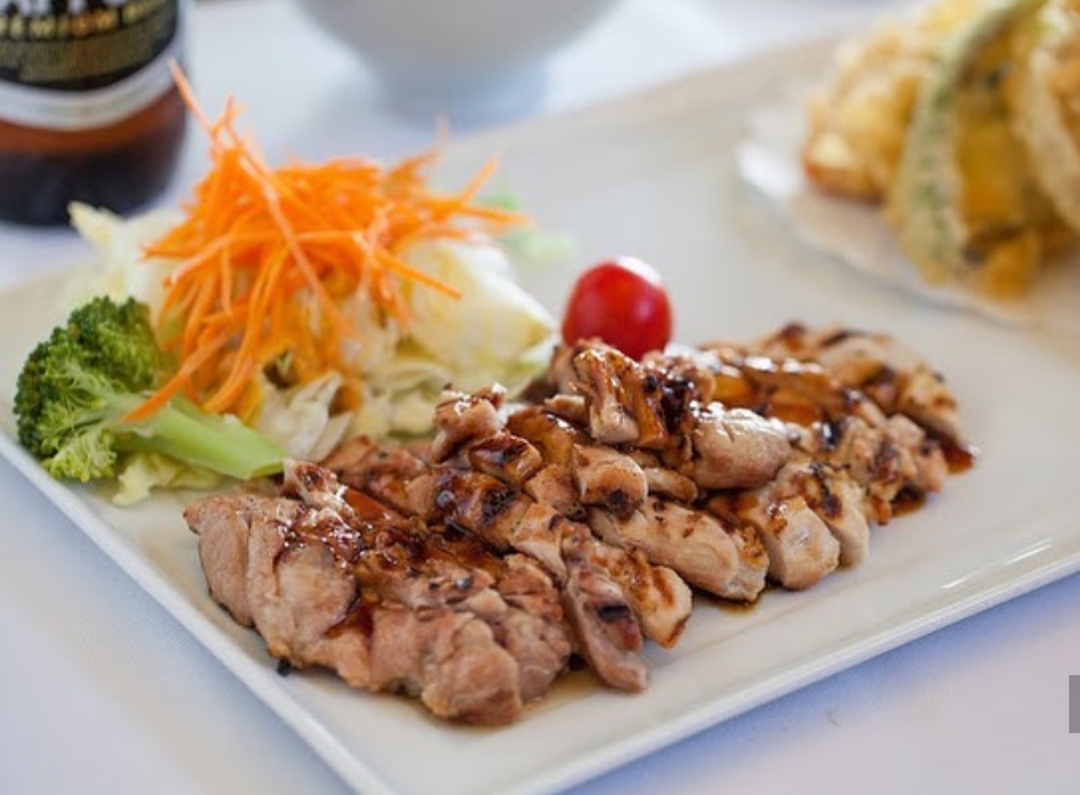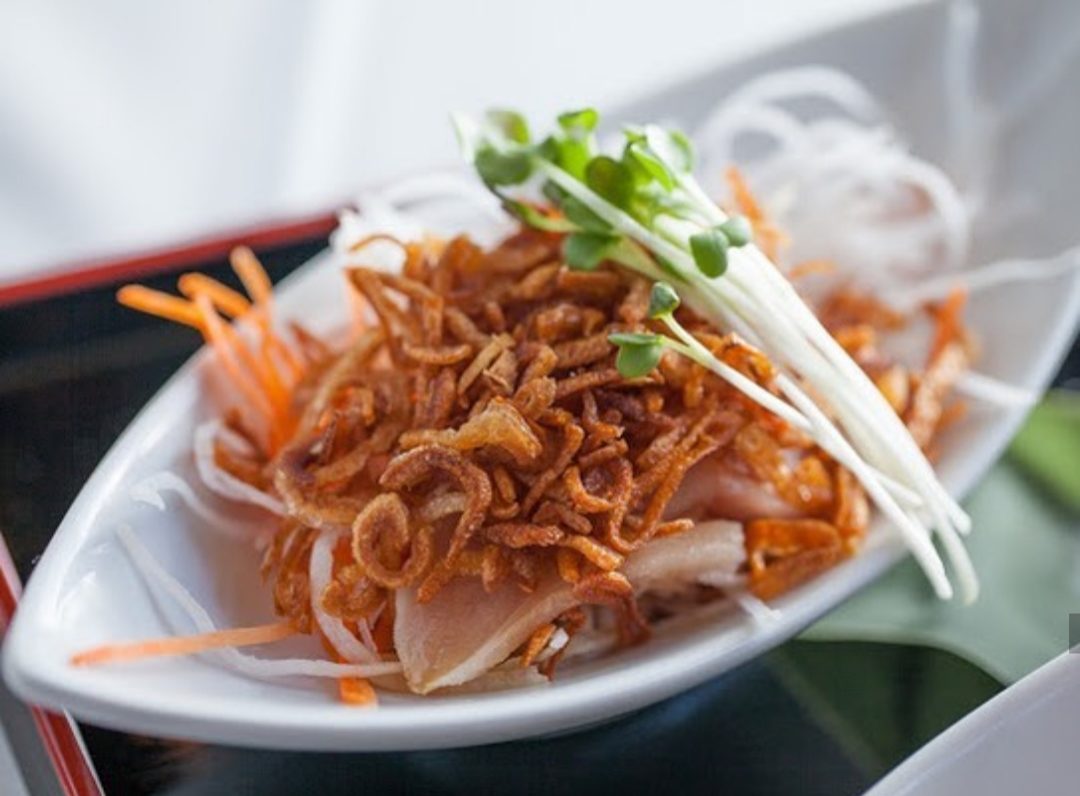 THE GET DOWN
---
Teru Sushi is proooobably one of the best casual sushi places you can find in Studio City. Established in 1979, Teru Sushi stays current by creating catchy names for their innovative rolls.
It's the type of sushi place you can leave and STILL remember the flavors of what you've eaten, so that the next time you come back, you wont ever say… "what did I get the last time? Describe the flavors and the server will know exactly what you are talking about.
For instance, the OMG. Yes there is a roll named OMG. I mean, wouldn't you want to order this? It's made with spicy tuna and crispy onion topped with yellowtail sashimi. The finish? Homemade ponzu sauce. You fancy, huh? Go figure I'm stuck on this one..lol.
Spicy tuna and shrimp tempura roll with insanely delicious toppings.
I don't believe you can go wrong with any of the rolls. Just have a glance at the specials menu. THIS really sets Teru apart from the rest.
If you have a tot with a fussy palette or one that isn't into sushi yet (like mine), Teru does offer Yaki udon noodles. These noodles have an ever so slight sweetness to the finish. I especially like when a restaurant has a dish that both my daughter and I love equally as much.
The Japanese garden patio is also delightful. It has a pond with Koi fish and a waterfall. Especially for those dining with the little ones. They will keep themselves plenty occupied here.
Whether you are dining with a large party or just with the family. Teru Sushi will have room for you. Even if you show up on a Friday night at a popular dining hour with no reservation, chances are you can get in with a small wait time.
And if you can't get a seat in the garden, then I assure you there will be a cozy little nook with a giant table you CAN get comfortable in and relax.
Teru Sushi is always bustling. Even on off nights. It's plenty loud so don't sweat it if you have a screamer. Just kick back with some saki and laugh it off.
---
DETAILS
---
(First timer? Scroll down to check out the rating system below.)
GO FOR

The Rolls Royce, You Fancy, Yaki Udon

SOCIAL SCENE

Multicultural, Well-Cultured, Domestic Imports

TODDLER RATING

Easily Forgiven

NEARBY

Coop, We Rock the Spectrum
The Spotted Cloth
Rating System:
It's our goal to make exploring LA either with the kids or with grown ups as easy as possible. Click through the tabs above to check out our rating system.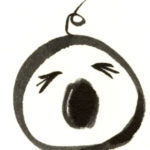 For those with little
runners & screamers: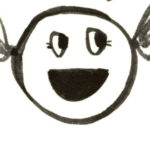 Easily forgiven:
Here, you can forget the fact that it's your rambunctious child that's screaming and STILL enjoy most of your meal.
Not promoted, but you should take the chance:
If your toddler is at the stage when an iPad or some other colorful distraction can be used for an un-interrupted 20 minutes, then go for it.
Uh-uh, NO WAY, don't even think about it!:
I don't care how cute your toddler is. Pop your head in… turn around… walk away. PERIOD.
No contained area:
A place you cannot leave your toddler alone, not even for a second.
Enclosed, but space is tight:
If YOU can't fit between the tables then you know you couldn't catch your toddler if they tried – this isn't Norm's.
WHAT'S CLOSE
---
Click through the map below to find delicious places to eat and fun places to play nearby. (It's completely clickable – go nuts!)
SHARE YOUR THOUGHTS
---
Drop us a line to start the conversation.
HOLLER AT US
---
Summary
The Spotted Cloth
Review Date
Establishment
Rating