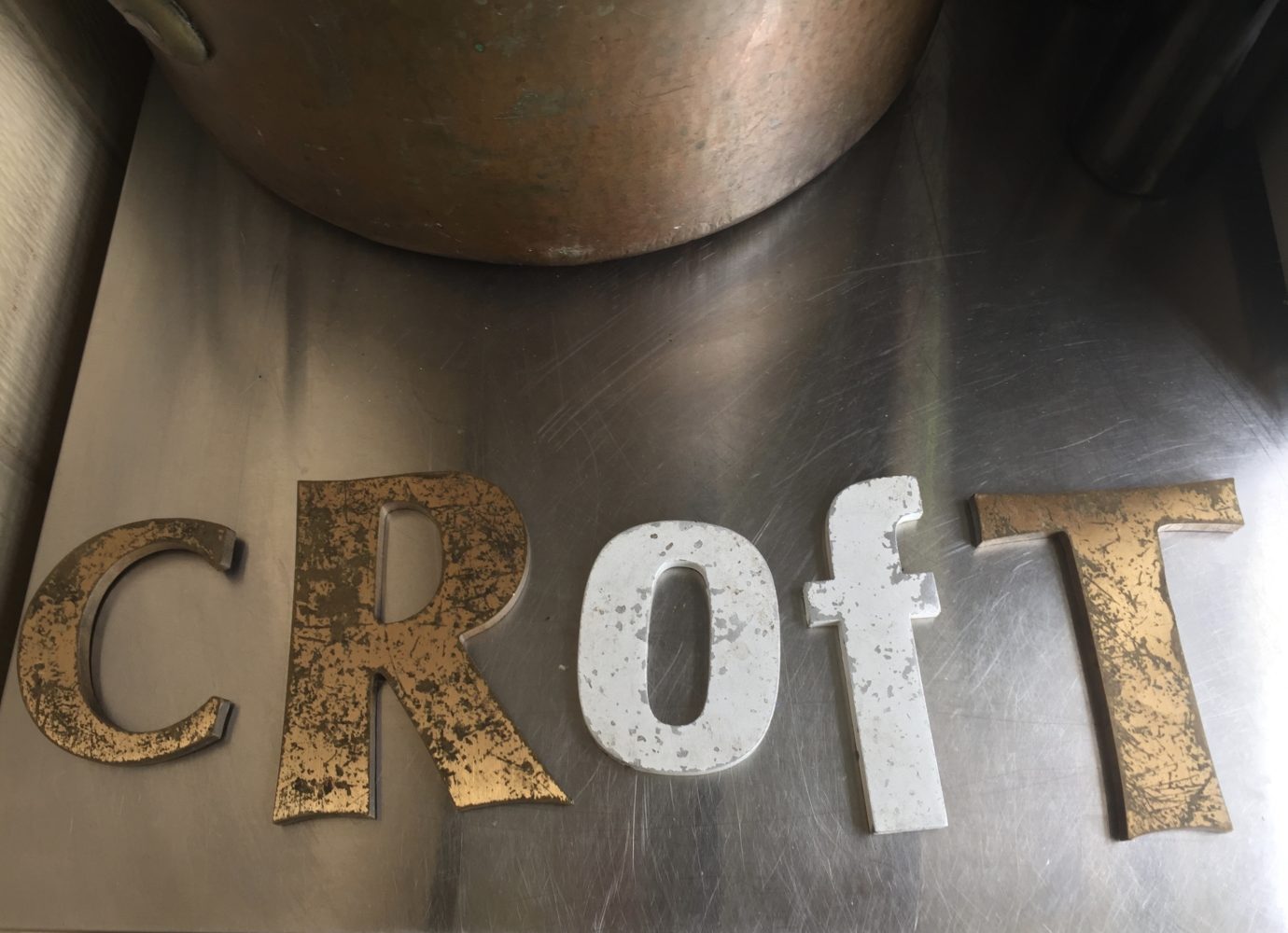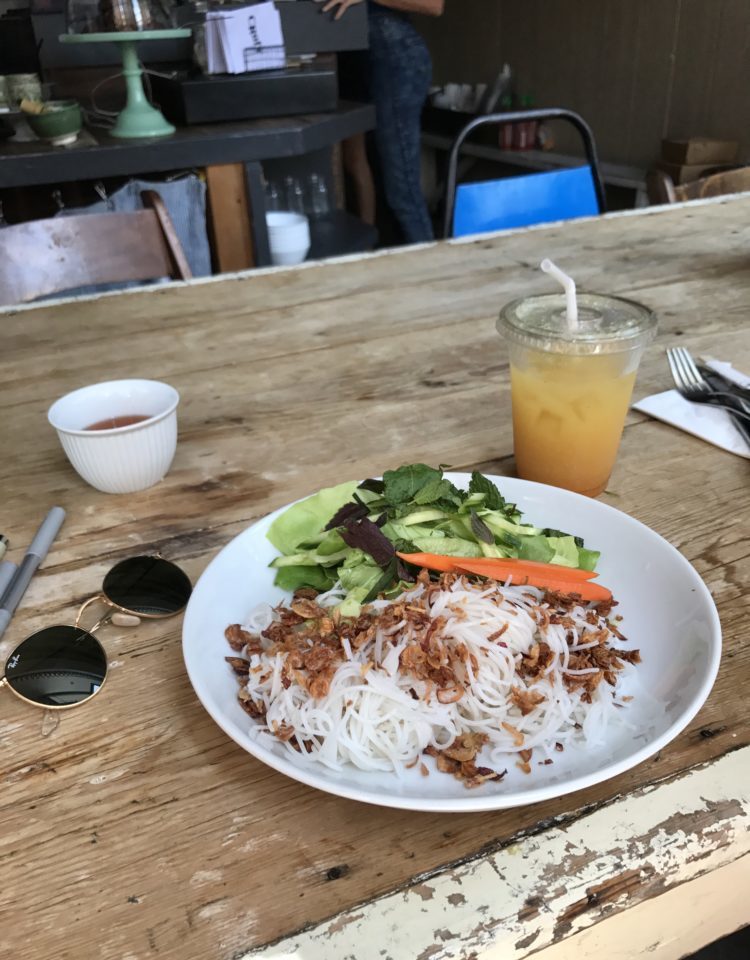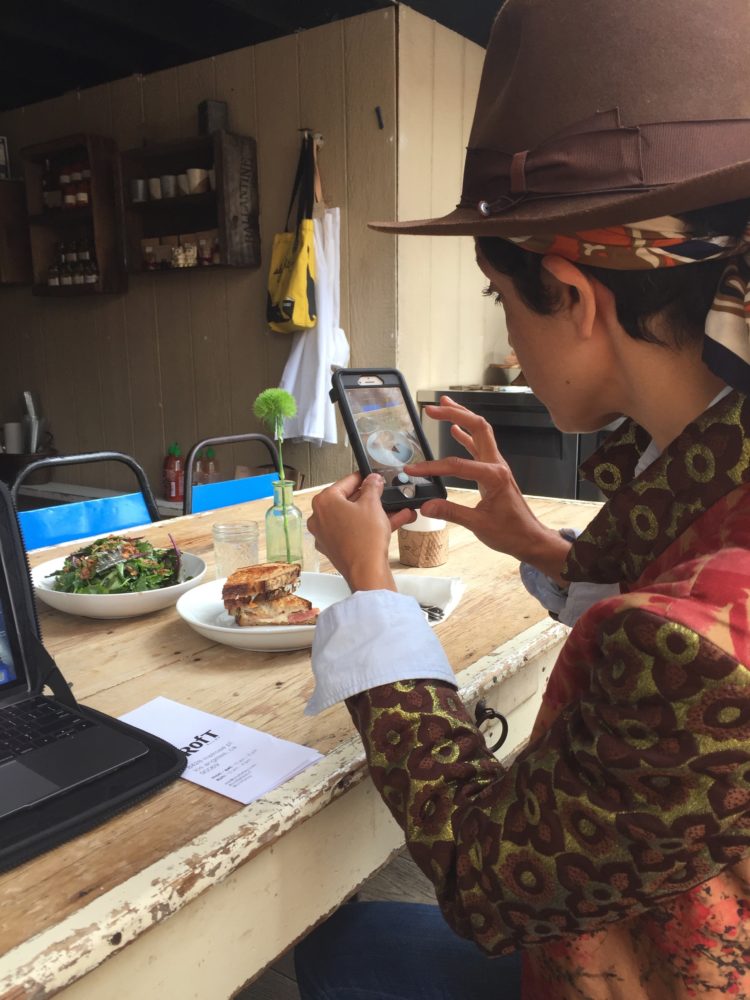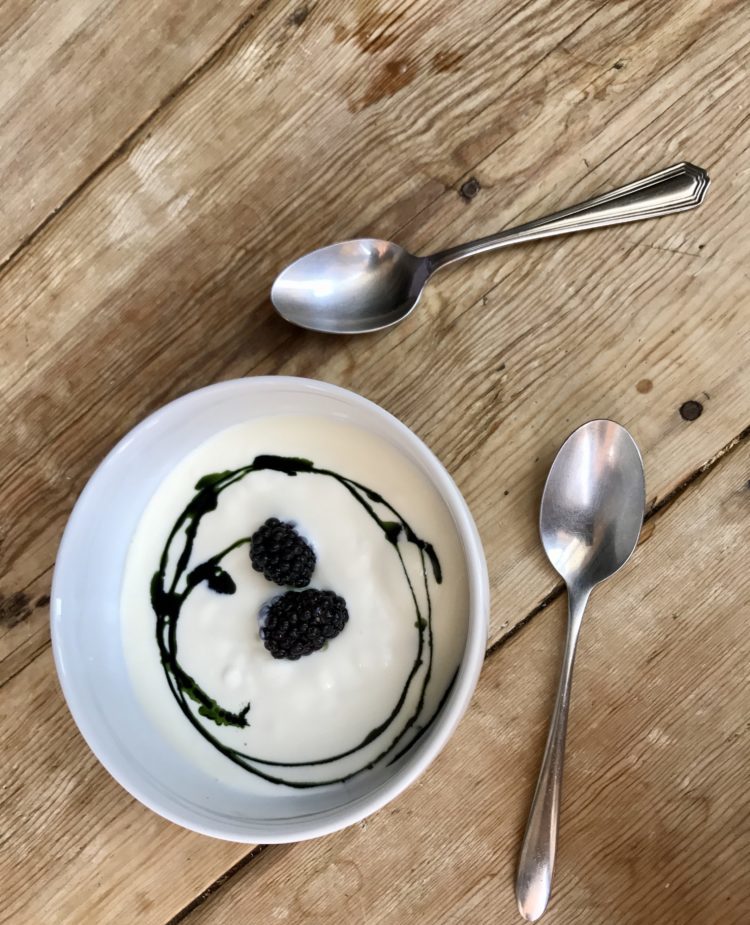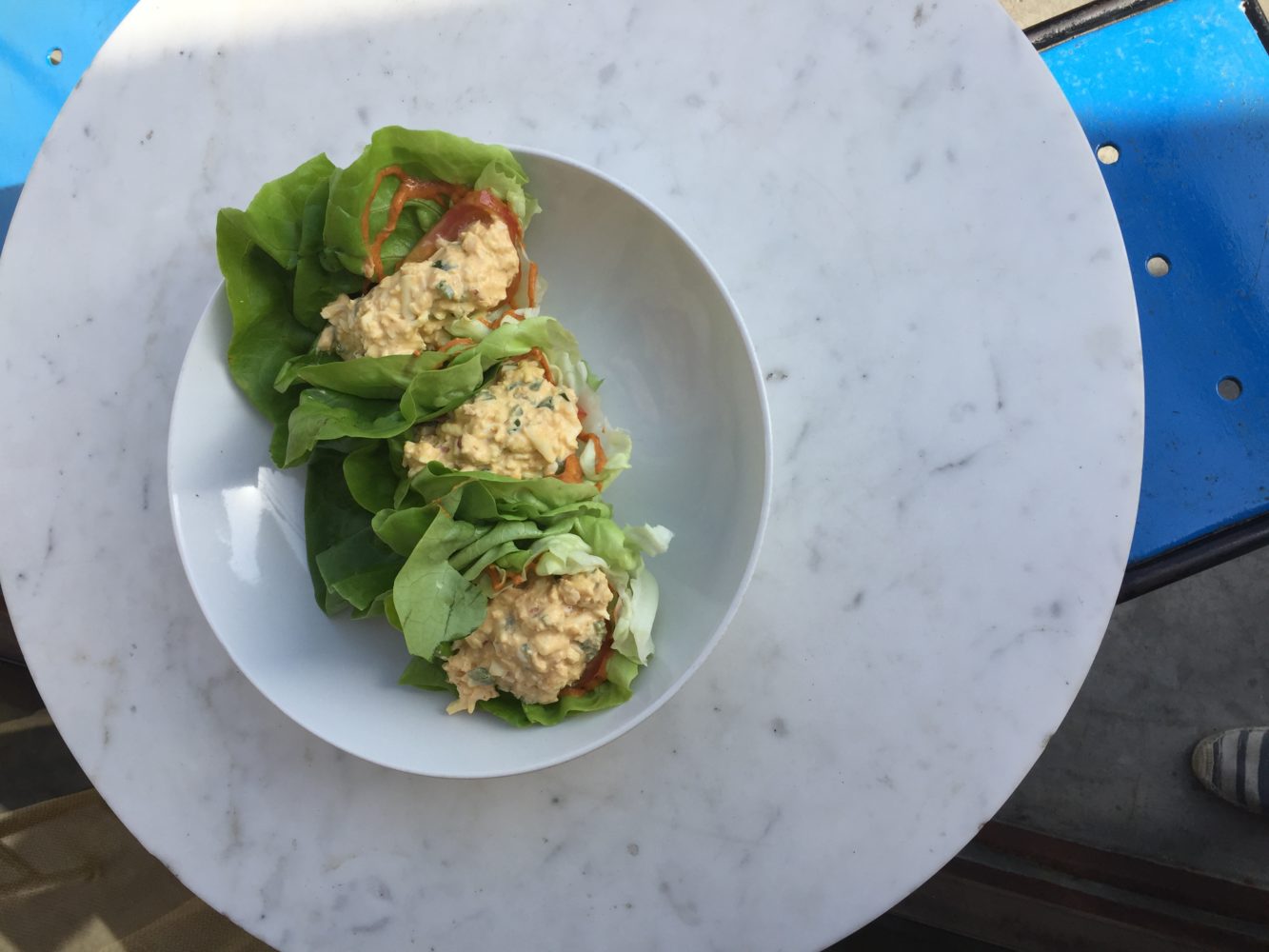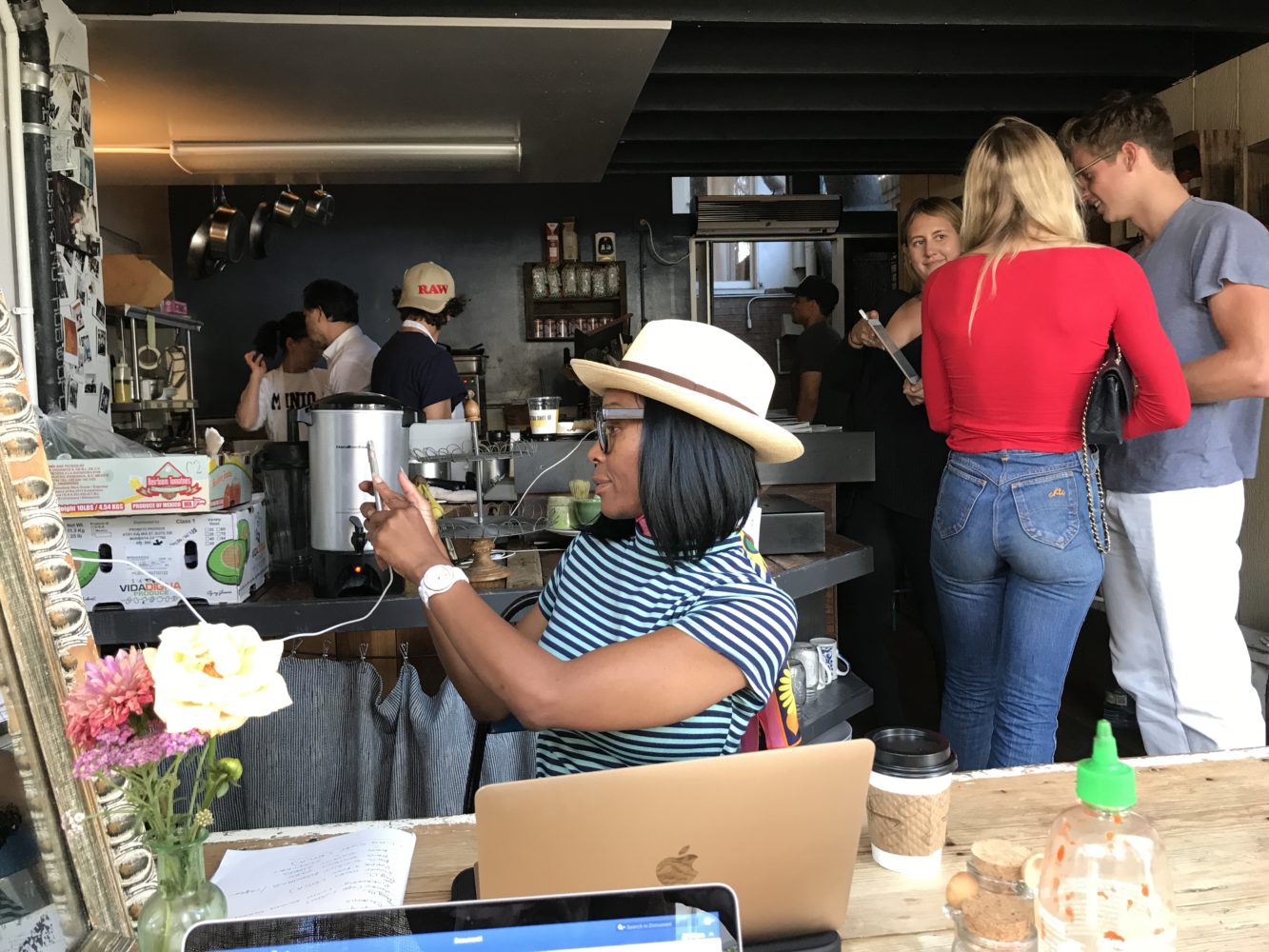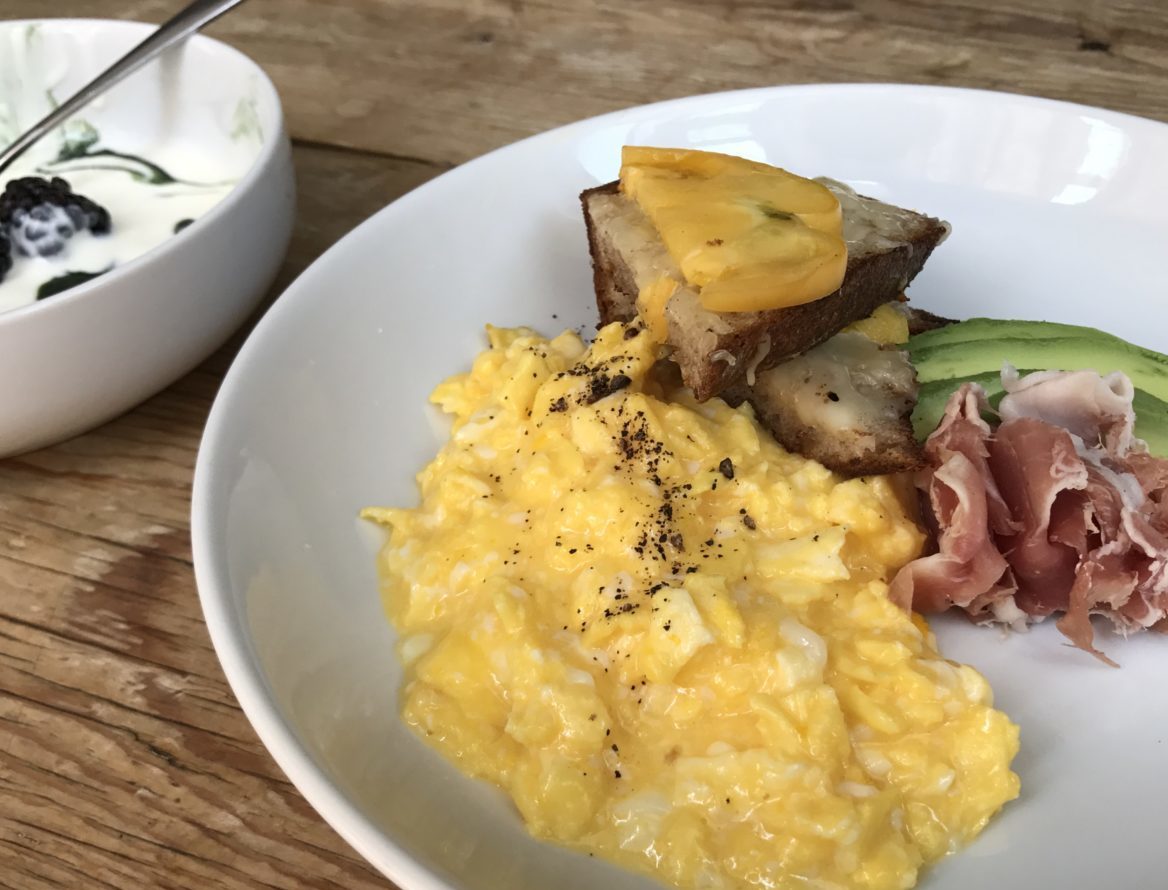 THE GET DOWN
---
Croft Alley feels like you've showed up to your best friends' house for a play date and you wind up hanging in kitchen, making food and congregating around a bottle of wine (except they don't serve alcohol). So instead, get silly on the turmeric lemonade or a black rose tea and let the music take you to a place where dreams are made.
As conversations are being shouted across the tiny little room, you say to yourself "The kids"!! and you cleverly pull out the super dope board game you brought that will keep everyone the right amount of present and occupied.
More Friends walk in, some friends stay, some just say hello. Every detail and simple layer of each dish on your menu will keep you in your happy place. (Especially the cauliflower grilled cheese) Croft Alley is always a great hang.
Ps. For those with runners, well, did I mention it's located in an alley next to a busy street? Gulp. Sworry.
DETAILS
---
(First timer? Scroll down to check out the rating system below.)
GO FOR

Lunch, vermicelli, caulifower grilled cheese, risotto, tumeric lemonade

SOCIAL SCENE

Domestic imports, Hipster Chic

TODDLER RATING

Easily forgiven

NEARBY

The Grove, The Marciano Foundation, Zimmer Museum
The Spotted Cloth
Rating System:
It's our goal to make exploring LA either with the kids or with grown ups as easy as possible. Click through the tabs above to check out our rating system.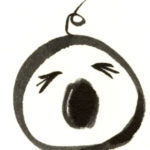 For those with little
runners & screamers: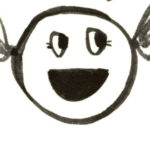 Easily forgiven:
Here, you can forget the fact that it's your rambunctious child that's screaming and STILL enjoy most of your meal.
Not promoted, but you should take the chance:
If your toddler is at the stage when an iPad or some other colorful distraction can be used for an un-interrupted 20 minutes, then go for it.
Uh-uh, NO WAY, don't even think about it!:
I don't care how cute your toddler is. Pop your head in… turn around… walk away. PERIOD.
No contained area:
A place you cannot leave your toddler alone, not even for a second.
Enclosed, but space is tight:
If YOU can't fit between the tables then you know you couldn't catch your toddler if they tried – this isn't Norm's.
WHAT'S CLOSE
---
Click through the map below to find delicious places to eat and fun places to play nearby. (It's completely clickable – go nuts!)
SHARE YOUR THOUGHTS
---
Drop us a line to start the conversation.
HOLLER AT US
Summary
The Spotted Cloth
Review Date
Establishment
Rating