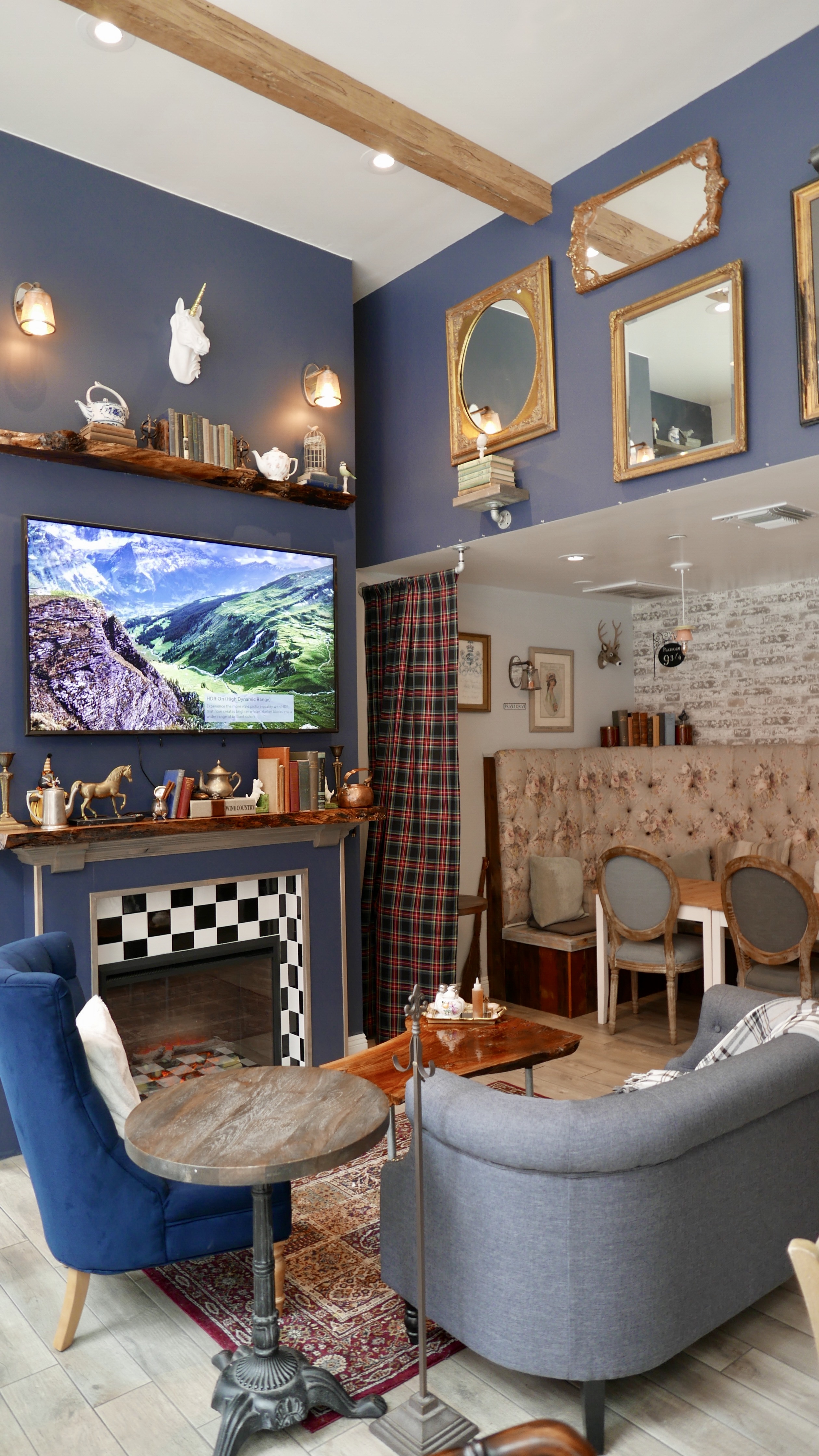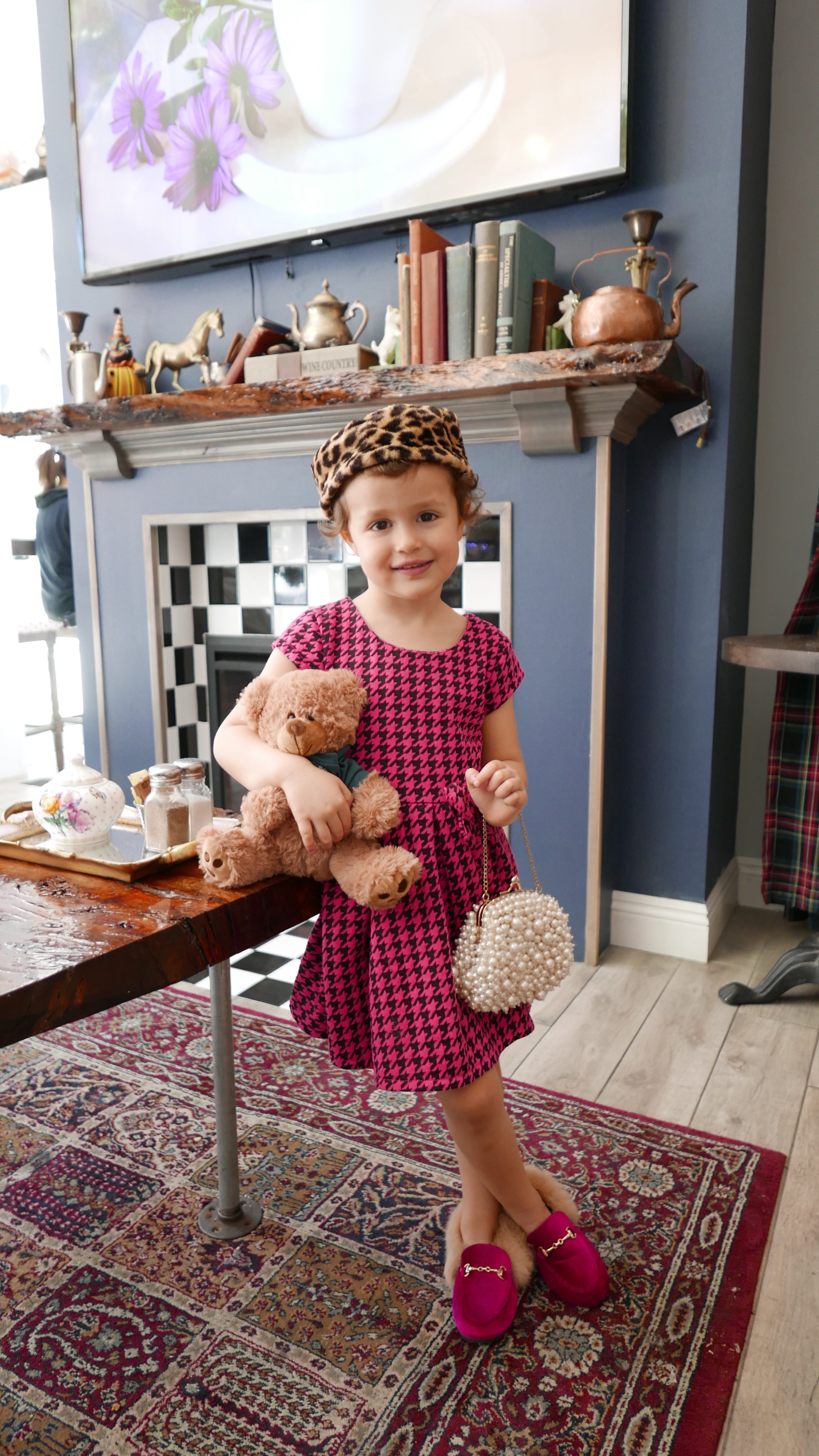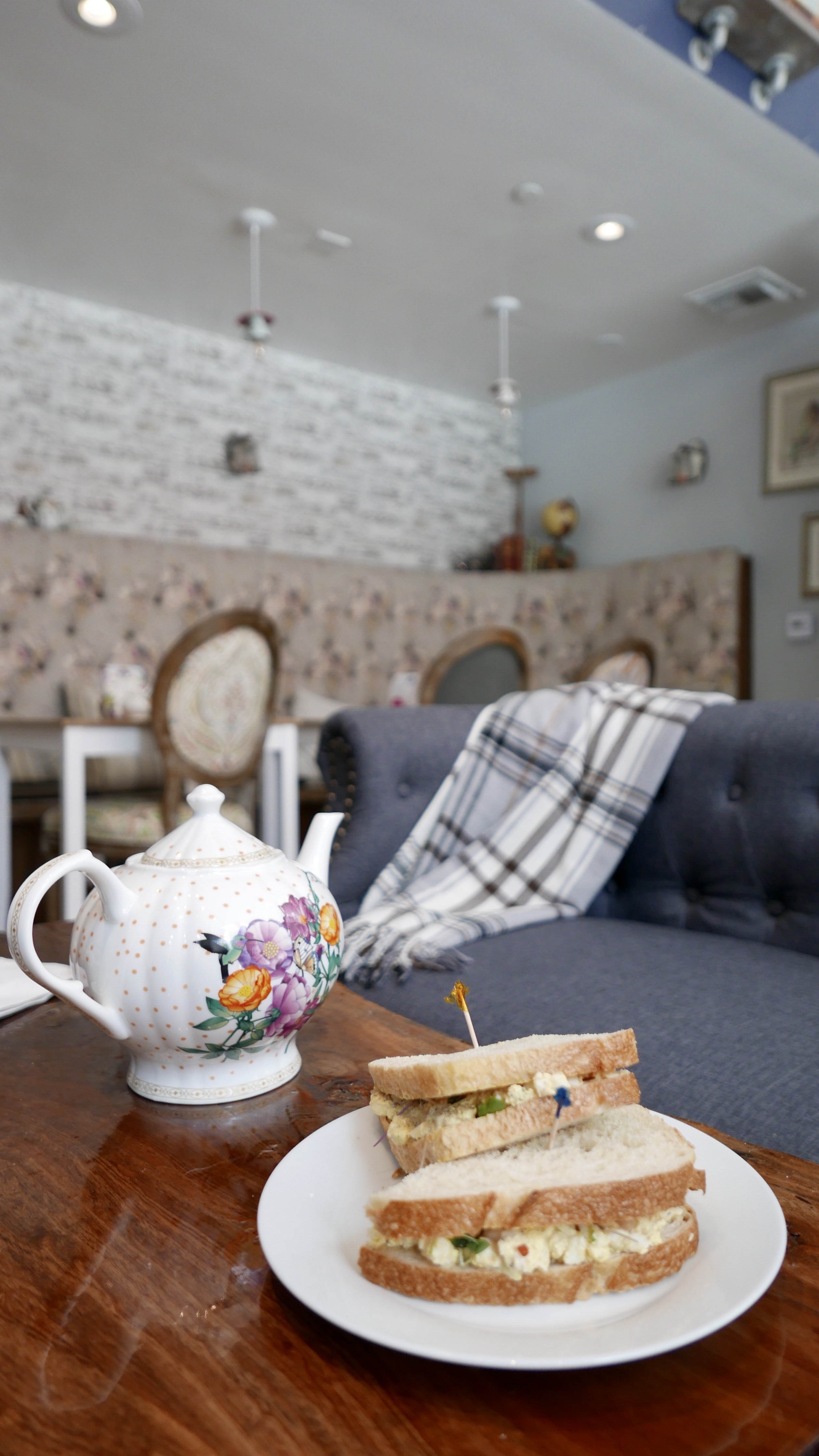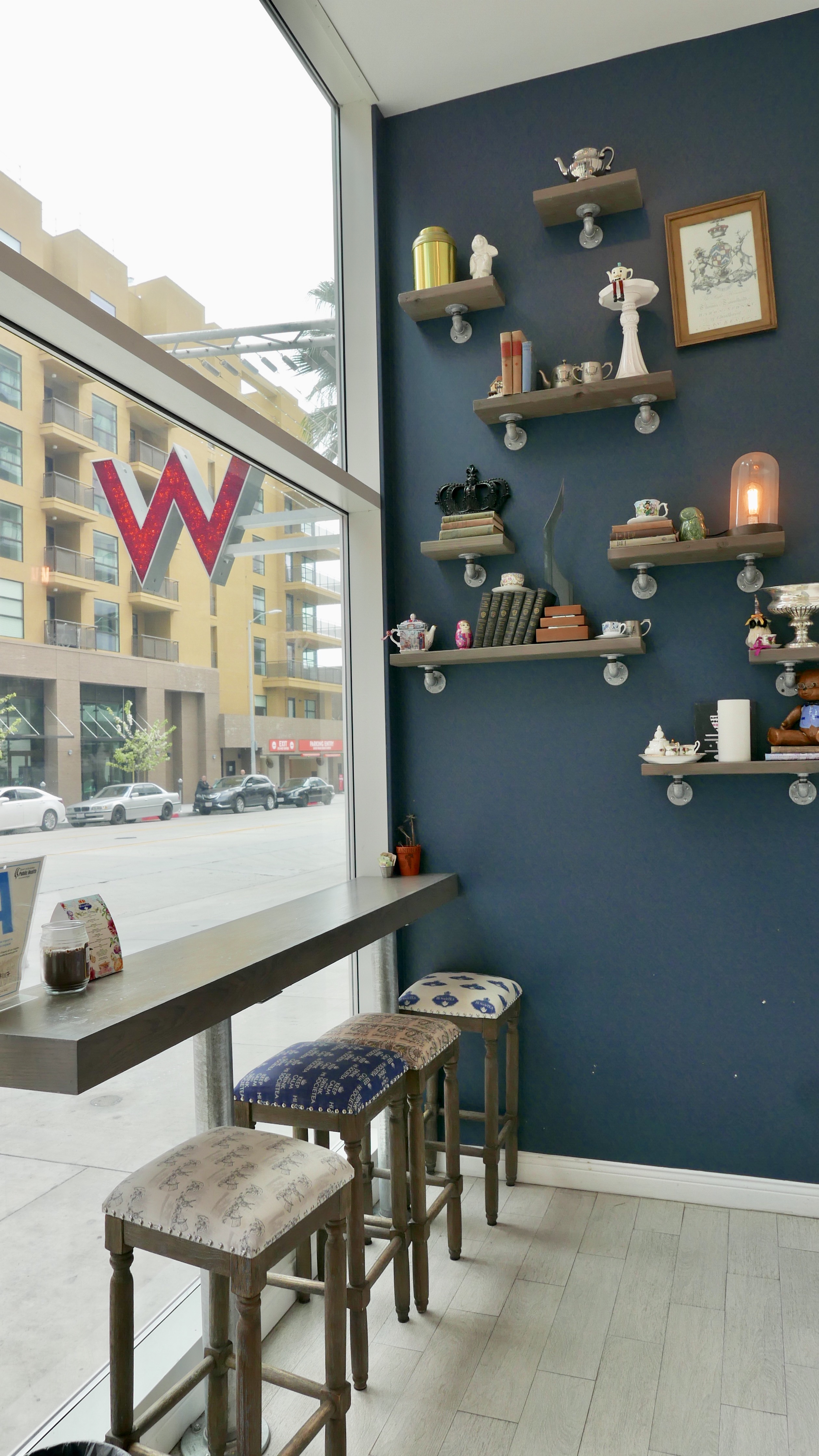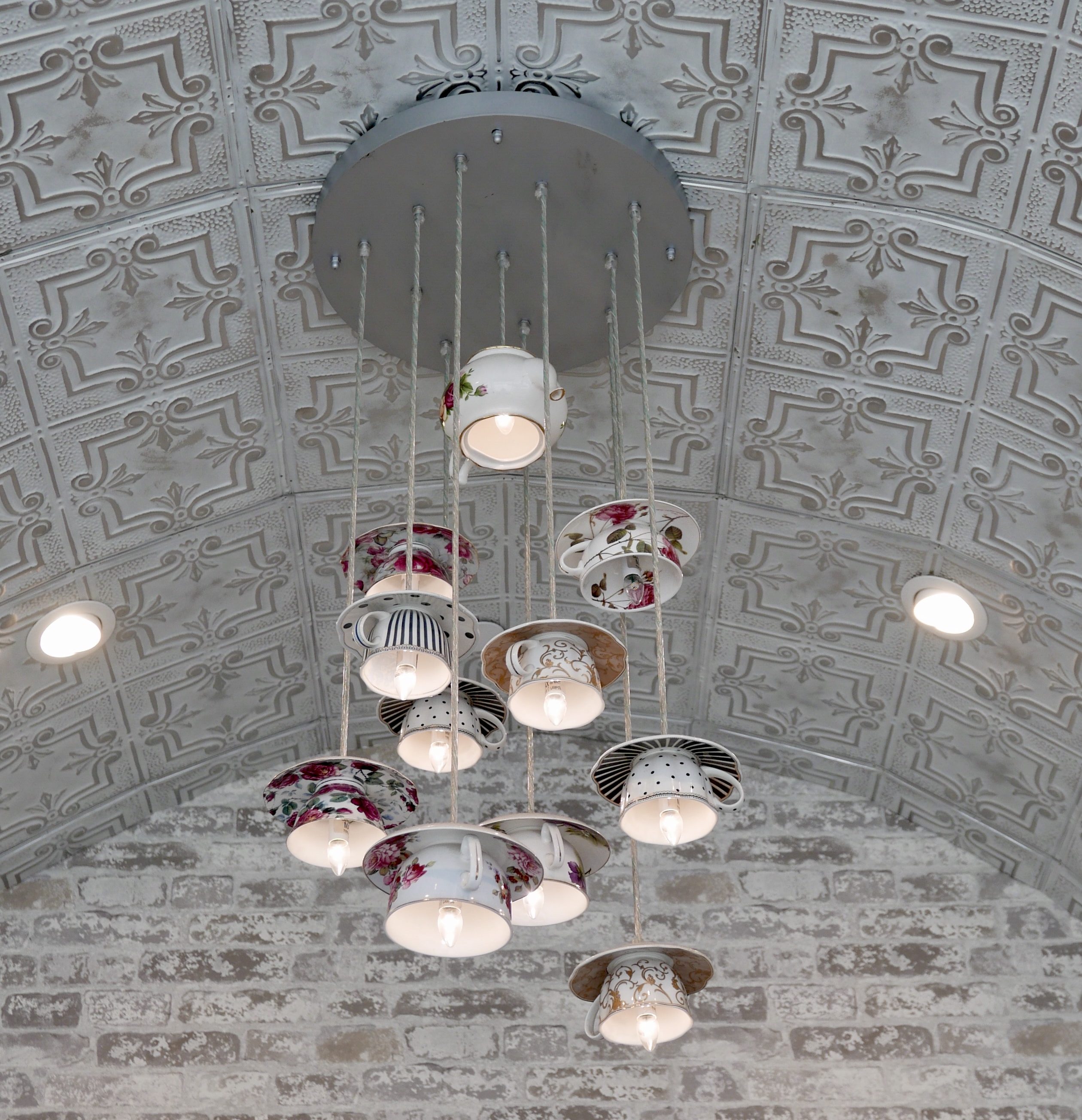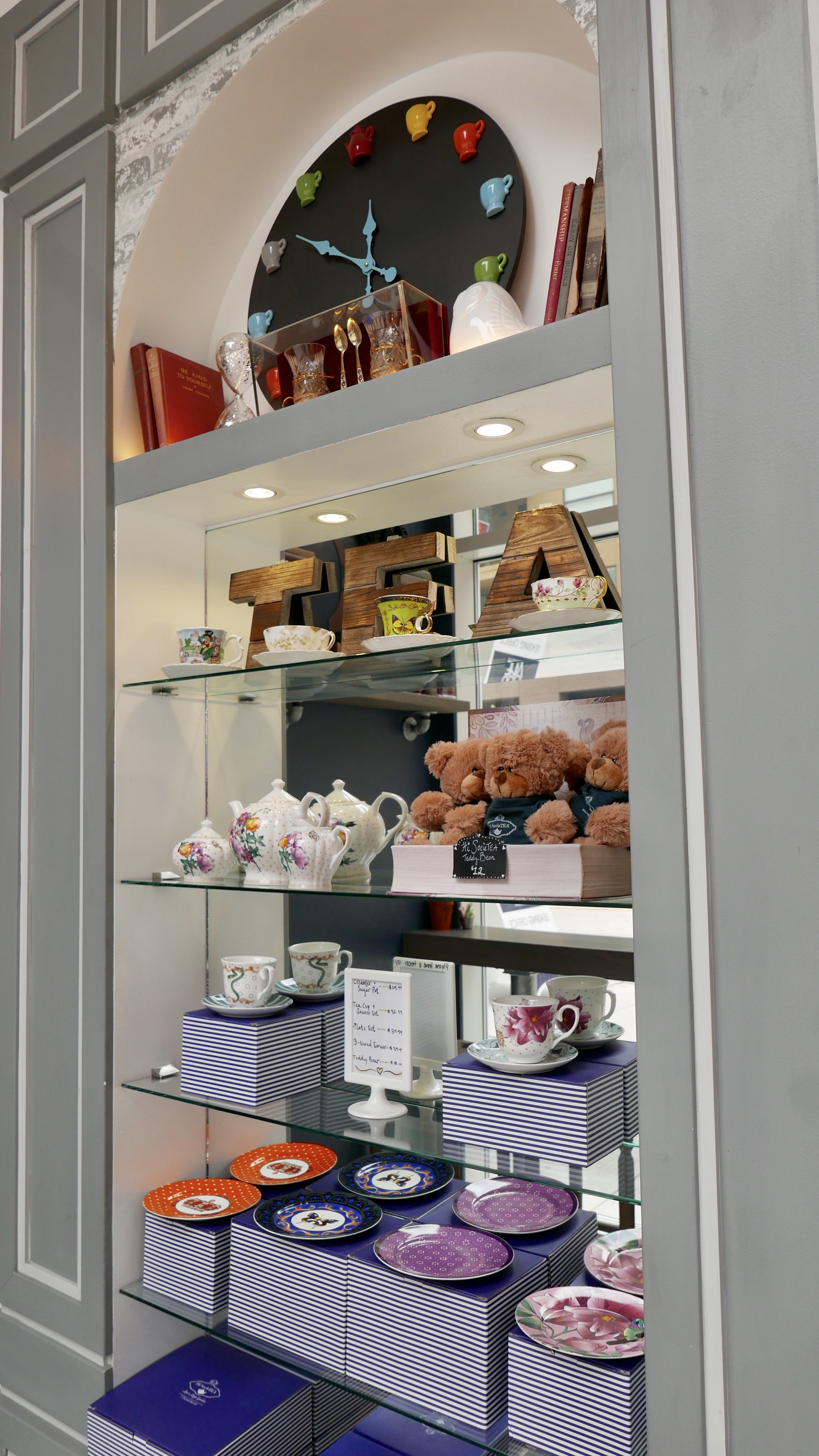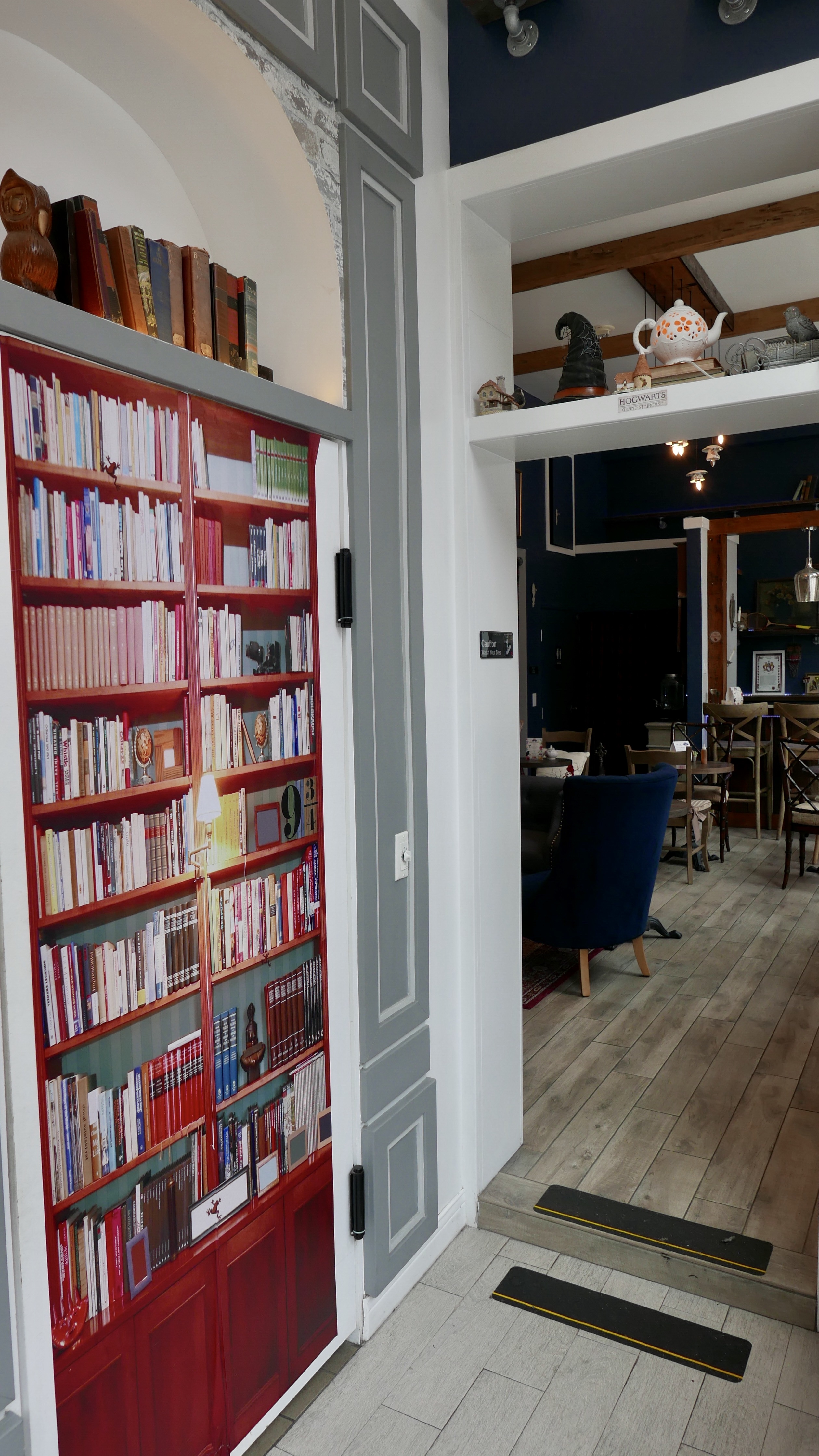 THE GET DOWN
---
Hi SocieTea is a proper tea room. It is also a perfect retreat from the Hollywood hustle. Hi Societea is the type of place that was designed for enjoying a formal, yet casual catch up with friends and family, or to celebrate any special occasion. You won't find crowds plugged into laptops with ear buds, vigorously working on the next big thing here.
At Hi SocieTea, the Art of Conversation is always practiced. It's just that kind of place. The room itself is charming. The decor is European chic: comfortable, cozy and layered with elements that add a whimsical approach to the long standing, formal tradition of British hi tea.
With over 72 teas on the menu to choose from, there is something for every palette at Hi SocieTea. Take your time, view the leaves and smell the fragrances that fill the air. This is only the beginning of your experience.…
Hi SocieTea does offer a hi tea service of course. With advanced reservations, hi tea can be enjoyed any time of day. And if thinking ahead adds stress to your day, then not to worry. Hi SocieTea is also the type of place you can order a delicious sandwich and enjoy the most perfect pot of tea, any time of day.
Hi SocieTea is a great place for any special occasion: family reunion, baby shower or just a celebration of life with your favorite peeps and peepsqueaks.
Thank you Hi SocieTea, for serving as a graceful reminder that life in the city of Los Angeles doesn't have to move so fast.
---
DETAILS
---
(First timer? Scroll down to check out the rating system below.)
GO FOR

Hi Tea, Special Occasions

SOCIAL SCENE

Domestic Imports, Well-Cultured, Multicultural

TODDLER RATING

Easily Forgiven

NEARBY

Barnsdall Art Park, Yamashiro
The Spotted Cloth
Rating System:
It's our goal to make exploring LA either with the kids or with grown ups as easy as possible. Click through the tabs above to check out our rating system.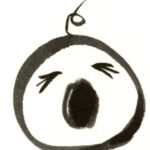 For those with little
runners & screamers: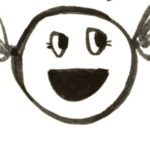 Easily forgiven:
Here, you can forget the fact that it's your rambunctious child that's screaming and STILL enjoy most of your meal.
Not promoted, but you should take the chance:
If your toddler is at the stage when an iPad or some other colorful distraction can be used for an un-interrupted 20 minutes, then go for it.
Uh-uh, NO WAY, don't even think about it!:
I don't care how cute your toddler is. Pop your head in… turn around… walk away. PERIOD.
No contained area:
A place you cannot leave your toddler alone, not even for a second.
Enclosed, but space is tight:
If YOU can't fit between the tables then you know you couldn't catch your toddler if they tried – this isn't Norm's.
---
SHARE YOUR THOUGHTS
---
Drop us a line to start the conversation.
HOLLER AT US
---
Summary
The Spotted Cloth
Review Date
Establishment
Rating