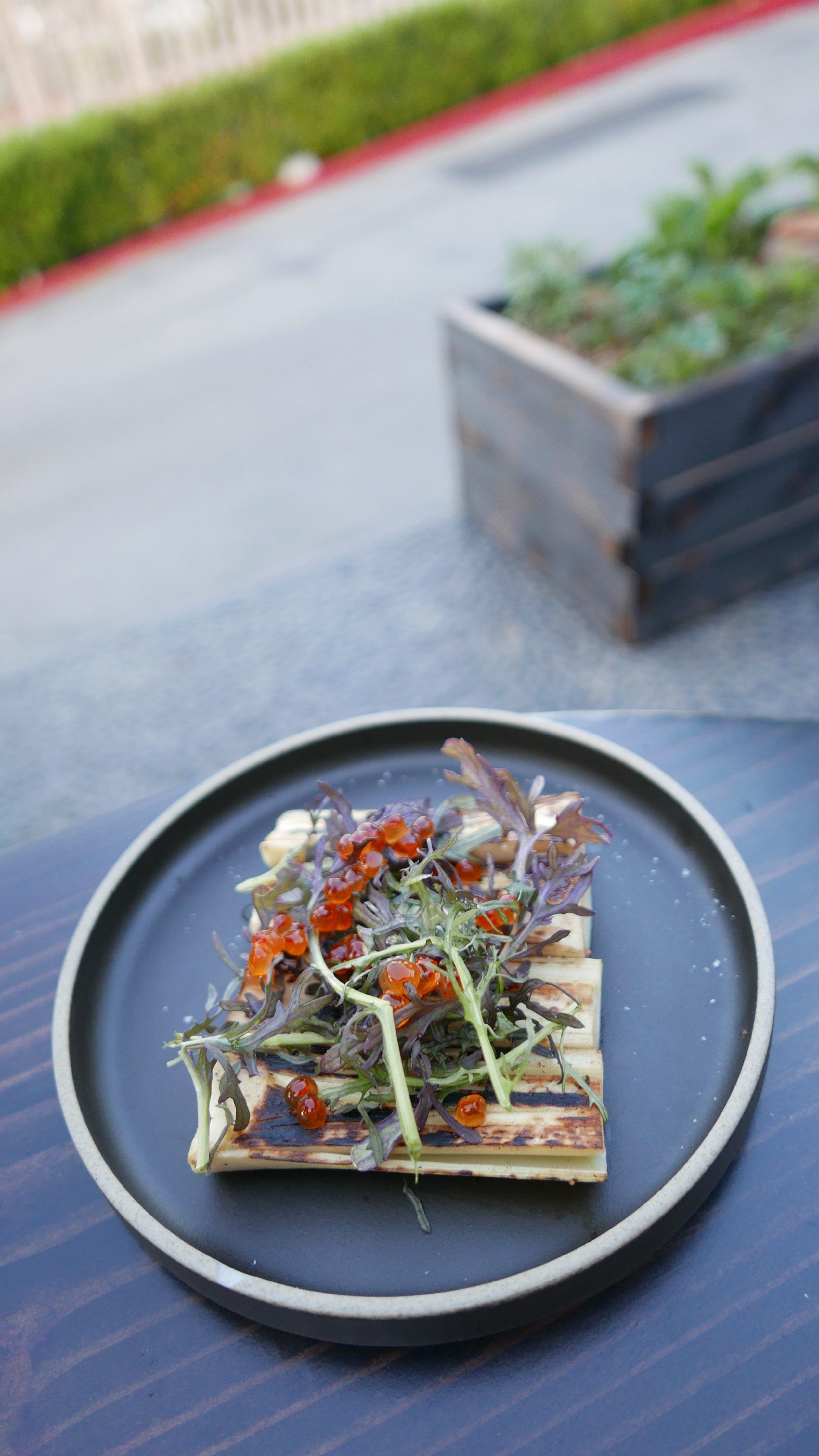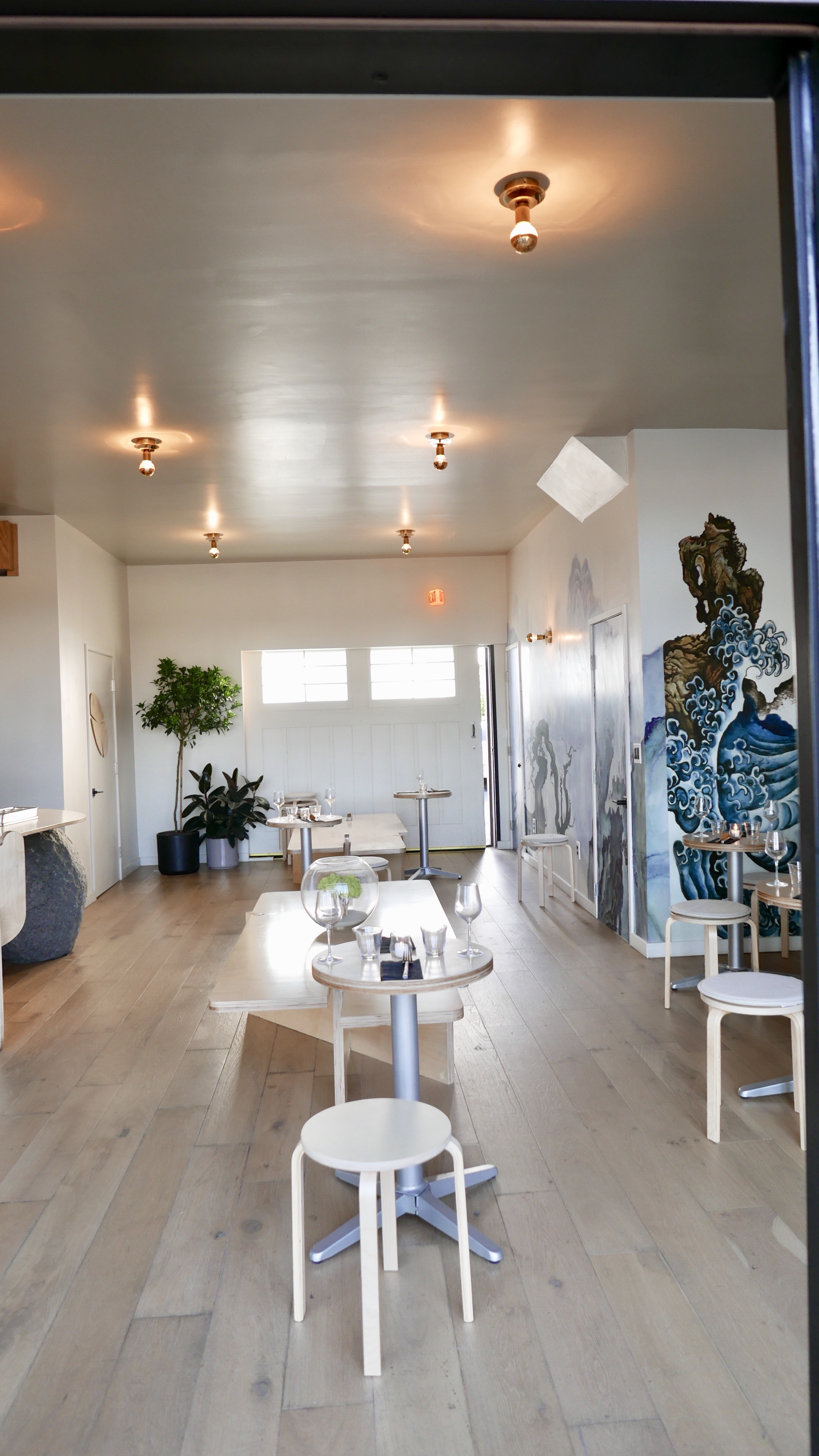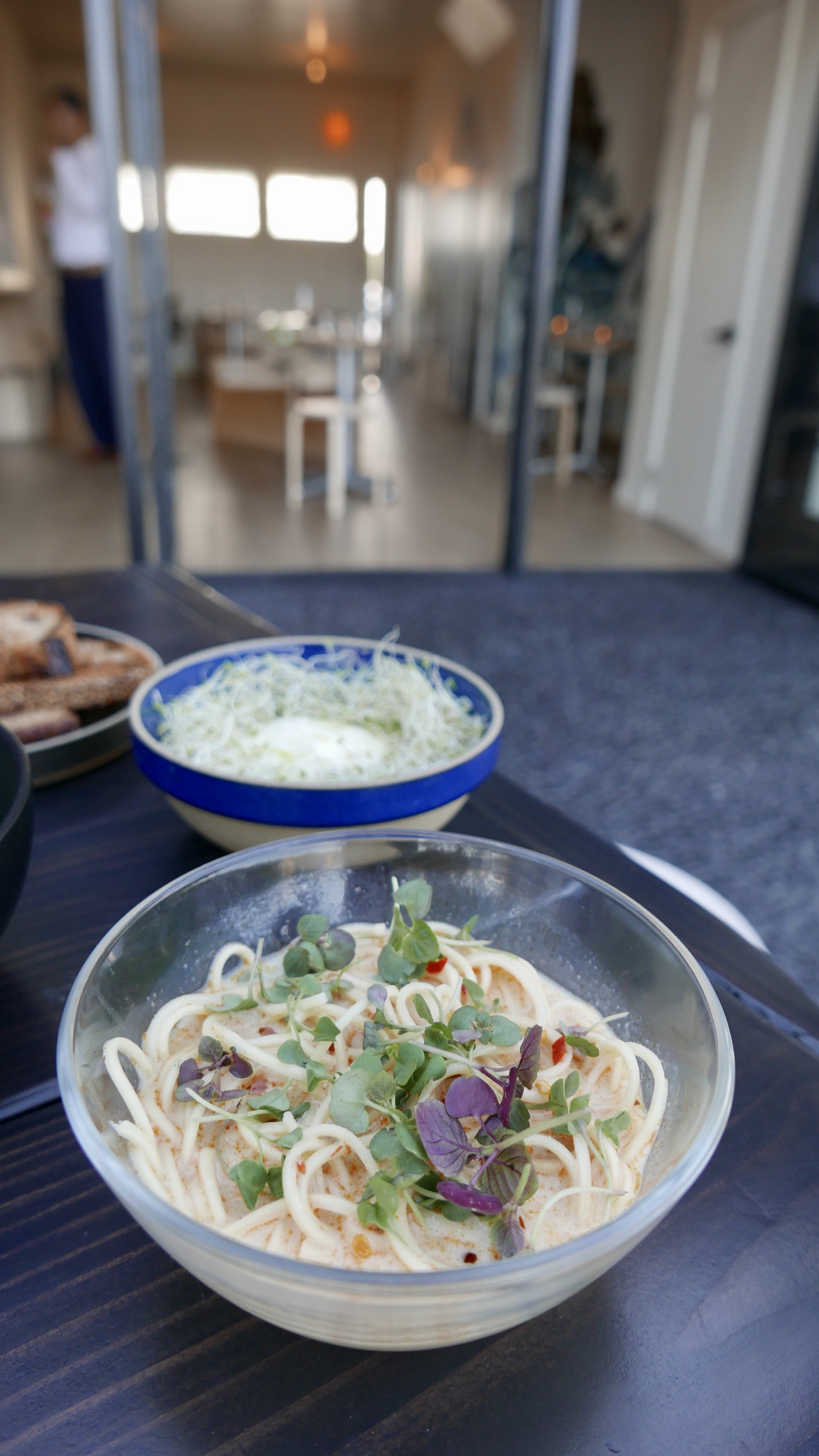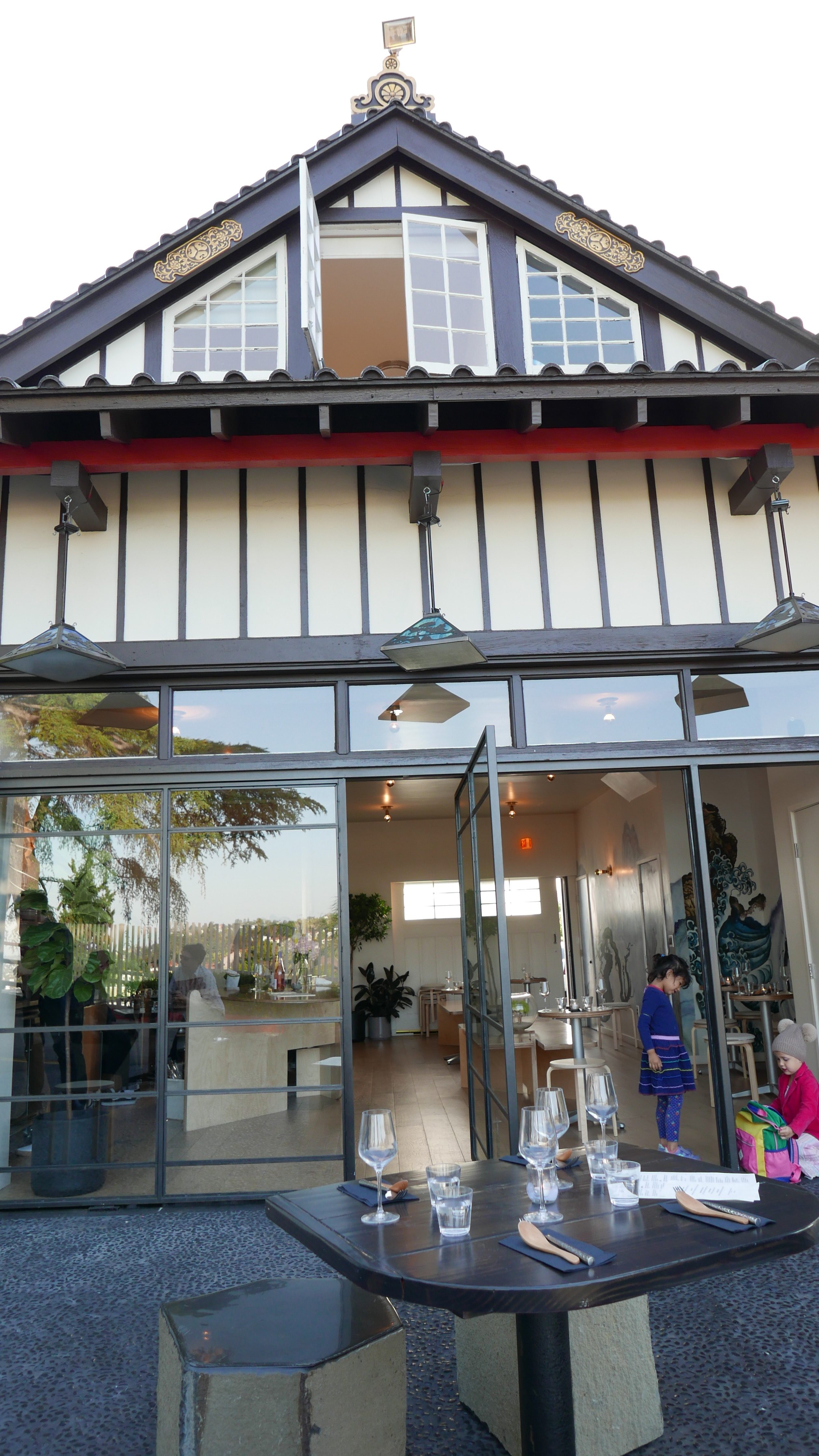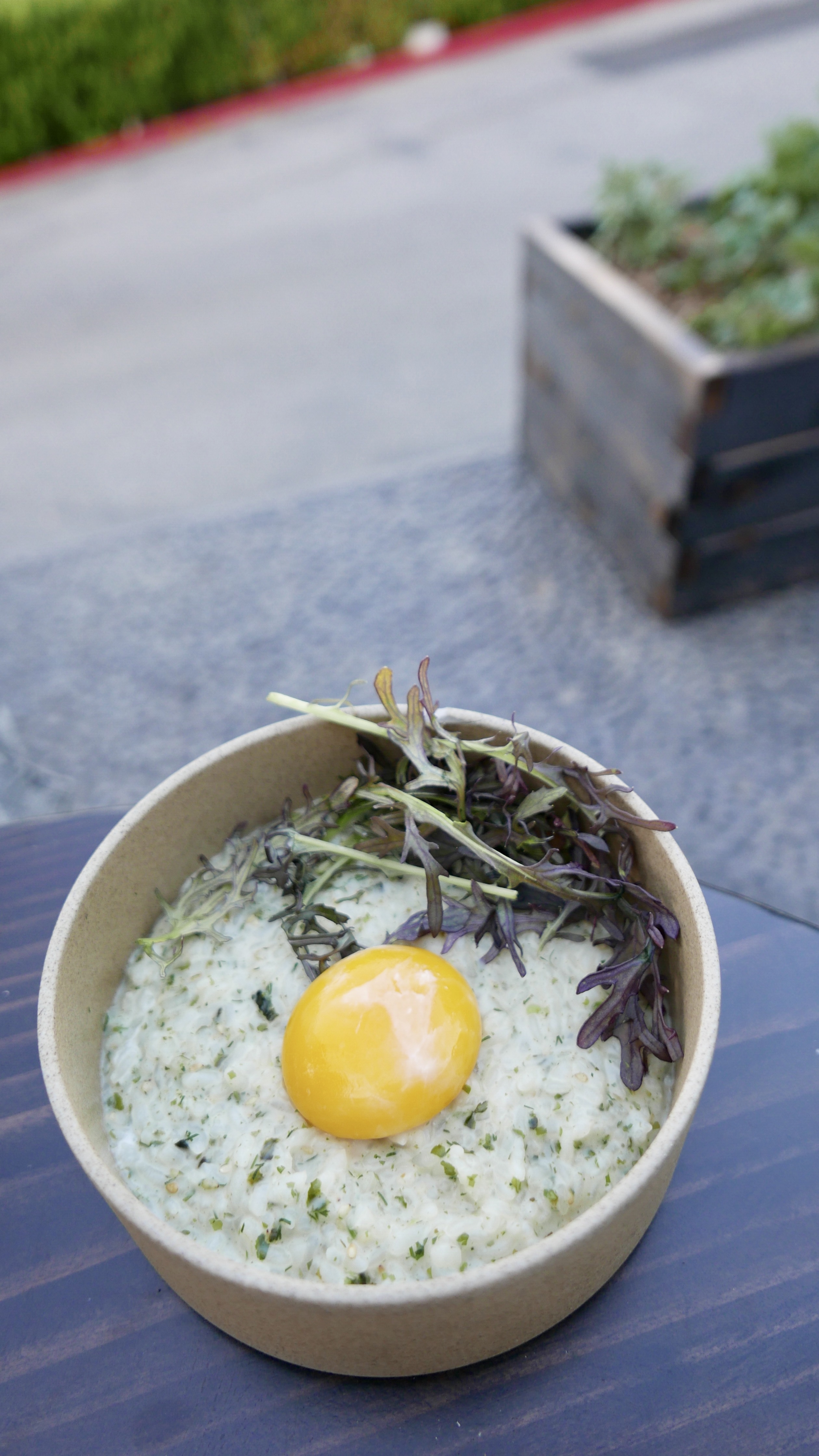 THE GET DOWN
---
Waaay on top of a hill, behind the popular Yamashiro sits a hidden gem named Kensho.
Kensho is a sake and wine bar by night, and an all around sneaky spot to sit when you feel like catching up with an old friend over a drink, a serene environment and a mind-blowing culinary experience.
Kensho boasts Japanese inspired, progressive cuisine. The Japanese breakfast for two is the way to go, should you make it up the hill in the early hours. Yes, you seriously CAN have fish for breakfast among many other surprises the Japanese breakfast comes with.
Each bite (literally) will send your palate to wonder how so many simple layers and textures can compose just one dish. From the carefully curated tea and coffee selection, to the pastries that will keep your tot occupied long enough for you to eat, Kensho is the type of place you go to when YOU need to get away from that fast paced city life.
Be forewarned folks. If you have a runner or screamer, then consider this a prompt that a date night could be in order here. If your peepsqueak has yet to acquire a more sophisticated palate, the food can be somewhat of a challenge.
If your screamer or runner needs to belt one, then I suggest walking them to the peak of the hill to let out all the screams and wiggles, before returning (strapped) to Kensho's serene environment. Kensho sits on the side of a parking lot with many paths to escape…
Hold up here…
How long HAS it been since you've had a date night? You now have your next spot.
---
DETAILS
---
(First timer? Scroll down to check out the rating system below.)
GO FOR

Date night, a different culinary experience

SOCIAL SCENE

Well-Cultured, Multicultural, Domestic Imports

TODDLER RATING

Uh-uh, no way, Don't even think about it!

NEARBY

Barnsdall Art Park, Yamashiro Night Market
The Spotted Cloth
Rating System:
It's our goal to make exploring LA either with the kids or with grown ups as easy as possible. Click through the tabs above to check out our rating system.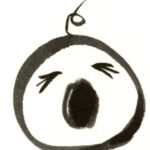 For those with little
runners & screamers: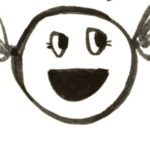 Easily forgiven:
Here, you can forget the fact that it's your rambunctious child that's screaming and STILL enjoy most of your meal.
Not promoted, but you should take the chance:
If your toddler is at the stage when an iPad or some other colorful distraction can be used for an un-interrupted 20 minutes, then go for it.
Uh-uh, NO WAY, don't even think about it!:
I don't care how cute your toddler is. Pop your head in… turn around… walk away. PERIOD.
No contained area:
A place you cannot leave your toddler alone, not even for a second.
Enclosed, but space is tight:
If YOU can't fit between the tables then you know you couldn't catch your toddler if they tried – this isn't Norm's.
WHAT'S CLOSE
---
Click through the map below to find delicious places to eat and fun places to play nearby. (It's completely clickable – go nuts!)
SHARE YOUR THOUGHTS
---
Drop us a line to start the conversation.
HOLLER AT US
---
Summary
The Spotted Cloth
Review Date
Establishment
Rating