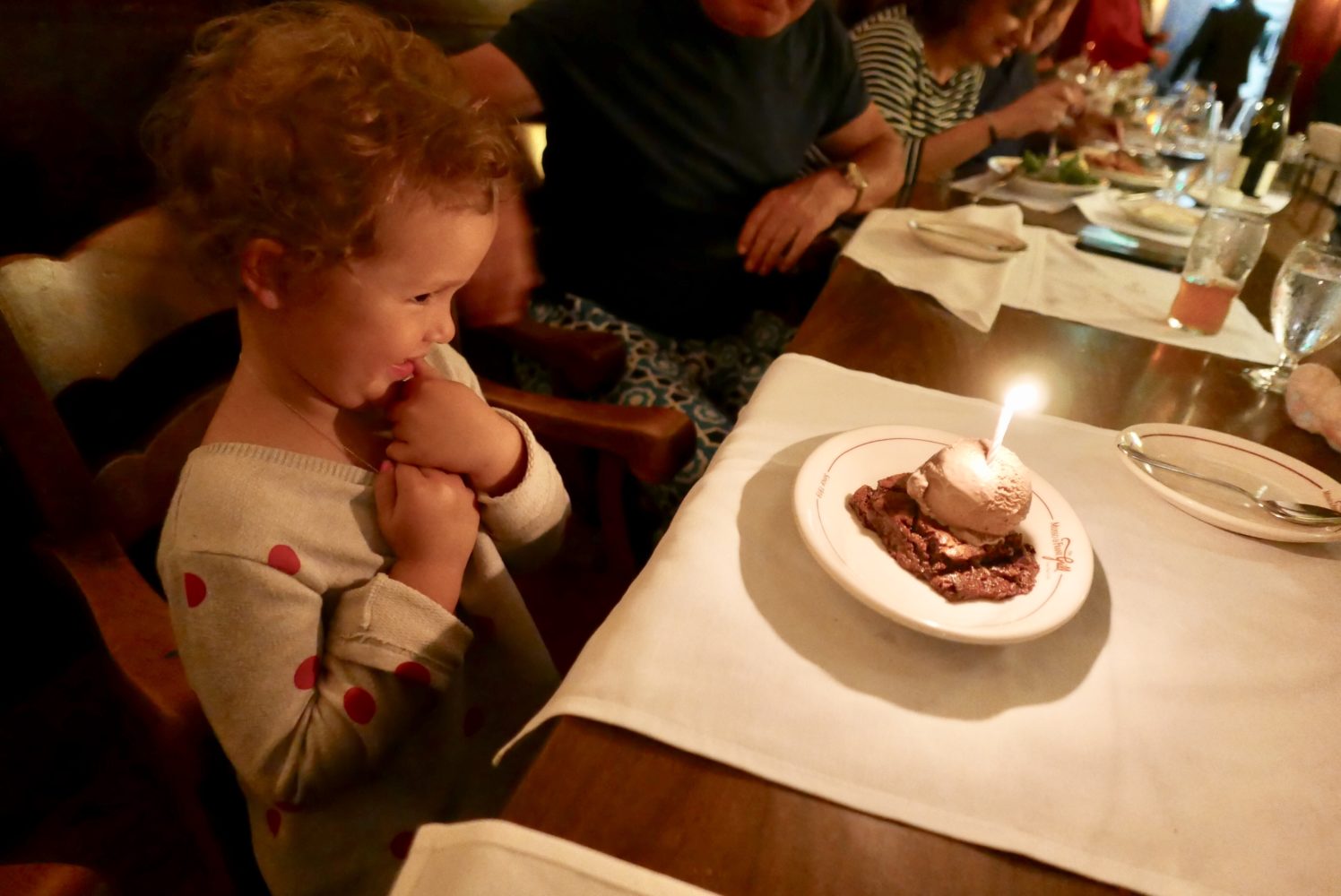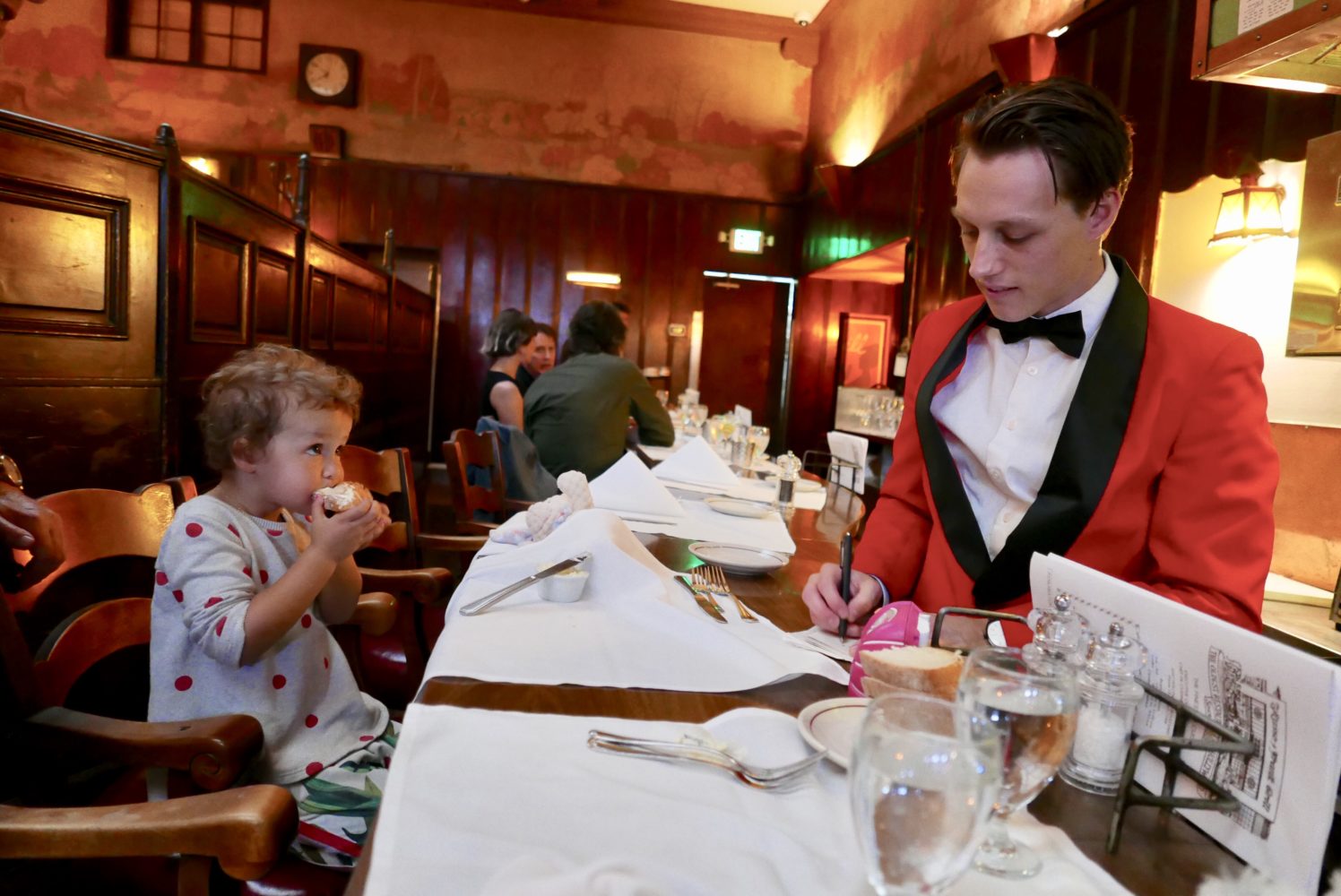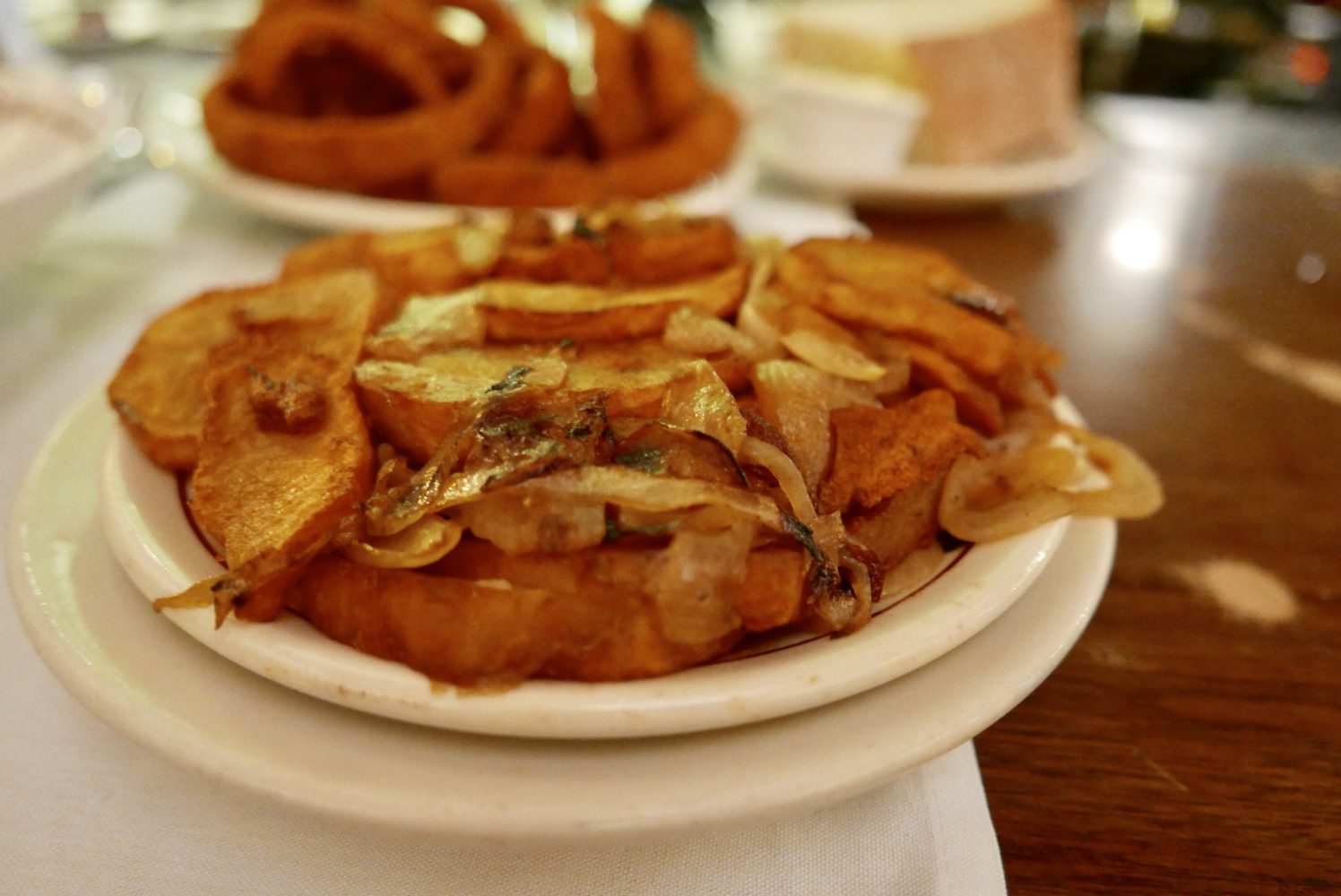 THE GET DOWN
---
If I can put one restaurant on Hollywood's walk of fame, I would choose Musso and Franks. Musso and Franks epitomizes the regal scene of the Hollywood Lifestyle. Dimmed lights, maître d's, waiters in tux's tending to your every need…yass. This is surely how everyone deserves to be treated.
The interior is reminiscent of a movie set; Red leather booths, goldeny worn walls, a mahogany bar… You will definitely feel like you are a part of something very special here at Musso and Franks. Everyone who was anyone once dined at Musso and Franks. From Greta Garbo to Marilyn Monroe…Rita Hayworth to Groucho Marx. If the walls could talk, ohhh the stories they would tell.
Feeling like steak? This is the specialty here at Musso and Franks. All the meat is cooked on an open fire grill, which happens to be the oldest in LA. It gives a slight mesquite flavor to the meat. Musso and Franks prides itself on perfection, so I assure you, whatever comes off that grill will hit your taste buds just right.
If you're dining with the peepsqueaks, and they are not feeling a steak or chop, I highly suggest going with the half roasted chicken and a couple side dishes. The chicken is enough for two adults plus a shorty! And the Lyonnaise potatoes are to die for!!
Is your little still not convinced? Then let them go at those onion rings. They truly are the best we've ever had. The breading is thick, crisp and not greasy. And the onions are super sweet. Perfection I tell you!
If you are passing through Hollywood and realize Musso and Franks has been on your bucket list for quite some time now, just go ahead and stop in. Valet parking is available in the back of the restaurant and there are counter seats alongside the grill with no reservation required. The kids will get a kick out of the spinning seats and be entertained by all the action at the counter.
And if you just want to be a part of history and don't have an appetite (or the kids) to bring to the table, then pull up to Musso and Franks mahogany bar, order a martini and make history.
---
DETAILS
---
(First timer? Scroll down to check out the rating system below.)
GO FOR

Chicken and Lyonnaise Potatoes

SOCIAL SCENE

Domestic Imports, Well-Cultured

TODDLER RATING

Not promoted, but you should take the chance

NEARBY

Barnsdall Art Park, Yamashiro
The Spotted Cloth
Rating System:
It's our goal to make exploring LA either with the kids or with grown ups as easy as possible. Click through the tabs above to check out our rating system.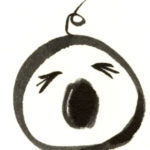 For those with little
runners & screamers: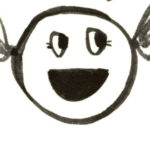 Easily forgiven:
Here, you can forget the fact that it's your rambunctious child that's screaming and STILL enjoy most of your meal.
Not promoted, but you should take the chance:
If your toddler is at the stage when an iPad or some other colorful distraction can be used for an un-interrupted 20 minutes, then go for it.
Uh-uh, NO WAY, don't even think about it!:
I don't care how cute your toddler is. Pop your head in… turn around… walk away. PERIOD.
No contained area:
A place you cannot leave your toddler alone, not even for a second.
Enclosed, but space is tight:
If YOU can't fit between the tables then you know you couldn't catch your toddler if they tried – this isn't Norm's.
WHAT'S CLOSE
---
Click through the map below to find delicious places to eat and fun places to play nearby. (It's completely clickable – go nuts!)
SHARE YOUR THOUGHTS
---
Drop us a line to start the conversation.
HOLLER AT US
---
Summary
The Spotted Cloth
Review Date
Establishment
Rating